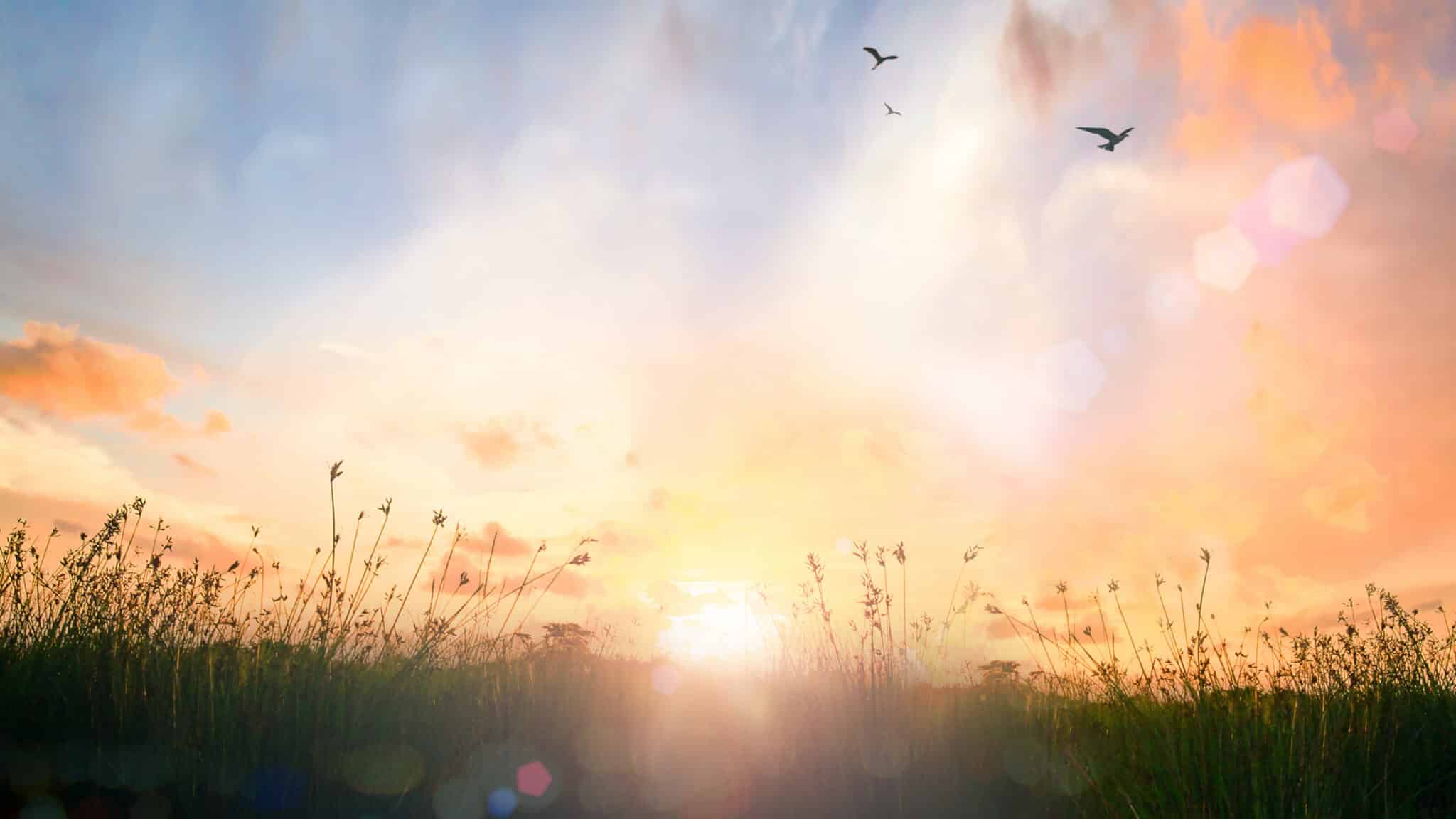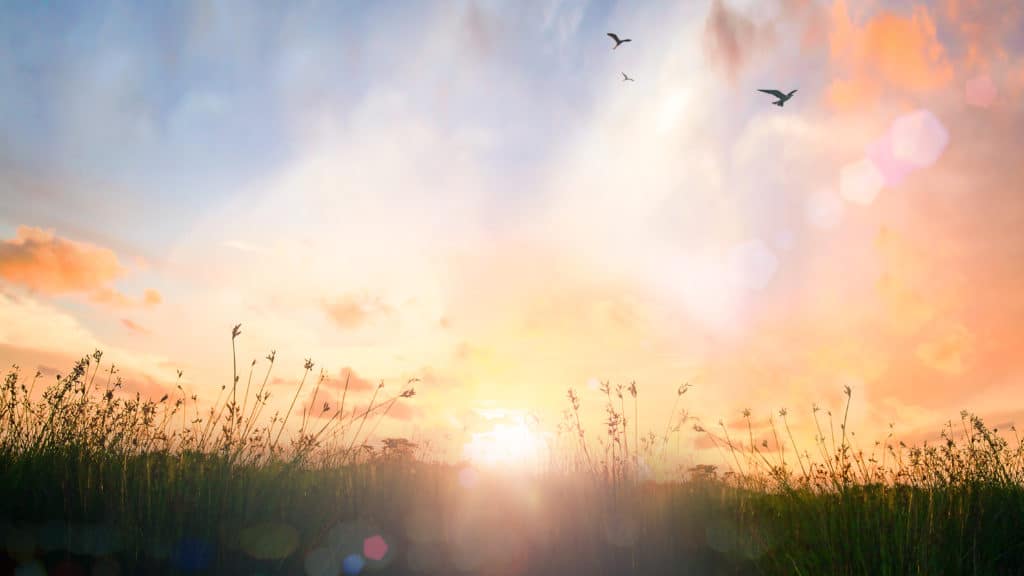 Coronavirus & the Pandemic Response
Fascinating infographic based on interviews with epidemiologists on when life will "get back to normal." Thanks to Jen Astone for passing this along.
Click here to access this resource.
CORONAVIRUS: WHEN YOU CAN NO LONGER JUST TELL PEOPLE TO STAY HOME
In this podcast by the On The Media team, Marcus and Brooke consider the shortcomings of an abstinence-only response to the pandemic, and how harm-reduction approaches could better serve the public.
Here's what it's about:
When the US entered the early stages of the pandemic, federal and municipal leaders maintained that the best way to prevent the spread of the pandemic was for as many people as possible to "Stay Home." Technically, that advice was sound: the only surefire way to prevent illness is to eliminate contact with all possible vectors. Still, that advice was impossible to heed perfectly and indefinitely, and people almost immediately began taking risks to fulfill their basic wants and needs. Unfortunately, as a public health strategy, "Stay Home" offered no guidance for how to most safely take particular risks — as a consequence making already high-risk behaviors even less safe. For public health professionals whose work involves sex safety, drug and alcohol use, and HIV/AIDS prevention, the discourse surrounding coronavirus — the absolutism, the moralism, the shaming and the open hostility towards public health recommendations — is familiar. As epidemiologist Julia Marcus wrote in a recent piece for The Atlantic, the "Stay Home" edict bears striking resemblance to that famous mantra preached by abstinence advocates: "Just Say No."
"Abstinence-Only" Coronavirus Guidance Won't Save Us"
Click here to access this resource.
Our frontline medical workers are always there to care for us, and during a pandemic like the one we're still navigating, they put their safety on the line to protect us. Through interviews, Jessica Blank and Erik Jensen created THE LINE – a story of these workers as they fight to save lives in a system meant to serve the bottom line. Streaming for free via our YouTube and website on July 8, you can learn more at thepublic.nyc/theline
Thanks to Beverly Pincus for this listing.
Click here to access this resource.
COVID-19 Activity Risk Levels
An excellent infographic about the relative risks of different activities in this time of coronavirus. Thanks to Jen Astone for the heads up.
Click here to access this resource.
Racial Justice & Educational Resources for White People
A gorgeous interview with Pulitzer Prize winning journalist and author, Isabel Wilkerson, author of The Warmth of Other Suns, the story of the Great Migration—the movement of millions of blacks northward from the Jim Crow south.
Powerful. Inspiring. Deeply Moving. With Krista Tippet, On Being.
Isabel Wilkerson — This History is Long; This History Is Deep
Click here to access this resource.
A beautifully written audio of a New York Times piece on raising Black teenagers in the season of coronavirus and George Floyd
Gorgeous prose and heartbreaking honesty. Listen to this.
Here's what it's about:
In today's episode of The Sunday Read, Carvell Wallace considers why, for his kids, a global pandemic that shut down the world was not news — it was the opposite of news. It was a struggle that had, in some ways, always been a part of their lives.
Sunday Read: 'Facing the Wind'
Click here to access this resource.
THE RATIONALE FOR REPARATIONS
Why "working harder" and Black people "individually pulling themselves up by their bootstraps" will never equalize the racial wealth gap in the United States.
Here's what it's about:
There is a pervasive wealth gap between Black and white Americans, the result of centuries of systemic violence and racism. Today, Black families have just 10% of the wealth white families have accumulated. New York Times staff writer Nikole Hannah-Jones says this racial wealth gap isn't an accident. It's the product of over 400 years of slavery, racial segregation, and discrimination. In her cover story, "What is Owed," for the New York Times Magazine, Hannah-Jones explains how the US government has been complicit in preventing Black people from accumulating wealth. And she argues that the only solution is reparations, restitution paid by the U.S. government to the descendants of enslaved people. In this episode of Into America, host Trymaine Lee sits down with Hannah-Jones to talk about her seminal piece and why this may be the moment when the idea of reparations just might become a reality. She explains what reparations might look like and why they are more urgent than ever.
Into Reparations with Nikole Hannah-Jones
Click here to access this resource.
Miscellaneous
This is a long piece, the journal of a writing professor from Yale about the experience of adapting to teaching on Zoom. I could relate to almost every word. This has been my experience for the past four months: