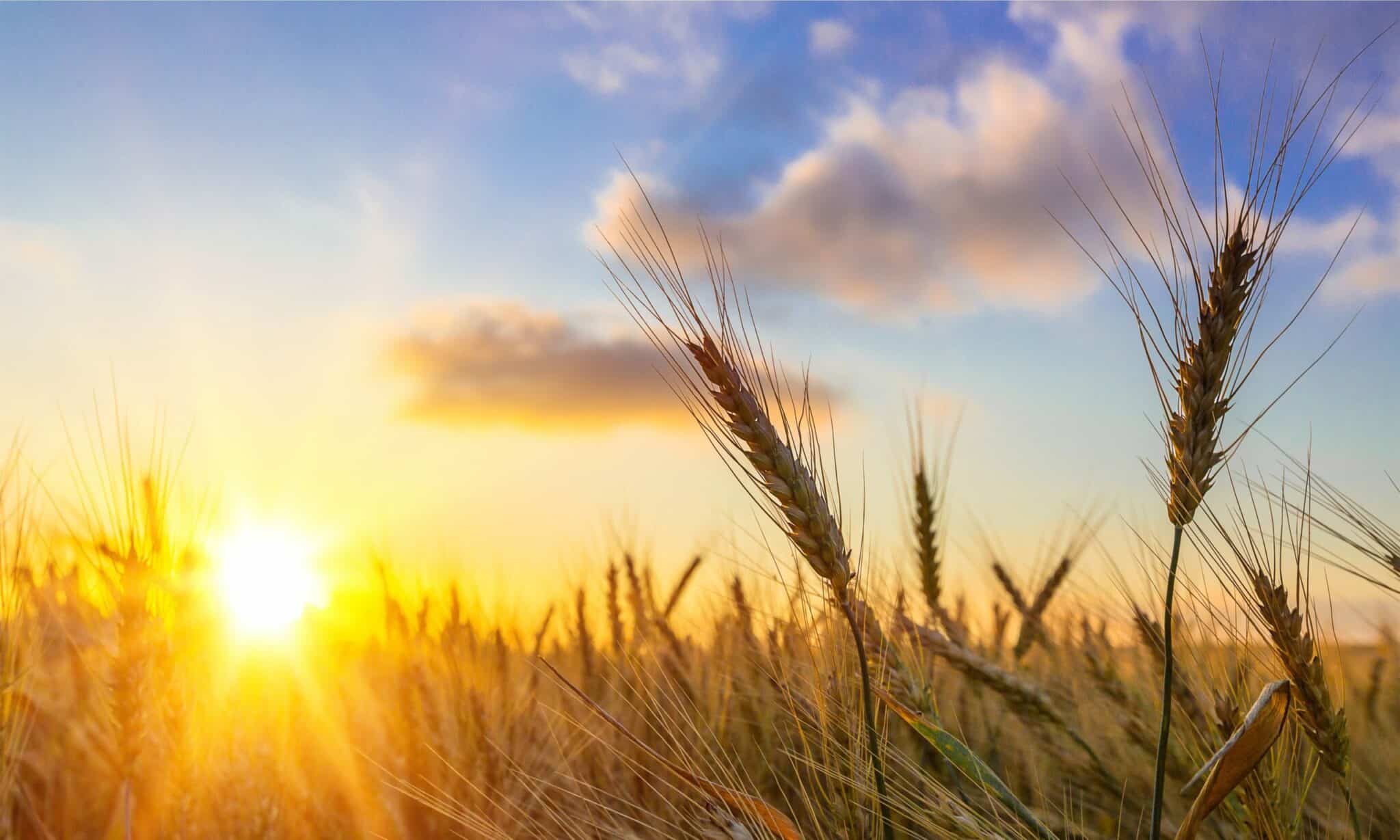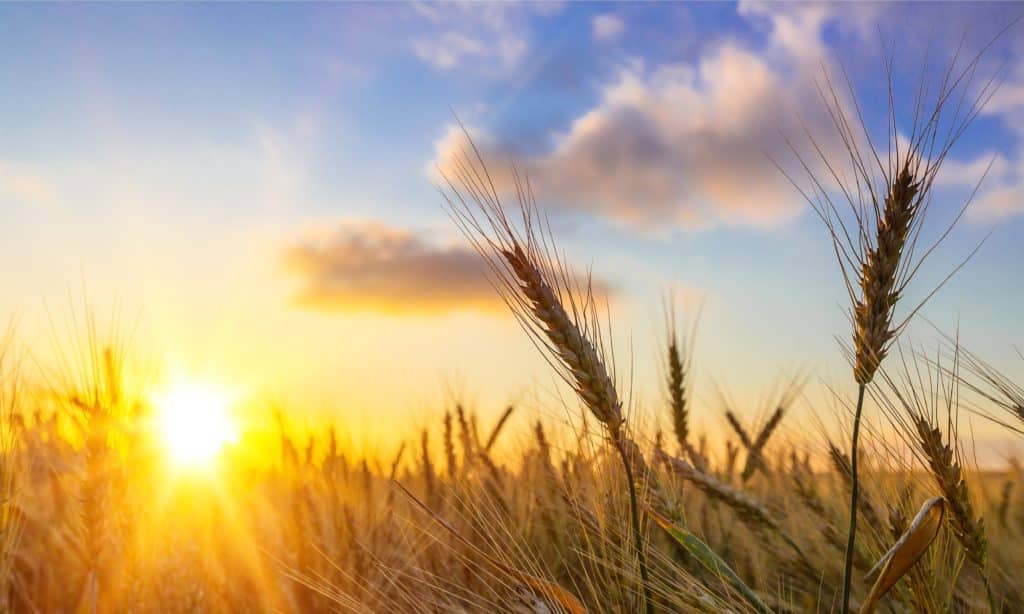 Coronavirus & the Pandemic Response
Referrals to Online Services for Addiction and Mental Health
For many people, the stresses of the coronavirus has exacerbated existing problems with anxiety, stress, depression, addiction, and other mental health challenges. Here's an online portal where people needing help can get hooked up with teletherapy. This resource was sent to me by someone from The Recovery Village. I don't know the people running it or much of anything about their services, so do your own due diligence, but it seems like a good idea for this moment when a lot is coming up for people and folks don't know where to turn for help:
Click here to access this resource.
How to safely wear your mask. Even though I've been wearing a mask for months, I found this refresher on how to do it safely useful. It's easy to get sloppy or careless.
Click here to access this resource.
Some timely advice from The New York Times on the safety and efficacy of backyard gatherings:
Click here to access this resource.
And here's a beautiful prayer for our times:
Click here to access this resource.
Racial Justice & Educational Resources
POWERFUL BEAUTIFUL ESSAY ABOUT WHY CONFEDERATE MONUMENTS MUST COME DOWN:
You Want a Confederate Monument? My Body Is a Confederate Monument
Click here to access this resource.
Powerful video about the importance and history of demonstrations to create social change. Thanks to Nancy Brown for sending this along to me.
Written through a lens of Nonviolent Communication, this article by Roxy Manning, PhD, discusses why people of color don't always want to accept white people's empathy, especially when it's been newly discovered by people just waking up to the realities of racism at the bedrock of our institutions and in our country. If you're wondering what is and isn't helpful as a white person when interacting with the people of color in your life, this is a useful read:
Click here to access this resource.
A powerful and inspiring hour with civil rights activist, lawyer and activist Valarie Kaur, Chris Jackson and CBS correspondent Van Jones on how to reach for a healing and hopeful revolution. I found this incredibly hopeful to watch:
Mindful Social Justice Workshop next weekend from the folks at Yoga Within:
Join us for an intimate weekend of deepening in human connection and building resiliency together. With an emphasis on personal relationship, this weekend will give you an opportunity to explore how our thoughts about race and racism affect our individual selves and communities. Using small-group work and active listening exercises, as well as supportive yoga practices, participants will gain confidence embracing the unknown, unfamiliar, and difficult issues in our lives such as racism, systemic oppression, and what gets in the way of unlearning what's been handed down to us.
Click here to access this resource.
Writing Related
Catamaran is putting on a virtual reading and craft talk series, all free:
7th Annual Catamaran Writing Conference
Virtual Reading Series
July 26-30, 2020
"Join us for a series of virtual readings, lectures, and craft talks. These events will be held via Crowdcast and are open to the public. Simply click on the "join event" button on the day and time listed. To learn more about our speakers scroll down the page. We are offering signed books for sale at our conference online book fair."
Thanks to Renee Winter for this referral.
Click here to access this resource.
Wonderful video about the power of art to unify. Thanks to David Carr for this referral: