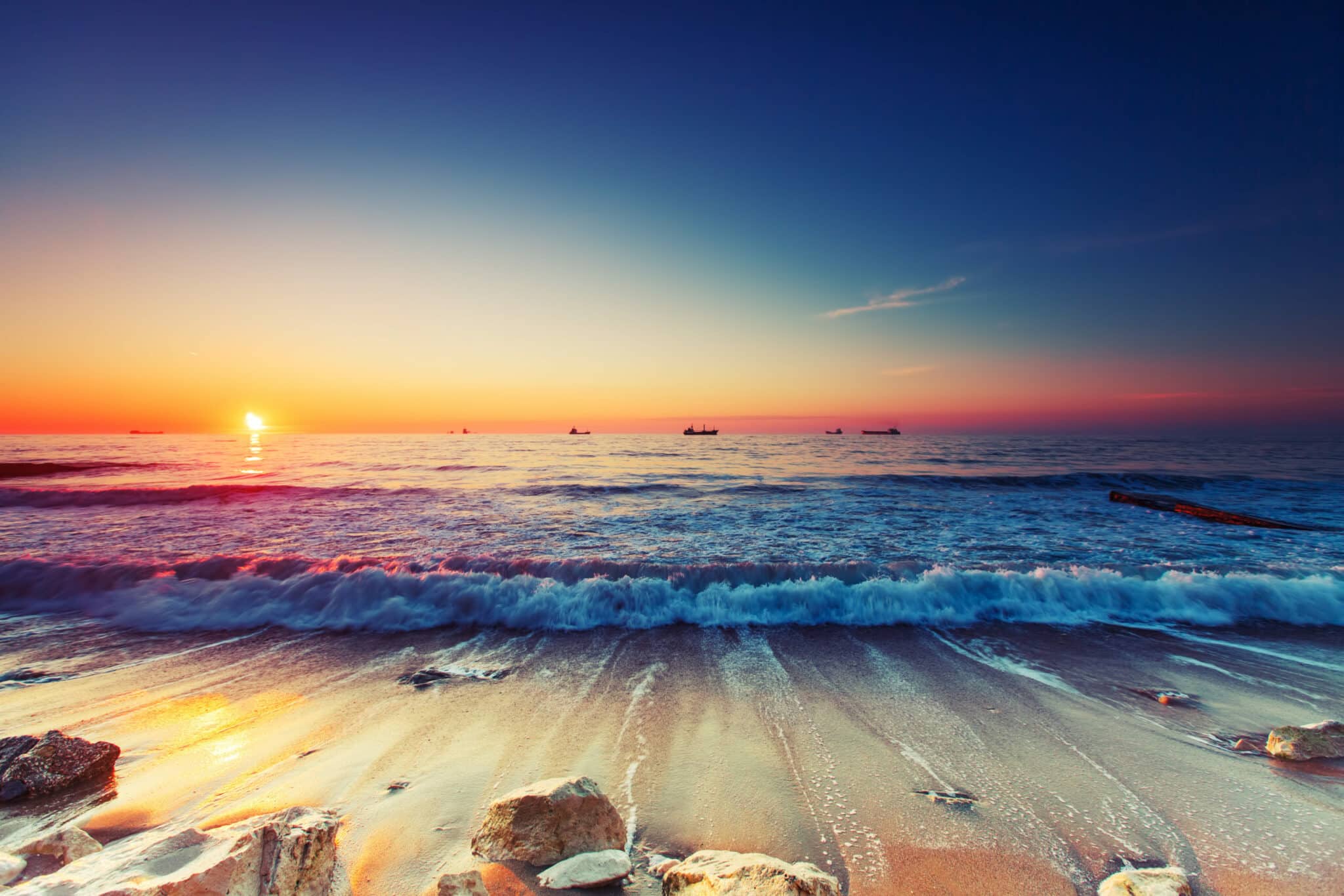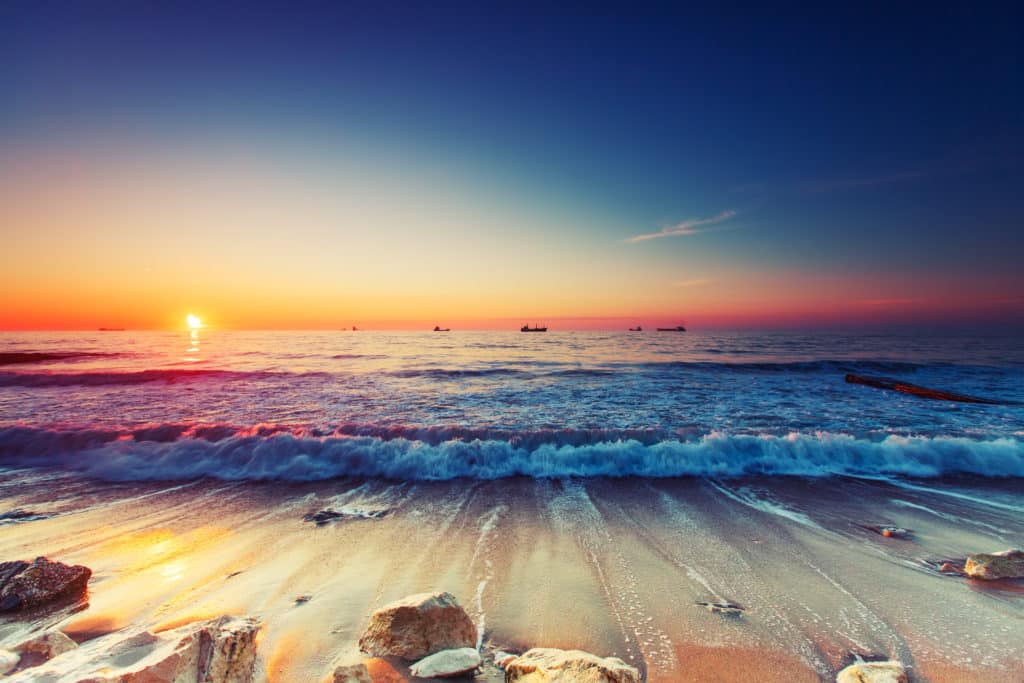 Coronavirus & the Pandemic Response
How Do They Do It?
An interview with five top health specialists about how they navigate daily Covid-19 risks in their own lives. I found this article from the Washington Post really helpful:
Click here to access this resource.
How to safely wear your mask. Even though I've been wearing a mask for months, I found this refresher on how to do it safely useful. It's easy to get sloppy or careless.
Click here to access this resource.
From the Guardian:
Planet virus: seven novelists from around the world on living with the pandemic
Covid-19 has exposed social and political fault lines from Brazil to Iceland to South Korea. Here, seven acclaimed writers share their lockdown experiences
Click here to access this resource.
The Latest Science on Coronavirus
For folks who live in Santa Cruz, here's a UCSC epidemiologist with the latest science on coronavirus, with some specific facts on Santa Cruz transmission and latest information:
Great article about why public shaming doesn't work—and who really needs to be held accountable for the mess of the US response to coronavirus. From the Atlantic.
"For social-distancing shaming to be a valuable public-health tool, average citizens should reserve it for overt defiance of clear official directives—failure to wear a mask when one is required—rather than mere cases of flawed judgment…The bad judgments that really deserve shaming include the failure to facilitate testing, failure to protect essential workers, failure to release larger numbers of prisoners from facilities that have become COVID-19 hot spots, and failure to create the material conditions that permit strict isolation. America's half-hearted reopening is a psychological morass, a setup for defeat that will be easy to blame on irresponsible individuals while culpable institutions evade scrutiny."
Click here to access this resource.
AN INSIDE LOOK AT WHAT LIFE IS LIKE FOR U.S. PUBLIC HEALTH ADVISORS & EXPERTS RIGHT NOW:
"The same experts who warned of the coronavirus's resurgence are now staring, with the same prophetic worry, at a health-care system that is straining just as hurricane season begins. And they're demoralized about repeatedly shouting evidence-based advice into a political void. "It feels like writing 'Bad things are about to happen' on a napkin and then setting the napkin on fire," Carlson says. A pandemic would have always been a draining ordeal. But it is especially so because the U.S., instead of mounting a unified front, is disjointed, cavalier, and fatalistic."
Click here to access this resource.
POWERFUL NEW PLAY ABOUT FIRST RESPONDERS TO THE COVID-19 CRISIS IN NEW YORK CITY
This play, The Line, produced by The Public Theatre, premiered Wednesday online. Based on interviews with six first responders in New York City. I was so touched and I cried. Highly recommended if you want to know what this medical crisis is really like in the trenches:
Racial Justice & Educational Resources
[Unedited] Robin DiAngelo and Resmaa Menakem with Krista Tippett
I thought you'd like this episode of On Being with Krista Tippett that I listened to on Stitcher Radio.
Here's what it's about:
The show we released with Minneapolis-based trauma specialist Resmaa Menakem in the weeks after George Floyd's killing has become one of our most popular episodes, and has touched listeners and galvanized personal searching. So we said yes when Resmaa proposed that he join On Being again, this time together with Robin DiAngelo. She is perhaps the foremost voice in our civilizational grappling with whiteness; her book, White Fragility, is one of the most widely read books in the world right now. Hearing the two of them together is electric — the deepest of dives into the calling of our lifetimes.
Resmaa Menakem offers therapy and coaching in Minneapolis and teaches across the U.S. He's worked with U.S. military contractors in Afghanistan as well as American communities and police forces. His bestselling book, My Grandmother's Hands: Racialized Trauma and the Pathway to Mending Our Hearts and Bodies, is part narrative, part workbook.
Robin DiAngelo is an Affiliate Associate Professor of Education at the University of Washington in Seattle and has been a consultant, educator, and facilitator for over 20 years on issues of racial and social justice. She's the author of White Fragility: Why It's So Hard For White People To Talk About Racism.
Click here to access this resource.
Writing Related
Book Passage presents … Anne Lamott. On Writing.
Our first-ever live, online workshop. August 8, 12pm to 3pm PT
"This workshop is a chance to spend three hours together where I can tell you everything I know about writing—from getting started to publication.
I'll discuss how to get some work done every day, sticking with it, coming up with a god awful first draft, and sticking with it till you have something you can be proud to share.
I hope you'll join me."
—Anne Lamott
One $75 workshop fee provides access to this live, three-hour workshop, and extended access to the session archive for an additional 15 days after the workshop concludes.
Click here to access this resource.
Linguistics, Style and Writing in the 21st Century
Great lecture by psychologist Steve Pinker on grammar and language usage. He's funny and a great teacher. He begins with the question, "Why is so much writing so bad?" Highly recommended. Thanks to my dear friend, the wonderful editor David Colin Carr for the heads-up about this entertaining lesson in improving your use of language.
WONDERFUL ONLINE ART CLASSES AND EXPLORATIONS
For those of you who like to cross-pollinate your writing with visual art, one of my Tuesday students, Susan Shackelford, recommended this woman's online art classes, which blend mindfulness with creative expression:
"There IS time and space for creativity in your life, I can help you find it."
The teacher, Amy Maricle, is "an artist, art therapist and creative mentor," and her classes have intriguing names like, "Cut and Collage Journal Retreat, "Art Alchemy Master Class," "Slow Drawing and Watercolor Bursts," "Fearless First Layers," "Drawing to Calm Anxiety," and "Cobble: A Mindful Drawing Technique."
Click here to access this resource.
The Poetry Society of New York – Streamers and Dreamers: The Poetry Brothel Goes Virtual
Join us as The Poetry Brothel live streams this weekend
SUNDAY, JULY 28
6PM PDT / 9PM EDT
Lovelies, it's The Poetry Brothel's Golden Hour, and you know what that means: on July 12th, our many madams will once again bring you their most golden tongues and their overflowing jugs of words!
For your pleasure this evening, we are featuring exclusively BIPOC poets & performers. 100% of your donations will be directed towards PSNY's new advisory committee whose mission is to combat systemic racism in the arts. Funds will be used as stipends for committee member and for the committee's budding initiatives.
So, join us in your finest feathers, your brooches, & your boutenierres, as The Poetry Brothel takes down white supremacy, the patriarchy, and your inhibitions all in one fell swoop! Pour yourself a drink, darlings, golden as a sunset. We'll see you very soon.