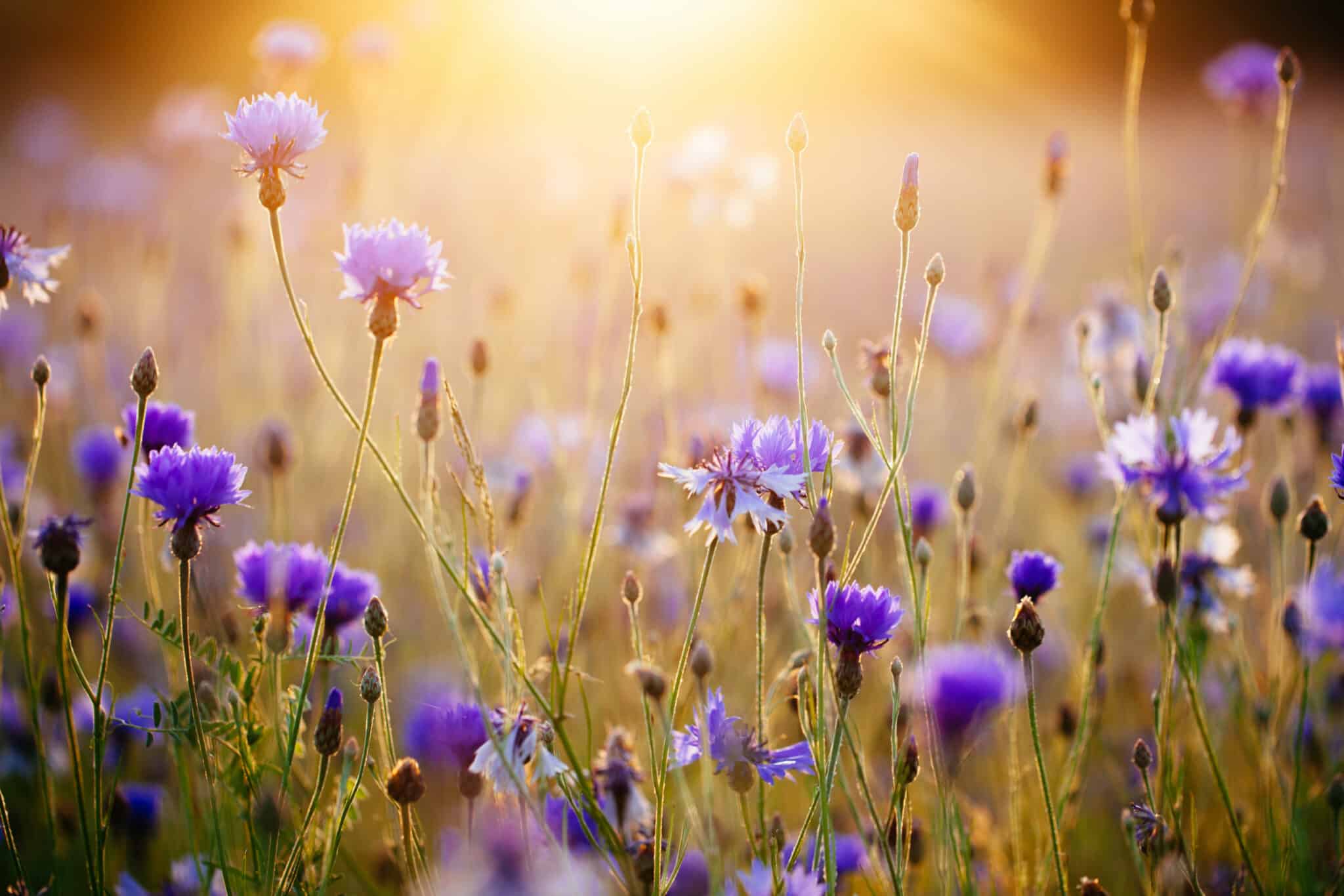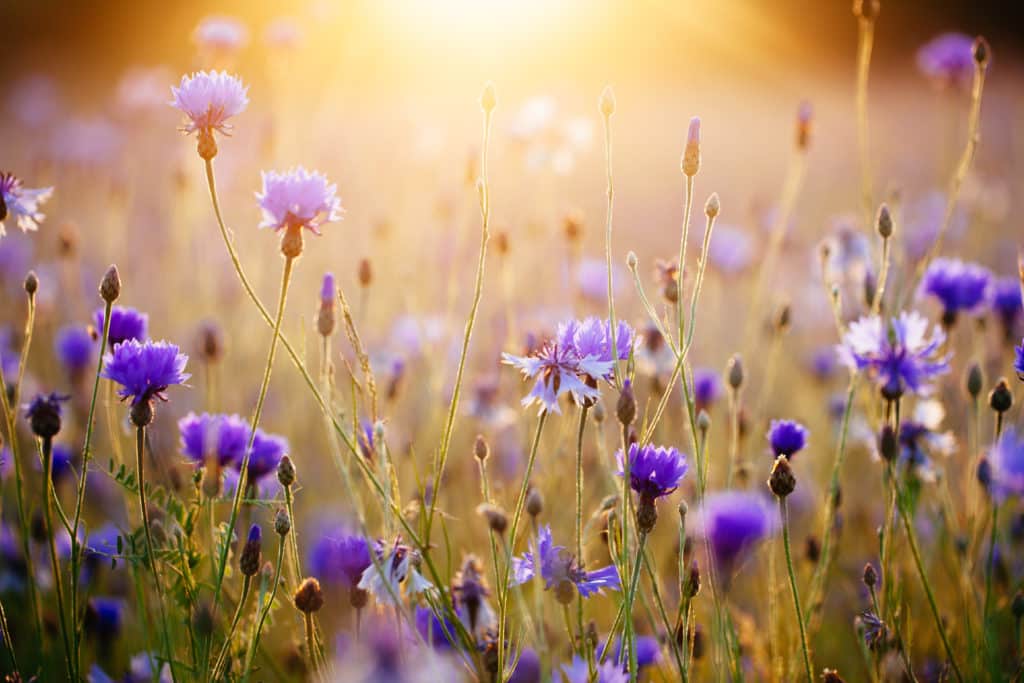 Coronavirus & the Pandemic Response
Covid Risk from Texas Med Assoc
And don't forget that exposures accumulate in your body until the tipping point.
WHY NO ONE KNOWS WHETHER OR NOT—OR HOW–SCHOOLS WILL BE REOPENING THIS FALL.
Another great read from The Atlantic.
Click here to access this resource.
Economics and the coronavirus
The story of a single hamburger reveals the economic disparities workers face in this time of coronavirus.
Following this burger is to glimpse the lasting toll of this pandemic: on the beef supply chain, on the restaurant industry, on the people who were struggling before this catastrophe began, kept going to work throughout it and are still waiting to see what their lives will become when it ends.
Click here to access this resource.
I'm barely leaving my backyard and my small town, and the EU has shut its borders to Americans, but if you're hankering for travel, the New York Times published a list of the current options for US travelers wanting to go abroad. Thanks to Judy Slattum of Danu Tours for the reference:
Click here to access this resource.
Fascinating analysis from the Atlantic about why people double-down on their beliefs even if evidence to the contrary becomes available—for instance, the refusal to wear a mask and how intractable it can be. Where does it come from? This article explains why:
Click here to access this resource.
Racial Justice & Educational Resources
Interesting story about one white woman's journey toward awareness about her own racism and how to move forward with that new awareness:
Click here to access this resource.
A beautifully produced, educational and at times wrenching podcast series from the New York Times, documenting Black history in the United States, starting with the arrival of the first ship of slaves. The series, hosted by Nikole Hannah-Jones, moves back and forth through time looking at health disparities, land grabs, Black influence on music, and much more. Wonderful and moving to listen to. I only wish there were more episodes:
Click here to access this resource.
Getting the Most Out of Robin DiAngelo's book, White Fragility:
For anyone reading or working with the book White Fragility, here's an excellent reader's guide from Beacon Press for individual exploration or group discussion: