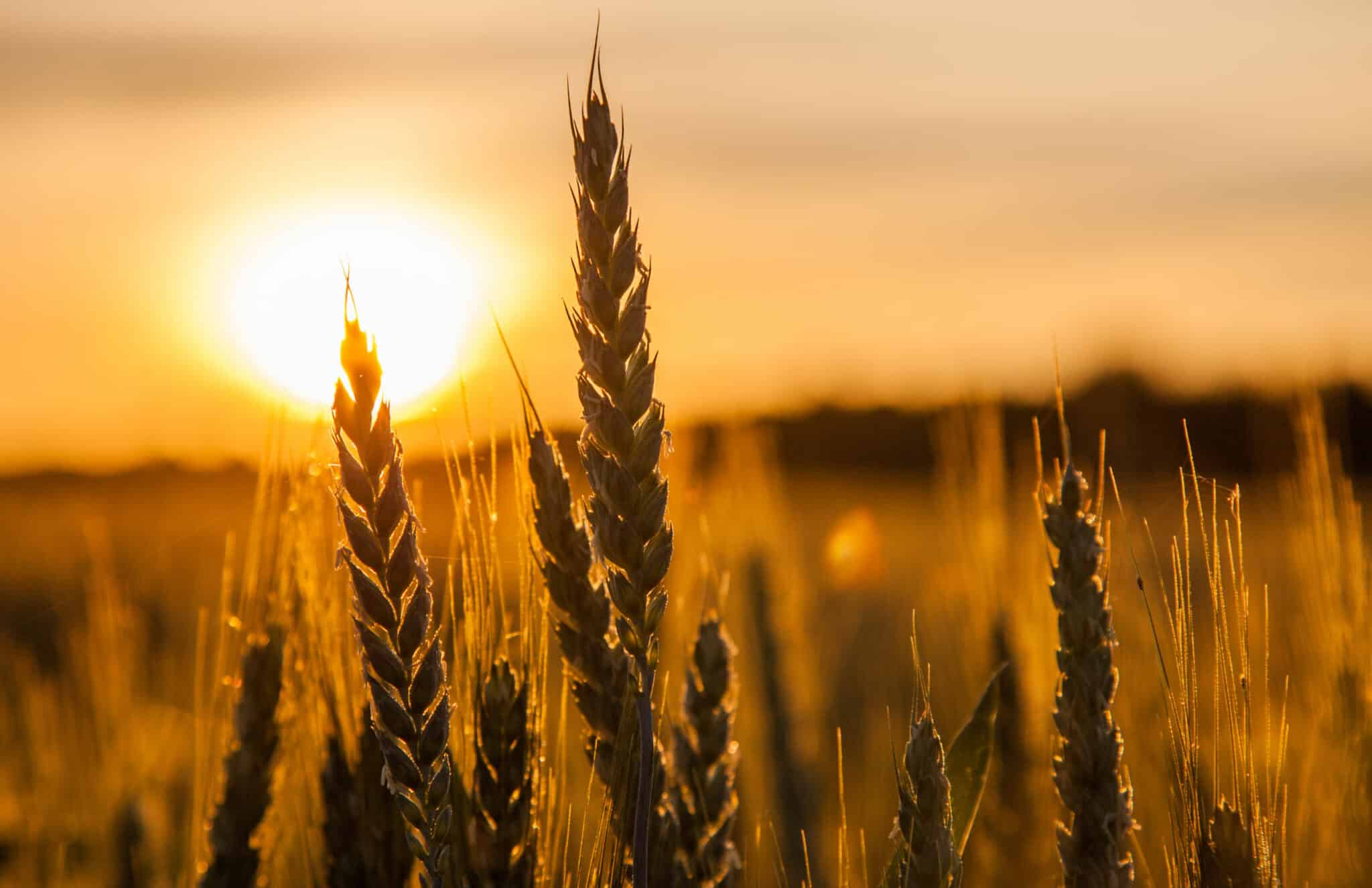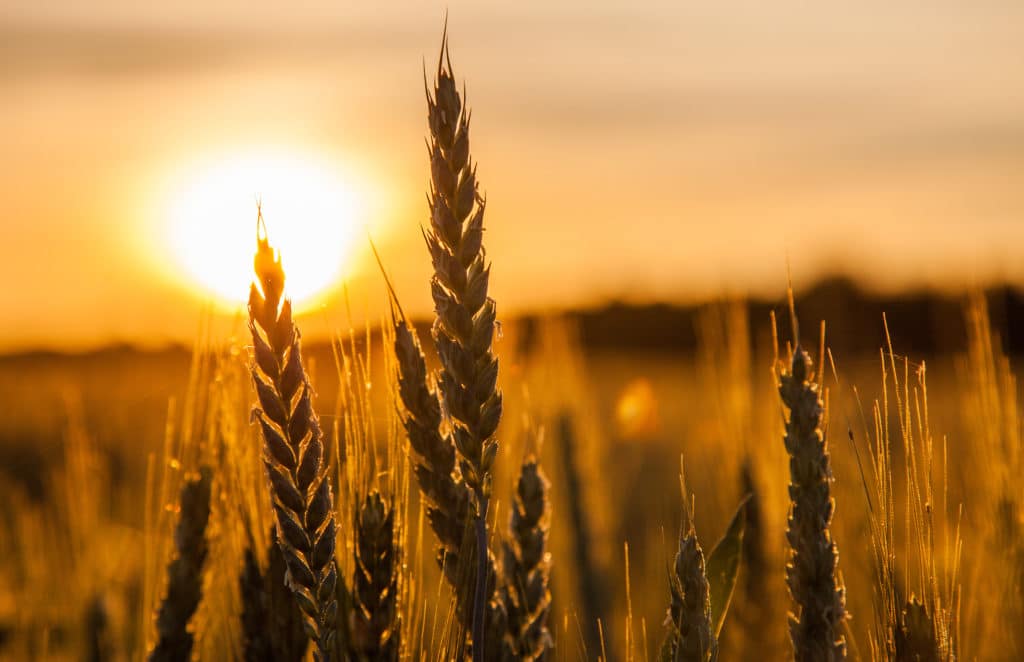 Coronavirus & the Pandemic Response
This week Krista Tippit revisits an interview about ambiguous loss, exactly the kind of lost millions of us are facing and struggling with every day. I found this to be a validating and comforting interview.
Click here to access this resource.
And here's a follow up interview, recorded just this week, about how the idea of ambiguous loss fits in with our current landscape in 2020.
Click here to access this resource.
A personal essay on one of the many ethical questions facing families right now: should grandparents and grandchildren be allowed to see each other?
Click here to access this resource.
A Working Mother Weighs in on the School Reopening Debate
An essay from a privileged mother about the impossible situation working parents face right now. From the New York Times;
"I resent articles that view the struggle of working parents this year as an emotional concern. We are not burned out because life is hard this year. We are burned out because we are being rolled over by the wheels of an economy that has bafflingly declared working parents inessential."
In the Covid-19 Economy, You Can Have a Kid or a Job. You Can't Have Both.
I found the discussion in the letters section especially valuable.
Click here to access this resource.
Racial Justice & Educational Resources
Seeing White
A great podcast series exploring "whiteness" and where the concept of whiteness began—and how it has played out and plays out today. If you like your history to come to you through your ears, this is a good listen. From the folks at Scene On Radio:
Click here to access this resource.
Social Justice – The Laws of Soil and Blood
Here's what it's about:
A remarkable podcast about different kinds of citizenship, focusing on Black people born in Italy who are denied birthright citizenship. Also about the influence of the Black Lives Matter movement in the US and its surprising impact on combatting racism in Italy. I found this podcasting from The United States of Anxiety fascinating and well-told.