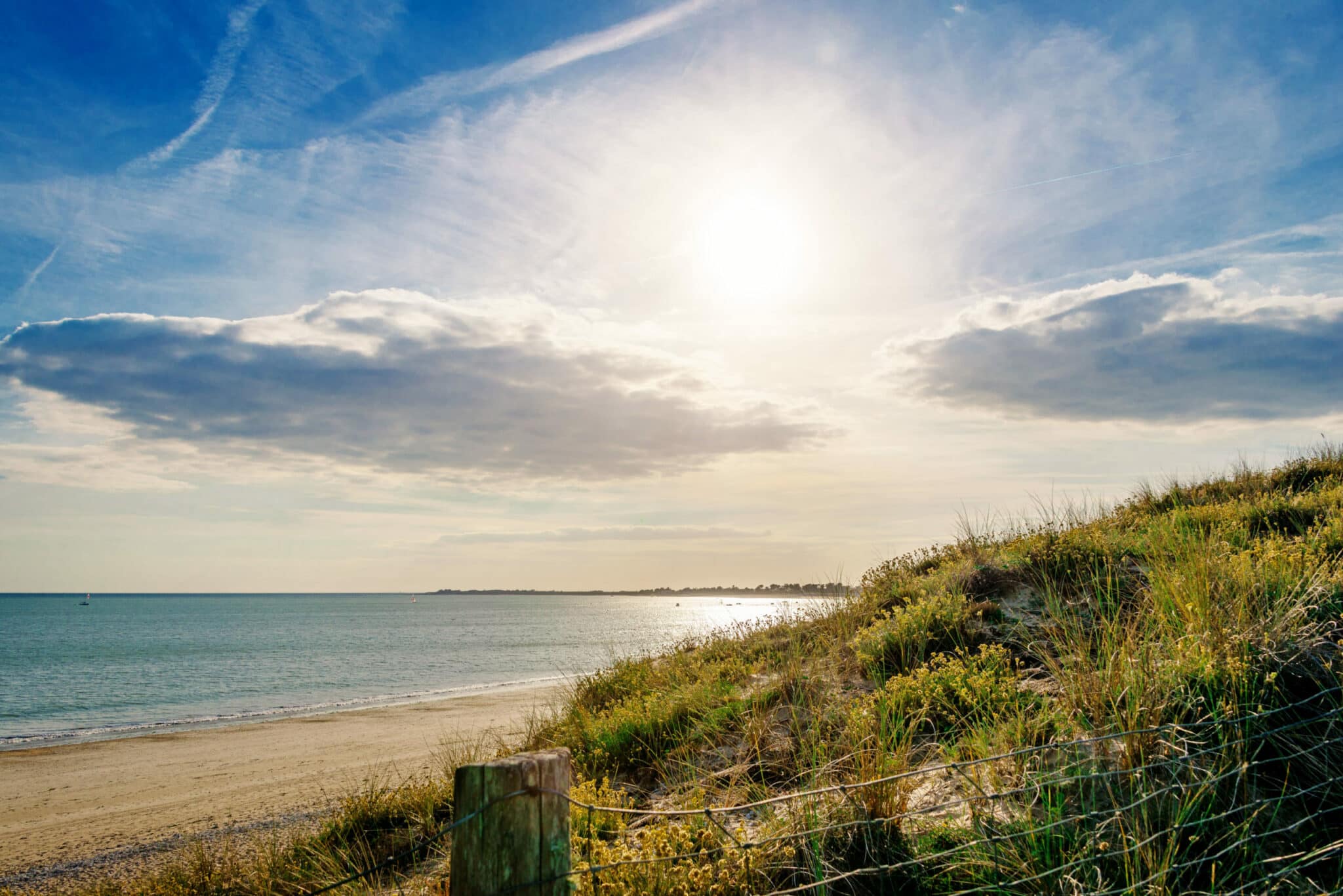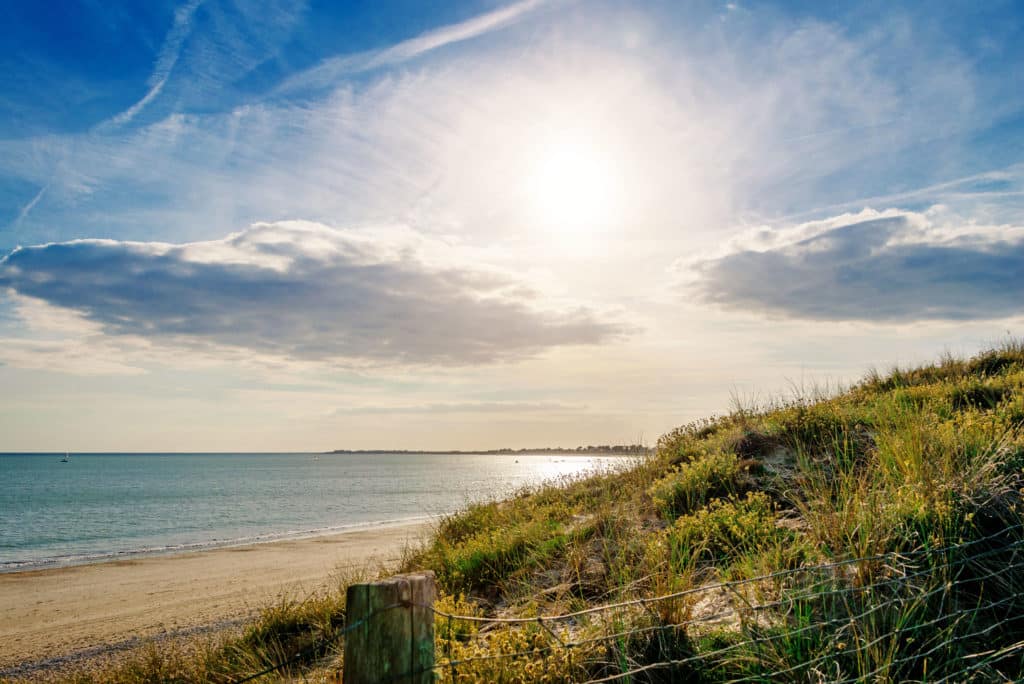 Coronavirus & the Pandemic Response
FROM THE FOLKS AT FRONTLINE:
"COVID's Hidden Toll"
They've helped keep America fed during the COVID-19 pandemic — and they say they've been forced to choose between their jobs and their health. COVID's Hidden Toll offers a window into how the pandemic has hit vulnerable workers who are essential to the U.S. food supply.
Click here to access this resource.
Coronavirus and Youth
Because young people are driving the spread of the virus in California and elsewhere, the special event caught my eye. I talk specifically for 18 to 34-year-olds about COVID-19 and how to see your friends and stay safe. If you have any young people in your life who might benefit, this is worth checking out:
Click here to access this resource.
Racial Justice & Educational Resources
Meet the Brave but Overlooked Women of Color Who Fought for the Vote
Click here to access this resource.
Fear is the pathway to love. "Everyday, I tell myself, This fear. This fear, too belongs."
Tara Brach in conversation with Lama Rod Owens:
How to find places of refuge in the midst of fear.
Here's what it's about:
Love and Fear During Times of War: An Interview with Lama Rod Owens (2020-07-22) – This is a time of darkness and war. Fear lies at the heart of much of the violence we are experiencing. How do we befriend our fear and offer it permission to teach us how to move through it into a state of freedom? How do we use our fear to connect to the fear so many other people are experiencing? Ultimately, how do we begin to love what is unlovable, especially our fear? We will call on the teachings of Buddhadharma as well as our own intrinsic wisdom to lean into our fear with love.
Click here to access this resource.
I've spent the last week listening to this 14-part podcast series, Seeing White, about the history of whiteness and what it needs it means to be white in America. The segments, which comprise most of the whole second season of Scene on Radio,are unique, beautifully produced, excellent, thought-provoking storytelling. Radio at its best.
I've savored her to each episode as I've been walking, washing dishes, cooking, running errands. Highly recommended. This episode is the introduction to the series.
Turning the Lens (Seeing White, Part 1)
Here's what it's about:
Events of the past few years have turned a challenging spotlight on White people, and Whiteness, in the United States. An introduction to our series exploring what it means to be White. By John Biewen, with special guest Chenjerai Kumanyika.
Click here to access this resource.
Podcast from the folks at Braver Angels—trying to speak across the nation's divide—this time on race
'What we Mean by White Supremacy' Perspectives from Joy Donnell and Maleena Lawrence (with Monica Guzman and John Wood, Jr.)
Here's what it's about:
In different ways, Joy Donnell and Maleena Lawrence are on the front lines of the cultural and political struggle against "White Supremacy." The idea of white supremacy holding sway over the dominant institutions and culture of American life strikes many Americans as outrageous whereas for many other Americans this truth is almost self-evident. But what do people actually mean by white supremacy?
Joy Donnell, founder of the Center for Intersectional Media and Entertainment, and Maleena Lawrence, founder of Deeprooted Entertainment, take us deep into their own perspectives and experiences with white supremacy in this special Braver Angels sit-down. With Monica Guzman and John Wood, Jr.