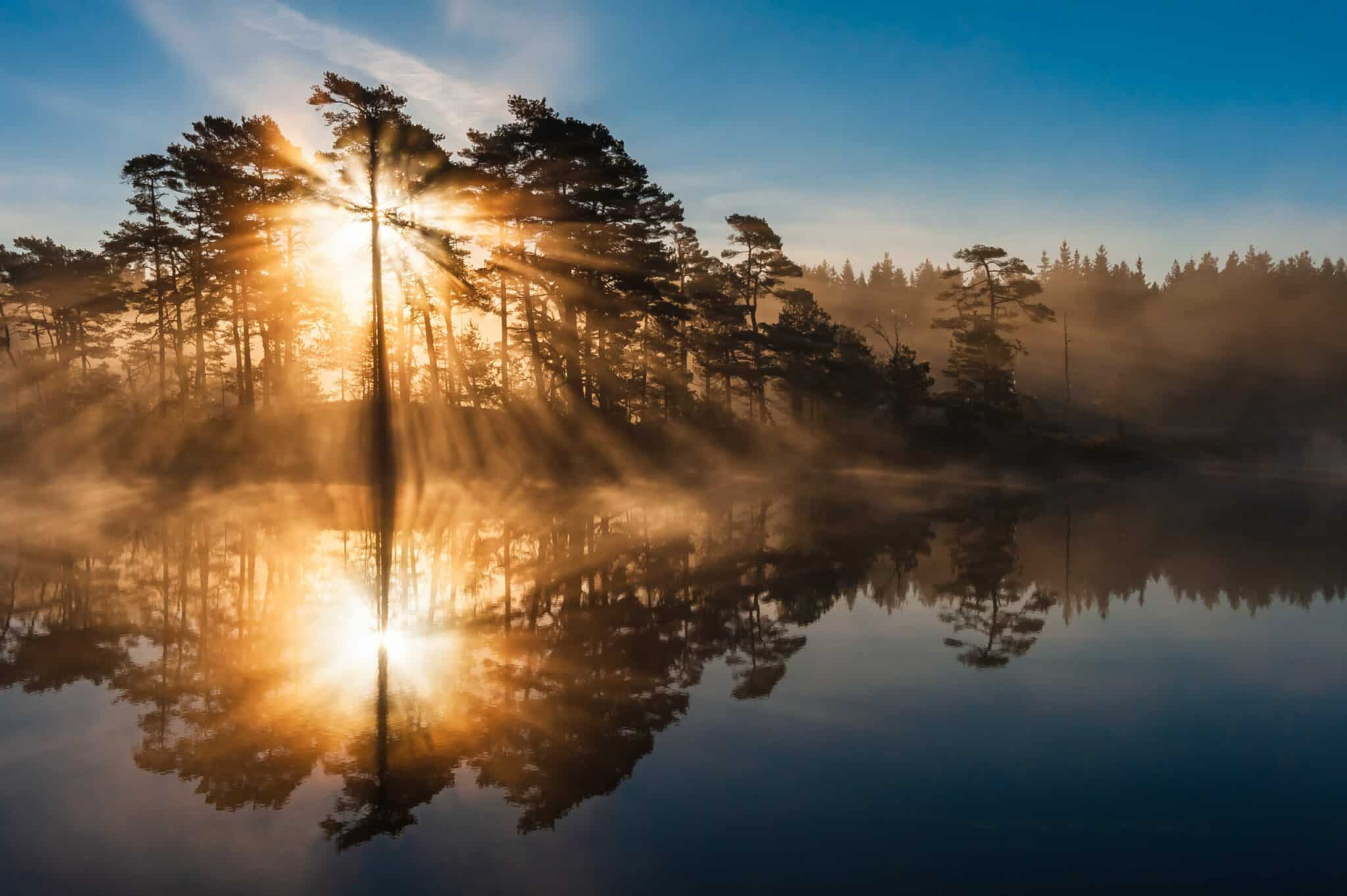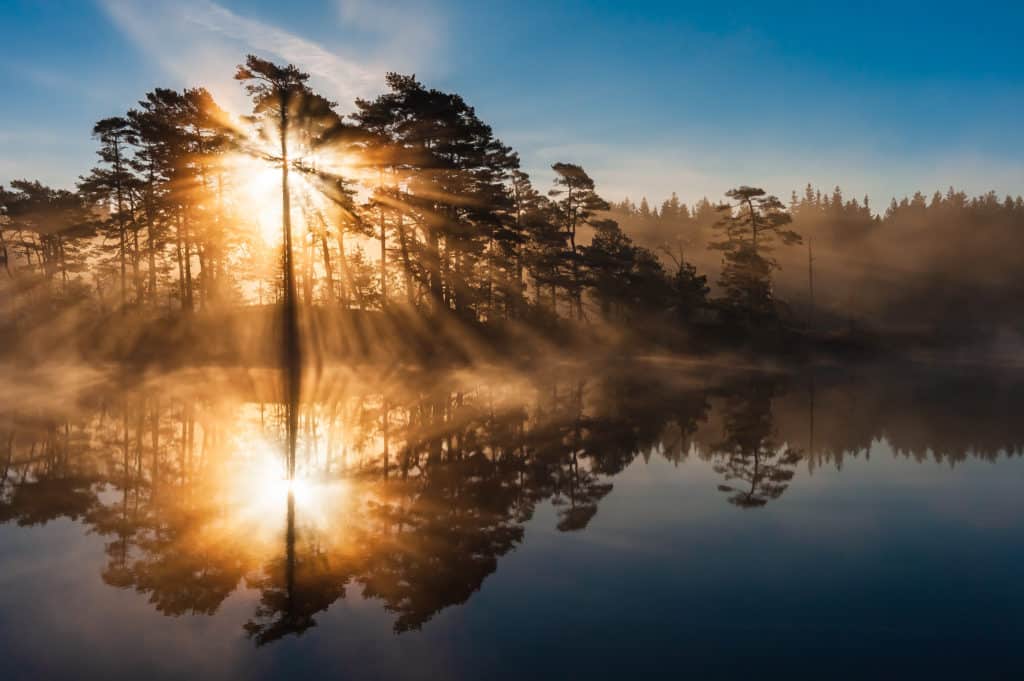 Coronavirus & the Pandemic Response
From the New York Times The Daily podcast:
A report on the vast inequality of healthcare delivery in New York City during the coronavirus. Why so many more poor people died.
The Mistakes New York Made
Here's what it's about:
A New York Times investigation found that surviving the coronavirus in New York had a lot to do with which hospital a person went to.
Our investigative reporter Brian M. Rosenthal pulls back the curtain on inequality and the pandemic in the city.Guest: Brian M. Rosenthal, an investigative reporter on the Metro Desk of The New York Times.
Background reading: At the peak of New York's pandemic, patients at some community hospitals were three times more likely to die than were patients at medical centers in the wealthiest parts of the city.
The story of a $52 million temporary care facility in New York illustrates the missteps made at every level of government in the race to create more hospital capacity.
Click here to access this resource.
A evocative essay from Eve Ensler, author of The Vagina Monologues and The Apology, about the loss of touch in the pandemic:
Click here to access this resource.
Everything you need to know about this summer's travel bans
If you're still thinking of travel anytime soon, this guide from the San Jose Mercury is a helpful guide:
Click here to access this resource.
A GREAT ARTICLE FROM THE ATLANTIC ABOUT "HYGIENE THEATRE"—HOW INDIVIDUAL AND BUSINESSES ARE FOCUS ON THE CLAIMS TO KEEP PEOPLE SAFE THAT MAY BE PUTTING THE FOCUS ENTIRELY IN THE WRONG PLACE
People are power scrubbing their way to a false sense of security.
"Hygiene theater builds a false sense of security, which can ironically lead to more infections. Many bars, indoor restaurants, and gyms, where patrons are huffing and puffing one another's stale air, shouldn't be open at all. They should be shut down and bailed out by the government until the pandemic is under control. No amount of soap and bleach changes this calculation.
"Instead, many of these establishments are boasting about their cleaning practices while inviting strangers into unventilated indoor spaces to share one another's microbial exhalations. This logic is warped. It completely misrepresents the nature of an airborne threat. It's as if an oceanside town stalked by a frenzy of ravenous sharks urged people to return to the beach by saying, We care about your health and safety, so we've reinforced the boardwalk with concrete. Lovely. Now people can sturdily walk into the ocean and be separated from their limbs."
Read the whole article:
Click here to access this resource.
A rabbi explains how to make sense of suffering
A wonderful conversation about dealing with grief and uncertainty
Here's what it's about:
In this special crossover episode of Vox's Future Perfect series, The Way Through, Co-host Sean Illing talks to David Wolpe, senior rabbi at Sinai Temple in Los Angeles, about God and how to make sense of suffering in human life.Relevant resources: Making Loss Matter : Creating Meaning in Difficult Times by Rabbi David Wolpe.
Click here to access this resource.
Racial Justice & Educational Resources
A GREAT ANNOTATED COLLECTION OF RESOURCES TO LEARN ABOUT RACE
​Susan Page, founder and producer of the San Miguel Writer's Conference, wrote to tell me about her friend, Susan Fassberg, who has created a very useful page of resources for white and white-identified people to deepen and expand their education about race in America. Many of the resources I've listed (and MANY more) are beautifully organized on her pages.
​Here's Susan Fassberg's introduction to her curated resource guide:
​"I began collecting these resources in 2017 when, in the face of yet more news about police brutality, I sought information to help me learn how to speak with friends about race. I found so much more. Specifically: incidents that lead to headlines capture our attention, but these events are signposts pointing to ingrained attitudes and unconscious biases that have pervaded our society for hundreds of years. Much as it would be hard for a fish to describe water, so too is it difficult for whites to grasp the pervasive nature of racism. We're so steeped in it, yet so easily become defensive and uncomfortable about the subject.
​"I'm posting here so that others who want to explore this terrain don't have to spend so much time looking for good materials (or expect friends of color to provide them). I provide descriptive notes for context, and free resources are noted whenever found. And while I do include links that offer anti-racist "programs" this page offers a purposefully wide variety of resources from which to choose. Some of us learn from watching, some from listening, or reading, or discussion. Some of us prefer a predetermined path, others (like myself) stumble from discovery to discovery.
​"That said, the document is loosely organized around three main sections: Racism (the unseen), Context (history), and Action (working for change, doing better). Then come more specific links: excellent collections for teachers, photographers, ​protestors, parents, etc.
"The page is like an onion; keep peeling away. When you see a small triangle pointing to the right, click on it to see more! This is a work in progress, both the page and one's personal journey. Have corrections or suggestions? Let me know."
​Thanks! Susan Fassberg
Click here to access this resource.
LEARN THE REAL HISTORY OF CONFEDERATE MONUMENTS…a great way to roll back the news and educate yourself.
If you'd like to read some excellent info on the history of confederate monuments and what they represent, read this powerful piece of reportage. Diane Barnes is a native New Yorker, California transplant, physician, writer, actor and speaker. This piece was inspired by a prompt from Laura Davis's Writing Through the Pandemic, which has been a lifeline for Diane.
Click here to access this resource.
POWERFUL INTERVIEW WITH ELIZABETH ALEXANDER, POET, PROFESSOR, SCHOLAR, AND AUTHOR
Into the Trayvon Generation with Elizabeth Alexander
Here's what it's about:
Dr. Elizabeth Alexander is an author, a teacher, a philanthropist and a scholar. But most people know her as a poet. In 2009, she performed her poem "Praise Song for the Day," at the inauguration of President Barack Obama, reminding us of the ancestors who've led us to the progress we see today.
She urged us: "Say it plain: that many have died for this day."
Alexander is now the President of the Andrew W. Mellon Foundation, the country's largest funder of arts and culture. This year, they're working with a grantmaking budget of $500 million. Every dollar of that will go towards social justice projects, including the newly launched "Million Book Project" to bring literature to prisons across the U.S.
Recently, Alexander published an intense and beautiful essay in the New Yorker magazine called "The Trayvon Generation," about her sons, and all the other young Black Americans who've grown up knowing the trauma of Black death – often captured on video, reposted over and over again on social media. On Into America, host Trymaine Lee talks to Elizabeth Alexander about pain, about philanthropy, and, of course, poetry.
Further Reading:Elizabeth Alexander's New Yorker Essay "The Trayvon Generation"
Click here to access this resource.
The Trayvon Generation | The New Yorker
I recommended this before, but if you missed it, here is the original essay from the New Yorker, the Trayvon Generation. Poetic, wise, searing.
Click here to access this resource.
While We Breathe: A Night of Creative Protest
Powerful, gripping, intense and real.
"We are a group of BIPOC Artists and Allies, unconditionally committed to ending police and state brutality, institutionalized racism and the interrelated structural issues of racial and economic injustice, both in the broader world and in the theater and entertainment industries. These issues have been with us too long and are now tragically exacerbated by the corona virus pandemic. We know that Black Lives Matter. We are optimistic that this crux moment can bring reform and meaningful systemic change. We are motivated by the fierce energy of now. We believe that as storytellers, we have an obligation to contribute to this moment. We have the platform and the freedom and the breath to speak truth to power and tell the stories that reveal the common truth in us all. "I can't breathe," cried George Floyd, cried Eric Garner and too many untold others before they were murdered. We can breathe, and While We Breathe, we will use our breath to tell our stories, and use those stories to raise awareness, to raise funds and to make change. Our words have power, they have fire, they have force. While We Breathe: listen, learn, act."
Writing-Related
12 Literary Journals that Publish Novel Excerpts
Written by Emily Harstone
"Literary journals are one of the best ways to build a publication history. They give agents and publishing houses a reason to take your manuscript submission seriously. However, most literary journals publish short stories, poems, nonfiction, and flash fiction, not novel excerpts.
That is fine as many novelists also write other work. Some do not. This is why it is great to find literary journals that publish novel excerpts. This is also helpful if you are looking to promote your novel. If a reader stumbles across your novel excerpt in a literary journal, they may go ahead and buy your novel.
When choosing an excerpt to submit, do keep in mind that the editor and any future readers will not have any background information about that piece, so the excerpt you choose should be as self-contained as possible.
It is important to note that many of the journals have additional guidelines regarding the novel excerpt, that you can read in their submission guidelines. Also the majority of the journals on this list are currently open to submissions, but not all of them."
Read more …