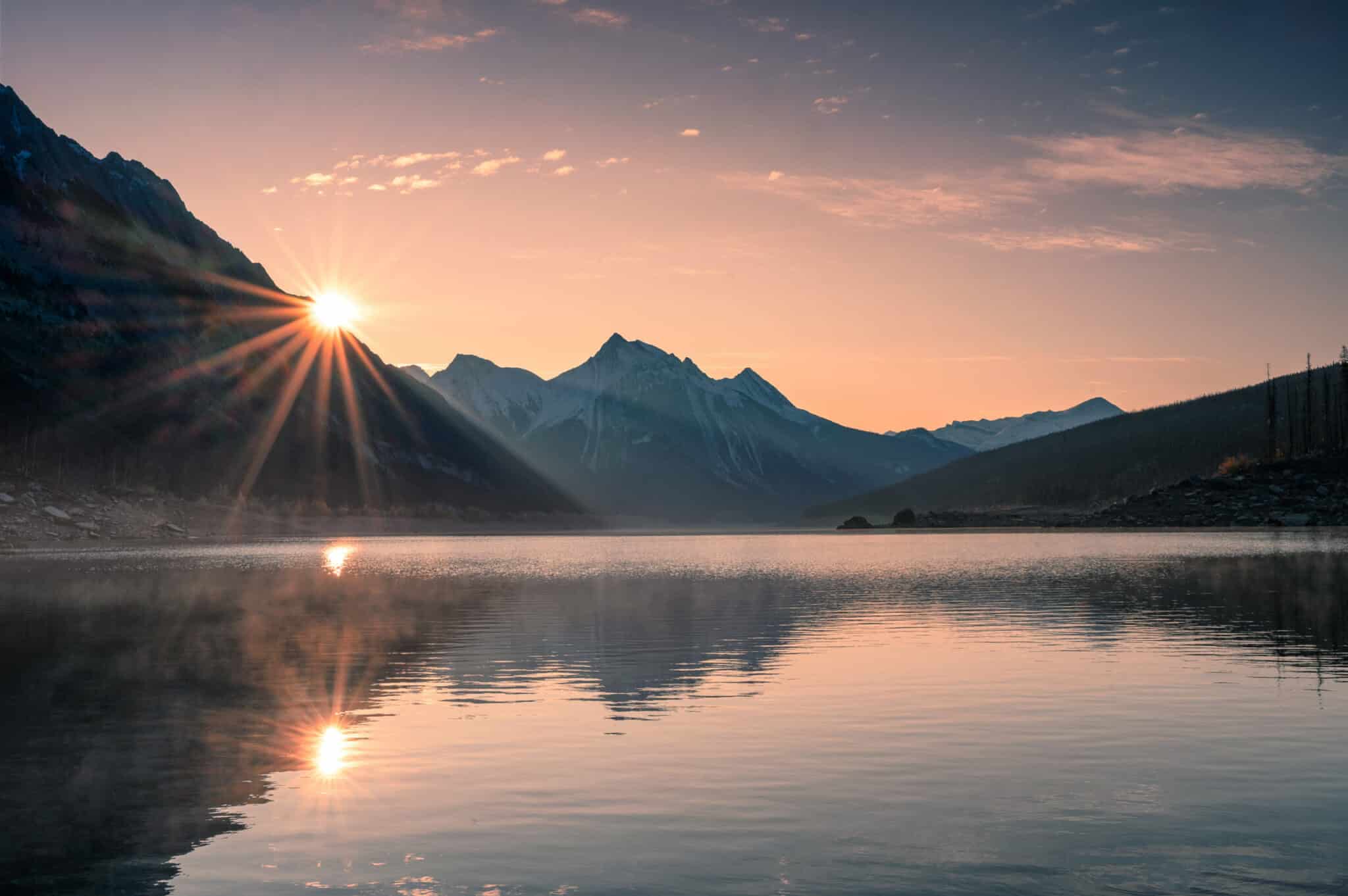 Coronavirus & the Pandemic Response
Should I Travel This Year?
This interactive tool by the New York Times can help you evaluate your risk and your options.
Click here to access this resource.
Covid-19 and Moral Reasoning
Pantsuit Politics
Politics, the election, conspiracy theories…
This is one of the podcasts I listen to regularly. If you haven't been introduced to these two bright, ethical, thoughtful women from Kentucky and their "grace-filled political conversations" every week, this is a good episode to listen to:
Click here to access this resource.
Racial Justice & Educational Resources
8 Memoirs and Essay Collections on Black Freedom and Liberation
From PowellsBooks.Blog
Here are eight powerful collections of essays and memoirs that explore the complexities of racism and hold aspirations of justice and liberation:
1. Ida: A Sword Among Lions by Paula J. Giddings
Ida B. Wells was one of our country's early Black women leaders fighting for justice. She was a journalist, abolitionist, and feminist who led an anti-lynching crusade in the United States in the 1890s. She went on to found and become integral in groups striving for African American justice. You can't understand our present if you don't know the history of movements in our past, from women's rights through abolition.
2. When They Call You a Terrorist: A Black Lives Matter Memoir by Patrisse Khan-Cullors and Asha Bandele
The Black Lives Matter movement sweeping the country was founded by three Black women. This memoir is a reflection on humanity, lauded as an empowering account of survival, strength, and resilience and the kind of call to action we need now more than ever.
3. Thick: And Other Essays by Tressie McMillan Cottom
Tressie McMillan Cottom never shies away from using her full voice, combining the personal with the political. In eight highly praised treatises on beauty, media, money, and more, this award-winning professor "transforms narrative moments into analyses of whiteness, black misogyny, and status-signaling as means of survival for black women" (Los Angeles Review of Books), with "writing that is as deft as it is amusing" (Darnell L. Moore).
4. Sister Outsider: Essays and Speeches by Audre Lorde
Originally published in 1984 and reprinted in hardcover in 2020, this collection of 15 essays and speeches is filled with Audre Lorde's take on sexism, racism, ageism, homophobia, and class, and her beliefs on how to make change. Sometimes painful, her sharp lyrical prose is still timely today.
5. Freedom Is a Constant Struggle: Ferguson, Palestine, and the Foundations of a Movement by Angela Y. Davis
Angela Davis, an educator and political activist best known for her membership in the Black Panther party, reflects on the importance of black feminism, intersectionality, and prison abolitionism. She discusses liberation struggles against state-sanctioned terror, from the Black Freedom Movement, South African Anti-Apartheid movement, Ferguson, and Palestine.
6. We Were Eight Years in Power: An American Tragedy by Ta-Nehisi Coates
Ta-Nehisi Coates's collection of essays that were first published in The Atlantic, including "Fear of a Black President," "The Case for Reparations," and "The Black Family in the Age of Mass Incarceration," along with essays that revisit the Obama administration and his examination of not only his election, but the backlash that occurred after President Obama's term with the election of our most racially divisive president in America's modern-day history.
7. The Fire This Time: A New Generation Speaks About Race by Jesmyn Ward
After the murder of Trayvon Martin, Jesmyn Ward gathered thinkers and writers to speak on contemporary racism and race. The Fire This Time shines a light on the tragedies of our history, discusses our present situation, and explores ways to a brighter future we can aspire to. This collection is an updated look at The Fire Next Time, James Baldwin's revolutionary 1963 essay collection.
8. James Baldwin: Collected Essays by James Baldwin, edited by Toni Morrison
James Baldwin's collection of essays documented the civil rights era as he lost his close friends to assassinations and terror: Malcom X, Martin Luther King Jr., and Medgar Evers. Edited by Nobel Laureate Toni Morrison, the Library of America's Collected Essays is the most comprehensive gathering of Baldwin's nonfiction.
Click here to access this resource.
Morgan Freeman Reads the Last Words of John Lewis
Here's what it's about:
The late Civil Rights icon and Georgia Congressman John Lewis was laid to rest on Thursday. But he had one final thing to say. John Lewis' last words appeared in The New York Times on Thursday in an essay titled "Together, You Can Redeem the Soul of Our Nation." John Lewis wrote the essay shortly before his death and requested that it be published on the day of his funeral.
In this bonus episode of Into America, Academy Award winning actor Morgan Freeman reads the final words of his friend John Lewis. This reading was recorded for MSNBC's The Last Word with Lawrence O'Donnell.
Click here to access this resource.
Miscellaneous
The one news source I read everyday…
If you don't already subscribe, historian Heather Cox Richardson sends out a daily summary of the day's most critical news, with references. If I don't have the time to read or listen to anything else, I always read her emails:
Twice a week, Heather Cox Richardson also puts out a long video that explains the history behind the most relevant events happening now. If you're a history buff, you can check these out on Facebook.