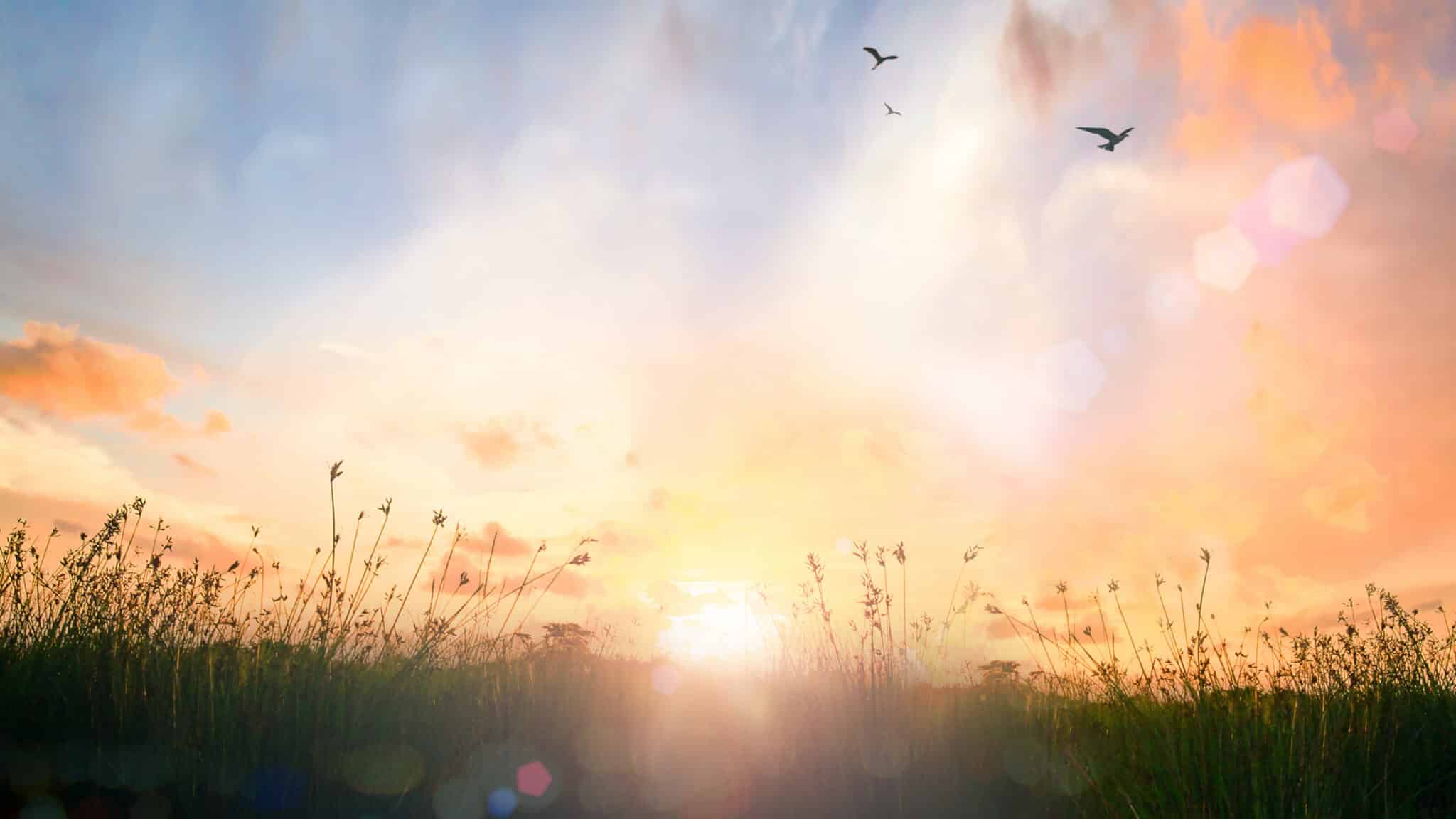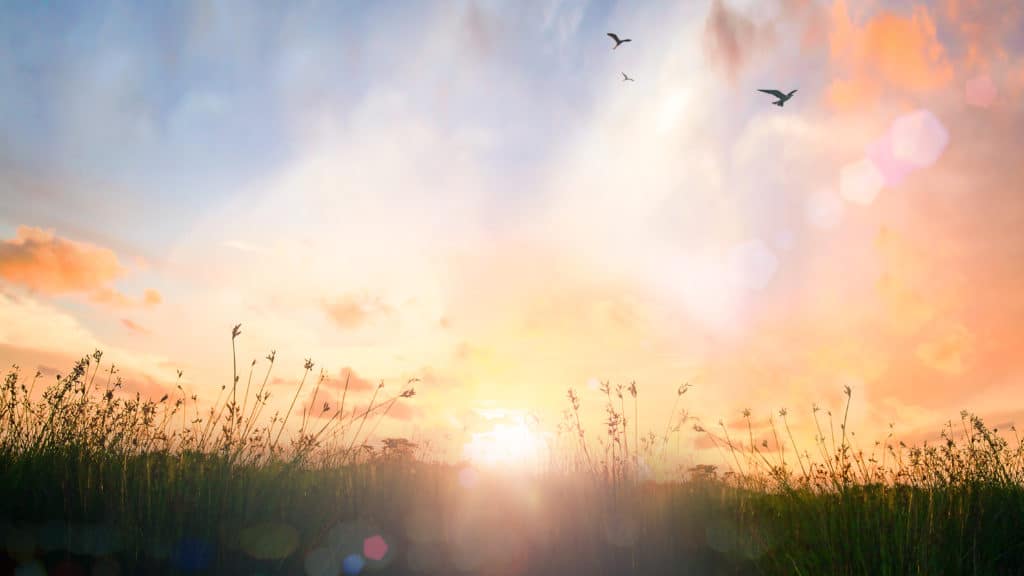 Coronavirus & the Pandemic Response
Why the Pandemic Is So Bad in America? – The Atlantic
How the Pandemic Defeated America: The Atlantic lays it all out clearly in this blockbuster article:
Click here to access this resource.
Covid-19 and the Limits of American Moral Reasoning
A Great Weekend Read
A thoughtful exploration beyond the headlines of the moral issues surrounding the US approach and response to Covid-19.
Click here to access this resource.
Coronavirus and its Impact on Working Women's Lives
Real Life Horror Stories from the World of Pandemic Motherhood
From the New York Times: : "We may well be facing a generational wipeout of mothers' careers: research shows that when mothers leave the labor force, it hurts their economic prospects for decades, often permanently. A society that pushes mothers out of their jobs is a society that impoverishes both mothers and children."
Click here to access this resource.
Racial Justice & Educational Resources
Isabel Wilkerson On America's Caste System
I loved this episode of Fresh Air:
Here's what it's about:
Terry Gross interviews Pulitzer Prize-winning journalist about her new book, 'Caste: The Origins of Our Discontents." In it, Wilkerson examines the laws and practices that created a bipolar caste system in the U.S. — and how the Nazis borrowed from it.
Click here to access this resource.

Trump's History of Racism and the Reckoning It Has Forced – The Atlantic
From the author of How to Be an Antiracist and the folks at the Atlantic. Is Donald Trump the reason behind the awakening consciousness of America about race and racism?
You can read this article or listen to the audio version. I listened.