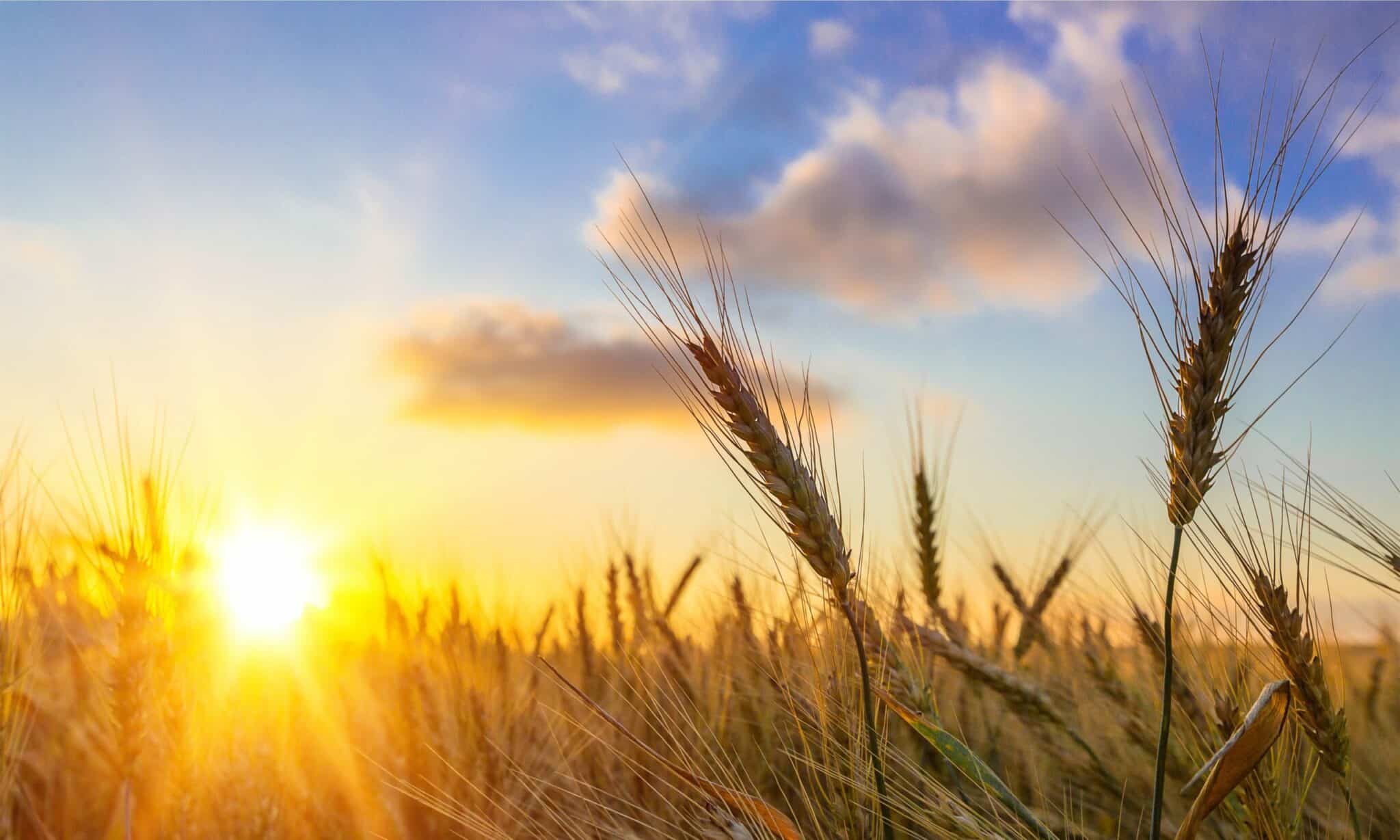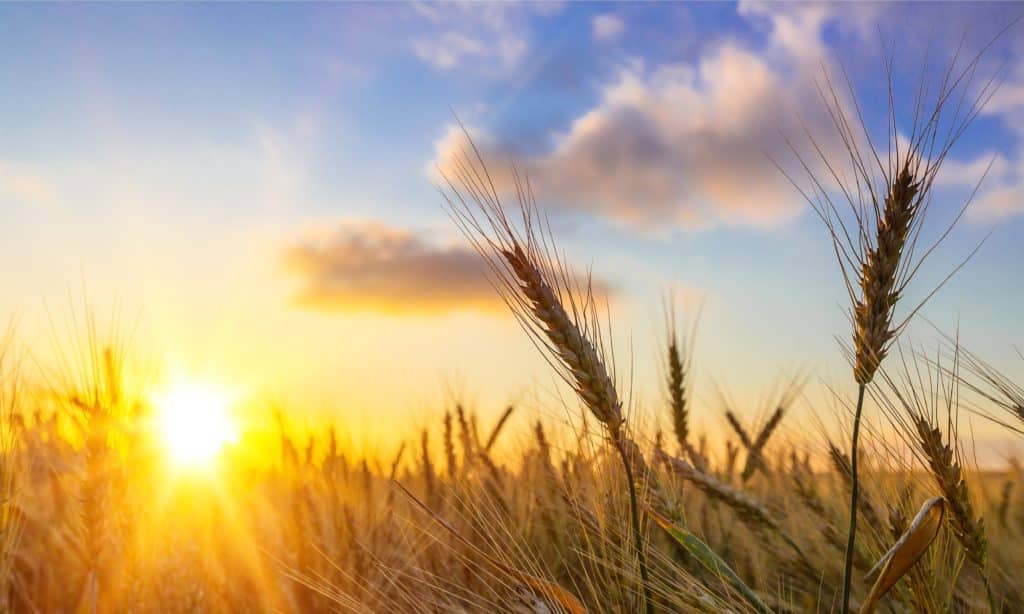 Coronavirus & the Pandemic Response
Editorial on the long term impact of Covid-19 from Rolling Stone Magazine:
"To be sure, financial uncertainty will cast a long shadow. Hovering over the global economy for some time will be the sober realization that all the money in the hands of all the nations on Earth will never be enough to offset the losses sustained when an entire world ceases to function, with workers and businesses everywhere facing a choice between economic and biological survival.
"Unsettling as these transitions and circumstances will be, short of a complete economic collapse, none stands out as a turning point in history. But what surely does is the absolutely devastating impact that the pandemic has had on the reputation and international standing of the United States of America.
"In a dark season of pestilence, COVID has reduced to tatters the illusion of American exceptionalism. At the height of the crisis, with more than 2,000 dying each day, Americans found themselves members of a failed state, ruled by a dysfunctional and incompetent government largely responsible for death rates that added a tragic coda to America's claim to supremacy in the world.
"For the first time, the international community felt compelled to send disaster relief to Washington. For more than two centuries, reported the Irish Times, "the United States has stirred a very wide range of feelings in the rest of the world: love and hatred, fear and hope, envy and contempt, awe and anger. But there is one emotion that has never been directed towards the U.S. until now: pity. As American doctors and nurses eagerly awaited emergency airlifts of basic supplies from China, the hinge of history opened to the Asian century."
Thanks to Anita Leal-Idrogo for turning me on the article.
Click here to access this resource.
How loss of touch is impacting our lives and our psyches:
Click here to access this resource.
Coronavirus Reading Tuesday Night
Pandemic Corona: Poems of Shock, Fear, Realization, & Metamorphosis by the Sisters of the Holy Pen. Edited by Pamela Eakins.
Join (via Zoom) an amazing group of women writers from around the world, including local author, Jennifer Bloom as they present poems from Pandemic Corona: Poems of Shock, Fear, Realization & Metamorphosis (Pamela Eakins, Editor). The collection explores the emotions and politics of Locking Down, Dancing With Death, The Choices Before Us, and The Emerging Revelations.
This online event will invite you on a journey through the themes of the book, which the poets approach with cynicism, awe, sardonic humor, and the breathtaking wonder of being and becoming alive inside a meltdown within a chrysalis of permanent transformation.
More details about event timing and order of presentation will be shared closer to the event.
Join Zoom Meeting
https://us02web.zoom.us/j/81876675345?pwd=bXVNck9ubGFBckdhT2I5OTNNMFgrQT09
Meeting ID: 818 7667 5345
Passcode: 709995
One tap mobile
+13462487799,,81876675345#,,,,,,0#,,709995# US (Houston)
+16699006833,,81876675345#,,,,,,0#,,709995# US (San Jose)
Dial by your location
+1 346 248 7799 US (Houston)
+1 669 900 6833 US (San Jose)
+1 253 215 8782 US (Tacoma)
+1 301 715 8592 US (Germantown)
+1 312 626 6799 US (Chicago)
+1 929 205 6099 US (New York)
Meeting ID: 818 7667 5345
Passcode: 709995
Find your local number: https://us02web.zoom.us/u/kBJUori3J
Click here to access this resource.
How coronavirus exploded in this Bay Area neighborhood
Oakland's Fruitvale district provides a painful case study in how the Bay Area's Latinx residents have been disproportionately affected by COVID. More than 1,300 residents of the ZIP code have contracted the virus.
Click here to access this resource.
Writing-Related
Thanks to Kim Tyler for sending along this inspiring interview about the writing life with lifelong writer Wallis Wilde Menozzi, who lives in Italy: