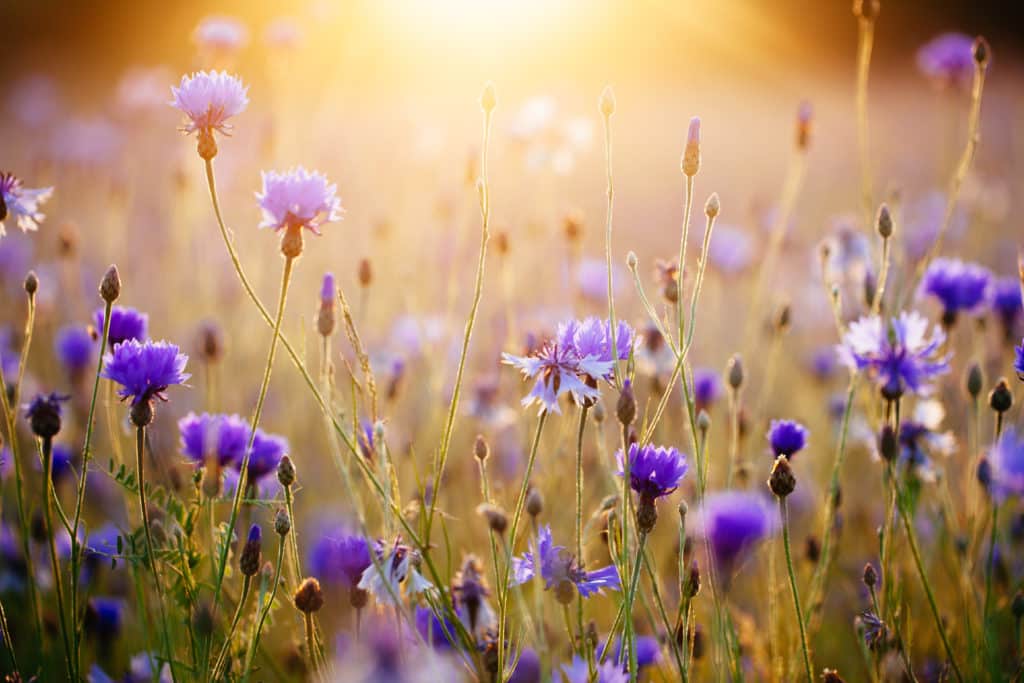 Coronavirus & the Pandemic Response
Emily Oster, economics professor and author of two best-selling parenting books, cribsheet and expecting better, advises parents in her blog posts, often using statistical information and analysis. She's a good resource for anyone working with children. In this post, she outlines a framework for addressing safety/risk questions during the pandemic, like, "Should the grandparents be allowed to visit?"
Click here to access this resource.
Racial Justice & Educational Resources
'Finish the Fight': A Special Digital Theater Performance Celebrates 100 Years of Women's Right to Vote
"Finish the Fight" premieres at 7 p.m. Eastern on Tuesday, August 18, the 100th anniversary of the ratification of the 19th Amendment. The performance is available for free to viewers who R.S.V.P. in advance. (Real-time captioning is available for this event.)
"Finish the Fight" will be an evening of historical theater meant to remind us what powerhouses the women of the suffrage movement truly were.
Click here to access this resource.
A powerful documentary movie about eight men of different races come together for a weekend of honest conversation about race:
The Color of Fear (1994): Director Lee Mun Wah gathered eight men to dialog for a weekend about the state of race relations in America: two African Americans, two Latinos, two Asian Americans and two Caucasians. Their eye-opening exchanges were the "dialogue most of us fear, but hope will happen sometime in our lifetime."
https://www.youtube.com/watch?v=ikVFCsFXfQo
Miscellaneous
And if you're interested in watching the US Democratic Convention, it starts tonight and it looks like you can watch it just about everywhere.
With an unprecedented number of ways to tune in, this year's convention will engage voters in new, innovative ways and unite the country around our shared values. The convention will take place over four nights from August 17-20, 2020. Convention programming will air live from 9:00-11:00 PM Eastern each night.
Action Item for Today
And here's something important for you to do today…help save the post office and protect the integrity of mail in ballots during this election season.
I just wrote to the Post Office Board of Governors and encourage you all to do the same. This is letter I just wrote. You can copy mine or better yet—you're writers—write your own:
Dear Board of Governors,
The American people—all of us—Democrat, Republican and Independent—deserve to vote—and in this time of pandemic—to be assured that voting by mail will be done efficiently and completely, rather than being undermined for political manipulation.
In WWII our country fought a war to preserve our democracy and save the United States from a takeover by an authoritarian dictator. Any effort to adversely impact free and fair elections by compromising the efficacy of mail-in voting by the US Postal Service is no less of an attempted takeover. I have been alarmed at the destruction of sorting machines, the slowing of mail service and what I see as the undermining of mail-in voting during the middle of a pandemic.
You have a fiduciary duty to your customers, the citizens of the United States, and you should make every possible effort to prevent any compromise of our upcoming election by allowing measures to take effect that would lead to such a compromise.
The American people are entitled to your assurance that the Postal Service will not be used as a pawn in an effort to interfere in a fair and free election this Fall by reducing the efficiency of mail collection and distribution so that every legally cast ballot is counted. To do anything less would be unAmerican and shameful.
Sincerely,
Laura Davis
I vote by mail
Here are the email addresses listed for the 6 members of the USPS Board of Governors:
mduncan@inezdepositbank.com
barger.jm@gmail.com
ron.bloom@brookfield.com
roman@rmiv.com
lee.moak@moakgroup.com
DirectorAccessMailbox@cigna.com
Let's all write & tell them to protect our USPS.