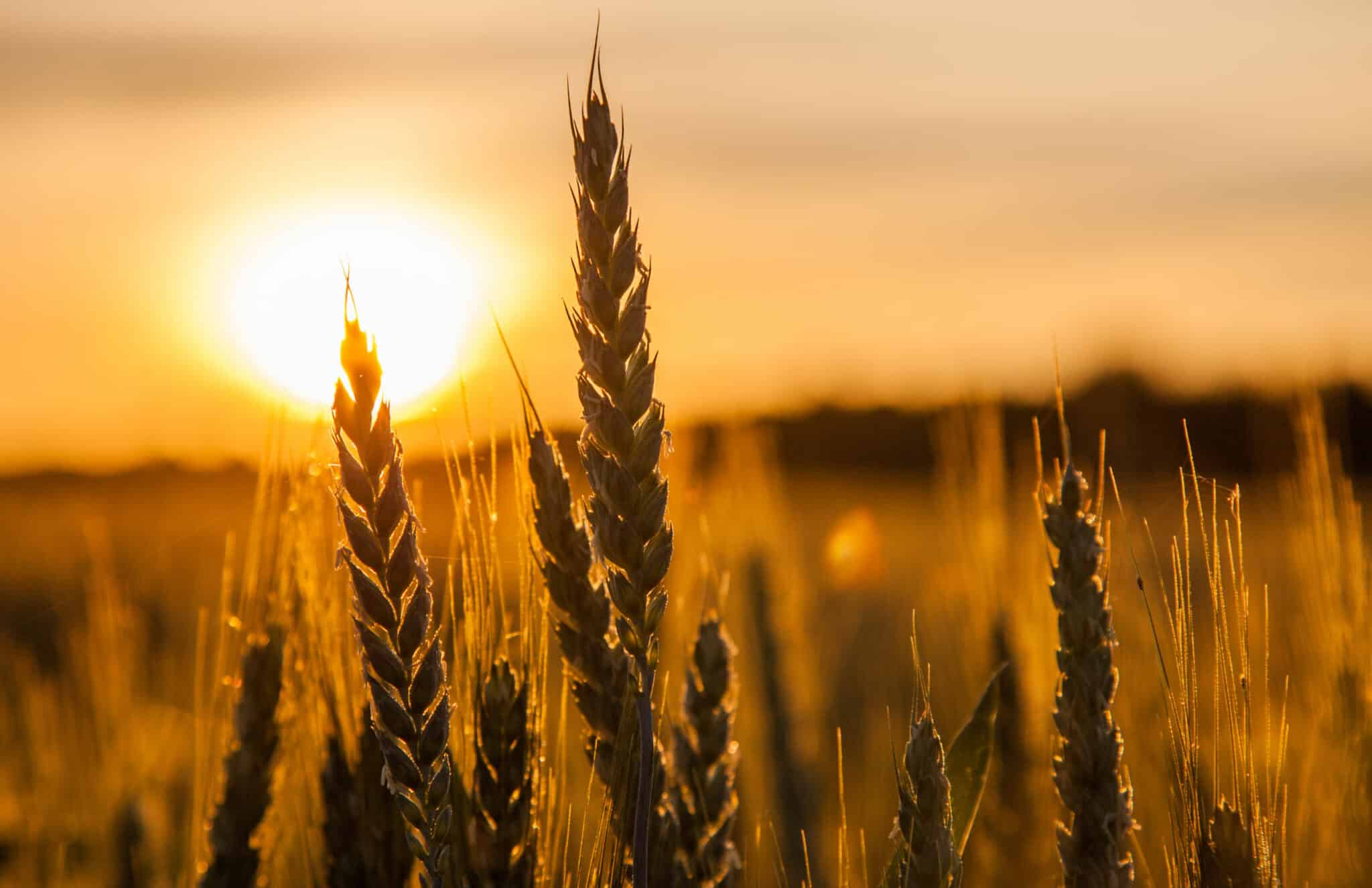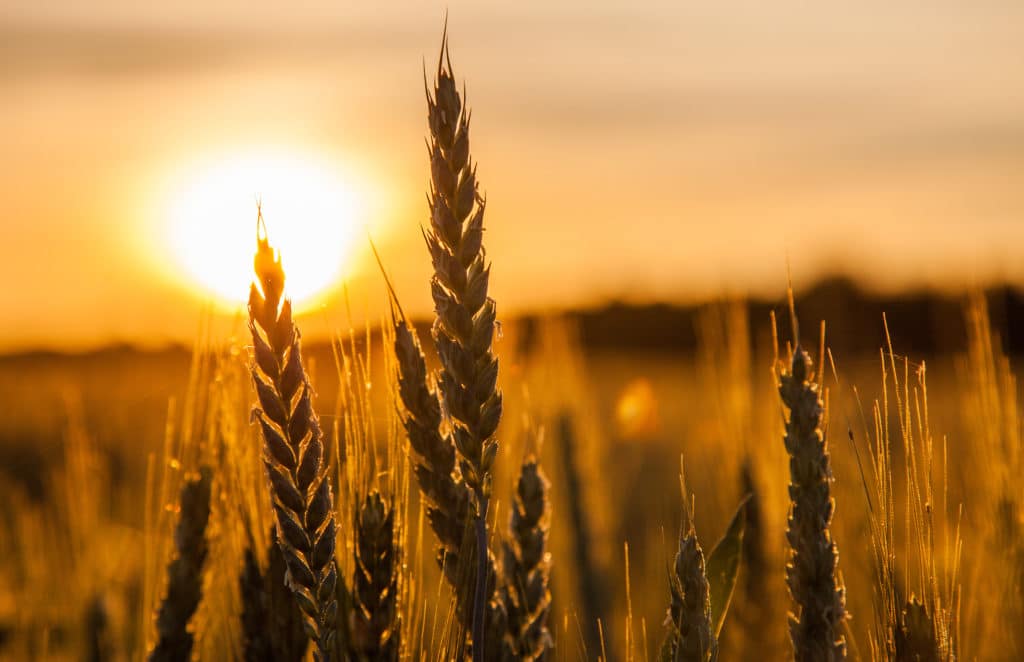 Racial Justice & Educational Resources
A new six-part docuseries by Netflix about ICE tells the truth about the immigration system in the United States.
Shot over the course of three years, Schwarz and Clusiau capture the daily workings of Immigration and Customs Enforcement (ICE) agents, activists, lawmakers, attorneys and a wide swath of undocumented immigrants, from desperate recent arrivals to longtime residents to deported U.S. military combat veterans.
With an unrelenting flow of migrant workers continuing across the U.S. border, the pressure on ICE to enforce the administration's zero-tolerance policies puts immigrants in the crosshairs. But how do we fix a system that seems beyond repair? How do we apply common sense to something that's evolved from one of humanitarian concern to an us-versus-them political flashpoint? Has the story of America – the one that inspired our own immigrant relatives to risk death for a better life – been rewritten so broadly that the "land of the free" is a luxury afforded now only to a few?
As ineffective deterrence and militarized tactics continue, Immigration Nation provides an urgent, unbiased portrait of a country in crisis; one that demands unflinching attention and action.
Click here to access this resource.
And here's a new podcast from the Southern Poverty Law Center:
The Southern Poverty Law Center (SPLC) launched its first original podcast — Sounds Like Hate — an audio documentary series about the dangers and peril of everyday people who engage in extremism, and ways to disengage them from a life of hatred.
Click here to access this resource.
Margaret Atwood Live from Home!
Join The Humanities Institute as we present our virtual Peggy Downes Baskin Ethics Lecture featuring Margaret Atwood in conversation with UC Santa Cruz alumna and New York Times best-selling author Kate Schatz (Stevenson '01, creative writing).
This free, live, virtual event is part of The Humanities Institute's Deep Read Program and culminates months of in-depth programming and community engagement focused on Atwood's latest Booker Prize–winning novel, The Testaments, a sequel to her 1985 classic, The Handmaid's Tale.
Please note, this event will not be recorded. Only registered viewers will be able to see and participate in this exclusive, live conversation. RSVP now to secure your spot.

Tuesday, September 22 at 4:30–6 p.m. PDT
RSVP at the link below: