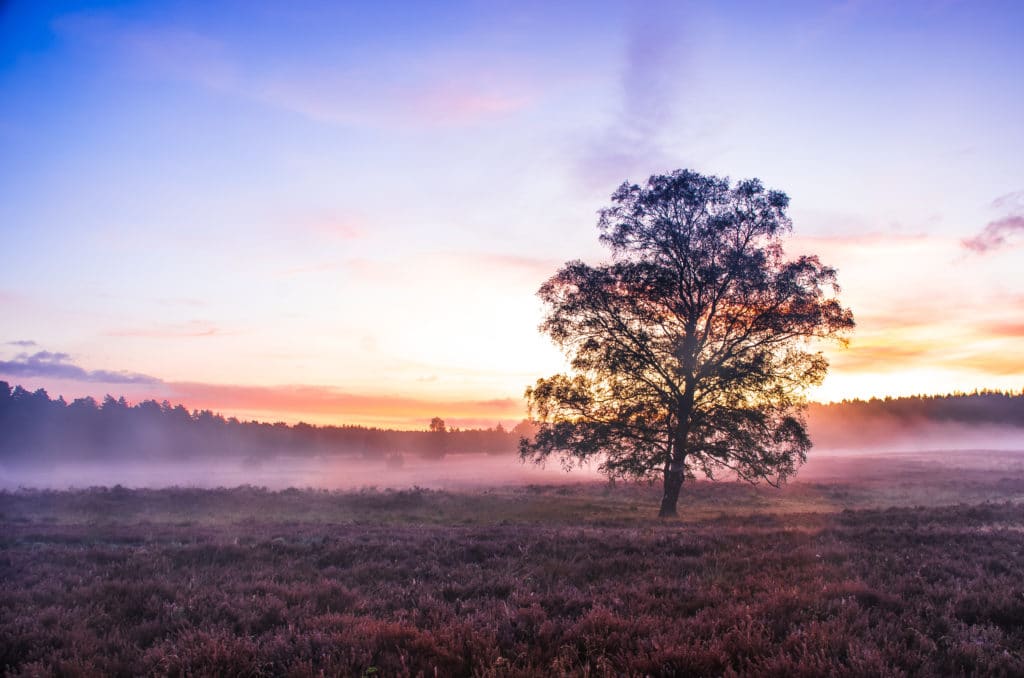 Coronavirus & the Pandemic Response
A beautifully written reflection on being a recovered coronavirus patient:
Click here to access this resource.
A photo essay from the New York Times about the people struggling with food insecurity in this time of pandemic.
Click here to access this resource.
I think it's time to revisit the work of Joanna Macy who teaches people how to move from despair to Action.
"Yes. I learned, when I began to work with groups 20 years ago, that despair arose in relation to something larger than individuals, personal circumstances. There is a complex of strong feelings that I call ingredients of despair. One is fear about the future based on what we're doing to each other and to our planet. Another is anger that we are knowingly wasting the world for those who come after us, destroying the legacy of our ancestors. Guilt and sorrow are in the complex. People in every walk of life, from every culture, feel grief over the condition of the world."
Click here to access this resource.
It's definitely worth sitting down and relaxing and watching this video workshop with Joanna Macy in the first months of the pandemic. She starts speaking around minute 15.
And I'm going to sign up for this:
Click here to access this resource.
Racial Justice & Educational Resources
Ta-Nehisi Coates on Black Lives Matters Protests
Click here to access this resource.
From Shaun King and The Breakdown podcast: What's Really Happening in Kenosha, Wisconsin?
Click here to access this resource.
Thanks to Susan Burrowes for the heads-up about this great Ted Talk, "How to Deconstruct Racism One Headline at a Time."
Click here to access this resource.
From PBS: Racism in America
Explore films and new specials focused on race
"As we update this collection today, at the end of August, the country is still reeling with civil unrest as racial disparities continue to play out nationwide. Since the original publication of this article, protestors — still calling for justice in the killings of George Floyd, Ahmaud Arbery, Breonna Taylor and countless others — are now in Kenosha, Wisconsin bringing attention to the shooting of Jacob Blake, a Black man who was shot multiple times in the back in front of his children. It's evident that many are still fighting to survive while dealing with the frustration and outrage that comes with systemic racism.
"We are continuing our commitment to highlight content that will continue the conversation, add historical context to these issues and enable change.
"Below you will find programs that profile police departments, specials that detail conversations parents of color have with their children, documentaries that cover the treatment of African Americans since slavery and films that shed light on both past and current civil rights activism.
"These offerings are resources for everyone, regardless of race, to educate themselves on all of the ways inequality in America shows up in everyday life."
Click here to access this resource.
Living Myth Podcast #190 – Hanging by a Thread — MICHAEL MEADE MOSAIC VOICES
I found this podcast from Michael Meade, who has made a study of mythology his life work,
comforting. It gave me a much broader perspective of the forces at work in our society right now. Thanks to Nancy London for the heads up.
Click here to access this resource.
Living Myth Podcast #191 – The Power of Words — MICHAEL MEADE MOSAIC VOICES
A powerful podcast about what mythology has to say about the critical power of words to calm or inflame the very tensions that are ripping apart American society right now. From the Living Myth podcast and Michael Meade.
This episode of Living Myth begins with an old teaching story that depicts how words spoken in a crisis can have a healing effect or else generate anger and division. Michael Meade points out that the original meaning of the Greek word crisis referred to a turning point in a disease that could signify a change for the better or for the worse.
Turning to the language of the ancient Greek tragedies, Meade describes the psychological function of educating everyone on how chaotic and deadly forces can be unleashed, and "all hell break loose", when violence and injustice become intensified by great hubris or narcissism on the part of self-important leaders.
In terms of the epidemic of violence in the U.S., we are in a critical condition and at such a turning point. Words have power and the words of those in positions of power can make the crisis more deadly, when the opportunity for healing is also present and just as possible.
Click here to access this resource.
Writing Related
The writer Steve Almond is offering what he calls, "Workshops for Democracy," a series of writing workshops where the tuition goes to fund candidates and causes that "help us recover our common sense and our sense of decency." Details below.
Workshops for Democracy Are Here!
In 2018, I organized six Workshops for Democracy, writing workshops that doubled as fundraisers. Together, we raised $22,000 and had a lot of fun.. Together, we raised $22,000 and had a lot of fun.
This fall, I've organized eight more Workshops for Democracy, all via Zoom. The goal is to raise $100,000 for candidates and causes that can help us recover our common sense, and our sense of decency.
CLICK HERE TO VIEW WORKSHOP SCHEDULE
The classes will be all about writing—not politics. But rather than paying me an instructor's fee, you'll get to donate to a candidate or cause you support. It's a simple way of converting anguish into action. If this sounds like something you might dig, please sign up and spread the word. The more money we raise, the closer we get to a more merciful and just America.
Click here to access this resource.
Resources to Calm the Spirit and Bring Joy
AN OPPORTUNITY FOR UPLIFTING INSPIRING INFORMATION
If you'd like to have something more inspiring and uplifting to listen to than the news, here's a powerful, upcoming opportunity.
A Pearl Is Grown Out of Crisis: the Collective Trauma Online Summit 2020
"Trauma is not just a personal experience. It is always embedded in a much wider chain of events and history. Examining our collective trauma is the way to tap into the evolutionary intelligence of humanity."
Expert Talks, Group Panels, Live Musical Performances, Poetry Readings, and Healing Meditations to Address Collective Trauma in our World Today
There will be more than 40 speakers over the course of ten days, from September 22-Oct 1.
Learn how to effectively identify and respond to collective trauma in individuals, communities and society. The list of poets and speakers is impressive. And the summit is free. All talks and readings will be available for free 48 hours after they're posted online. You can upgrade to a paid registration to have permanent access.
Each day will feature both recorded talks and live events. Thomas and special guest panelists will guide us in exploring important issues such as climate change, racism, and intergenerational trauma. Below is a schedule of confirmed live events, which will mostly be held at 12pm New York time:
Sept 22: Awakening to the Nature of Trauma: Live Opening Event with Thomas Hübl and Summit hosts
Sept 23: Uncovering Our Cultural Conditioning with Thomas Hübl
Sept 24 Exploring Our Ancestral History with Thomas Hübl
Sept 25: Mediating Conflicts in a Traumatized Field with William Ury and special guests
Sept 26: Healing the Wounds of Social Injustice with Thomas Hübl and Angel Acosta (1pm NY time)
Sept 27: Poetry as a Gateway to Collective Healing with acclaimed poets Marie Howe and Pádraig Ó Tuama
Sept 29: Activating the Power of Group Coherence with Thomas Hübl and The Pocket Project
Oct 1: Climate Crisis: Restoring Our Relationship to the Earth – Live Closing Event with Thomas Hübl and guests
Speakers at the Summit will include leading trauma therapists such as Gabor Maté, Stephen Porges, and Dan Siegel; visionaries like Charles Eisenstein, Valarie Kaur, and Margaret Wheatley; change makers including climate activist Katherine Wilkinson and Acumen founder Jacqueline Novogratz; spiritual leaders like Ruth King and Sharon Salzberg. Several interviews with speakers from South America like Flavia Valgiusti and Francisco de Roux are conducted in Spanish and presented with English subtitles.
Poetry for Collective Healing
We are also very excited to be hosting a poetry festival inside of the Summit. We'll be joined by U.S. Poet Laureate Joy Harjo, and an amazing group of highly acclaimed poets including: David Whyte; Naomi Shihab Nye; Li-Young Lee; Jane Hirshfield; Marie Howe; Pádraig Ó Tuama; Camille Dungy; Kim Rosen; and Ross Gay.
During this 10-day event we will explore:
Discussions on the most pressing issues of our time such as racism, environment and climate change, global health care/pandemic crisis, war and conflict legacies, intergenerational trauma, and more…
How collective trauma surfaces in times of crisis and how it can be transformed for collective healing
The role of music, the arts, and poetry as a pathway to understanding and healing through Live performances and readings
Experiential live events and guided group meditations
The leading edge of working with collective trauma for practitioners and professionals
To learn more: