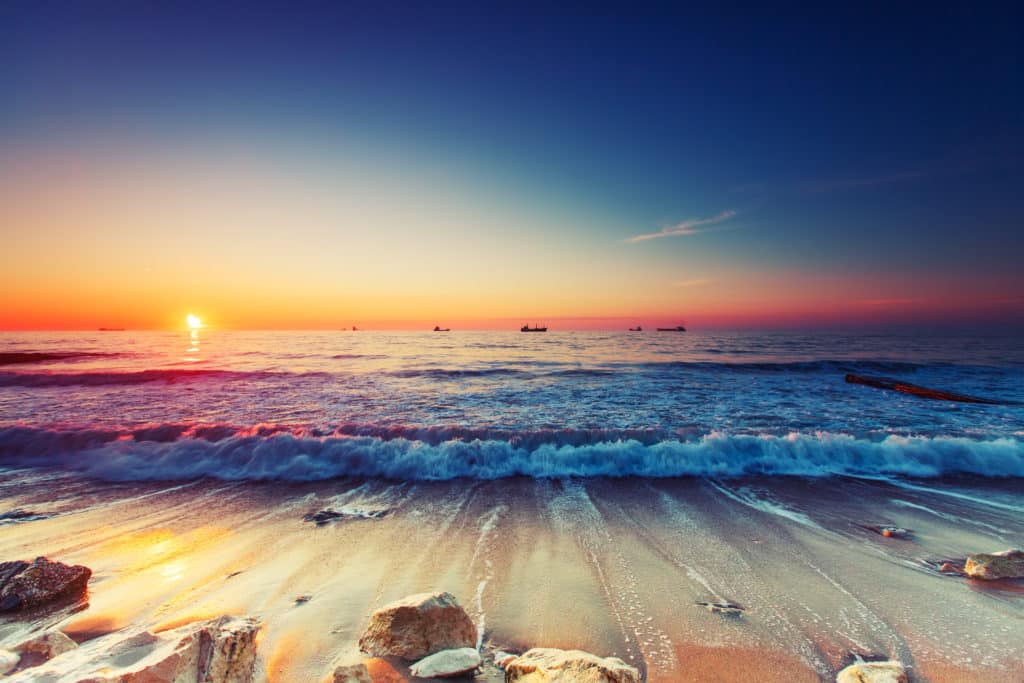 Racial Justice & Educational Resources
If you're wondering what "defunding the police" would mean in terms of creating new ways to respond to people having a mental health crisis, this webinar, which I just signed up for, might interest you:
From their website:
"As the movement for racial justice gains momentum in the United States, there has been a lot of conversation around how to divest funding from the police and reallocate it to mental health care. Although the notion to replace "cops" with "care" is well-intentioned, psychiatric survivors, their family members, and advocates are well acquainted with the oppressive nature of the mental health system. Too often, both mainstream and progressive group discussions immediately revert to a model of "caring" for "the mentally ill" in hospitals and other confined settings that are functionally no different than the jails and prisons that they propose to replace.
"IDHA seeks to advance a discussion of alternatives to policing and criminal justice that is rooted in the lived experience of mental health service users and survivors. In this context, it is crucial to center the particular ways in which psychiatry has been used to exert control over Black bodies, not unlike the prison system. From the historically racist roots of diagnosis; to the ways in which the pain of racial oppression is erased or made invisible due to the subjective nature of psychiatric diagnosis; to the significantly higher rates at which Black communities are diagnosed with "serious mental illness," it's clear that unilaterally replacing policing with more mental health care is not the answer.
"On Monday, September 14th, IDHA is hosting a community discussion that will bring together frontline organizers with a range of perspectives on how to maintain the safety and health of our communities in ways that are free from the police, rooted in survivors' experience, and designed to preserve the rights and autonomy of those in crisis. We will hear from panelists who have developed creative models across the country, both within and outside of the existing system. We seek to disrupt the notion that struggling community members are "diseased" and "disordered," rather than in need of care and support. We will be asking the difficult questions about how to create community-based alternatives to cops in our neighborhoods and what it will take to lay the foundation for a new paradigm of engaging with what is called "mental health crisis." We invite anyone who is interested to join us in this discussion, including but not limited to: individuals with lived experience, trauma survivors, clinicians, peer specialists, family members, activists, and artists.
Please register via Zoom to join. After registering, you will receive a confirmation email with call-in details."
Click here to access this resource.
Miscellaneous
How We Saved Our Neighborhood from a Wildfire
Fantastic story about the folks in Bonny Doon who stayed behind, defying evacuation orders, and saved dozens of homes. Powerfully written. Riveting.
Click here to access this resource.
Powerful teaching from Buddhist Teacher Tara Brach about dealing with the intense anxiety so many of us are experiencing in 2020. This class (now podcast) REALLY helped me:
Click here to access this resource.
Feeling Hopeless? Embrace It
And this. What good advice about despair.
Click here to access this resource.
I found this article disturbing and fascinating. It looks at the current QAnon cult in light of the current political climate and similar circumstances that existed in the rise of the Hitler's Third Reich. The blend of conspiracy theories, new age practices, fascination with the occult, and extremism that we're seeing now are nothing new. In fact, considering current conditions, this author asserts the rise of new age/fascist cults is inevitable. Chilling.