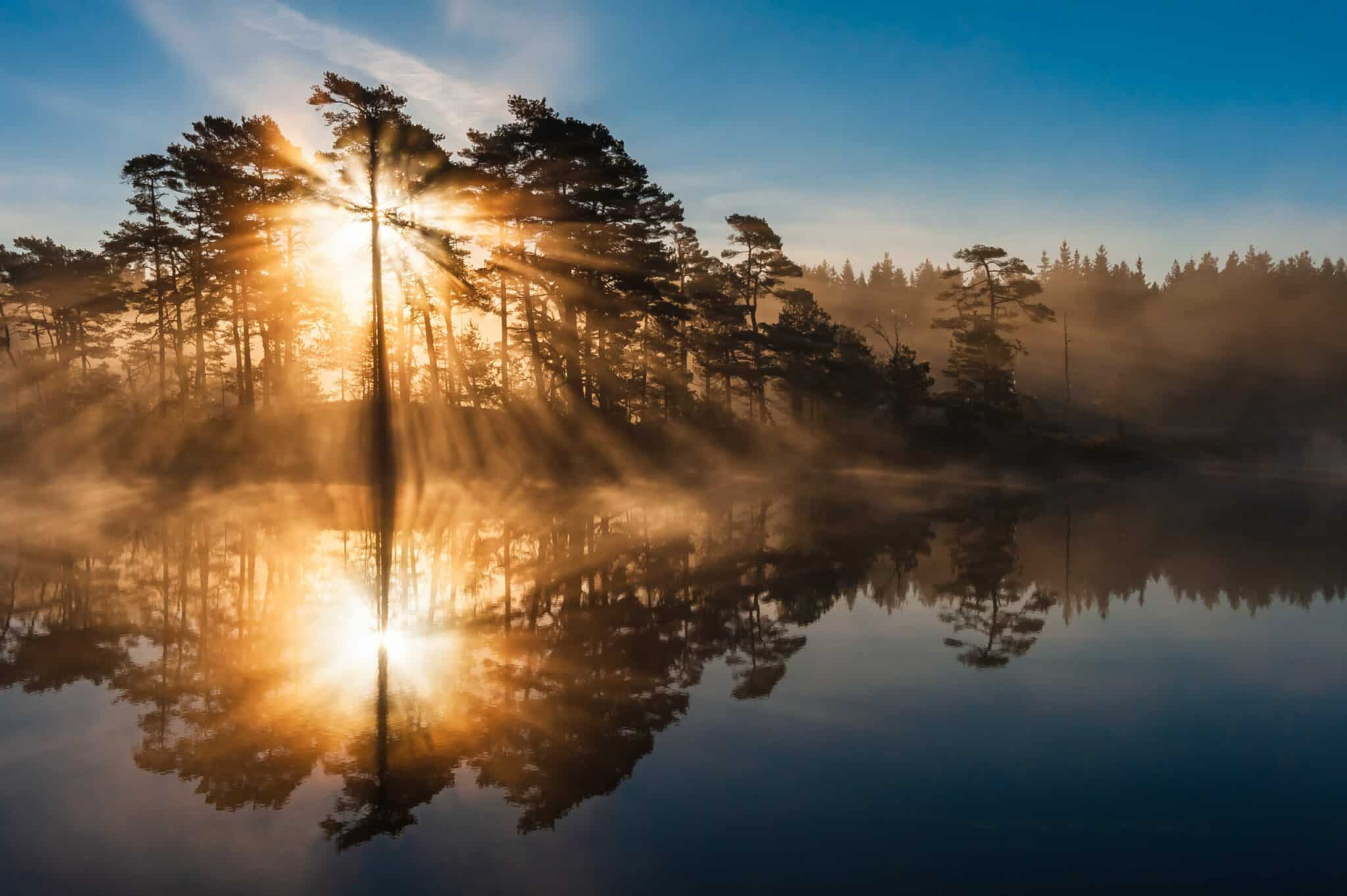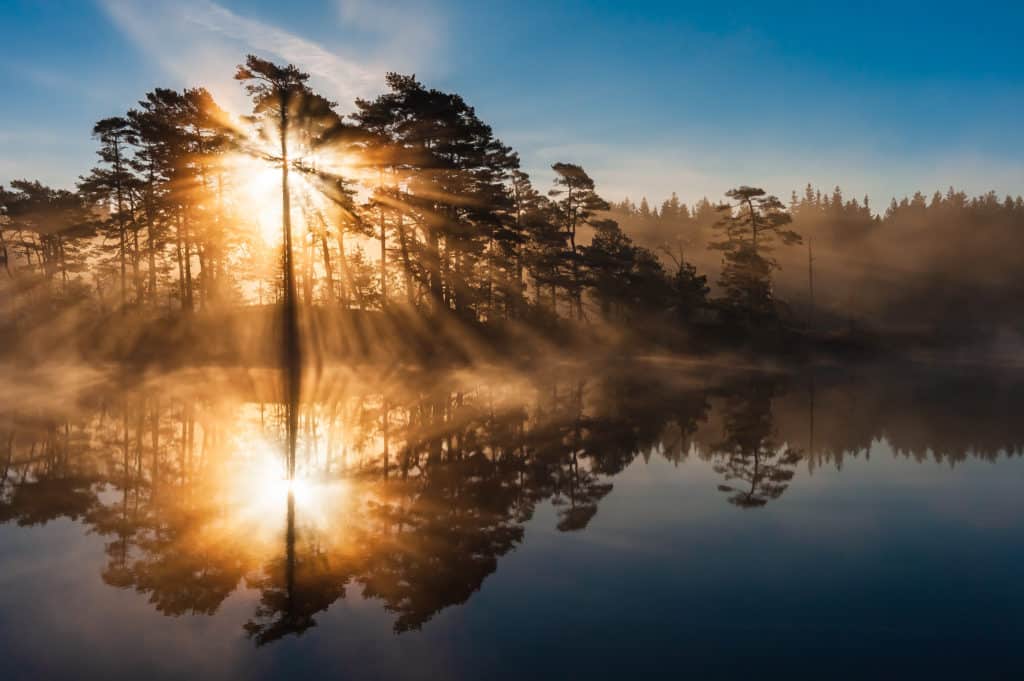 Coronavirus & the Pandemic Response
As the U.S. heads toward the winter, the country is going round in circles, making the same conceptual errors that have plagued it since spring.
Every article that Ed Yong publishes on the pandemic is masterful. His latest, out today in The Atlantic, is no exception.
"Many Americans trusted intuition to help guide them through this disaster. They grabbed onto whatever solution was most prominent in the moment, and bounced from one (often false) hope to the next. They saw the actions that individual people were taking, and blamed and shamed their neighbors. They lapsed into magical thinking, and believed that the world would return to normal within months. Following these impulses was simpler than navigating a web of solutions, staring down broken systems, and accepting that the pandemic would rage for at least a year.
"These conceptual errors were not egregious lies or conspiracy theories, but they were still dangerous. They manifested again and again, distorting the debate around whether to stay at home, wear masks, or open colleges. They prevented citizens from grasping the scope of the crisis and pushed leaders toward bad policies. And instead of overriding misleading intuitions with calm and considered communication, those leaders intensified them. The country is now trapped in an intuition nightmare: Like the spiraling ants, Americans are walled in by their own unhelpful instincts, which lead them round and round in self-destructive circles.
"The grand challenge now is, how can we adjust our thinking to match the problem before us?" says Lori Peek, a sociologist at the University of Colorado at Boulder who studies disasters. Here, then, are nine errors of intuition that still hamstring the U.S. pandemic response, and a glimpse at the future if they continue unchecked."
Read More:
Click here to access this resource.
An eye-opening look at school re-opening from the folks at This American Life:
Click here to access this resource.
Racial Justice & Educational Resources
Now's The Time: Staged Reading of New PLAY (Registration FREE)
The U.S. Capitol Historical Society is hosting a one-time "live" (but virtual, online) reading of my new play, "Now's the Time," on Saturday, Sept. 12. It won't be recorded for future viewing (following Actors Equity rules), so if you're interested, I hope you will register and be able to watch. Feel free to share this with others!
The play is about the political battle immediately after the Civil War over what kind of country the United States would become: A society of full racial equality, or one that restored white power — and violent oppression of Black Americans — in the South and beyond.
"Now's the Time" was scheduled for production in the 2020 Washington, DC Fringe Festival, but the Festival was cancelled. The reading is a step toward a future production when theater returns to the stage. I hope you will join us.
Click here to access this resource.
Listen to this The Breakdown with Shaun King episode
Ep. 315 – What does it mean to be a modern day abolitionist? Part 1.
I often listen to The Breakdown with Shaun King. It's a podcast where Shaun breaks down current news with a lens toward racial justice and equality. He also teaches a lot of history in his podcast. He has a background as a teacher and it shows in his clarity and the simplicity with which he explains complex ideas. This episode was introducing the idea of abolition in a modern context.
Here's what it's about:
Most of us know what it meant to be an abolitionist before the American Civil War, but what does it mean today? Listen to Part 1 of a mini-series we are rerunning as Shaun unpacks and explains how we can all be modern-day abolitionists.
Click here to access this resource.
Writing Related
From Suleika Jaouad and the Isolation Journals:
You're invited this Sunday at 1:00pm ET for our second Studio Visit!
"We'll have the honor of learning from the great Marie Howe—former poet laureate of New York, revered creative writing professor, and general badass. Find your Marie Howe Creative Care Package below.
To join us, please sign up for Studio Visits. It's priced on a sliding scale for as little as $5 a month. For those who love receiving our free prompts, this is the best way to support and sustain the Isolation Journals.
When I dreamed up Studio Visits, Marie was top of my list of guests.
Listening to her speak and teach has been transformative for me; I revisit one of her lectures in my mind's eye all the time, especially when I'm feeling discouraged or unmotivated. She's thrillingly optimistic but does not shy away from the unvarnished realities of the human condition. Both on a craft level and on a human level, her voice is invaluable right now—she speaks truth to reckonings in a way that is profoundly inspiring.
What do you want to ask Marie? What are you struggling with right now, in writing and in life? Our conversation will be fueled by Member questions. Sign up to send us yours.
P.S. If the cost of Studio Visits is out of reach, please email us about a scholarship. We've got you and we want this to be accessible to everyone!"
Click here to access this resource.
Women on the verge of a breakthrough
What happens when women step out of line and take control of their own stories? Big fears, small frustrations, and the power of hope collide as seven award-winning authors explore the possibilities. From demanding equal pay to resisting a genetically engineered future, this collection offers up visions that are grimly funny, deeply touching, and chillingly conceivable.
7 short Kindle books with audio narration
Thank you to Margo Fowkes for the heads up about Amazon stories
Click here to access this resource.
Resources to Calm the Spirit and Bring Joy
Excellent guided meditation by Tara Brach to listen to before sleep or anytime you need to turn off your mind and deeply relax.
Meditation: Meeting Life with a Spacious Heart (2020-09-09)
Click here to access this resource.
Miscellaneous
For those of you in the path of this year's wildfires, this episode of The Daily is worth a listen
A Self-Perpetuating Cycle of Wildfires
Here's what it's about:
When many in California talk about this year's wildfires, they describe the color — the apocalyptic, ominous, red-orange glow in the sky. The state's current wildfires have seen two and a half million acres already burned.Climate change has made conditions ripe for fires: Temperatures are higher and the landscape drier. But the destruction has also become more acute because of the number of homes that are built on the wildland-urban interface — where development meets wild vegetation. The pressures of California's population have meant that towns are encouraged to build in high-risk areas. And when a development is ravaged by a fire, it is often rebuilt, starting the cycle of destruction over again. Today, we explore the practice of building houses in fire zones and the role insurance companies could play in disrupting this cycle.
Guest: Christopher Flavelle, who covers the impact of global warming on people, governments and industries for The New York Times.
For more information on today's episode, visit nytimes.com/thedailyBackground reading: "People are always asking,'Is this the new normal?'" a climate scientist said. "I always say no. It's going to get worse." If climate change was an abstract notion a decade ago, today it is all too real for Californians.