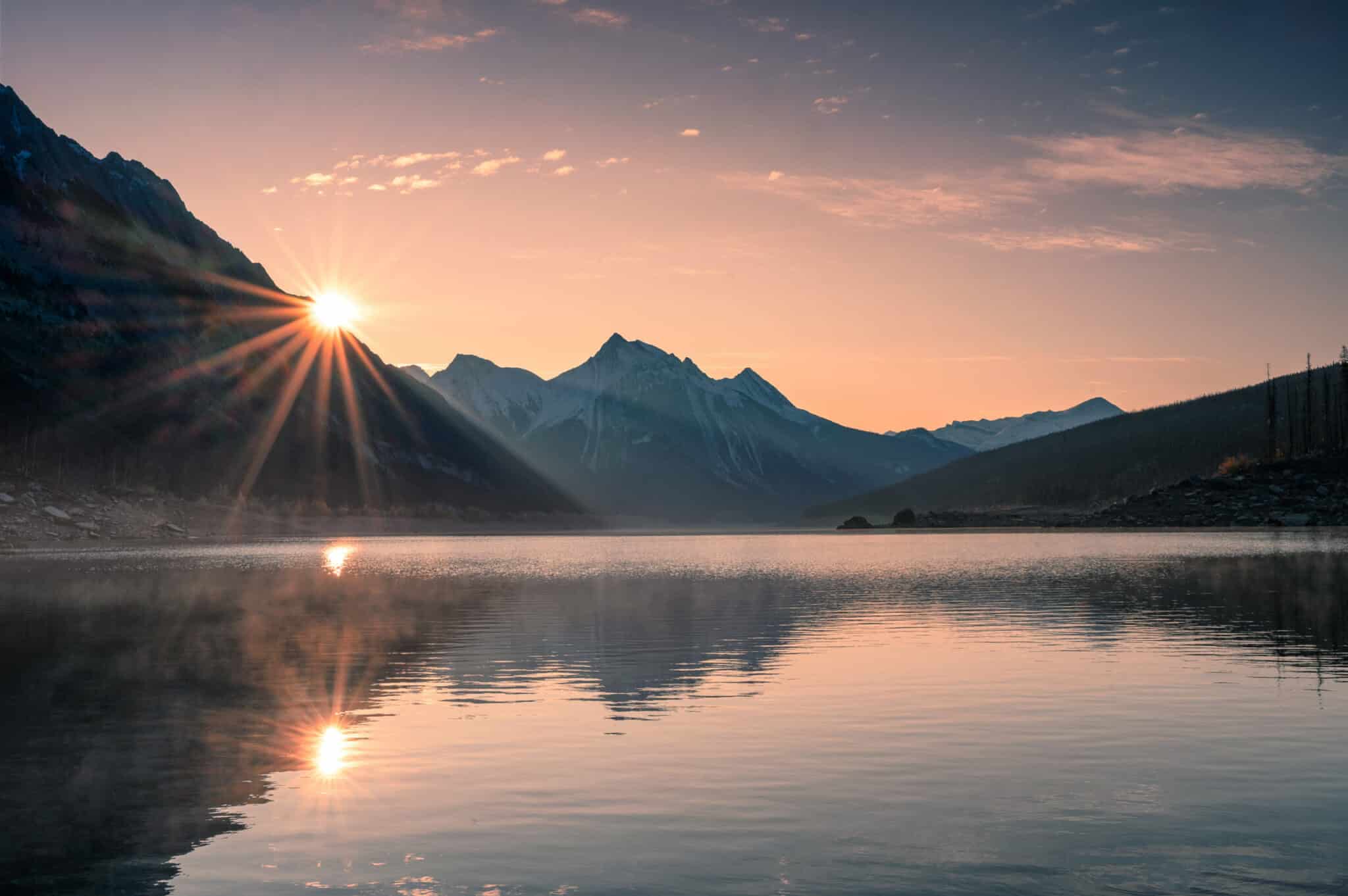 Racial Justice & Educational Resources
TWO EXCELLENT BOOKS TO READ AND ADD TO YOUR PERMANENT LIBRARY
If you want to go behind the headlines to understand the history and dynamics of race and racism in this country, I highly recommend these two deeply researched, beautifully written books by Isabel Wilkerson:
The Warmth of Other Suns focuses on the Great Migration of Blacks from the South to the North in the 20th century. Wilkerson centers her story on the migration of three real-life individuals. Ida Mae Gladney, her husband, George, and their two young children fled in the dark of night from the cotton fields of Chickasaw County, Mississippi, to Milwaukee and then on to Chicago. George Starling escaped the citrus fields of Eustis, Florida, and a possible lynch mob when he hopped a train for New York City. Dr. Robert Pershing Foster left Monroe, Louisiana, for Los Angeles, California after every hospital in the South refused to offer his a staff position despite the fact that he was a successful surgeon in the U.S. Army. Although the focus is on the lives of these three southern migrants, they represent the six million other migrants with whom they shared so much.
Wilkerson won the Pulitzer Prize for Journalism for this book.
In her latest book, Caste examines the unspoken caste system that has shaped America and shows how our lives today are still defined by a hierarchy of human divisions. She brilliantly compares the treatment of Blacks in the US with the Indian caste system and the way the Nazis treated Jews. I was riveted.
"Magnificent . . . a trailblazing work on the birth of inequality . . . Caste offers a forward-facing vision. Bursting with insight and love, this book may well help save us."
—O: The Oprah Magazine
"Extraordinary . . . one of the most powerful nonfiction books I'd ever encountered . . . an instant American classic and almost certainly the keynote nonfiction book of the American century thus far. . . .Caste deepens our tragic sense of American history. It reads like watching the slow passing of a long and demented cortege. . . . It's a book that seeks to shatter a paralysis of will. It's a book that changes the weather inside a reader."
—Dwight Garner, The New York Times
I've listened to the audio of both and highly recommend them—and the audio versions are excellent.
Writing Related
Thanks to Beverly Pincus for the heads up.
Black Lives and Black Poetics Matter: A Reading and Discussion curated by Faraday Publishing – September 17, 7:30pm
Join us for an evening of vibrant poetry and dialogue on the vitality and importance of Black Lives and Black Poetics in contemporary America. Moderated by Enzo Silon Surin, founder and director of Faraday Publishing, this panel will feature leading Black poets, scholars, and educators, including Dr. Tony Medina, Bonita Lee Penn, Lisa Pegram, and Dr. Shauna Morgan.
Click here to access this resource.
Miscellaneous
Check out this podcast: Tara Brach
Meditation teacher Tara Brach provides medicine for our tendency to polarize and view those we disagree with with "bad othering."
Click here to access this resource.
Election 2020

UC Santa Cruz Special Events – Join us this Tuesday for the University Forum Election Series!
The November 2020 election provides an historic opportunity to shape the future of California and the nation. This series explores the 2020 elections in the context of national struggles for democratic accountability, racial justice, equal citizenship, and economic equality. In California, propositions may dramatically shift our tax system, affirmative action, courts and criminal justice system, voting eligibility, labor relations, and housing policy. Join the conversation as UC Santa Cruz professors engage with community organizers, political advocates, and other scholars.