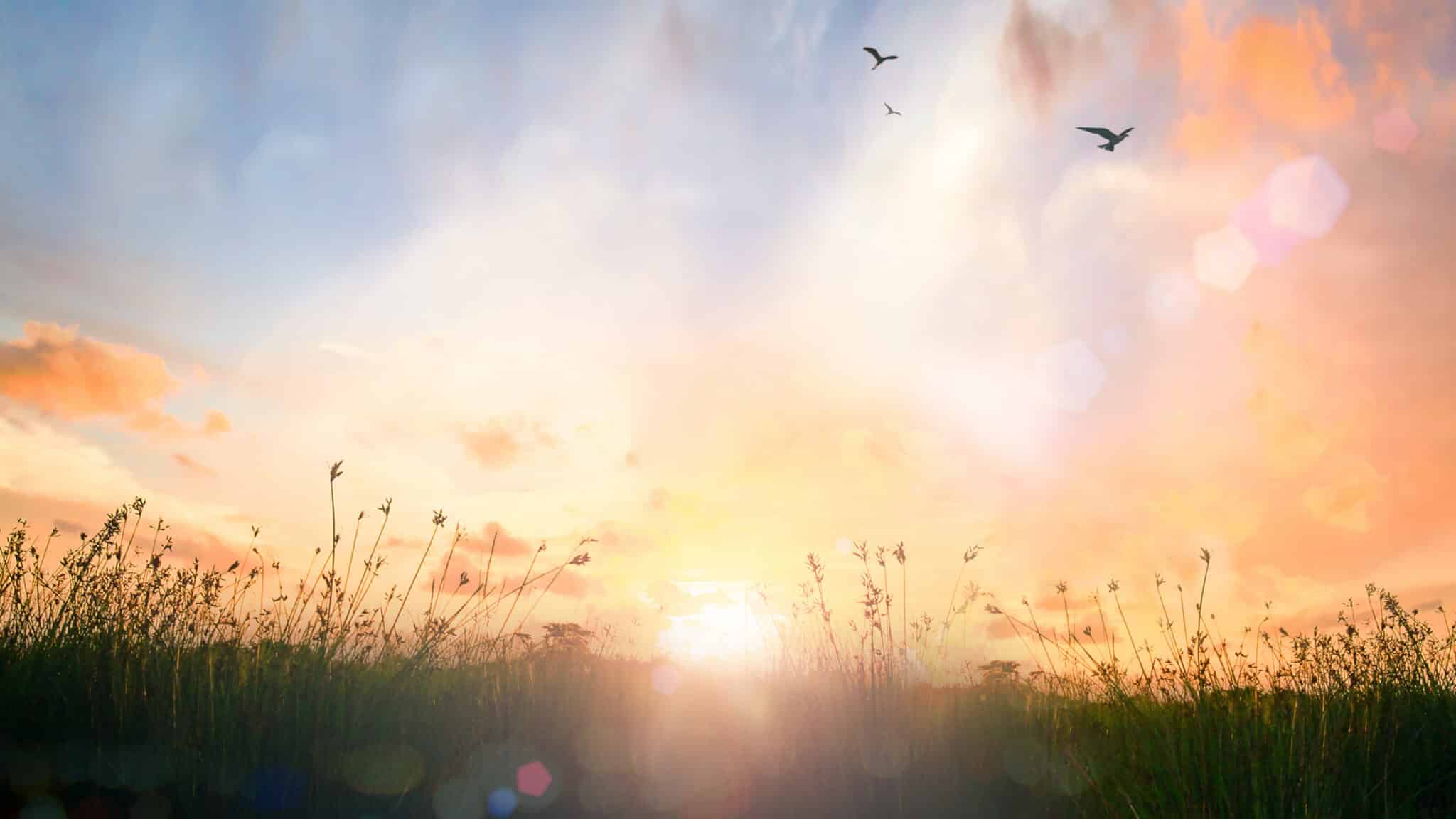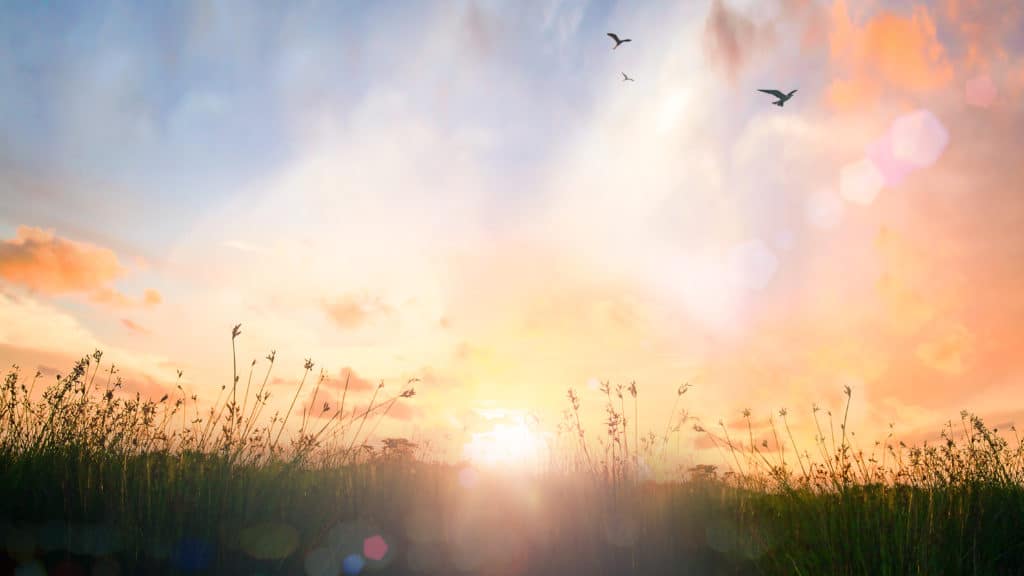 Coronavirus & the Pandemic Response
I wanted to introduce you today to Emily Oster, author of Crib Sheet: a data-driven guide to better, more relaxed parenting, from birth to preschool. A professor of economics at Brown University, Oster uses data to help parents make more informed decisions. In this blog posts she explores some of the key issues in schools and coronavirus.
Click here to access this resource.
What will women's travel look like post-pandemic? Journeywomen identifies five criterion women will use to determine their choices in the future.
Click here to access this resource.
Racial Justice & Educational Resources
A powerful free resource for racial equity exploration—on your own or with a group of friends, colleagues or family members:
Click here to access this resource.
THE CAUSES OF EXTREME POLARIZATION
How much is social media contributing to the extreme polarization in our country right now? This Ted Talk with former CIA analyst, diplomat and Facebook employee Yaël Eisenstat explores that question—exactly how Facebook, in particular, and social media in general, have added greatly to the polarization that exists in this country.
"Lies are more engaging online than truth. As long as [social media] algorithms' goals are to keep us engaged, they will feed us the poison that plays to our worst instincts and human weaknesses."
In this bold talk, Eisenstat explores how social media companies like Facebook incentivize inflammatory content, contributing to a culture of political polarization and mistrust — and calls on governments to hold these platforms accountable in order to protect civil discourse and democracy.
Thanks to Ellen Mandel for the heads up on this Ted Talk.
Click here to access this resource.
FACING HISTORY @ HOME
THE RECONSTRUCTION MINI-COURSE YOU WEREN'T TAUGHT IN SCHOOL
Amid this urgent movement for racial justice, many of us recognize that our own education was incomplete and included myths and gaps that perpetuate white supremacy.
Join us for a series of three interactive lessons on Reconstruction–the often untaught post-Civil War era in American history–which will tie to current events and help you take ownership of the history you weren't taught in school.
Mini-Course begins on: THURSDAY, OCTOBER 1 at 6:00PM PDT
Click here to access this resource.
Into Reimagining Mental Health & Policing
If calls to defund the police scare you or feel too extreme, listen to this podcast about what it looks like in Eugene, Oregon. The show focuses on a successful alternative to having police respond to mental health crisis. Inspiring.
Here's what it's about:
People with mental illnesses are 16-times more likely to be killed by police compared to the general population. As deaths like those of Daniel Prude in Rochester, New York gain national attention, cities are looking for alternatives to using police officers to respond to mental health emergencies. And many cities are turning to a model called CAHOOTS run out of White Bird Clinic in Eugene, Oregon.
CAHOOTS stands for "Crisis Assistance Helping Out On The Streets." The community-based program trains, equips, and deploys mental health providers as first-responders. The name is a nod to the fact that the workers are in "cahoots" with the police, sometimes responding to 911 calls with officers, but often going out on their own, too.
The program launched 31 years ago, and they're increasingly serving as a national model for a better approach to public safety. But they're also looking critically at their work, and asking how, in the predominately white city of Eugene, CAHOOTS can do a better job reaching communities of color. Trymaine Lee talks to Ebony Morgan, a crisis intervention worker and communications director for CAHOOTS. Ebony walks us through how the program operates, ways they're trying to improve, and why this work is so personal for her.