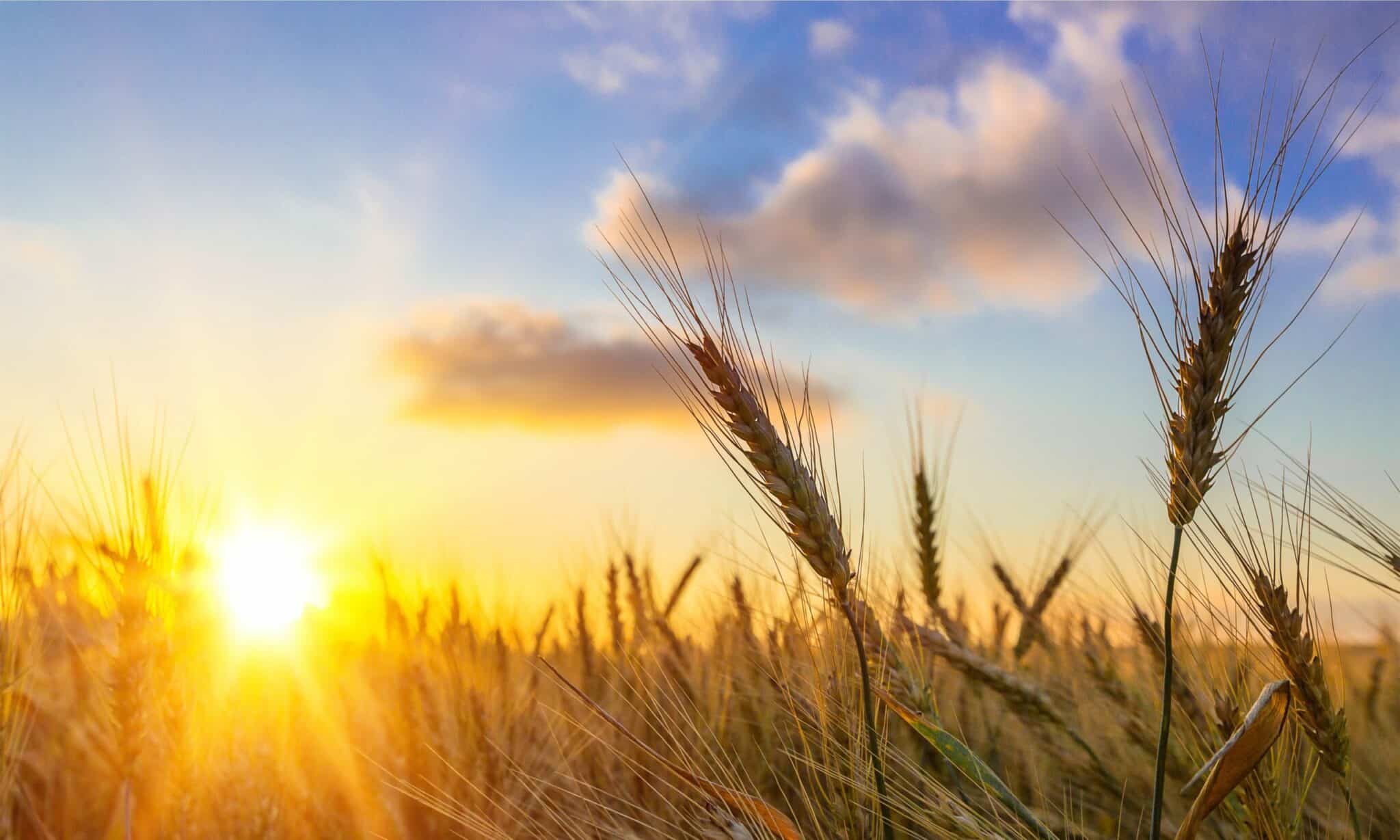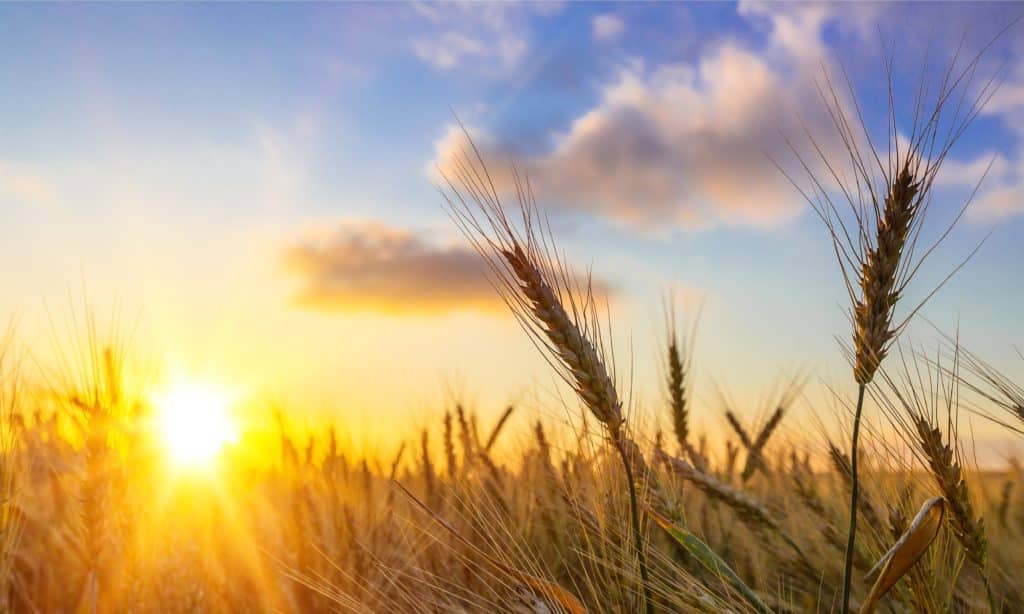 I'd like to start today with a poem in honor of Ruth Bader Ginsburg:
When Great Trees Fall
by Maya Angelou
When great trees fall,
rocks on distant hills shudder,
lions hunker down
in tall grasses,
and even elephants
lumber after safety.
When great trees fall
in forests,
small things recoil into silence,
their senses
eroded beyond fear.
When great souls die,
the air around us becomes
light, rare, sterile.
We breathe, briefly.
Our eyes, briefly,
see with
a hurtful clarity.
Our memory, suddenly sharpened,
examines,
gnaws on kind words
unsaid,
promised walks
never taken.
Great souls die and
our reality, bound to
them, takes leave of us.
Our souls,
dependent upon their
nurture,
now shrink, wizened.
Our minds, formed
and informed by their
radiance,
fall away.
We are not so much maddened
as reduced to the unutterable ignorance
of dark, cold
caves.
And when great souls die,
after a period peace blooms,
slowly and always
irregularly. Spaces fill
with a kind of
soothing electric vibration.
Our senses, restored, never
to be the same, whisper to us.
They existed. They existed.
We can be. Be and be
better. For they existed.
Coronavirus & the Pandemic Response
Fauci interview: How to stay healthy, gather safely until summer 2022 – Business Insider
Thanks to my sister-in-law, Joanna Trescott, for passing this article along.
Click here to access this resource.
Racial Justice & Educational Resources
Decarcerating Care: Taking Policing out of Mental Health Crisis Response
I found this an inspiring webinar on rethinking mental health care and the role of police—or alternatives to police in interventions.
Writing Related
Living Room Craft Talks: The Art of Revision – A Six Week Series with Ellen Bass
Fridays – October 30, November 6, 13, 20, December 4, & 11
(with a break the week of November 27)
9 – 11 AM Pacific | 12 – 2 PM Eastern
Online
"Whenever I remake a song…it is myself that I remake." —W. B. Yeats
Many poets have the experience of generating a first draft that has a lot of vitality, a lot of potential. Though you're pleased with your promising start, you're not sure how to take it from there to a poem that's as strong as you can make it. In this six-week craft talk series on the art of revision, acclaimed poet Ellen Bass will offer practical strategies that you can apply to your own poems. Some of the specific concerns will be: image and metaphor; syntax and diction; music, sound, rhythm, meter; compression and de-cluttering; expansion and discovery; beginnings and endings; form and structure; and lines and stanzas.
In addition to gaining insights from Ellen's own work, a stellar line-up of poets have generously agreed to share drafts of their poems (and there will be more coming): Jericho Brown, Marie Howe, Patricia Smith, Toi Derricotte, Kwame Dawes, Natalie Diaz, Rick Barot, Barbara Ras, Frank X. Gaspar, Alicia Ostriker, Tim Seibles, Anna Scotti, Traci Brimhall, and Gary Young.
For more information and to register:
Click here to access this resource.
NYTimes: National Book Awards Names 2020 Nominees
Looking for something good to read? Of the ones on this list, I just finished Caste by Isabel Wilkerson and it is definitely the best and most valuable book I've read on race and systemic injustice in the last five months. Highly recommended. I loved the audio version.
National Book Awards Names 2020 Nominees:
Click here to access this resource.
I've had the honor of being invited to participate in a ten-day Summit designed to help empower women over 40. More than 40 experts will teach to their expertise—I'll be teaching about the healing power of writing, of course. The Summit begins on September 21 and ends on October 4th. My virtual talk will be air on the final day. Videos are free for 48 hours—if you want longer access, then you can pay. If you'd like to hear what I have to say about the power of writing—and learn from an amazing gallery of well-resourced, knowledgeable women, you can check out the Summit here:
Click here to access this resource.
Miscellaneous
Into Reclaiming Fire
A look at how indigenous people used fire affectively to control forests and prevent huge fires.
Here's what it's about:
It's hard to comprehend the scale of the wildfires burning across the west. Millions of acres have burned, thousands of homes and structures have been destroyed. Dozens of people are dead and more are missing. Hazardous air quality and apocalyptic skies have forced millions to stay inside.
Climate change is a major reason why these fires continue to get bigger, more frequent, and more destructive. But years of fire suppression means the forests are full of overgrown brush, which acts as fuel for these massive wildfires.
Native tribes like the Yuroks in far northern California used to regularly burn the land to clear the brush, until the government banned the practice for decades. But indigenous people are reclaiming their traditions of burning the land, and helping the environment in the process.
On the latest episode of Into America, host Trymaine Lee talks with Margo Robbins, a Yurok tribal member and president of the Cultural Fire Management Council, about her work in resurrecting the practice of burning to help the land.
For a transcript, please visit https://www.msnbc.com/intoamerica.