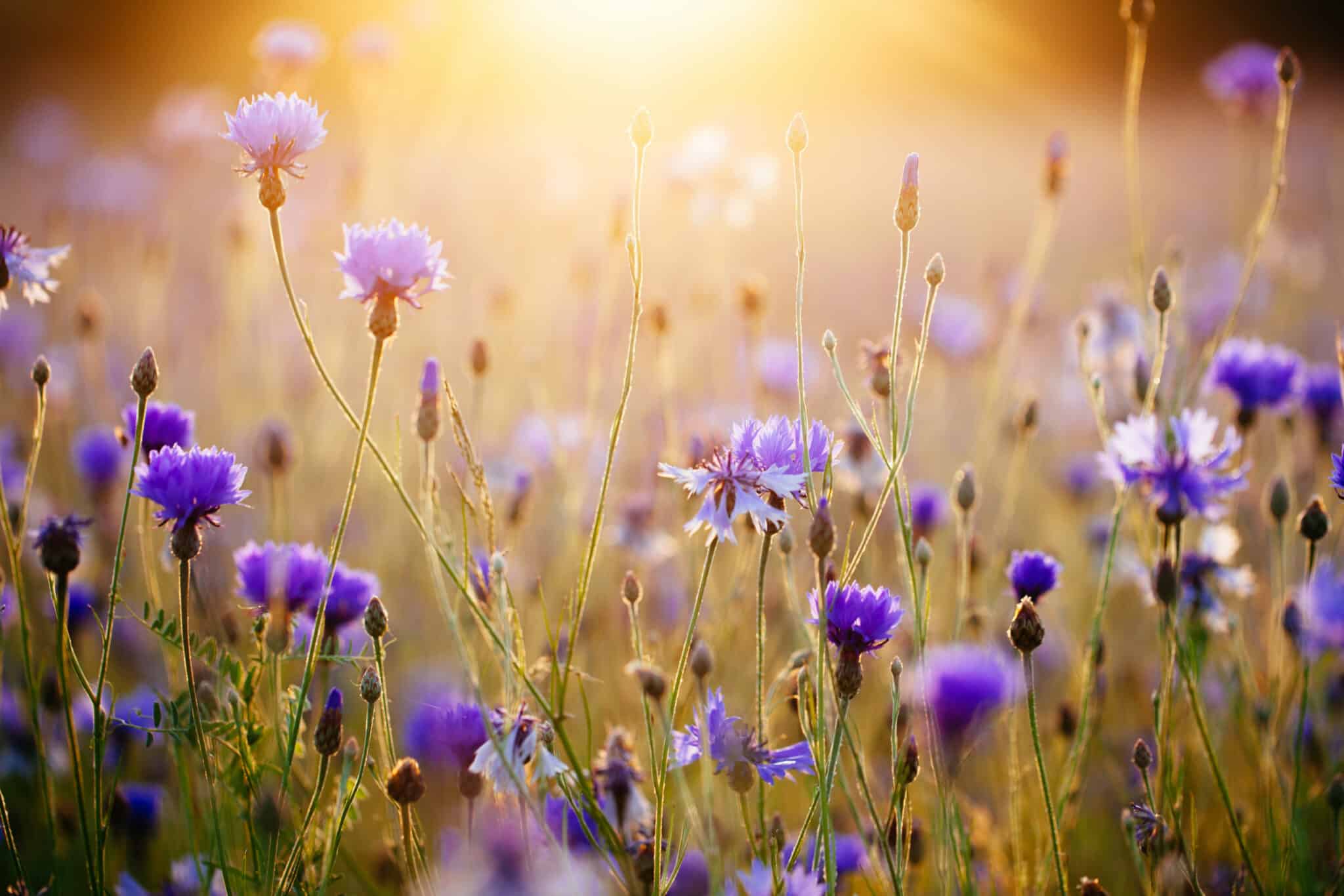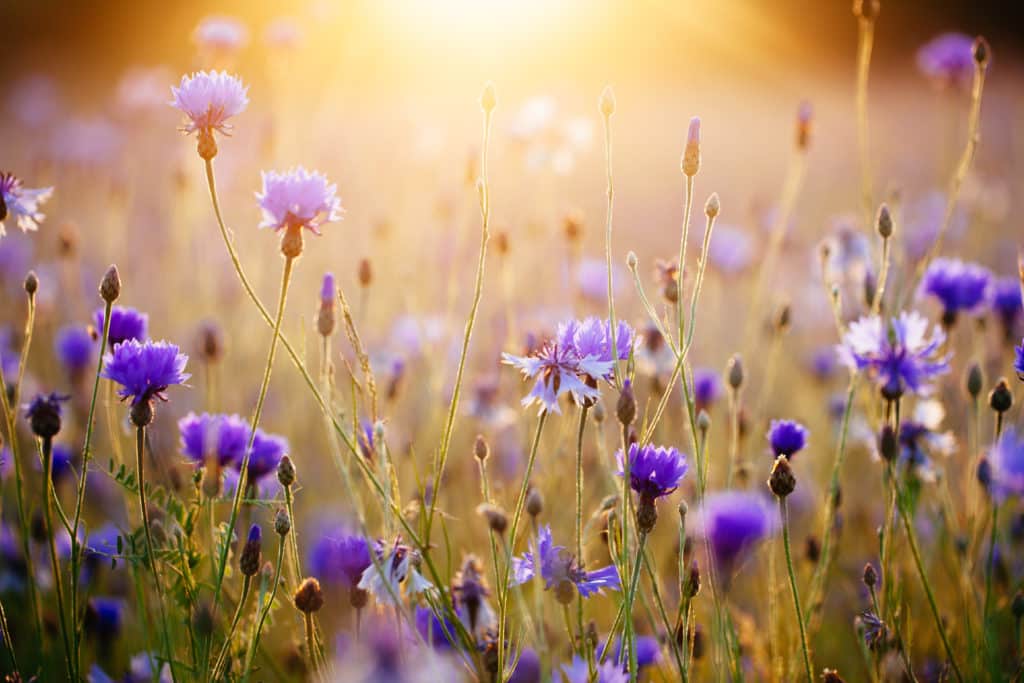 Coronavirus & the Pandemic Response
Deaths from Covid have not been publicly mourned, but no more.
The daughter of a man who died of Covid, who spoke at the Democratic convention, stating, "my father only pre-existing condition was trusting Donald Trump," has created a national week of morning which started yesterday for those 200,000+ who have died of Covid-19.
Click here to access this resource.
Interesting article about Israel's second lockdown—and how many corners are being cut the second time around.
Lockdown Feels Pretty Different the Second Time Around
Click here to access this resource.
Racial Justice & Educational Resources
A GREAT READ on SOCIAL JUSTICE:
I've been slowly making my way through Valarie Kaur's powerful, beautifully written, heartfelt book on social justice, See No Stranger: A Memoir and Manifesto of Revolutionary Love
Valarie Kaur, Sikh civil rights activist, lawyer, filmmaker and founder of the Revolutionary Love Project has won national acclaim for her work in social justice on issues from hate crimes to digital freedom. Her speeches have reached millions worldwide and inspired a movement to reclaim love as a force for justice. Her book recounts her journey to activism and tells the story of one woman who had every reason to hate who chose love instead. A truly inspiring book at this time of divisiveness, violence and bitter rancor.
Click here to access this resource.
Revisit CREATIVE ACTIVISM: A Day of Art, Ideas & Action
Last week, Public Forum hosted CREATIVE ACTIVISM, a day-long summit of art, ideas, and action featuring some of the leading creatives and community organizers in our country. CREATIVE ACTIVISM featured panel discussions, workshops, performances, and keynote addresses, all designed to connect you with the artists and activists who are making change in today's world.
Featuring artists/organizers Erika Dickerson-Despenza, Cara Page, and Lady Dane Figueroa Edidi. View FINDING OUR POLITICAL HOME:
Featuring fine artists Niama Sandy, Anya Ayoung Chee, Helina Metaferia, Kaneza Schaal, and Claudia Peña. View WIDE AWAKE: Art & The Future of Justice:
Featuring policy experts Myrna Pérez, Sean Morales-Doyle, Liz Howard and hosted by journalist Angélique Roché. View DIRTY TRICKS: 9 Falsehoods That Could Undermine the 2020 Election:
Featuring noted poet, author, playwright and cultural worker Claudia Rankine and moderated by artist, activist, scholar, and author P. Carl . View AN AMERICAN CONVERSATION: Claudia Rankine & P. Carl:
Featuring award-winning playwright and MacArthur Genius Grant fellow Dominique Morisseau and hosted by WNYC Greene Space's Alison Stewart. View OUR MOMENT, OUR MOVEMENT: An Interview with Dominique Morisseau:
A fascinating podcast about the struggle to get felons to register to vote in Florida.
The Field: The Fight For Voting Rights in Florida
Here's what it's about:
This episode contains strong language. During much of this election cycle, Julius Irving of Gainesville, Fla., spent his days trying to get former felons registered to vote.He would tell them about Florida's Amendment Four, a ballot initiative that extended the franchise to those who had, in the past, been convicted on felony charges — it added an estimated 1.5 million people to the electorate, the nation's largest voting expansion in four decades.
On today's episode, Nicholas Casey, a national politics reporter, spends time with Mr. Irving in Gainesville and explores the voting rights battle in Florida.
Former prisoners can now go to the polls in Florida. But fines remain one obstacle. Believing anything will make a difference is another. That's where Julius Irving comes in.
Click here to access this resource.
Resources to Calm the Spirit and Bring Joy
Naomi Klein and a great team put together this remarkable video envisioning the future. It's called, "Message from the Future II: The Years of Repair." An incredibly hopeful message in a dark time
Miscellaneous
ELECTION INTEGRITY
If you're concerned about every vote counting in the election, here's something you can do about it. Rather than fretting about every news report about dirty tricks, voter intimidation, disappearing voter drop boxes, and the like, here's an empowering step you can take to help every vote count.
This weekend, I attended a webinar training for the Democratic Party Assistance Hotline. Its purpose is to answer voter questions from all 50 states, to address issues or problems reported by voters and to gather vital information for the Democratic voter protection team. The hotline is active now since voting is happening in many states already. This is a great service you can do from home. All you need is a computer and an internet connection. They teach you how to do the rest.
Volunteering happens in three hour shifts—you sign up when it works for you.
There are numerous training session in the coming week.
I'm excited to get started! I know that my mood has improved dramatically since I committed to writing "get out the vote" letters (Karyn and I are on our third box of 500 envelopes) and now, doing this.
Staffing the hotline is a great way to get involved, especially for those of us sheltering in place: