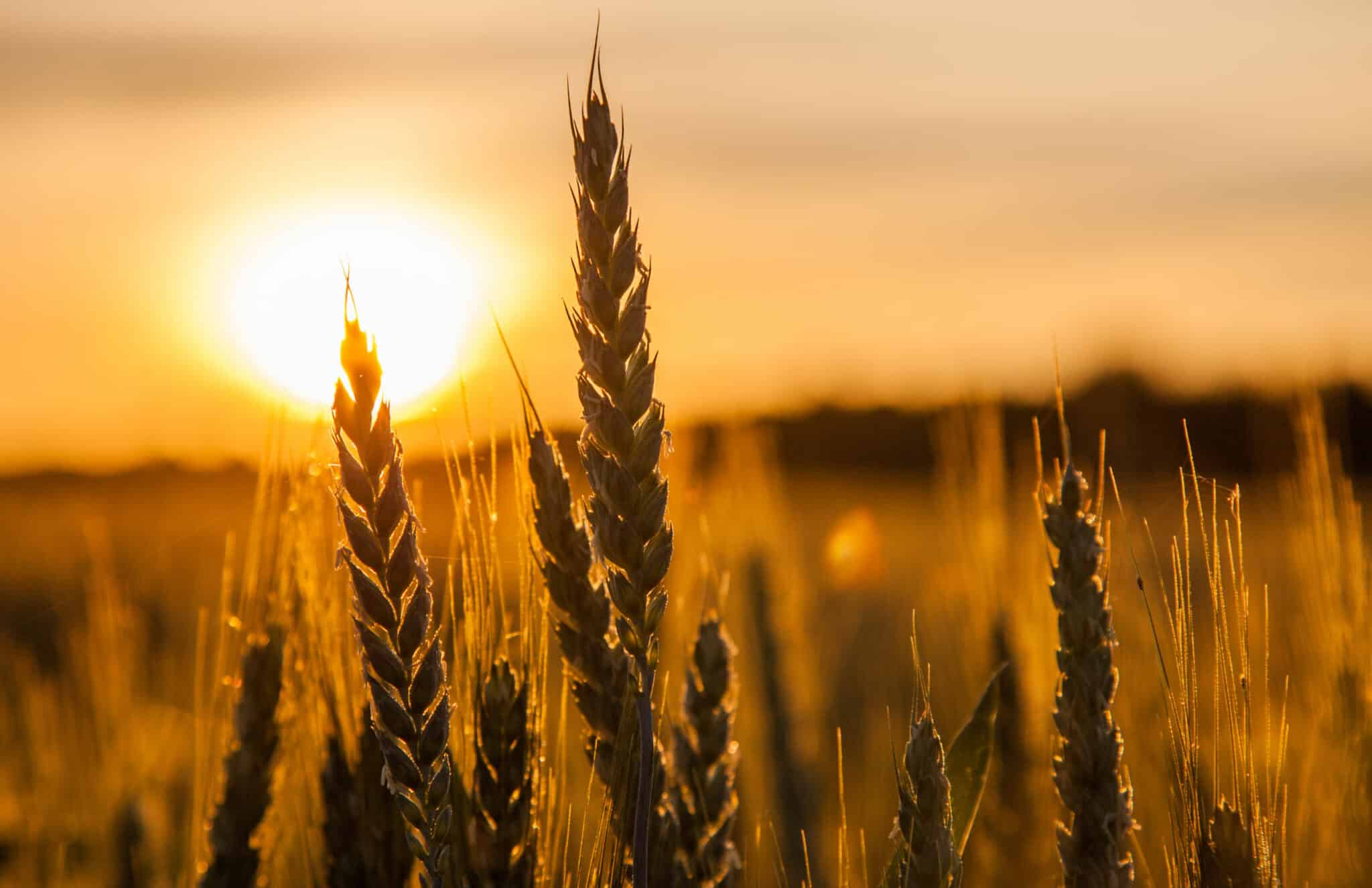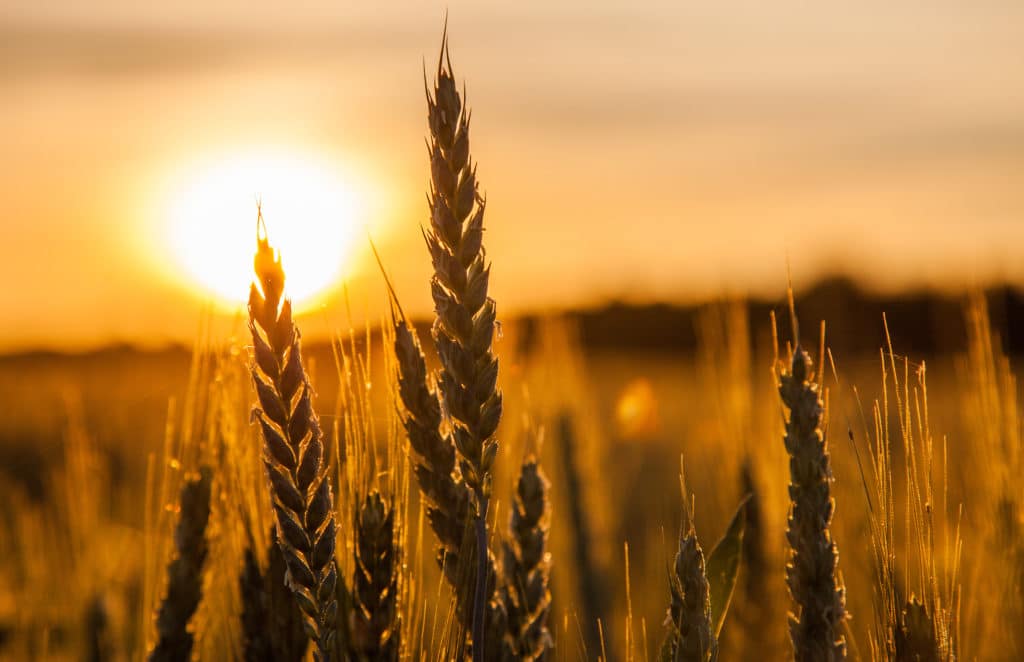 Coronavirus & the Pandemic Response
Here's a handy article from the British National Health Service about how to differentiate Covid symptoms from a common cold or flu.
Click here to access this resource.
Racial Justice & Educational Resources
Healing from Colonization Webinar
Tuesday, October 13 | 11:45AM PT | 75-minute Webinar
with Edgar Villanueva and Hilary Giovale
In honor of Indigenous Peoples' Day, join Pachamama Alliance Co-founder Lynne Twist for this Resilience and Possibility Conversation with social justice philanthropy expert Edgar Villanueva and ninth generation American settler Hilary Giovale. These two speakers' lineages are connected from 1739, when Hilary's White ancestor received a land grant in the region of North Carolina where Edgar's Indigenous ancestors lived. Today, Edgar is a racial justice activist, philanthropist, and author who writes about decolonizing wealth, and Hilary writes about her journey of decolonizing her mind, healing from white supremacy, and learning reparations-based philanthropy. Join the conversation to hear their journeys, and to explore your own healing from colonization.
Click here to access this resource.
RACIAL JUSTICE
Listen to the sample audio using the link below. Powerful dialogue between a Black son and his mother about the cost of being a Black teenager in the United States.
If you like what you hear and would like to hear more, you can order the audio on Audible.
Click here to access this resource.
Writing Related
One of my former students, Marea Goodman, who is also a midwife, is putting together an analogy of lesbian conception stories and is looking for submissions:
"I'm curating an anthology of LGBTQ conception stories, ranging from choosing sperm donors, insemination, adoption, and any other creative ways that LGBTQ people create and build our families.
As you know, we are in a time in our country's history where a celebration of queer families is necessary and political. Through this book, I'm hoping to share with a wider audience the resilience and creativity that so many LGBTQ people go through to share our love with the next generation."
Here is the website: www.lgbtqconceptionstories.com and call for submissions.
Miscellaneous
Here's another great Get Out the Vote video.
Thanks to Kerry Radcliffe for passing this one along to me.
VOTING IN CALIFORNIA?
If you're voting in California and need a good go-to place for information about all the propositions and candidates, KQED has come up with a great guide.
Click here to access this resource.
IF YOU NEED TO FIND HOPE AND WANT TO RENEW YOUR COMMITMENT LEADING UP TO THE ELECTION, LISTEN TO THIS INSPIRING WEBINAR FEATURING REBECCA SOLNIT.
The talk is called, "Hope in Action."
"Hope to me is neither optimism nor pessimism. Both of those are full of certainty. The future has already happened and I know what it is. Optimists are, 'Everything is going to be great and I can kick back because it doesn't require anything of me.' Pessimists are, 'We're doomed. It sucks. And there's nothing we can do about it." Which also gets you off the hook. And I often see among more privileged people defeatism.
"Hope for me is an embrace of the profound uncertainty of what is going to happen yet. And in that uncertainty there might be room to act. Some fo my hope comes not from looking at the future, which is dark and unknowable, but from looking at the past and seeing how ordinary people have mad things happen that wouldn't have happened otherwise, because of their stubborn determination that it is totally worth doing this without knowing the outcome."
—Rebecca Solnit