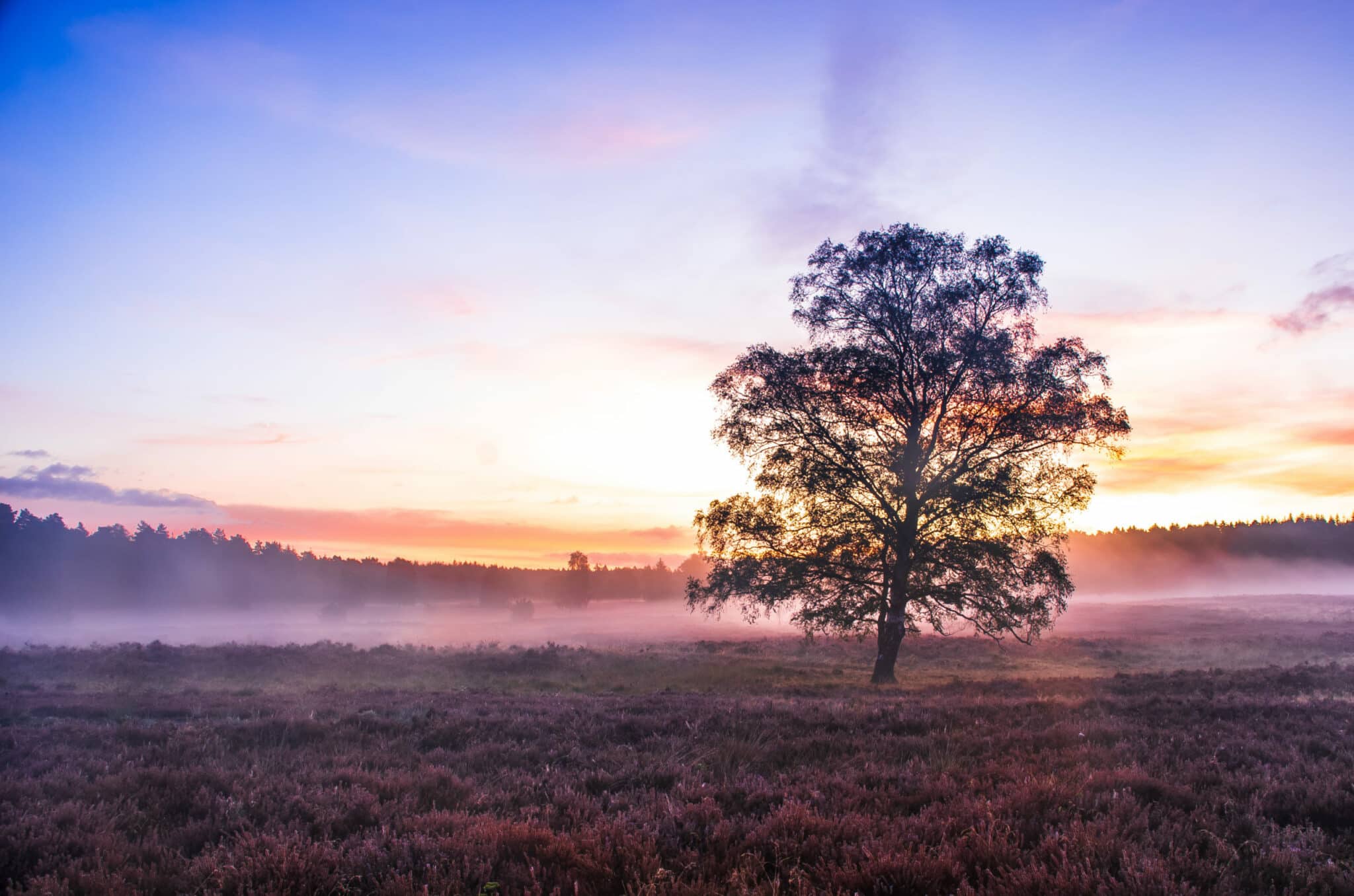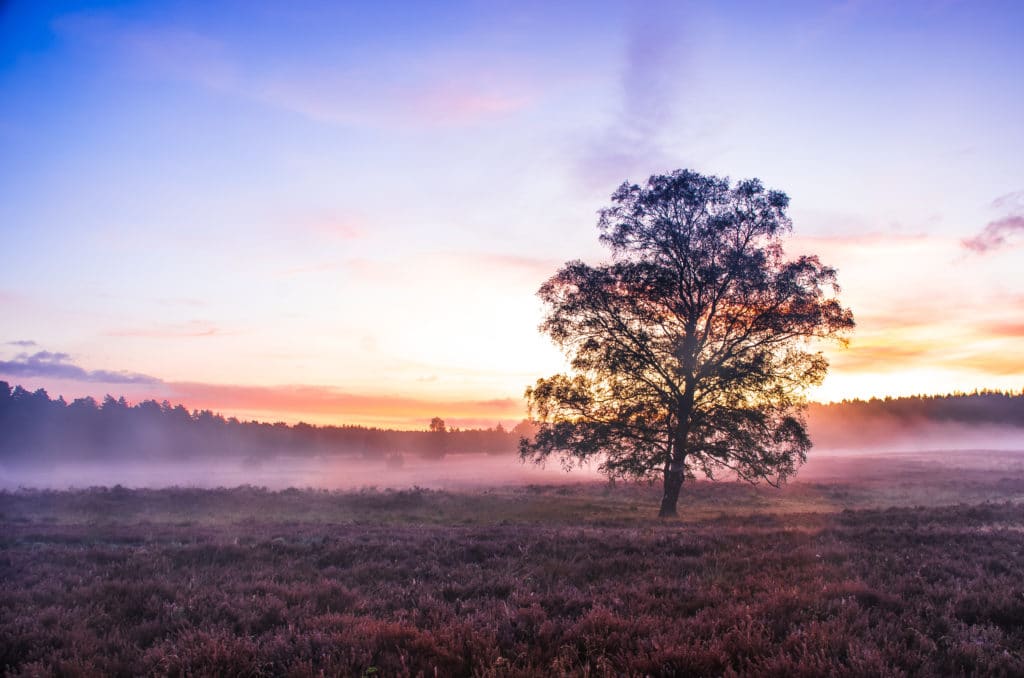 PROMPT: Tell me about the time before.
I used to hug people without thinking. Their soft bodies pressed into mine. I used to sit in a yurt four times a year with an intimate circle of new age, hippieish, Goddess-loving women, sharing one ladle, dipping into a clear glass jar filled with psychedelic cactus juice, Watsuma, cooked for twenty-four hours and sweetened with honey. We ladled the dark brown liquid into thin elegant glasses, sleeved with metal curlicues, fancy glasses rescued from a mother-in-law's bourgeois estate, repurposed for our ceremony. Then we drank. And journeyed together.
In the time before, I used to have two or three plane tickets for the future at all times. I was taking a group to Bali or Tuscany or to hike the Camino. I was supposed to see my daughter, who lives ten time zones away, twice last spring. She was going to fly to Italy to join me and we bought seats, side by side, on a small Italian airline to return us to Amman, Jordan, her home. We would have sat in shisha bars together, smoking apple tobacco and sipping too sweet tea, yakking, playing cards, me drinking her in, my youngest, like the long, tall glass of water she is. I would have savored every bite of her boyfriend Essam's luscious Jordanian feasts. But I canceled that trip and the one after and the one after that. Now my passport sleeps buried in a drawer.
In the old days, I met with my students in person. When it was time for me to teach, I'd climb into my Prius with my two black Writer's Journey tote bags, one with rosters and a gong, the other with plastic coated name tags. I greeted my students with hugs, and we sat indoors together in a circle, not yet knowing it was special. We breathed together. We laughed together. Cried together. In person, I watched their micro-expressions bloom as they read, felt the pheromones lift off their bodies. Now I guess what they're feeling as I stare at them in little rectangular boxes. Mute. Unmute. Who would like to read?
In the time before, Eli and Jenny, my son and daughter-in-law planned a big wedding, 130 people in our backyard. They rented a dance floor and hired a DJ. Picked out tablecloth colors and wedding clothes. And then everything shut down. Three thousand miles gaped between us, filled with impossibility. For months we went back and forth—wedding on? Wedding off? Every week a different answer. Finally, I commissioned light blue masks with their Hello Kitty wedding logo embossed in front. I handed them out in brightly colored party bags at the back gate as ten guests filed in and took their socially distanced seats. No dance floor. No DJ. I worried about the masks. Would people keep them on? As I sat there breathing in the multicolored chlorophyll of Karyn's magnificent flowers, I fretted about the microbes that might also be traveling through the air.
In the time before, I walked easily into the homes of people I loved. Sometimes, with the very best of friends, I let myself in. Now I only walk into my own home. I have to clean the tub now. Karyn mops the floor.
In the time before, we drove two cars. Now we occasionally drive one. In the time before, I was full of plans. The future impinged on my life every single day. I was the queen of plans, always thrusting myself and my ambition, my ideas and creative fire far out into the future. Now the future is lunchtime. Or dinner time. Or what I'm going to buy at the grocery store, in my reversible dual-layer cotton mask, when this class is done. Now I spend my evenings watching bad TV and writing letters to voters. At last count, Karyn and I had completed more than 1500 and there's just one more week to go. The clerks at the Post Office love us.
In the time before, I believed in the illusion that I could create my own future, though cancer 13 years ago snuffed out that belief for a time. But once I felt better, and the mammograms kept coming back clean, Planning Mind slipped back onto her perch, fingers poised for action on the keyboard. That sense of efficacy. Endless possibility. The future became, once more, something to lean into, to count on, a safe place to go.
Now the future screams danger and civil war and what the fuck is going to happen next. And so, I retreat into the moment. Into the people I love, now voices on the phone or footsteps six feet away across the path, masks marring our crystalline voices.
In the time before, I'd never spoken the word "pandemic." I didn't know, "flattening the curve, "Proud Boys" or "fake news." News used to be Walter Cronkite on the old black and white TV in our den, his calm, steady voice, the reassuring voice of truth. I remember the day I came home from 2nd grade and my mother was crying and we'd been let out of school early and I didn't know why. Mom was sitting on the flat couch in the den, the clay ashtray I'd made her for Mother's Day filled with smoldering Parliaments. Her mascara was smeared and she patted the seat next to her. Walter Cronkite, with his shock of white hair, was on TV. We believed in newsmen then, WHITE newsMEN, and Walter Cronkite said that our President, Caroline and John-John's father, had been shot in the head in a motorcade and was having emergency brain surgery. Millions of Americans were tuned into the same news at the same time, all tuned into one of three stations: CBS, NBC, ABC. We all heard the same words, tuned into the same reality. One nation, united in shock and horror and grief. We felt that loss together.
Now we are splintered into a million different sharp and rigid factions. I used to believe in the future. Now I just pray.
Resources for Today
Racial Justice & Educational Resources
In Art and Words
Fantastic tributes to RBG from artists around the world. Paired with some of her most famous quotes.
Click here to access this resource.
Women's March this Weekend – October 17th Feminist March
In case you're up to brave crowds, there's a national Women's March this coming Saturday. Thanks to Lis Bensley for the heads up:
Santa Cruz Indivisible is having a public gathering on October 17 in the evening to honor RBG and protest the nomination of Amy Barrett. They have their new illumination equipment that can project on buildings. There will also be marches across the country, and a big one in San Jose, CA on Saturday morning.
Click here to access this resource.
Writing Related
Listen Up: These Young Black Poets Have a Message – The New York Times
Listen to the passionate, remarkable voices of these 10 young Black poets.
Click here to access this resource.
An Inspirational Read:
This is the tipping point on which we stand: chaos, authoritarianism, and the end of our democracy or this:
"America needs to reconcile with itself and do the work of apology: To say to indigenous, black and brown people, we take full ownership for what we did. To say, we owe you everything. To say, we see how harm runs through generations. To say, we own this legacy and will not harm you again. To promise the non-repetition of harm would require nothing less than transitioning the nation as a whole. It would mean retiring the old narrative about who we are—a city on a hill—and embracing a new narrative of an America longing to be born, a nation whose promise lies in the future, a nation we can only realize by doing the labor: reckoning with the past, reconciling with ourselves, restructuring our institutions, and letting those who have been most harmed to be the ones to lead us through the transition."

–Valarie Kaur, See No Stranger: A Memoir and Manifesto of Revolutionary Love
I highly recommend Valarie's honest and gripping, beautifully rendered book. I've been savoring it a few pages a night for the past month. She is a brilliant, compassionate and fierce writer, an incredible memoirist, and a fearless, human, advocate for social justice. I can't think of a better book to read at this moment. It inspires me and takes my breath away every night.
Click here to access this resource.
Resources to Calm the Spirit and Bring Joy
And if you're up for dancing, here's a great tune from Alicia Keys:
Miscellaneous
Help with the Election, Help with the Vote
I just completed my first shift with the Democratic Voter Information Hotline. I was nervous and excited, but it felt fantastic. I answered questions from voters from all over the country using an amazing array of online resources. This is a great way to volunteer from home. If you want to check it out, more volunteers are needed between now and election day. Here's how to get trained: