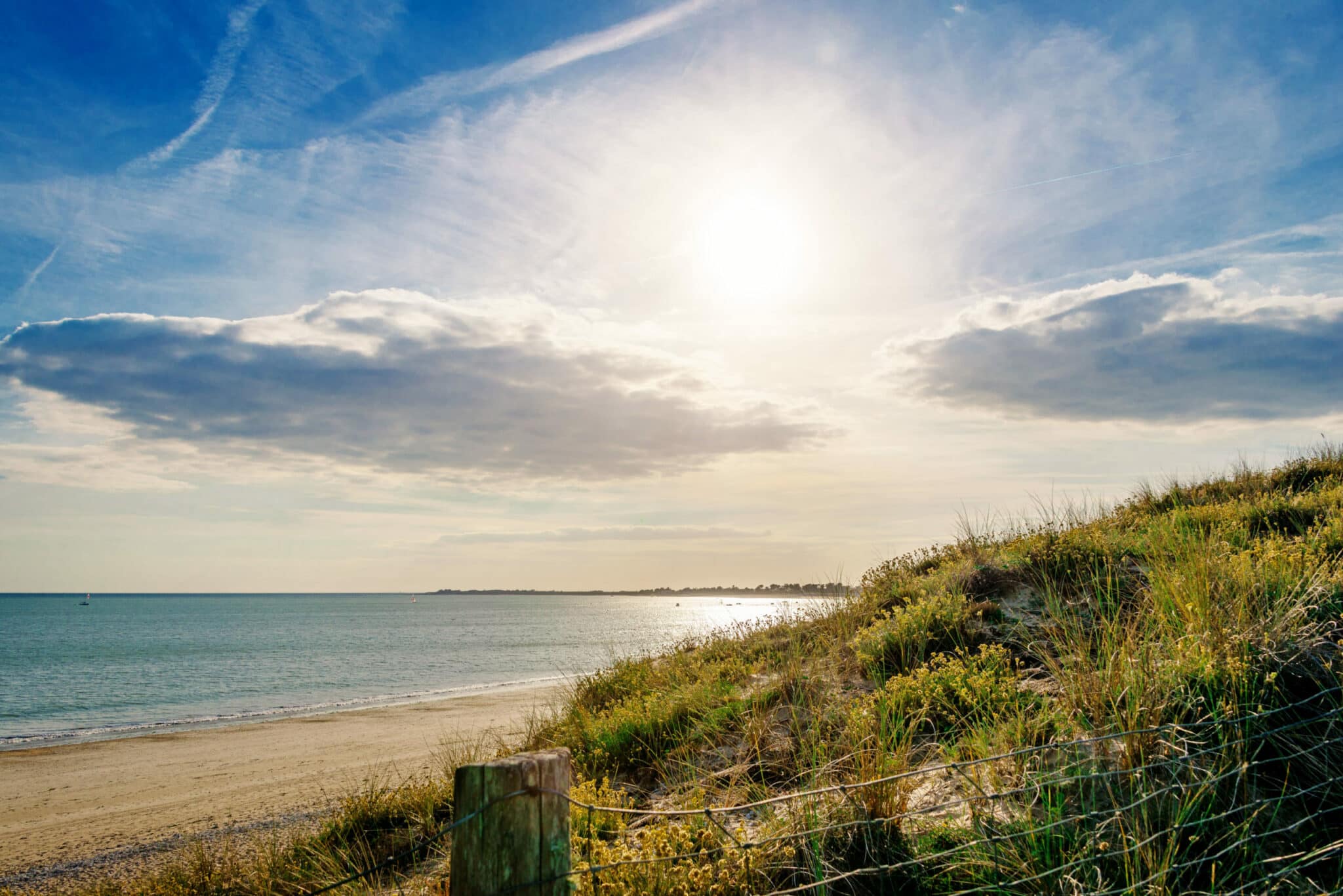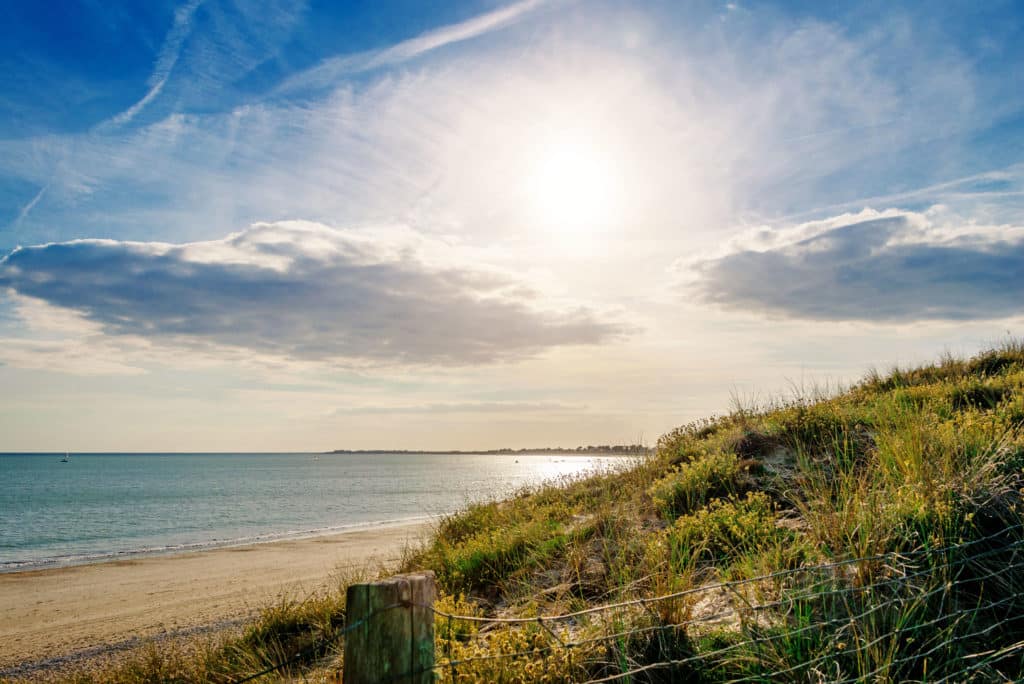 Racial Justice & Educational Resources
Healing from Colonization
A fascinating exploration of an apology for colonization from a white American woman to a Native-American man. From the Pachamama Alliance.
Click here to access this resource.
Election
Listen to this "The United States of Anxiety" episode: How to Steal an Election
Here's what it's about:
Here's a report of some of what we're up against in terms of voter suppression and the disasters we may face in counting ballots.
Reporter Christopher Werth brings us a story from Wisconsin, a key swing state, about the legal efforts to suppress the votes of communities of color and how Milwaukee-based organizers like Melody McCurtis are determined to make sure that every vote is counted.
WNYC's Brigid Bergen joins us to talk about the challenges that New Yorkers are facing to get their vote out amidst uncertain circumstances. Visit vote.nyc (NYC) or vote.org to ensure that you are registered to vote and make a plan.
Click here to access this resource.
How The Associated Press Plans to Report The Election Results
My cousin Robyn Spector works for AP News. With so much danger of misinformation and false claims, this is how they're going to report on the election.
Click here to access this resource.
Rudy Giuliani Is My Father. Please, Everyone, Vote for Joe Biden and Kamala Harris.
Powerful essay by Rudy Giuliani's daughter. She has a unique perspective and lays out this election clearly and with passion.
Click here to access this resource.
Resources to Calm the Spirit and Bring Joy
Stevie Nicks – Show Them The Way (Official Music Video)
Another great get out the vote song, this one by Stevie Nicks: Show Us the Way
Thanks to Nancy Brown for sending me so many great tunes!