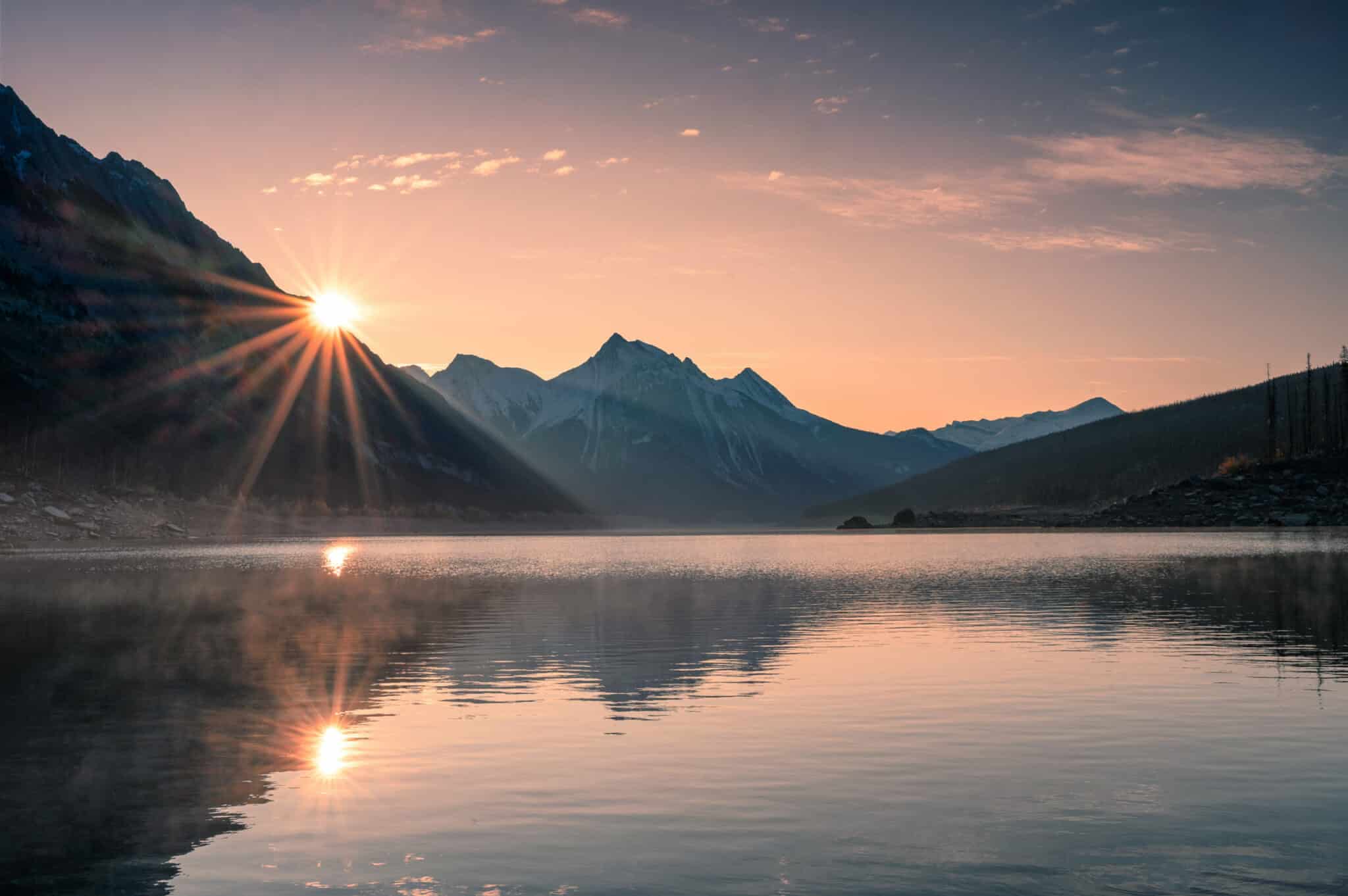 Coronavirus & the Pandemic Response
Is COVID-19 Leading to More Addiction Relapses? | The Palm Beach Institute
A helpful article from the Palm Beach Institute about the increase in addiction relapses occurring during the pandemic:
Click here to access this resource.
Racial Justice & Educational Resources
Ancestral Healing – Healing Division, Healing Our Country, Healing the Earth
With Rabbi Dr. Tirzah Firestone, Resmaa Menakem, and Anita Sanchez PhD • Sun, Nov. 8, 15 & 22, 2020 10–12 PST
Harvesting Ancestral Wisdom /Transmuting Intergenerational Traumas; A 3-Part Live Webinar Series
Where do we find strength and stability in a world struggling to shed its decaying skins and birth a new era? Many of us find ourselves in a state of radical amazement at the power and responsibility that has come to us.
Join three leading teachers, thought leaders, and healers as they explore the pressing work of healing intergenerational trauma from their own cultural perspectives. Rabbi Dr. Tirzah Firestone, anchor of the series, will offer teachings rooted in Jungian psychology and Jewish historical narratives, drawing from Kabbalistic cosmology and practices (Nov. 8). She will dialogue with New York Times bestselling author and teacher Resmaa Menakem (Nov. 15) on the cultural legacies of racism and white body supremacy and how the residue of this trauma shows up, and can be transformed, amidst this year of uprising for change. The series concludes (Nov. 22) in conversation with Native American leader and author, Dr. Anita Sanchez, who will help us draw forth indigenous wisdom and medicine for our turbulent moment in history.
Click here to access this resource.
Election & Politics
What I Learned When QAnon Came for Me
Best explanation for QAnon I've seen.
Click here to access this resource.
Holding Our Pre-Election Anxieties
October 31 @ 9:30 am – 12:00 pm
As official Election Day approaches in this time, this time complicated by so much, by pandemic and injustices and rising up and news that shakes us… this seems like a time to gather for a dose of collective holding of ourselves even with anxieties that might be flaring. Those of us with anxieties know them to be hard to sit with, easy to spin out about into all kinds of other states we don't hold well.
So, Kristin Masters, long-time trainer in NVC (Non-Violent Communication), will be creating a structured container "to be together with our varied states, to reach together for acknowledgement of how we're wobbling, and to find our own access to resources in the coming weeks. This won't be an open place to thrash about, but it does aim for naming what we are thrown by, what we long for in ourselves and in our communities. Kristin has a long history and wide capacity to create and tend to space that values self responsibility, mourning/celebrations, warmth and curiosity rather than blame/attack or unchallenged story. She invites you to come to hold yourself and others gently and firmly."
I am asking that attendees have some grounding in NVC skills and principles, as we will be leaning into those to find our way. If NVC ways are new to you, I ask you to skip this one, as I won't be teaching here, but instead applying what we know to be sustaining and connecting in challenging times.
To register and receive the zoom link, please click here to sign up by 10pm on 10/30/2020. There are many options on a sliding scale, including by donation to be named by you, all of the way down to nothing.
Click here to access this resource.
Moving Forward Together: Living Room Conversations
Every so often in our lifetimes, we're lucky enough to be in a position where our gifts and resources are perfectly aligned to meet the world's needs.
That moment is now.
We're proud to announce Election 2020: Moving Forward Together, a campaign that brings together Americans across the political spectrum to have Living Room Conversations that navigate election uncertainty, build understanding, and peace.
This campaign, kicking off on October 26 – November 9, will model how to hold our shared humanity alongside our firm differences, while staying open to the possibility of being surprised.
Together, we can turn this peace building moment into a movement!
Here's how:
Watch the live stream Kick-Off on 10/26 at 8 pm ET where Marianne Williamson, Grover Norquist, and special guests discuss political peace building while holding one another's humanity alongside their differences. Register HERE.
Join or host your own Living Room Conversation to foster political peace building between October 27 – November 9. Register HERE.
Conversations will be held on our new video platform so they're easier and more effective than ever!
We have the technology. We have trans-partisan support. We have you, our vibrant community well-versed in reaching across divides.
Because America, we aren't breaking apart, we're breaking open.
We ARE turning this peace building moment into a movement, and we're doing it the only way we know how.
Together.
Click here to access this resource.
Writing Related
Every Word Spoken
On Wed., Oct. 28, tune in from 4 – 5:30pm PT for the latest episode of Black Stories Matter.
Black Stories Matter is TMI Project's way to participate as an organization in the national outcry of injustice by using true storytelling to speak truth to power and to dismantle the white supremacist systems that hold racism in place. They support and amplify Black voices, share resources, and inspire anti-racist action. They acknowledge the historical predominance of white-centered narratives that permeate the cultural, political, and policy conversations in this country, and seek to elevate the full spectrum of Black experience to its proper place within the realm of American discourse.
Click here to access this resource.
Resources to Calm the Spirit and Bring Joy
Good News About Caregiving in the Midst of So Much Bad News…
From Courtney Martin
"What if we started thinking about care—caring for kids, caring for the aging, caring for our families—not as a personal juggle, but as a broken and fixable system?
"For too long, we've patched the work of care together using duct tape and force of will, while neglecting to admit that this is a collective struggle that transcends sectors and economic strata. The gift of the coronavirus? It's laid bare just how broken our care system is, but also how ripe for re-design."
When I wasn't writing this newsletter or working on my book in the last month, I was probably doing one of these things: caring for my daughters or curating this list on the 100+ people re-imagining care in this country. It's called the Care 100 and it was designed and produced by my collaborators at the Holding Co.
Click here to access this resource.
A song to encourage us to keep going.
Thanks to Nancy K Brown.