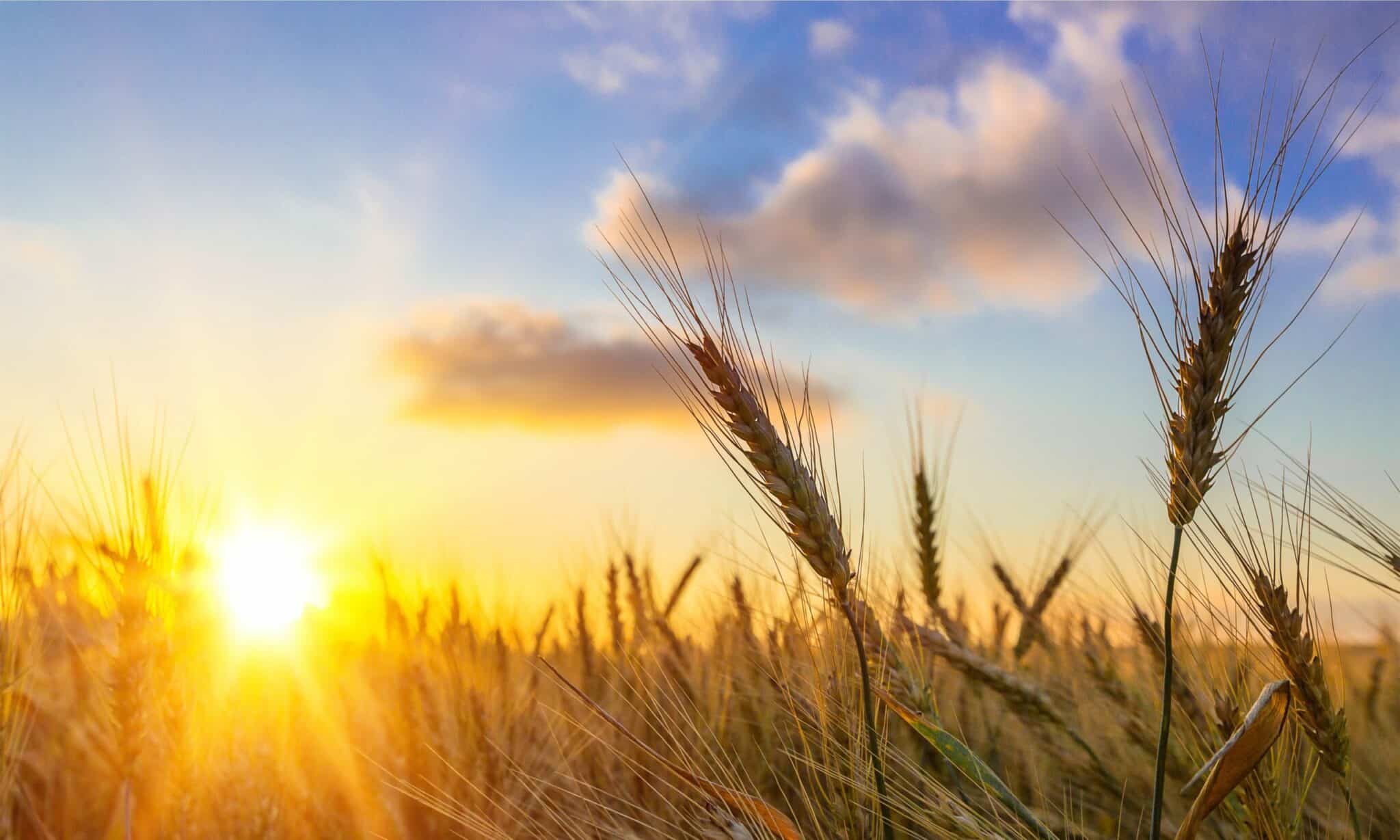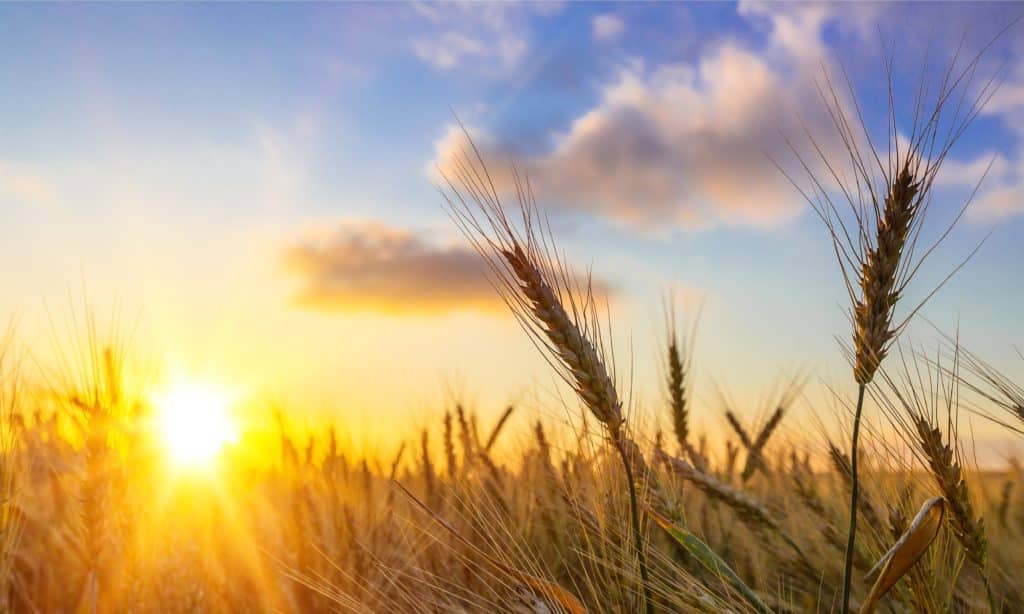 DEFINITELY READ THIS TODAY
I just love Courtney Martin. She captures the moment perfectly.
"We are holding our breath. Contracting. Acutely aware of how little we actually know about what the future holds. Or more accurately put, acutely aware that we have zero idea what the future holds.
Sure, there are polls. There are predictions. Some Harvard-educated statistician somewhere is busy in a room, chugging down coffee. A psychic in Santa Cruz is checking her tea leaves. An astrologer in Detroit is looking at the alignment of the stars. Even I am playing superstitious games with myself that I first learned from my big brother when we were little kids: if I make this shot, it means Biden is going to win.
But if 2020 has taught us anything, it's that the most valuable thing we can do right now is not contract or try to control, not lose hope or scramble (though please, please stay on that phone banking and texting). No, the most valuable thing we can do right now is love on our people, trust one another, and trust ourselves.
Click here to access this resource.
Coronavirus & the Pandemic Response
Your 'Surge Capacity' Is Depleted — It's Why You Feel Awful
A brilliant article about why you may be struggling with exhaustion and overwhelm right now–and it goes beyond the usual suspects. I was turned on to this article by the writer Joshunda Sanders, who puts out a terrific email newsletter.
From the author of the article, Tara Haelle:
"While the phrase "adjusting to the new normal" has been repeated endlessly since March, it's easier said than done. How do you adjust to an ever-changing situation where the "new normal" is indefinite uncertainty?
Click here to access this resource.
I Vow Not to Burn Out
And here's another great article, referenced in Joshunda Sander's email. This one by Mushim Patricia Ikeda, published in the Buddhist journal, Lion's Roar, is about how self-care is critical for those doing transformative social change work.
"How can you make your life sustainable—physically, emotionally, financially, intellectually, spiritually? Are you helping create communities rooted in values of sustainability, including environmental and cultural sustainability? Do you feel that you have enough time and space to take in thoughts and images and experiences of things that are joyful and nourishing? What are your resources when you feel isolated or powerless?
Samsara is burning down all of our houses. We need a path of radical transformation, and there's no question in my mind that the bodhisattva path is it. Speaking as a mother and a woman of color, I think we're all going to need to be braver than some of us have been prepared to be. But brave in a sustainable way—remaining with our children, our families, and our communities. We need to build this new 'woke' way of living together—how it functions, handles conflict, makes decisions, eats and loves, grieves and plays. And we can't do that by burning out."
Click here to access this resource.
Racial Justice & Educational Resources
This Defining Moment: A Conversation with Sherrilyn Ifill and Bryan Stevenson
The NAACP Legal Defense and Education Fund (LDF) hosted a conversation between President and Director-Counsel Sherrilyn Ifill and Equal Justice Initiative Founder and Executive Director Bryan Stevenson that centered around this defining moment in our nation's history from ending police brutality and misconduct to protecting the Supreme Court, to ensuring a safe and fair election.
Click here to access this resource.
The Breakdown: Police Didn't Have to Kill Walter Wallace
Walter Wallace did not have to die Monday night. He was shot by Philadelphia police in the middle of a mental health crisis. His family called the police for assistance in a mental health crisis and they came and killed him in a hail of bullets instead.
Shawn King breaks down how this intervention could have been handled differently:
"When you send a man with a gun to a mental health crisis, he's going to use the weapon he has. We have to find ways to completely re-imagine public safety from top to bottom."
Click here to access this resource.
Check Out the Program for Facing Race: A National Virtual Conference
An amazing power—packed conference on racial justice.
On the tailwinds of one of our nation's most critical elections, racial justice activists and leaders from government, arts and culture, and community organizing will gather virtually on November 10-12 for Facing Race, the largest intergenerational and multiracial justice conference in the US. Join us to discuss and shape the ongoing fight for racial justice.
We're pleased to announce the release of this year's amazing program which consists of more than 50 sessions and panels, featuring more than 100 prominent activists, artists, educators, and other leaders presenting across four key tracks:
This year's keynote address will be delivered by the Rev. Dr. William J. Barber II, president and senior lecturer of Repairers of the Breach and co-chair of the Poor People's Campaign. Among the other presenters are: Author adrienne maree brown; WNBPA Vice President Layshia Clarendon; Artist Lady Dane Figueroa Edidi; IllumiNative Founder Crystal Echo Hawk; and Artist, Cultural Organizer, Lecturer, and President of The Center for Cultural Power Favianna Rodriguez.
During the three-day conference, attendees will also have the opportunity to check out seven movies and documentaries perfect for use in advancing racial justice work, including Through The Night by Director/Producer Loira Limbal and Stateless (Apátrida) by Director/Producer Michèle Stephenson.
This year's virtual event is power-packed!
Click here to access this resource.
Election
Public Forum: We The People
Premieres November 2 at 8:00PM ET
The Public Theater's website and YouTube Channel
As we race toward the 2020 election, you're invited to Public Forum: WE THE PEOPLE, a pre-election night celebration of community, solidarity and hope, directed by Will Davis and featuring Brandon Victor Dixon, Jomama Jones, and Adrienne Warren. Through testimony, video postcards, music, and poetry, Public Forum: WE THE PEOPLE will connect the hearts and minds of communities across the country in the spirit of resilience and resistance. Join us as we take a collective breath and move toward the future – together.
Click here to access this resource.
Toshi Reagon's Post-Election Concert: No Matter What
Premieres November 4 at 7:00PM ET
The Public Theater's website and Joe's Pub YouTube Channel
Toshi Reagon is a singer, musician, composer, producer and curator, who has been described by Vibe magazine as "one helluva rock'n'roller-coaster ride" and by PopMatters.com as "a treasure waiting to be found, Reagon is a one-woman celebration of all that is dynamic, progressive and uplifting in American music." At her quadrennial Post-Election Day show, Reagon will be joined by special guests to address the future of America.
Click here to access this resource.
Don't Call Texas's Latino Voters the "Sleeping Giant" – Texas Monthly
Fascinating article about the Latino vote (and non-vote) in Texas. A long read, but very worthwhile. From Texas Monthly. Thanks to Eliza Bristol Davis for the heads up.
Click here to access this resource.
Resources to Calm the Spirit and Bring Joy
Alicia Keys, Brandi Carlile – A Beautiful Noise
And finally, give a listen to this, a beautiful anthem to our power as citizens with a voice: