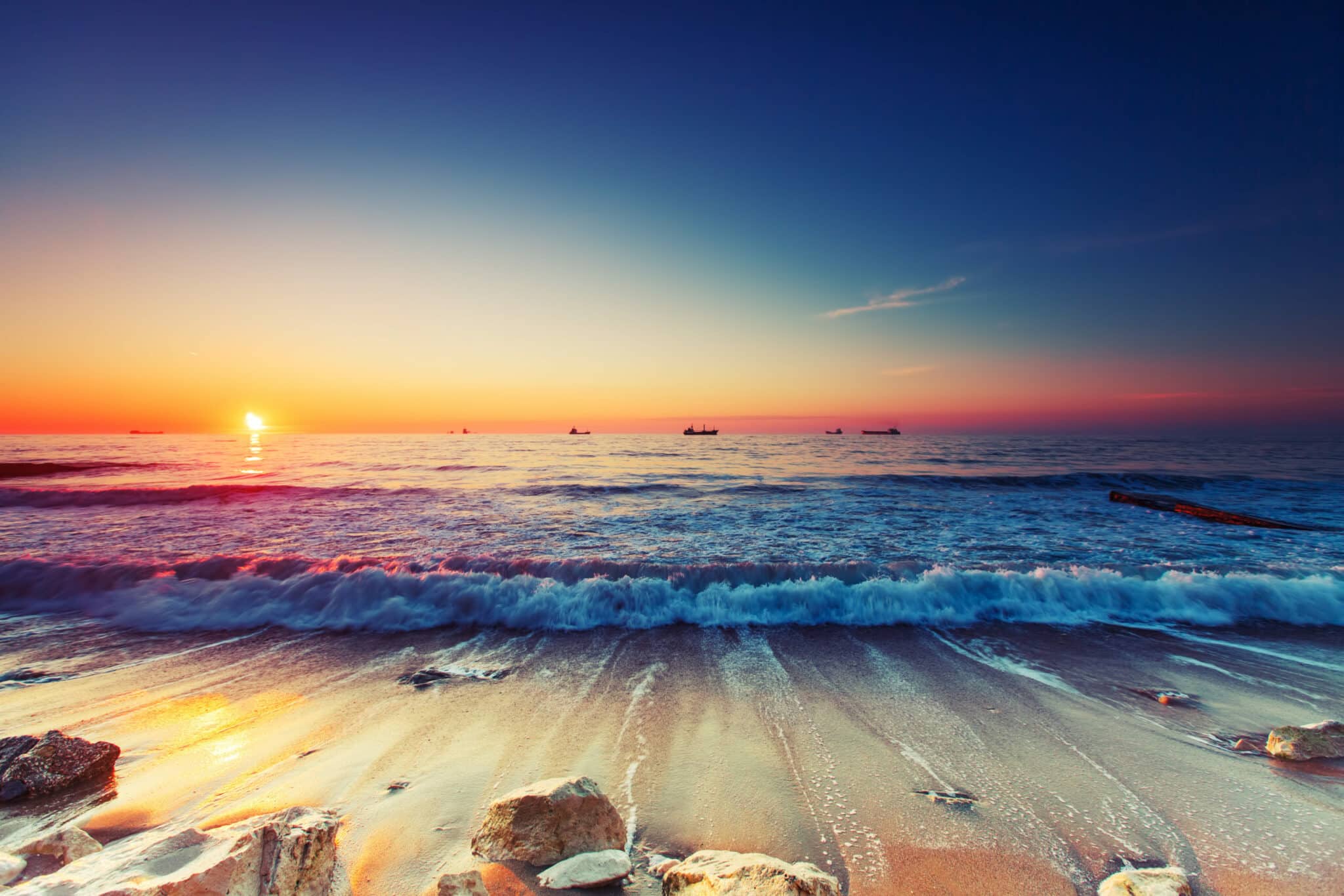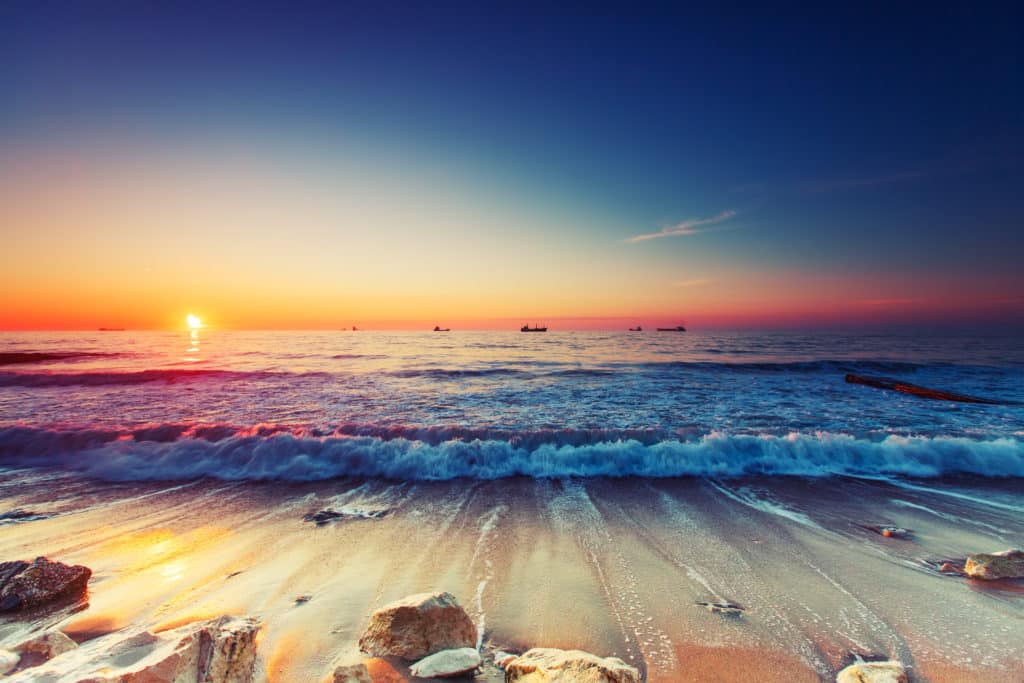 Coronavirus & the Pandemic Response
We're all making choices in the pandemic. Many of us are lying about them.
How people lie about their Covid safety behaviors. From the Washington Post:
Click here to access this resource.
Miscellaneous
2020: The Year of Blur
An interesting look at the way our perception of time has changed during thIs pandemic year. From the New York Times.
" A remarkable thing about this year is that it's marked not by one big crisis alone, but a giant stack of them: a killer virus blended with political chaos, environmental catastrophe, racial strife. The list goes on.
"It is a "cascading series of events that just doesn't seem to stop," said Alison Holman, a professor of nursing and psychological science at University of California, Irvine, who studies the psychological effects of shared crises, including the current pandemic.
"The unending sense of crisis is an "ongoing, chronic stressor" that can lead to a collapse of the reassuring sense that our lives move in orderly fashion: past, present, future, which is key to mental stability. Instead, many of us feel stuck in a lousy present with little sense of the future."
Click here to access this resource.
Election
What Do We Do the Day After the Election?
No matter what happens tomorrow and in the denouement of this election, we are still one country. So the question of how to overcome the rapid polarization we are caught in is crucial for our survival as a democracy. As the lead up to election days winds down, here are some invaluable resources.
From Interfaith Youth Corps:
What do we do the day after the election? What is the America we are building together? Listen in to this rich conversation as these civic leaders engage in a rich discussion on preparing to live and lead in 2021 America.
Hind Makki (moderator): Educator, The Institute for Social Policy & Understanding
Zina Jacque: Pastor, Community Church of Barrington; Co-Founder, A Year of Courageous Conversations
Pardeep Kaleka: Executive Director, Interfaith Conference of Greater Milwaukee; Founder, Serve2Unite
John Wood, Jr: National Leader, Braver Angels
Click here to access this resource.
10 Tools to Bridge Divides Around the Election
The Interfaith Youth Corps has also put together this remarkable set of resources for bridging differences across difference and divide:
Click here to access this resource.
A Post-Election Vision of Possibility with Rev. D
Thursday, November 5 | 12:00 PM PT | 75-minute Webinar with Rev. Deborah Johnson
Join the global Pachamama Alliance community and beloved Board Member Rev. Deborah Johnson on the Thursday after the United States election to connect, regroup, and explore visions for the future.
This election has been a focus for many people for months, if not years, and this Listening Circle is an opportunity to catch your breath––to recharge and resource for the next phase of our common commitment to bring forth a thriving, just, and sustainable world. Rev. Johnson will be with us live to share her perspective on the importance of the post-election moment, after which you will have a chance to connect with other community members in breakout discussions to further the conversation; to listen to––and be listened to by––the community.
Click here to access this resource.
Uncertainty and Misinformation: What to Expect on Election Night and Days After
From researchers at The University of Washington, Center for an Informed Public, Washington State University and Stanford University, Internet Observatory
A fascinating, clear analysis as to how political disinformation may spread regarding the validity of the election results, beginning on Election Day.
Click here to access this resource.
What if a US Presidential Candidate Refuses to Concede After an Election?
Powerful teaching by Van Jones about how things could go seriously wrong during this election season and what we can do to stop it. Everyone should see this Ted Talk:
Click here to access this resource.
How the Associated Press Plans to Determine the Winner of This Year's Election
The Associated Press has called the winner of US elections since 1848. And they know ahead of time that the 2020 election isn't going to be like any other election they've ever covered. So the question Esquire magazine set out to answer was this:
"So, how is the Associated Press planning to call a winner in this historic election, to ensure it gets this one right despite the unprecedented hurdles, because getting it wrong could spill the country into chaos? That's what I sought to find out."
Click here to access this resource.
To watch on election day…
​​Pat Metheny "From This Place"
Here's hoping, everybody.