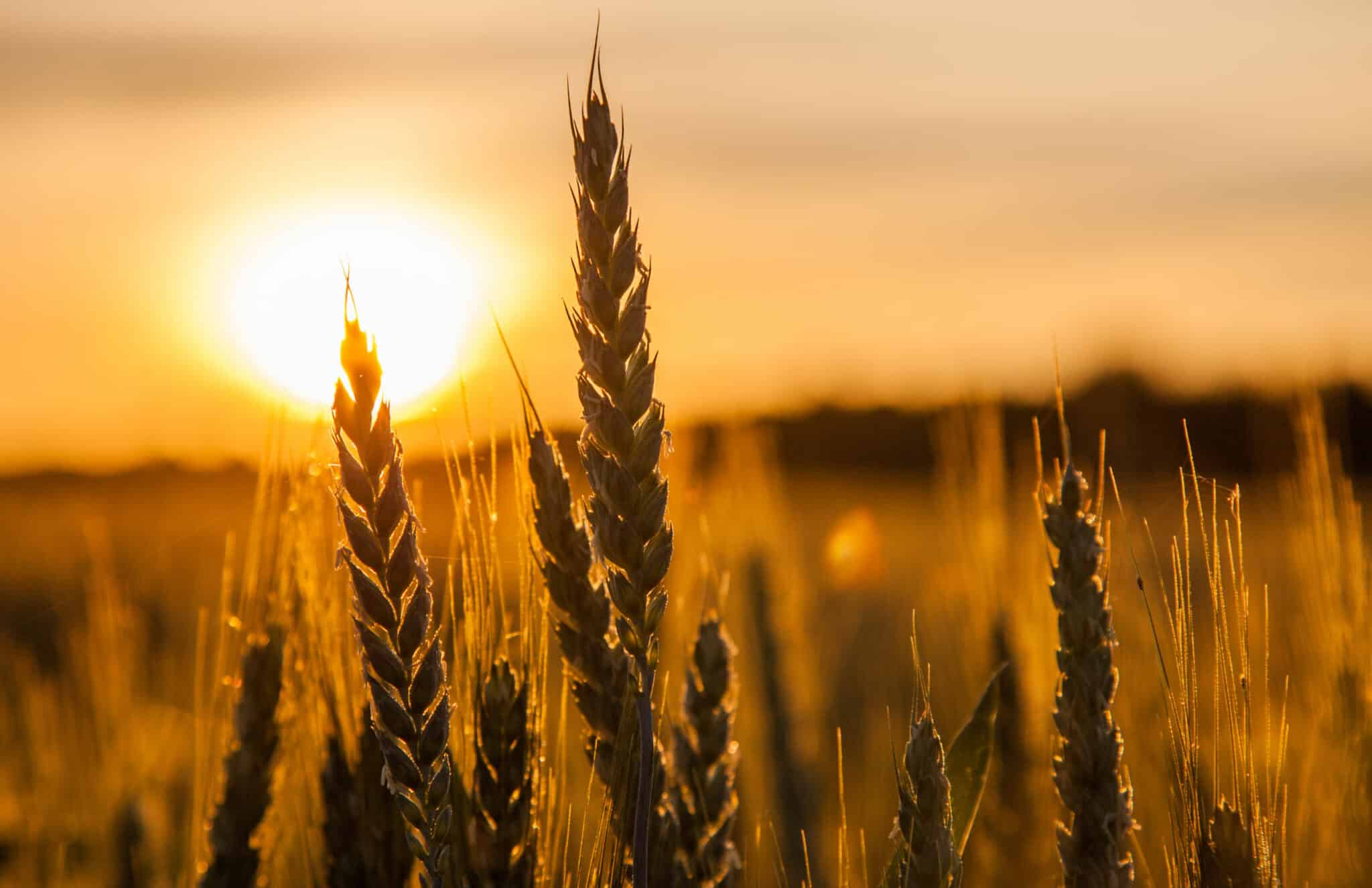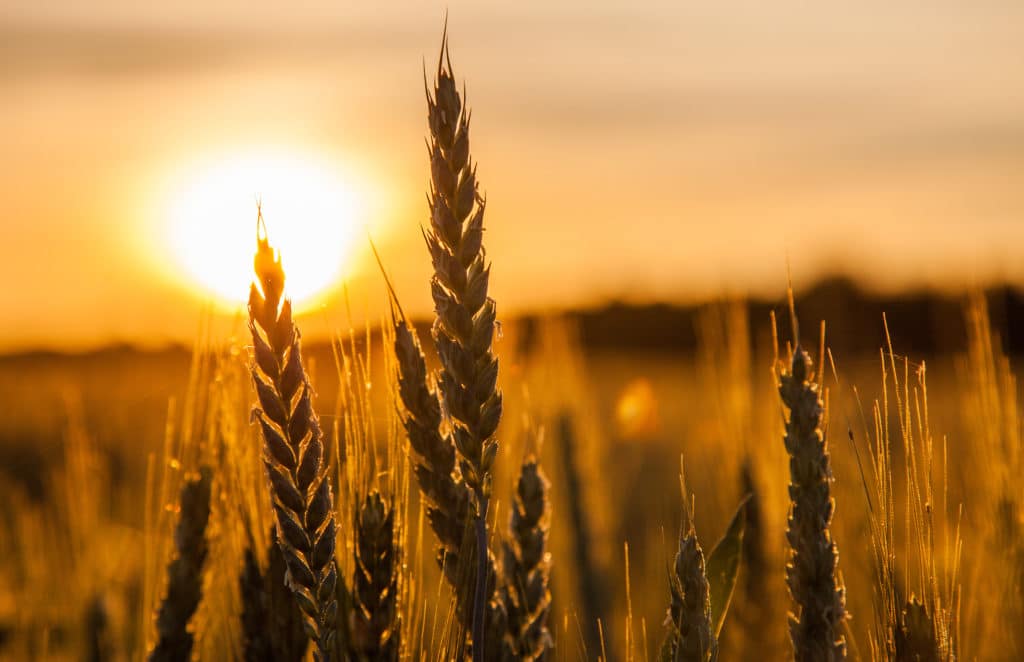 I'm afraid I have to go all in on politics today and the precarious, teetering edge the US finds itself in at this moment. This represents some of the things I've been posting lately on Facebook, but I think it's time to share them here, on this larger platform.
Included in this collect is poetry and a beautiful nod to writing in a time of stress. A prayer for our country and a great article with eight strategies for dealing with stress right now. And some difficult reality checks about the challenges we may be facing as a country in the next few weeks.
And if you want to read more like this in the coming days and weeks, feel free to follow me on Facebook.
There's Nothing Like Poetry:
Two poems for our democracy during this harrowing week:
Praise
The thin soprano tune floated up from under the building
which was pancaked on its cheap foundation.
Haiti, two weeks after the quake, Hell's aftermath.
A hundred thousand buried overnight
in hastily-dug ditches, because of the heat.
So no one believed she was really alive,
this girl trapped under rubble for almost two weeks,
until a worker heard tunes issuing from twisted rebar
and stopped, petrified in disbelief.
She was still singing when they pulled her out,
skinny as the edge of a sickle moon.
I watched on TV from my living room
as Darlene Etienne, age sixteen,
was drawn forth from her living tomb,
caroling hymns in Creole.
How many mornings have I struggled
with the voice in my brain
that hisses Give up, you are lost? But this girl
sang herself through the closed door of the grave
and it opened and she rose. Praise the light.
Praise the few drops of water that kept her alive
dripping from a broken pipe. Praise the slender
thread of song that told them where to dig.
–Alison Luterman
---
Try to Praise the Mutilated World
By Adam Zagajewski
Try to praise the mutilated world.
Remember June's long days,
and wild strawberries, drops of rosé wine.
The nettles that methodically overgrow
the abandoned homesteads of exiles.
You must praise the mutilated world.
You watched the stylish yachts and ships;
one of them had a long trip ahead of it,
while salty oblivion awaited others.
You've seen the refugees going nowhere,
you've heard the executioners sing joyfully.
You should praise the mutilated world.
Remember the moments when we were together
in a white room and the curtain fluttered.
Return in thought to the concert where music flared.
You gathered acorns in the park in autumn
and leaves eddied over the earth's scars.
Praise the mutilated world
and the gray feather a thrush lost,
and the gentle light that strays and vanishes
and returns.
Election & Politics
The Precarious Place We Find Ourselves In: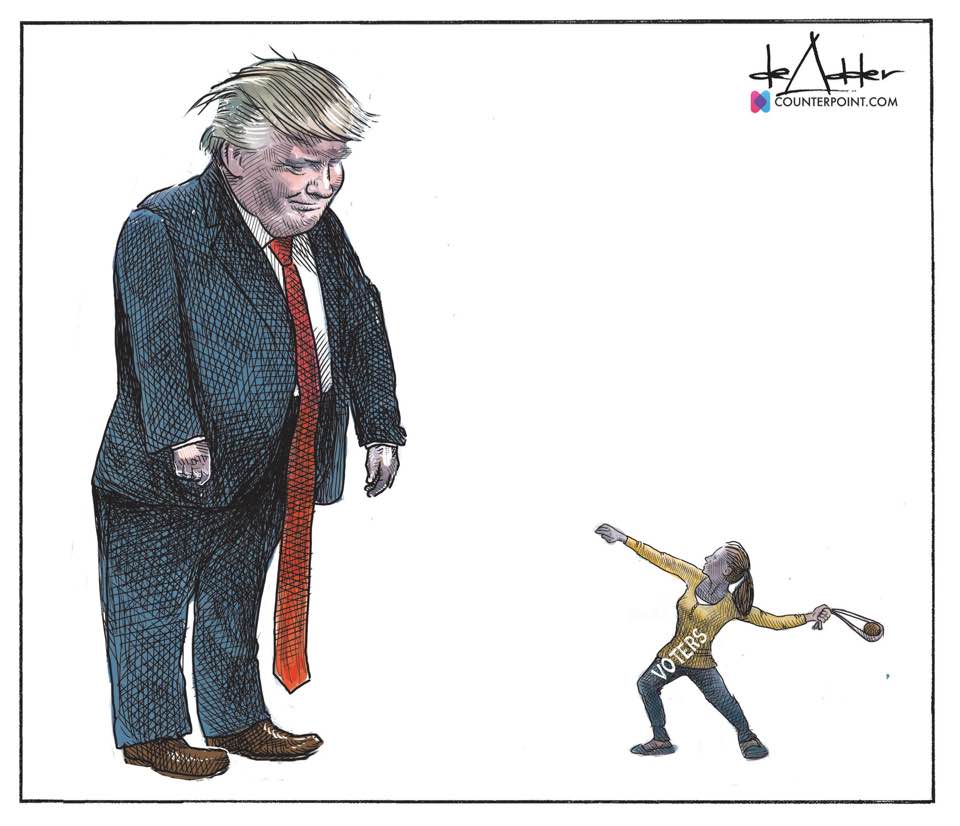 What if a US Presidential Candidate Refuses to Concede After an Election?
This explainer from lawyer and commentator Van Jones:
Click here to access this resource.
Stephen Rips Up The Monologue And Starts Over After Trump's Heartbreaking Thursday Night Lie Fest
Stephen Colbert really let it rip last night (there may be an ad in front):
Writing Related
Write Anyway
"Writing tethers me to the world in a way nothing else does. … I don't know who will be president, what's happening to my country, even what will happen to me. But I'm going to write anyway. It's my remedy for despair. It's how I will survive." ~ Amy Grier
Click here to access this resource.
Self Care
A prayer to get through this day
from Courtney Martin:
Click here to access this resource.
And finally this, from Greater Good Magazine:
Eight Questions That Can Help You Survive Election Stress.
Thanks to Debra Sloss for the heads up.
Click here to access this resource.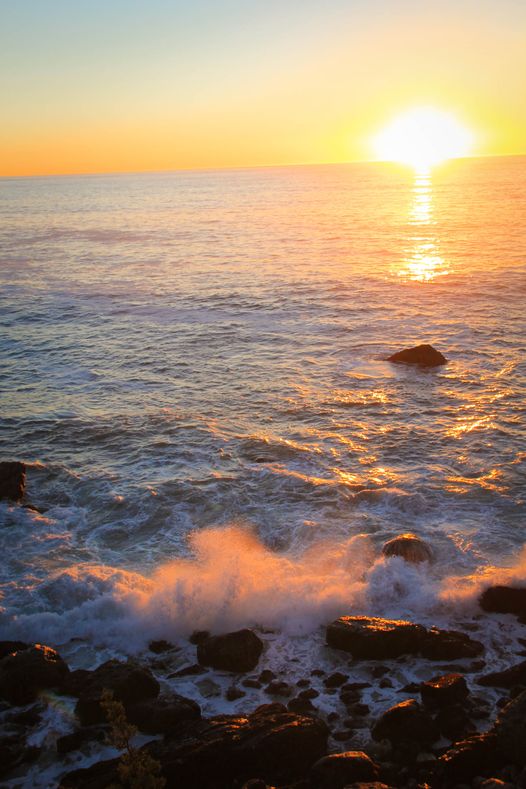 Final Thoughts
"There is no election outcome that will change my ongoing efforts to create a safe, more just and peaceful world."
-heard from a school principal during a Zoom meeting yesterday
Along with my Tuesday morning writing students, I invite you to take a moment to write to this hopeful prompt in the comments below:
Describe in detail an uplifting picture of the world you want to see.
Photo by Julie Sheehan