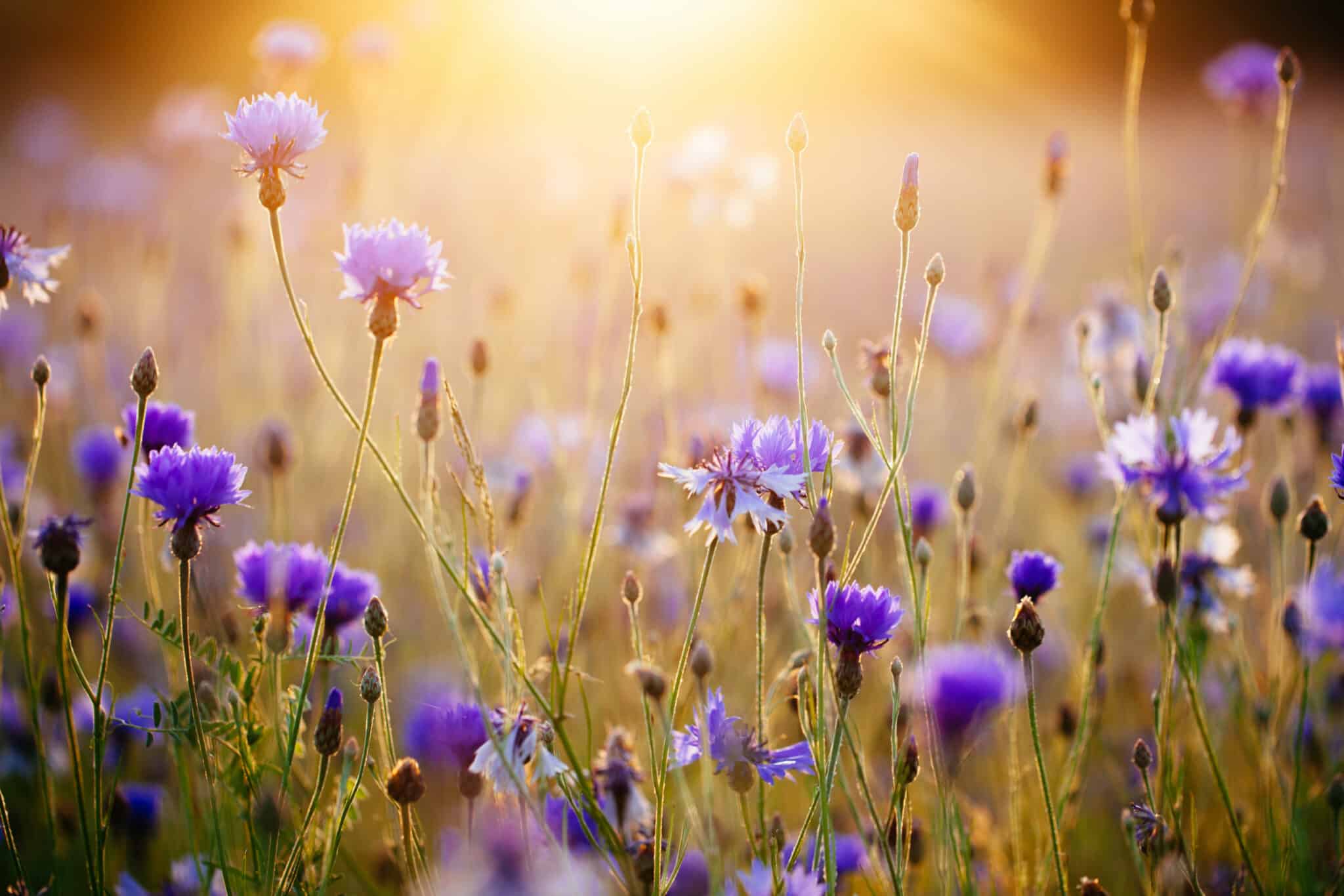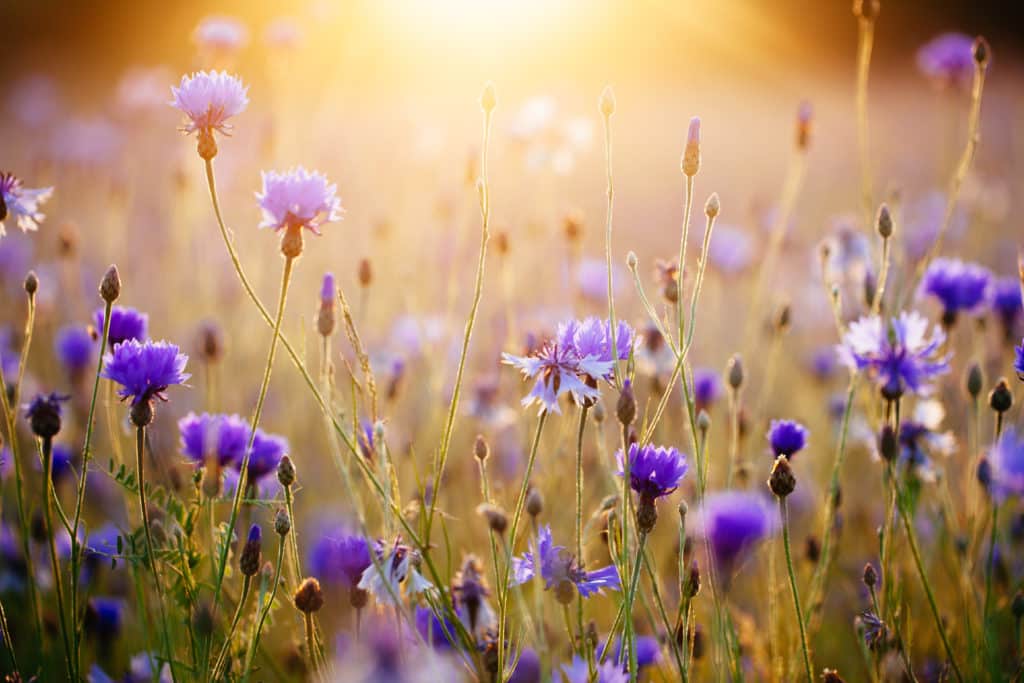 Coronavirus & the Pandemic Response
COVID-19 Risk Tracker
Meanwhile, you might find the COVID-19 risk tracker from Brown University's Alpert Medical School useful. You can put in an activity–such as grocery shopping or going to a restaurant or a trip—log in your location, and determine your risk. Great for planning and also lowering your risk.
Thanks to Roz Spafford and www.newsyoumayhavemissed.com for this handy tool.
Click here to access this resource.
Coping with Fear and Anxiety | Amen Clinics
Midway through this article is some good advice about dealing with stress and anxiety during this time.
Click here to access this resource.
Is There a Safe Way to Be Home for the Holidays?
Now that Thanksgiving and the winter holidays are around the corner, is it safe to see your family?
Click here to access this resource.
Writing Related
'This is revolutionary': new online bookshop unites indies to rival Amazon | The Guardian
In support of independent bookstores everywhere:
Click here to access this resource.
Election
US Politics: The Question of Unity
Those of you who have been following my posts lately know that after Biden's victory was announced, I felt compassion for those who voted for Trump because of their devastating disappointment. This was coupled with outrage at the things they voted for, and therefore condone. In the days that followed, I've read two articles that speak clearly about the moral clarity I believe is necessary at this time. I wanted to share them with you today:
The first is by writer, pastor and activist John Pallovitz.
"I am deeply invested in the work of building disparate community, in navigating differences, in seeing the inherent commonalities of our shared humanity. I have made that my life's work for three decades as a pastor and activist—but there are limits to what this means.
"Yes, I am burdened to bring diverse people together.
"Yes, I am called by my faith to care for all human beings in my path.
"And yes, I am compelled to really see them individually and to value their specific stories.
"But I am not obligated to have unity with hateful people."
Click here to access this resource.
The second is by blogger Courtney Martin, who stresses that any work of unity should be done by white people, not expected of people of color and others who have been marginalized and targeted by this administration:
"It's not unity we need. It's a basic agreement that racism, sexism, ableism, etc. will not be tolerated. There are not two sides on this. There are a million shades of gray on how we live and lead, but there are not and should never be two sides on dehumanization.
"And, yes, that means that my work is not to dehumanize those who didn't vote as I did. My work is to get ever more curious about them, about our current ecosystem of information and the way it has distorted all of our perceptions of truth and trust. My work is to disagree with them out loud, on the page, wherever I need to, whenever I need to—boldly and respectfully."
Click here to access this resource.
Join Ta-Nehisi Coates for a community conversation – November 20, 6PM PT
Hosted by The Humanities Institute at UC Santa Cruz, in partnership with Bookshop Santa Cruz and Marcus Bookstores in Oakland.
We're thrilled to welcome Ta-Nehisi Coates, one of our country's best thinkers and writers, for a virtual conversation about the state of our country post-election, truth telling, and the idea that stories and mythology can persuade and change attitudes when facts alone cannot. Coates' novel, The Water Dancer, will serve as a starting off point for his conversation with Adam Serwer, staff writer at The Atlantic.
Thanks to Abbey Asher.
Click here to access this resource.
No, This Election Did Not Go "Smoothly"
This is an important read by Sherrilyn Iffil, President and Director-Counsel of the NAACP Legal Defense Fund. I highly recommend her post in Slate.
"As Election Day 2020 came to a close, many news outlets characterized the voting process as relatively problem free and lacking in "major disruptions." While seemingly encouraging, in reality this characterization could not be further from the truth—especially for Black voters, who were forced to repeatedly endure and overcome relentless obstacles designed to stop them from exercising their right to vote in our democracy.
Beyond the sheer, commendable will of these voters to cast their ballots, it took a legion of civil rights lawyers, activists, and volunteers to combat egregious voter suppression tactics in order to make Black voters' already hurdle-laden path to the ballot box slightly less cumbersome. This reality should shame our country. And it cannot stand.
Click here to access this resource.
Resources to Calm the Spirit and Bring Joy
Active Hope: Emerging Into A New World with Margo van Greta and Jacqueline Buckingham
Saturday 21st, 28th November, 5th & 12th December – 3pm-6pm UTC / 4pm-7pm CET
This four half-day online workshop aims to strengthen our capacity to confront the current realities that can be difficult to take in and painful to live with, and to respond with active hope. Active Hope is a practice, like Tai Chi or gardening, that we do rather than have.
Developed by Joanna Macy and Chris Johnstone, Active Hope invites us to actively participate in a story that is moving towards the future we hope for.
The workshop is informed by mythic journeys, modern psychology, spirituality and holistic science, it takes the form of a FOUR-PART strengthening journey, and is structured around the spiral of Joanna Macy's Work that Reconnects.
Click here for more information or to register.
Great Self-Care Opportunity
My friend and colleague, Kristin Masters is starting up a group that will be a great boon for self-care in the weeks to come. I've been in Kristin's groups before and she's a master facilitator.
Do you resonate with any of these questions:
How do I recover from the losses, stresses and fears of recent times (pandemic, election, racial injustices)?
How do I find ways to swim in gratitude even when my world/community/family is hurting?
How do I truly hold my loneliness and fears in pandemic times… and at the same time let myself fall fully in love with my little green apple tree and the birdies in my yard?
How do I hold the way my heart soars in hearing Kamala Harris speak of science and systemic racism….and at the same time make room for my broken hearted trauma of the past 4 years… to find the strength to step up my game for the work that needs to be done?
If you would like support for exploring these questions, Kristin will be leading a circle of folks through 39 days of grief and gratitude with twice weekly Zoom sessions, daily emails, free writing and empathy group options. It begins November 25 and runs through January 3rd, though she hopes the connections live on longer. She foresees it as a community to help sustain people through the winter months, remotely but in community.
You can learn the details and sign up here: