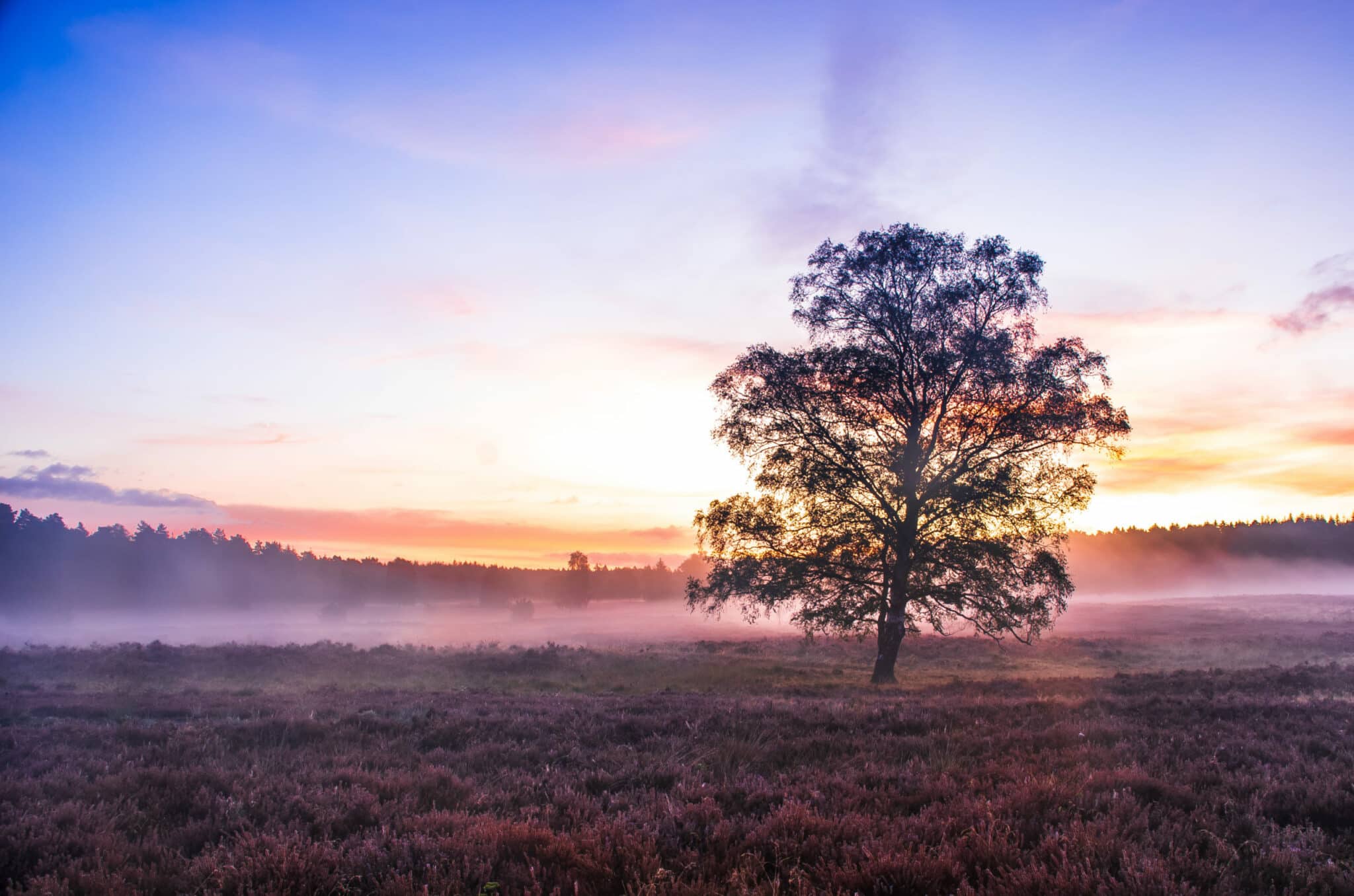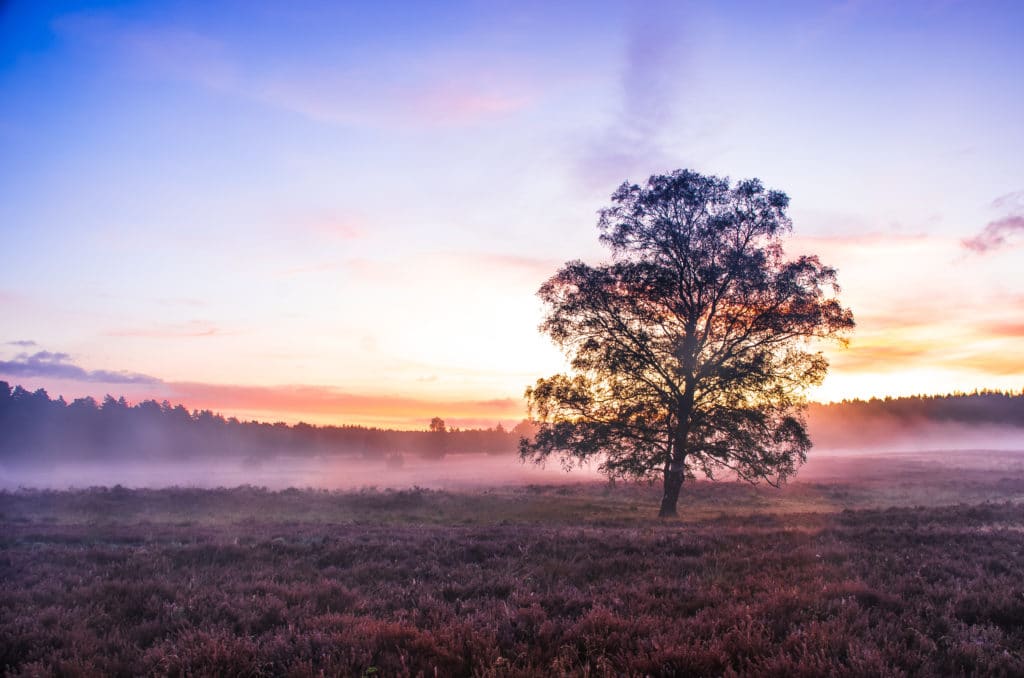 Coronavirus & the Pandemic Response
Super-spreader wedding party shows COVID holiday dangers – Los Angeles Times
This cautionary tale of the amount of devastation and death caused by one wedding should remind us all to be very, very careful this holiday season.
Click here to access this resource.
Racial Justice & Educational Resources
Holding Biden's Feet to the Fire on His Promises to the African-American Community
In his victory speech last Saturday, Joe Biden stated, "The African-American community stood up for me. You've always had my back and I'll always have yours. America called upon us to achieve racial justice and root out systemic racism."
It was a remarkable thing for an American president to say in an acceptance speech, but how can we ensure that those three powerful sentences are not just empty words? How can we ensure that Joe Biden and Kamala Harris follow through on their stated commitment to the people of color who put them over the top in this election?
Educator and activist Shawn King explains how we can hold the new administration's feet to the fire in this short episode of his podcast, The Breakdown. King discusses 70 executive policies that can be immediately enacted on day one, none of which require a congressional majority. These executive actions can begin to implement Biden's promise to fight systemic racism and mass incarceration.
And they will never be enacted without pressure from the grass roots up. That's where we come in. We are the pressure.
To learn about the policies, this initiative and how you can get involved, go to: www.bidenjusticedemands.com.
Here's the podcast:
Click here to access this resource.
I Have Your Back
And here's another look at what it would take for Joe Biden to actually pay Black voters back for their loyalty, not through appointments of Black elites, but through actual implementation of policies that will address the challenges experienced in Black communities:
I thought you'd like this episode of Into America that I listened to.
Here's what it's about:
When Joe Biden addressed the nation for the first time as president-elect, he singled out the Black community for helping him throughout his campaign, and he made a promise. "You've always had my back," he said, pounding on the lectern. "And I'll have yours."
Host Trymaine Lee takes a closer look at this line from Joe Biden's speech, first by digging into how Black voters helped push Biden to victory. Brittany Smalls, statewide coordinator in Pennsylvania for Black Voters Matter talks about the work it took on the ground to get Black Americans to the polls.
And Eddie Glaude, Chair of the Department of African American Studies at Princeton University and MSNBC analyst, unpacks Biden's promise have the Black community's back and how voters can keep him accountable.
Click here to access this resource.
Writing Related
Fantastic interview with memoirist Mary Karr. Highly recommended. From the Tim Ferriss show
Here's what it's about:
Mary Karr — The Master of Memoir on Creative Process and Finding Gifts in the Suffering | Brought to you by Wealthfront automated and intelligent investment service, ShipStation trusted and comprehensive shipping software, and Helix Sleep premium mattresses. "For me, the solution to fear is curiosity and presence. I can't be terrified and curious at the same time." — Mary Karr
Mary Karr is the author of three award-winning, bestselling memoirs: The Liars' Club, Cherry, and Lit. She is also the author of The Art of Memoir, which lays bare her own process as she breaks down the craft of memoir, and Tropic of Squalor, her latest volume of poetry.
A Guggenheim fellow in poetry, Karr has won Pushcart Prizes for both verse and essays.
Election and Politics
Why America Needs a Reckoning with the Trump Era
Fascinating article from The New Yorker about the best way for the nation to heal in the wake of Trumpism and the Trump era.
"The question is whether we, as a nation, opt for a reckoning with Trumpism, and whether a future Biden Administration assumes the responsibility of guiding the nation through it."
Click here to access this resource.
Listen to What The 'Strongmen' Of History Reveal About Modern Politics on Apple Podcasts
This episode of On Point shows how precisely Trump lines up with the traditional authoritarian playbook. And explains why Americans, used to the idea of democracy, underestimate Trump as an authoritarian leader. Historian Ruth Ben Giatt describes why we should beware of Trump—and warns us of the historical precedent for authoritarian rulers to regroup and consolidate their power in the future and return in a dangerous comeback. And what we can do now—to strengthen democracy.
Listen to What The 'Strongmen' Of History Reveal About Modern Politics.
Click here to access this resource.
A mythic look at the post-election craziness, q-anon, evil, gaslighting, disinformation and Trump's refusal to acknowledge his defeat. With Michael Meade on the Living Myth podcast
Episode 201 – The Deep Light of Truth
Here's what it's about:
This episode of Living Myth begins with the confusion and fears developing from the difficulty of finding a peaceful transition after the recent election. Trust in institutions and political process has eroded to the point where people with opposing views feel that they are living in opposite worlds.
While most agree that the truth can set us free, it becomes ever more difficult to find what that truth might be. What for many modern people can seem like a flood of falsehoods and a baffling plague of conspiracy theories might have been seen by Socrates as a collapse of imagination that leads to the "lie in the soul."
The lie in the soul is an untruth taken into the core of a person's life, where it becomes treated as truth. This was considered the most dangerous kind of lie because of its destructive effect on both the individual's core and the community's soul.
Perhaps surprisingly, Socrates proposed that the antidote to mistruths and misconceptions can be found, not simply in asserting the facts, but in a notion that translates as the "noble lie." The noble lie can best be understood as stories that are not literal or historical, but are foundational for understanding humanity and essential for reestablishing universal truths.
In this old way of seeing, myths and creative arts were considered to be lies that reveal truths that otherwise can remain hidden. In other words, the kind of truth that can heal is found through acts of creativity and imagination not through facts and data gathered to make a point.
The symbols and metaphors of myth and the creative arts do not simply open our eyes, they open our imagination and thereby allow us to see the world anew. When the world becomes increasingly divided and it becomes more difficult to separate the deeper truths from the big lies, the point becomes not simply political resolution, but also a greater awakening to the underlying unity and inner truths of life.
Click here to access this resource.
Resources to Calm the Spirit and Bring Joy
Healing from Prolonged Stress
An excellent article on self-care and coping with stress (and there are lot of stressors right now!) and from Myra Goodman and her website Quest for Eternal Sunshine.
Click here to access this resource.
'Lean into loneliness like it is holding you' – a poetic reflection on life in lockdown
A beautiful offering from the Film Board of Canada on living in lockdown and dealing with isolation. Heart-warming. Thanks to David Colin Carr for the heads up.
The audiovisual poem How to Be Alone (2010) was a viral hit for the Canadian musician and poet Tanya Davis and the Canadian filmmaker Andrea Dorfman. Their sequel How to Be at Home updates the original for our age of COVID-19 lockdown, pairing Dorfman's charming animations – a distinctive melding of stop-motion and illustration – with Davis's lyrical musings on the isolation that she and much of the rest of the world has endured over the past eight months. The resulting short is an artful – and, depending on your current degree of solitude, perhaps cathartic – meditation on the many conflicting emotions inspired by being forced to spend time at home during a crisis.
Director: Andrea Dorfman
Writer: Tanya Davis
Website: National Film Board of Canada
Click here to access this resource.
Great Entertainment
New York Comedy Festival – Stand Up for Heroes: Lineup Announced!
Wednesday November 18, 2020 9:00PM ET
Stand Up for Heroes launched in 2007 as the brainchild of Bob and Lee Woodruff and New York Comedy Festival founders Caroline Hirsch and Andrew Fox, and has historically been New York's most anticipated night of hope, healing, and laughter honoring our veterans and military families. Beginning at Town Hall, the event moved to the Beacon Theater in 2010, and to the Hulu Theater at Madison Square Garden in 2013.
In 2020, for the first time, Stand Up for Heroes is going virtual!
Supporters around the world will tune in for performances by top comedians, musicians, and special guests. Beyond the laughs, the evening will feature inspiring moments, memorable surprises, and stories of resilience while recognizing the men and women who have served in our nation's military. The event will raise awareness and funds for the Bob Woodruff Foundation, whose mission to help veterans thrive is especially vital as veterans face increased challenges due to the COVID-19 pandemic.
Since its inception in 2007, Stand Up for Heroes has raised more than $57 million to create long-lasting, positive outcomes for our nation's impacted veterans, service members, and their families.