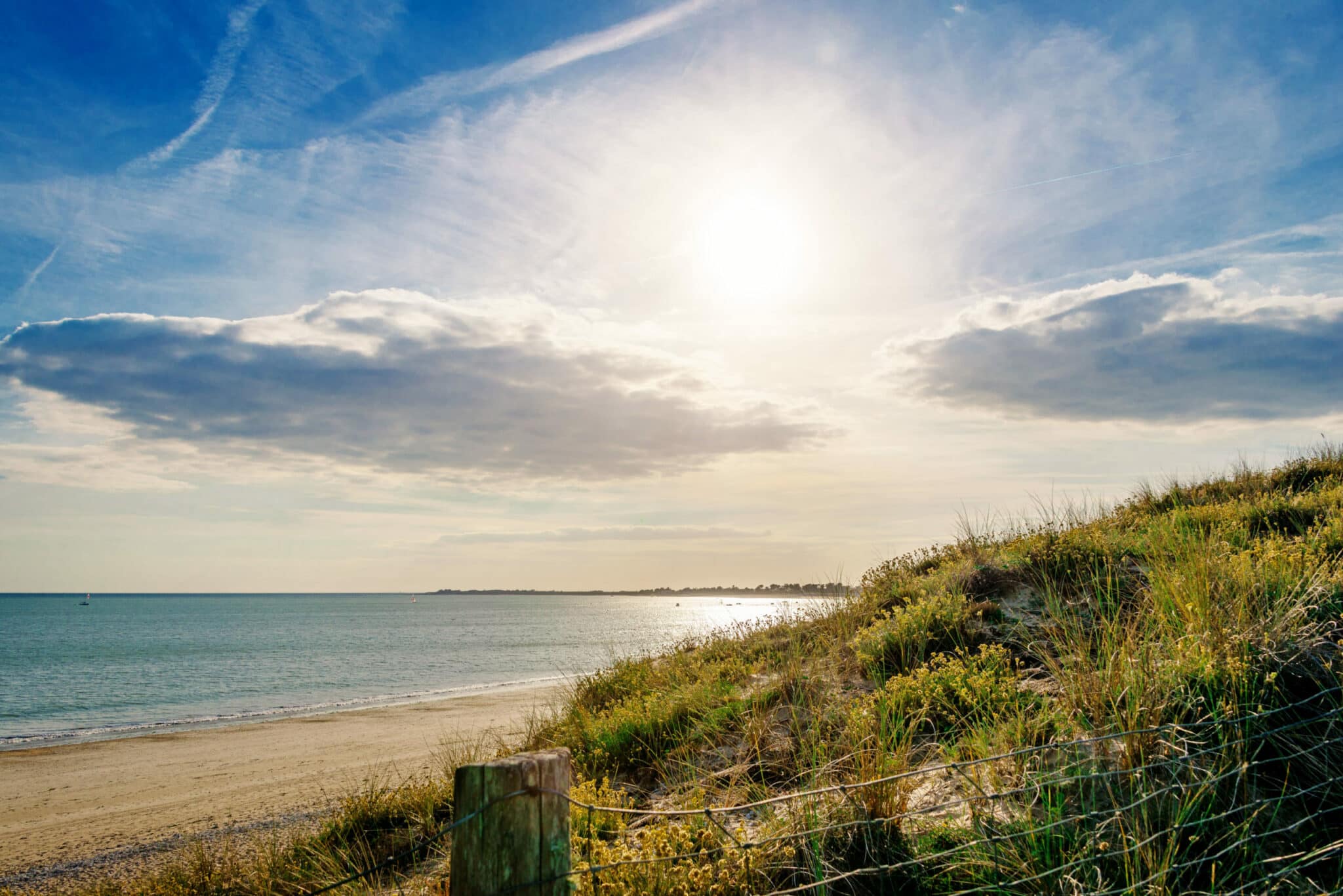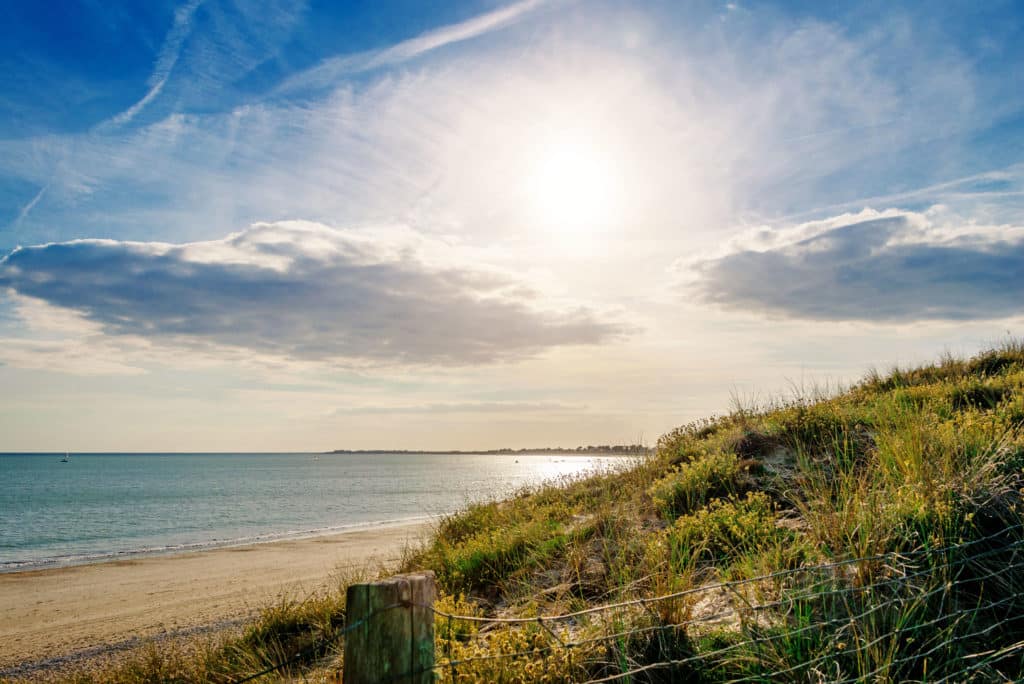 I'd like to greet you today with a terrific poem sent to me by Nancy Grace. I just loved it. Read it out loud to get the full impact. It feels great on the tongue!
A Charm Against the Language of Politics
–Veronica Patterson
Say over and over the names of things,
the clean nouns: weeping birch, bloodstone, tanager,
Banshee damask rose. Read field guides, atlases,
gravestones.
At the store, bless each apple by kind:
McIntosh, Winesap, Delicious, Jonathan.
Enunciate the vegetables and herbs: okra, calendula.
Go deeper into the terms of some small landscape:
spiders, for example. Then, after a speech on
compromising the environment for technology,
recite the tough, silky structure of webs:
tropical stick, ladder web, mesh web, filmy dome, funnel,
trap door. When you have compared the candidates' slippery
platforms, chant the spiders: comb footed, round headed,
garden cross, feather legged, ogre faced, black widow.
Remember that most short verbs are ethical: hatch, grow,
spin, trap, eat. Dig deep, pronounce clearly, pull the words
in over your head. Hole up
for the duration.
Coronavirus & the Pandemic Response
Doctors Begin to Crack Covid's Mysterious Long-Term Effects
A new study explores long term, persistent symptoms of Covid-19, even in patients who began with "mild" cases.
Click here to access this resource.
Why Europe Is Flattening the Curve (and the U.S. Isn't) – The Daily
Much of Europe went back into lockdown late last month to try to stop the spread of the virus and ease the strain on hospitals.
After weeks of warnings that cases were again on the rise, a third surge of coronavirus infection has firmly taken hold in the United States. As cases grow, the pandemic is becoming so widespread in the United States that every American will know someone who has been infected.
As it became clear that Europe was heading into another deadly wave of the coronavirus, most of the continent returned to lockdown. European leaders pushed largely similar messages, asking citizens to take measures to protect one another again, and governments offered broad financial support. Weeks later, the effort seems to be working and infection rates are slowing.
In several parts of the United States, it's a different story. In the Midwest, which is experiencing an explosion of cases similar to that seen earlier in Europe, leaders have not yet managed to come up with a coherent approach to loosen the virus's grip. Is it too late for the New World to learn from the Old?
Guests: Matina Stevis-Gridneff, who covers the European Union for The New York Times, and Mitch Smith, a national correspondent for The Times based in the Midwest.
Listen on Apple Podcasts:
Click here to access this resource.
Racial Justice & Educational Resources
Isabel Wilkerson with Lynn Nottage
In following up on my recommendation of the book, Caste, by Isabel Wilkerson, here's a great interview between Isabel Wilkerson and Lynn Nottage. Really moving and informative. Thanks to the heads up from Diane Barnes.
Election and Politics
A Debrief on the Election Through a Social Justice Lens: From the Folks at Speakout
Voter suppression. Voter intimidation. Mailboxes vanishing. Drop boxes appearing. And politicians up and down the ballot amplifying fear as a populace ponders worse-case scenarios – no doubt fueled by the anxiety of living in a Covid-19 world.
Joe Biden and Kamala Harris won the election—but what does it all mean in terms of social justice and how can we hold their feet to fire regarding their promises to have the backs of the people of color who played such a large roll in getting out the vote and putting them in office?
SpeakOut hosted a great panel with three brilliant changemakers who analyzed this year's critical presidential election through a racial and social justice lens. I was able to participate in their excellent roundtable last week, and now you can, too: hear from Dr. Melina Abdullah, acclaimed professor and frontline leader of Black Lives Matter, Helen Zia, award-winning journalist and scholar, and Tim Wise, one of the country's leading anti-racism educators and authors. The panelists sifted through the noise and distractions to explain what happened in the election and why, how to keep your eyes on what's at stake, and more importantly, the ways we can continue to transform society no matter who occupies the White House. Highly recommended.
Click here to access this resource.
Writing Related
The Gathering of the Creatives Online 2020 – Insight Events USA
An INTERACTIVE online event – December 4-6, 2020
Led by Julia Cameron, SARK, Jacob Nordby, Flora Bowley and other creative teachers, this weekend event is all about exercising your creativity, and understanding how a regular creative practice can foster happiness and transformation in your life.
We believe that being creative is one of the forgotten keys to a happy and fulfilling life, and the experiential workshops at this event are designed to help you awaken and heal the connection to your inner artist!
Unlike some online offerings, this is NOT a lecture only event.
You will be able to paint, write, learn, make art, and interact with both the teachers and other participants in real time.
Click here to access this resource.
How Writers Can Make the Most of a Pandemic Winter
Terrific post by Sweta Srivastava Vikram on how writers can make the best use of a pandemic winter. From the folks at Brevity.
Click here to access this resource.
Self Care
Listen to this Tara Brach episode – Our Refuge of Heartspace (2020-11-04)
How can we cultivate a heart that is prepared for anything? That is the question answered in this beautiful, inspiring talk by meditation teacher Tara Brach. I love the way she waves social justice, compassion, the need to take action and the need for self-care.
Here's what it's about:
Amidst the great emotional reactivity of our times, this talk looks at: How do we hold this? What will allow us to respond wisely to our hurting world? How can we widen the circles of compassion? Our time includes a guided meditation, sharing of responses to several inquiries and a period of question/response.