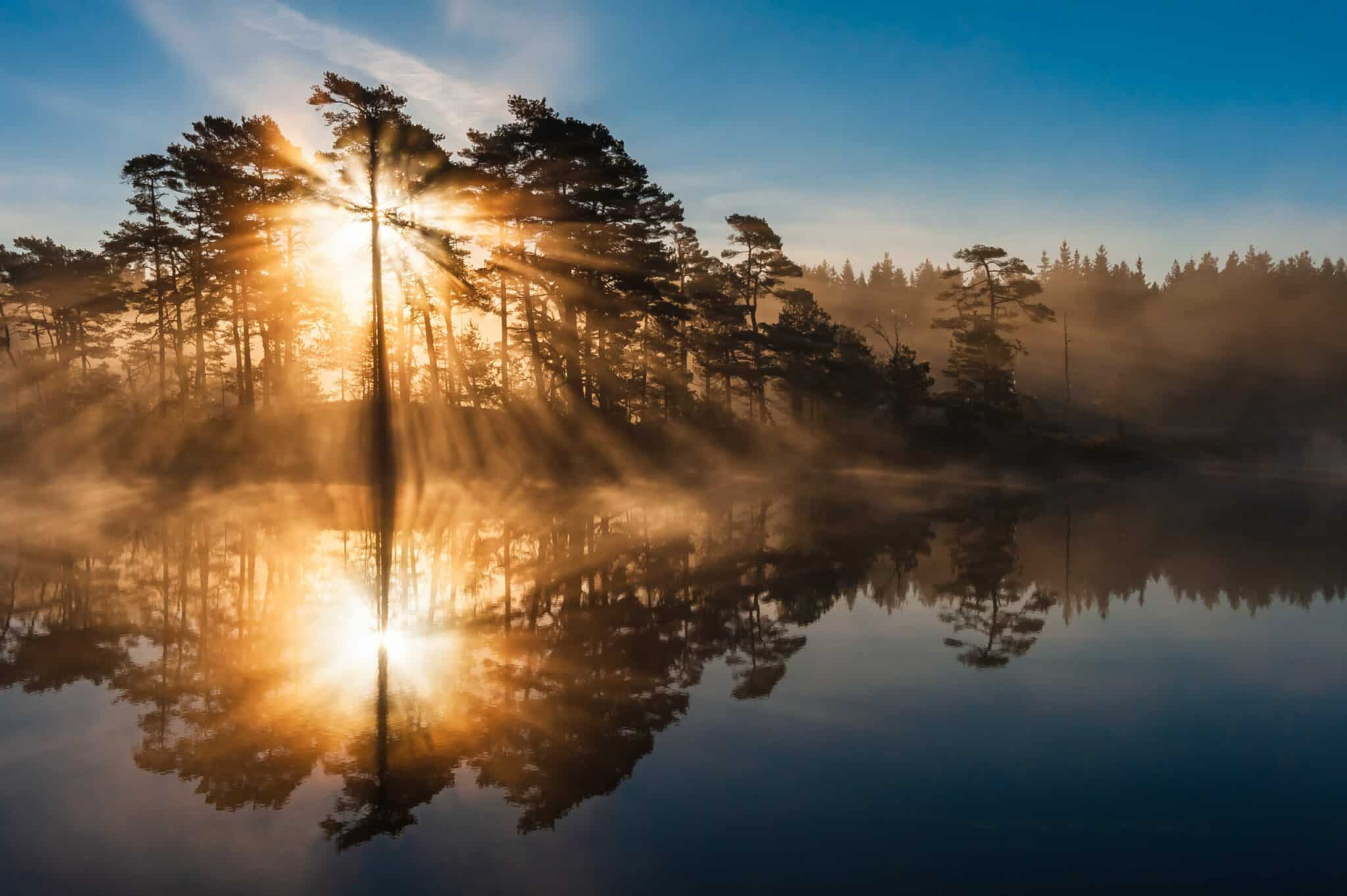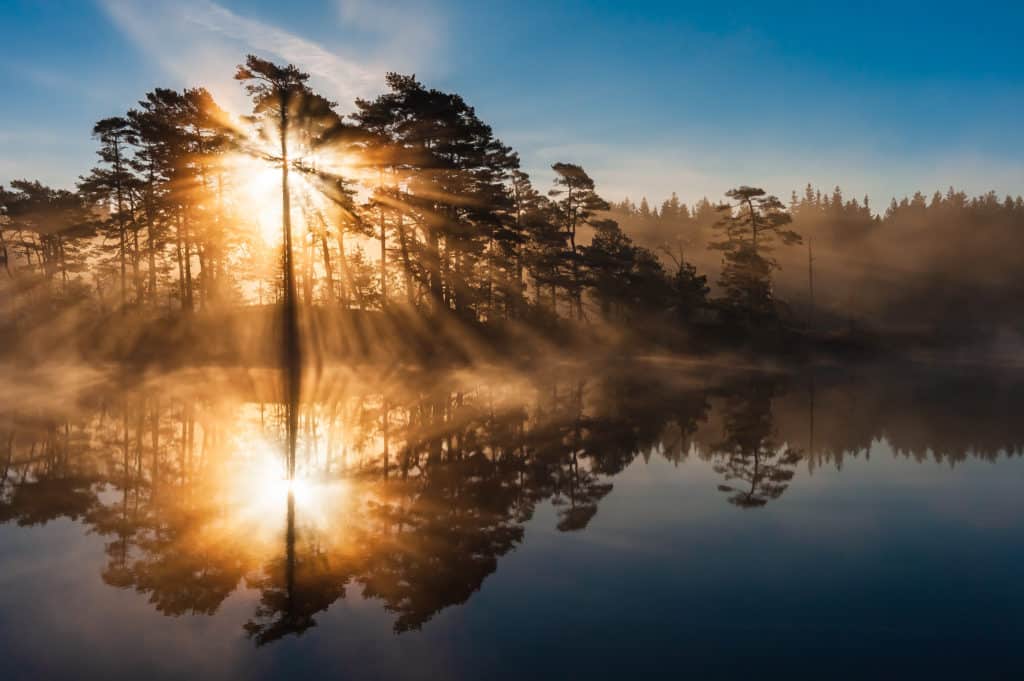 Coronavirus & the Pandemic Response
Larry Brilliant Says We'll Beat Covid—After We Go Through Hell
This is the best article I've read about Covid in a long time. It's an interview with epidemiologist Larry Brilliant in Wired Magazine, who say the next few months will be "the best of times and the worst of times."
Clear information from an excellent source.
Click here to access this resource.
Private School Tents & Public Longing
A powerful essay about the inequities that have become more glaring than ever in the education of poor versus wealthy children. By Courtney Martin.
Click here to access this resource.
Listen to this Living Myth episode – Where Denial Divides, Grief Unites (Episode 202)
A beautiful offering from Michael Meade on his Living Myth podcast, drawing on mythology and poetry to address the gaping divide in our country.
Here's what it's about:
This episode begins with the anguish of a caring nurse tending to a person dying of Covid-19 who continues to deny, while at death's very door, that the pandemic even exists. "This is tragic in ways that we couldn't anticipate," Michael Meade laments. "This is tragedy of a different order, a combination of blind belief and life-draining denial."
No wonder that many ask how we can ever find healing when people increasingly believe that they live in different worlds? Using a combination of ancient ideas and cogent poems, Meade addresses the issues of deadly denial and hidden grief in America and the spiritual, emotional chasm that continues to divide the country in half.
"If everyone would acknowledge the loss and the grief that is under the surface of the conflict, hatred and division, there could be a melting of all that polarizes, denies and rejects. There would be a falling into the depths of humanity, where sorrow, grief and tears can wash away those things that are deadly and need to be relinquished. We might then realize how much we are all in this together, not in some naive way, but in the old way of understanding that we are all walking the road of life and death together."
Ultimately, grief turns out to be a vital element in life, a form of inner medicine that not only shapes the heart, but also opens it and makes us more genuinely human.
Click here to access this resource.
Racial Justice & Educational Resources
Rebecca Solnit: On Not Meeting Nazis Halfway
Fantastic article by Rebecca Solnit. Thanks to my brother Darren Starwynn​ for the heads up.
"When Trump won the 2016 election—while losing the popular vote—the New York Times seemed obsessed with running features about what Trump voters were feeling and thinking. These pieces treated them as both an exotic species and people it was our job to understand, understand being that word that means both to comprehend and to grant some sort of indulgence to. Now that Trump has lost the 2020 election, the Los Angeles Times has given their editorial page over to letters from Trump voters, who had exactly the sort of predictable things to say we have been hearing for far more than four years, thanks to the New York Times and what came to seem like about 11,000 other news outlets hanging on the every word of every white supremacist they could convince to go on the record.
"The letters editor headed this section with, "In my decade editing this page, there has never been a period when quarreling readers have seemed so implacably at odds with each other, as if they get their facts and values from different universes. As one small attempt to bridge the divide, we are providing today a page full of letters from Trump supporters."
"The implication is the usual one: we—urban multiethnic liberal-to-radical only-partly-Christian America—need to spend more time understanding MAGA America. The demands do not go the other way. Fox and Ted Cruz and the Federalist have not chastised their audiences, I feel pretty confident, with urgings to enter into discourse with, say, Black Lives Matter activists, rabbis, imams, abortion providers, undocumented valedictorians, or tenured lesbians. When only half the divide is being tasked with making the peace, there is no peace to be made, but there is a unilateral surrender on offer. We are told to consider this bipartisanship, but the very word means both sides abandon their partisanship, and Mitch McConnell and company have absolutely no interest in doing that."
Click here to access this resource.
Election and Politics
Will it Ever Be Possible For Us to Bridge the Divide Between Us?
On the other hand, here's a more hopeful perspective on the possibility of bridge building in deeply divided red/blue America. The approach documented in this video is not for everyone, but for those on both sides who grieve the divisions among us and reject the narrative that it's inevitable and dangerous for us to remain completely polarized, there are pathways to connection.
This week's Braver Angels newsletter linked to a documentary, Divided We Fall, that seeks to answer this question. Made is 2019, the film brought two groups of Democrats and Republicans together to meet and talk honestly for an entire weekend, under the guidance of an excellent facilitator. At the start of the film, I was convinced that such dialogue would be fruitless in this era where we are so politically polarized, but by the end, I wanted to participate in a weekend like that myself. It felt great to see hopeful vision in the midst of such polarization.
Divided We Fall is reminiscent of the Lee Mun Wah's 1994 film, The Color of Fear, in which eight American men: two African Americans, two Latinos, two Asian Americans and two Caucasians spent a weekend together to dialogue about the state of race relations in America, as seen through their eyes. The exchanges are sometimes dramatic, and put in plain light the pain caused by racism in North America. This movie was an updated version—this time focusing on our political divide and how much we demonize and categorize each other. Watching this film fed my optimism for our world.
"Divided We Fall: Unity Without Tragedy, demonstrates that given the chance, ordinary Americans will "choose unity."
We proved on camera that despite divisions that are exploited and amplified on social media and cable news, by pundits and politicians, Americans are hungry for connection and unity. They want the core of our democratic experiment–"We the People" to succeed. Over 48 hours on set, twelve individuals faced a series of topics and exercises regarding what it means to be an American, the challenges facing our country, and their ideas for achieving a "more perfect union." The participants include an equal number of men and women and equal number that strongly approve and disapprove of President Trump.
Twice, we filmed strangers from opposite sides of our political divides– Gen Xers from Massachusetts and millennials from Chicago– gathered together for a weekend. Cast members wrestled with what it means to be an American…our divides, and our connections.
Here's the background: https://www.dividedwefalltv.org/
Here's the trailer:
If you like that, here's the entire movie:
Click here to access this resource.
A Call for #TimeToTransition Marches on Black Friday
Yesterday, I participated in the "Hold the Line" General Assembly call right now and a number of groups are coming together to create a non-violent Black Friday event called Time to Transition: A Call to Action to Defend Democracy. This is chance for anyone who voted for president elect Biden–and anyone who want to reinforce democratic norms–to make their presence known. There will be both in person and virtual events next Friday. Check out the website below and please pass this information on to any of your existing networks, congregations, or organizations that you're already connected to.
Click here to access this resource.
Miscellaneous
Staying Safe This Thanksgiving
As the coronavirus pandemic intensifies, is there any safe way to celebrate Thanksgiving? The New York Times asked four experts to tell us about their plans and the science that shaped them.
Click here to access this resource.
NYTimes: You Don't Have to Fake It Through Thanksgiving
HOLIDAY SEASON?
Great post from Nora McInerny, from the Terrible, Thanks for Asking podcast, about not pretending and faking normalcy during Thanksgiving and the upcoming holiday season. If you haven't heard it, her podcast, about being a young widow, is fantastic.
"A mental health professional might describe the period immediately after the death of my husband as shock. Anyone else would have described it as The Holidays.
"Three days after my husband, Aaron, took his last breath in 2014, it was Thanksgiving Day in America. The meaning of the holiday is right there in the name: You're meant to gather and give thanks while gorging yourself on highly caloric, starch-based side dishes and dry pieces of a very large bird that nobody likes as much as they say they do.
"I was not particularly thankful for Aaron's stage IV glioblastoma and the way it had moved through his brain, clipping away at his motor function and his quick wit. I wasn't feeling particularly grateful for the pile of medical bills that had been sitting unopened on our kitchen counter or for the struggle of explaining to Ralph, our 22-month-old son, where his Papa was (he was not, as Ralph insisted, under the couch).
"I wasn't actually feeling anything yet, which might explain why my siblings and my mother and I spent that Thursday evening in November gathered around a dining room table pretending that this was a holiday like any other. My family wanted that Thanksgiving to be a holiday miracle that transported us from our bruising reality back into the normal world we had taken for granted. We quickly realized that grief does not concern itself with your social calendar and that sometimes it's better to observe your sorrow than a bank holiday."
Listen to Nora's Podcast here: https://podcasts.apple.com/us/podcast/terrible-thanks-for-asking/id1126119288