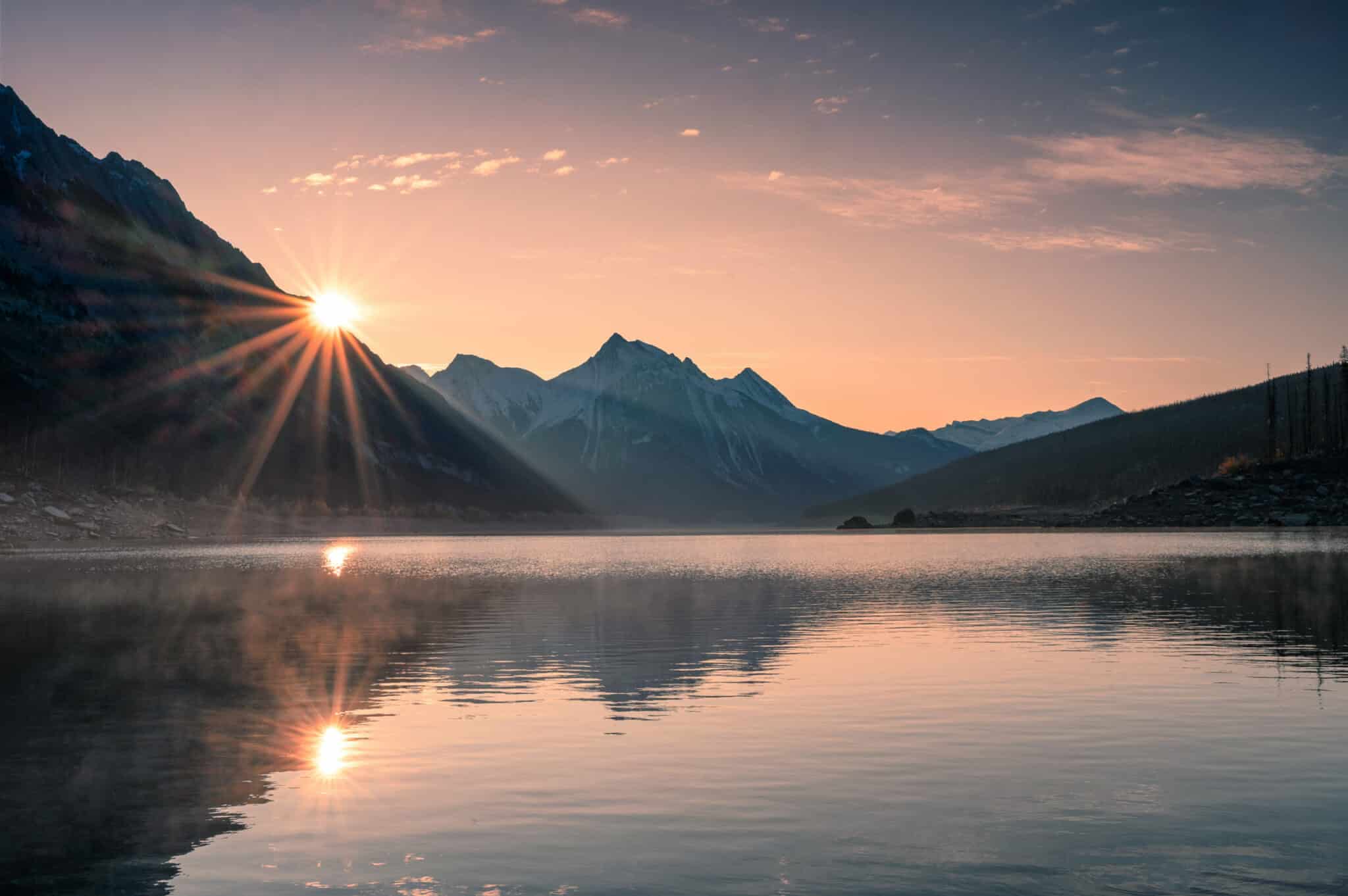 Coronavirus & the Pandemic Response
A Room, a Bar and a Classroom: How the Coronavirus is Spread Through the Air
Excellent set of graphics that explain coronavirus transmission from El Pais, a Spanish magazine. The article looks at three different scenarios: a home/family gathering, a restaurant/bar and a school and examines both droplet and aerosol transmission of the virus—how it works and the best ways to mitigate it. There is a big long gap in the middle of the article, but keep scrolling and you'll get to the rest. Thanks to Deo Robbins for the heads up.
Click here to access this resource.
5 Countries That Are Getting COVID-19 Responses Right
Five countries with the most successful Covid-19 response.
Click here to access this resource.
Is It Safe to Fly Right Now?
Here is some information from the folks at Safety.com:
Click here to access this resource.
Racial Justice & Educational Resources
What if Instead of Calling People Out, We Called Them In?
Social Justice and Just Plain Civility…
A great article about bringing more civility into our civic discource. Thanks to Jen Astone for the heads up.
Click here to access this resource.
The Redemption Project
The election has come and gone, but we are still a nation in pain. Family members cutting off contact. Long-time friends refusing to speak to each other. People of color feel like half the country's turned on them. Divided neighborhoods struggling to come together.
None of us want to continue on like this. Deep down in our bones, there is a feeling that something is off-kilter. That America is out of tune with our deepest dreams. That somewhere along the way, we made a grave mistake.
In times like these, we have to look toward the wisdom and knowledge that's embedded in our communities. Sometimes the best lessons come from the most unlikely of places. I'd like you to introduce you to Van Jones' The Redemption Project.
This 8-episode series provides a rare glimpse into the restorative justice process. Each episode follows the victim — or surviving family members — of a life-altering crime as they journey to meet face-to-face with the person who caused the harm in hopes of finding answers.
Each episode follows a victim — or surviving family members — of a life-altering crime as they journey to meet face-to-face with the person who caused them harm, find answers, and heal together.
These aren't stories of cheap wins and getting even. They are stories of deep accountability, graceful forgiveness, collective pain, and a path forward toward a brighter future. They are a call to action for each of us grappling with how to put our political differences aside and a framework for our country to come together despite our great divides.
This is a powerful series. I first learned about restorative justice researching my book I Thought We'd Never Speak Again: The Road from Estrangement to Reconciliation. I'm thrilled that this work is now being highlighted in such a visible way. Highly recommended.
Click here to watch the episodes. Once you sign up, you'll need to create an account because one of the licensing requirements is that we password protect the content.
As we approach the holiday, we encourage you to watch and share these episodes with your friends and family, share your thoughts and reflections on social media using the hashtag #RedemptionProject.
Click here to access this resource.
American Medical Association, the nation's largest group of doctors, deems racism a 'public health threat'
Good news. Finally. Thanks to Victoria Lambert for the heads up.
"As the coronavirus pandemic continues to threaten hard-hit minority communities, the nation's largest association of doctors has passed a policy that recognizes racism as a public health threat.
"The new policy recognizes racism as a social determinant of health and highlights the health disparities and lack of access to health care that have significantly hindered good health in Black and other historically marginalized communities in the U.S.
"The American Medical Association's House of Delegates — which includes 600-plus members from every medical specialty — released a statement last week that describes three tiers of racism detailed in the policy: systemic, cultural and interpersonal. Each pose specific barriers to quality medical care and good health and hinder the advancement of health equity, the group wrote.
"The AMA also implored its medical professionals to identify strategies to mitigate racism's health impacts, teach future doctors about racism in medical school curricula and support policy development for researching the issue."
Click here to access this resource.
Beyond the Dilemma: Unpacking Solutions to The Social Dilemma
Since its Netflix release in September, the film The Social Dilemma has been viewed by 38 million people. It speaks of the tech benefits we know while explaining exactly how its design creates unintended suffering and divisiveness caused by social media – it is relevant for understanding world-wide conflicts at this time in history. Join the film's brilliant creator Tristan Harris and celebrated mindfulness teachers Trudy Goodman and Jack Kornfield in a special dialogue on how we can solve the Social Dilemma.
Discussion topics include:
How can we understand and heal some of the extreme political division that exists across the US and other countries?
How do we grapple with the asymmetry of power between exponentially advancing technology and our human physiology?
Dependent Co-Arising – how is technology effecting us at the individual level and how is social media shaping our communities and our ability to solve the challenges in front of us?
What's the solution and what changes do we need to make?
This is definitely worth an hour and a half of your time one evening. If you liked The Social Dilemma, you'll love this in-depth exploration of how to heal our divisiveness and what to do about the negative impacts of social media.
Resources to Calm the Spirit and Bring Joy
Famed Alvin Ailey Dance Theater Announces Free Virtual Season
The famed Alvin Ailey American Dance Theater announced a free virtual season of works slated for this December. The theater company will offer several works paying homage to six decades of Ailey's Revelations. New pieces presented include Testament, a modern-day approach to Revelations. There will also be an Ailey & Ellington program composed of 14 ballets choreographed by Ailey during his career that honor Duke Ellington, including a remake of Pas de Duke filmed on top of NYC's Woolworth Building. Jamal Roberts will also be presenting A Jam Session For Troubling Times, in honor of the centennial celebration of Charlie "Bird" Parker.
In addition to the reimagined Revelations and roster of new works, the virtual season will also feature varied educational programming, including an interactive Family Matinee to engage the next generation of theatergoers.
The show kicks off with a Revelations Reimagined opening night benefit stream December 2.