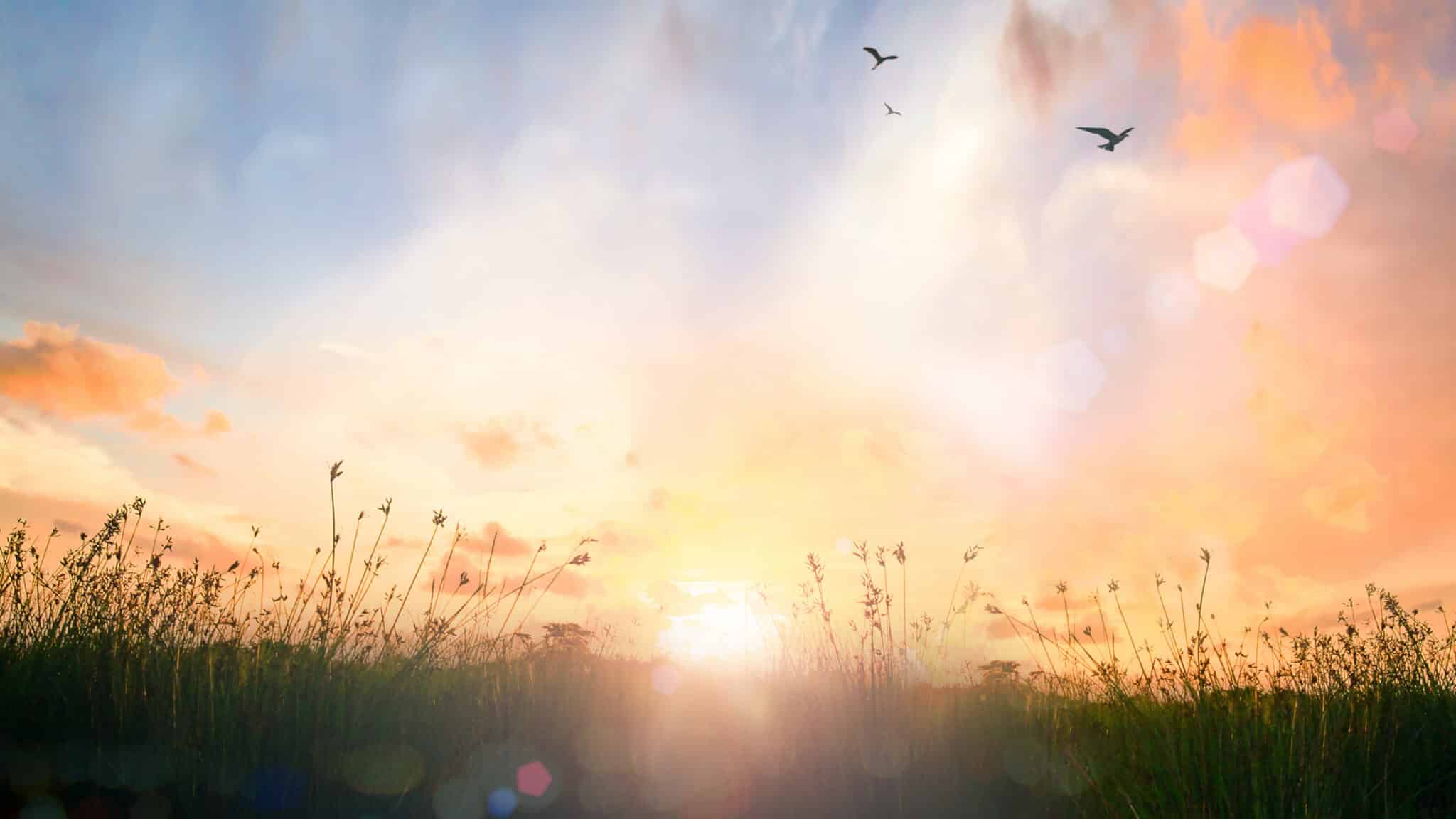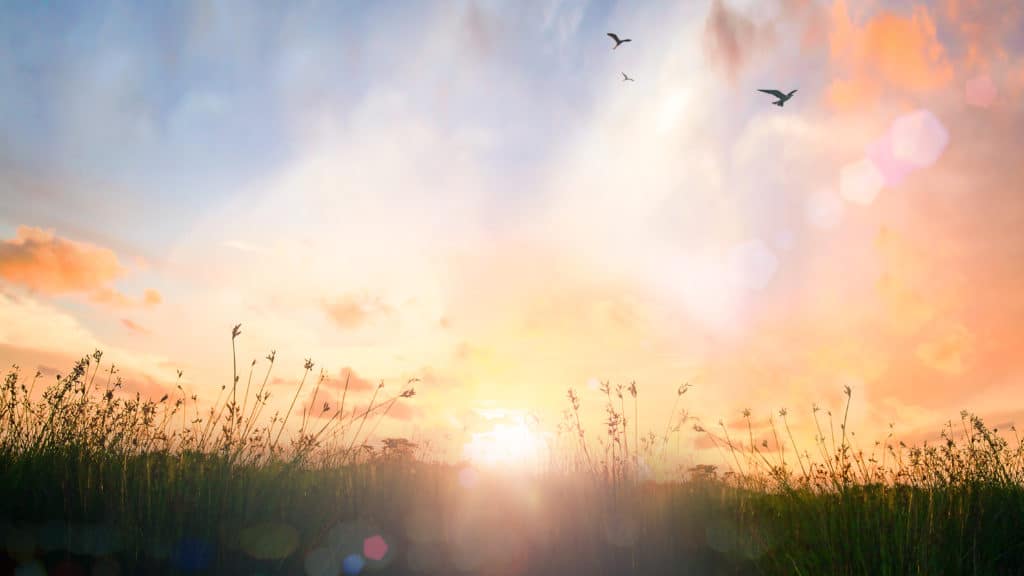 Dear Writers and Friends,
I've had the great honor and privilege of teaching at Tassajara Zen Center retreat for the past few summers. This past July, my in-person retreat with my friend and colleague, the wonderful meditation teacher Tova Green, was canceled because of Covid. But now, under the auspices of  Tassajara, Tova and I will be offering a one-day online retreat on Saturday, January 9th, entitled Writing Our Way to Hope and Commitment.
It will be the first retreat I have taught since the spring and the only one on my calendar. Please join me for this very rare and special opportunity.
Here are the details: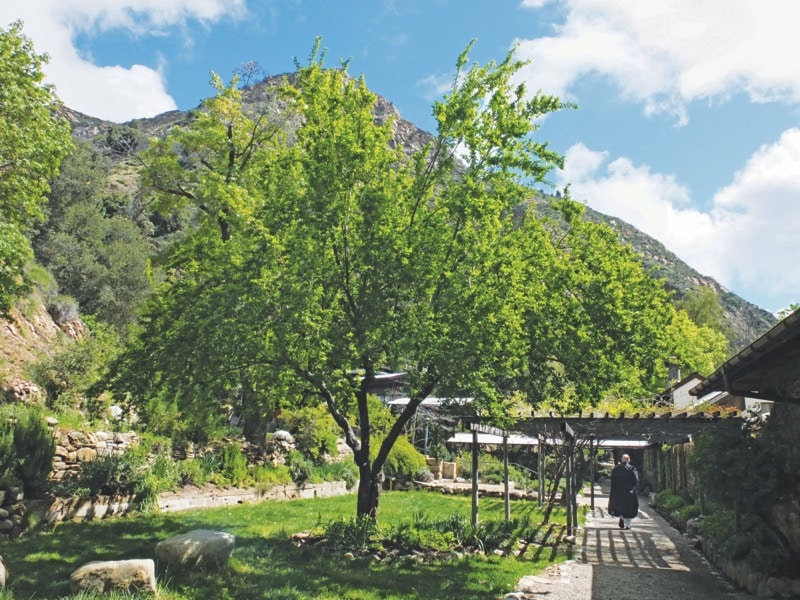 Writing Our Way to Hope and Commitment
Saturday, January 9th
This one-day online workshop, based on Joanna Macy's The Work That Reconnects, will utilize writing in community as a way to kindle hope and motivate meaningful action for change.
Are you:
Wanting to lift yourself beyond fear, apathy, cynicism, exhaustion and hopelessness to a place of hope and empowerment?
Deeply concerned about where we are as a nation and in our world?
Wanting to be inspired by others who share your vision of a just, equitable society?
Ready to take positive action to create the world you want to live in?
Join us for a day-long journey through the four-part spiral of The Work That Reconnects. Expressing our gratitude, honoring our pain for the world, entering deep time–connecting with ancestors and future generations–and, finally, we will "go forth," envisioning a better world and identifying steps to move closer to that reality. Interactive exercises and writing will guide us through this communal day of exploration. You do not need to consider yourself a writer or meditator to attend. Beginners are welcome.
Click for more information and to register.
Coronavirus & the Pandemic Response
Ask the Experts: COVID-19 Vaccines
Two great British epidemiologists give the low-down on all things coronavirus vaccine:
It's Time to Talk About Covid-19 and Surfaces Again | WIRED
Why you really don't have to worry about Covid and surfaces.
Click here to access this resource.
Coronavirus and Political Polarization
Great article from the Atlantic about why it's so hard to change our minds.
"The minute we make any decision—I'll buy this car; I will vote for this candidate; I think COVID-19 is serious; no, I'm sure it is a hoax—we will begin to justify the wisdom of our choice and find reasons to dismiss the alternative. Before long, any ambivalence we might have felt at the time of the original decision will have morphed into certainty. As people justify each step taken after the original decision, they will find it harder to admit they were wrong at the outset. Especially when the end result proves self-defeating, wrongheaded, or harmful."
Click here to access this resource.
Writing Related
A Great Read if You Like Post-Apocalyptic Young Adult Novels
This is one of my favorite genres. And this book was a quick and gripping read. It was quite intense—that's my trigger warning.
Here's the description: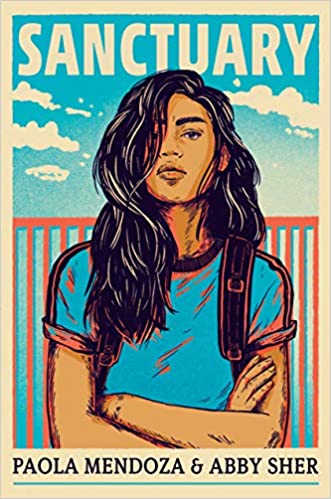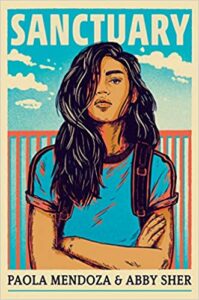 Co-founder of the Women's March makes her YA debut in a near future dystopian where a young girl and her brother must escape a xenophobic government to find sanctuary.
It's 2032, and in this near-future America, all citizens are chipped and everyone is tracked–from buses to grocery stores. It's almost impossible to survive as an undocumented immigrant, but that's exactly what sixteen-year-old Vali is doing. She and her family have carved out a stable, happy life in small-town Vermont, but when Vali's mother's counterfeit chip starts malfunctioning and the Deportation Forces raid their town, they are forced to flee.
Now on the run, Vali and her family are desperately trying to make it to her tía Luna's in California, a sanctuary state that is currently being walled off from the rest of the country. But when Vali's mother is detained before their journey even really begins, Vali must carry on with her younger brother across the country to make it to safety before it's too late.
Gripping and urgent, co-authors Paola Mendoza and Abby Sher have crafted a narrative that is as haunting as it is hopeful in envisioning a future where everyone can find sanctuary.
Click here to access this resource.
Election and Politics
Huge fundraising concert for Fair Fight – Stacey Abrams presents John Legend, Common, Earthgang etc.
Huge Fundraising Concert for Georgia Runoff Election. Stacey Abrams presents John Legend, The Indigo Girls, Earthgang and many more.
This Thursday night, December 3rd, 9:00 PM Eastern time
Click here to access this resource.
Miscellaneous
And for a sense of perspective, watch this short, but powerful video.
This excerpt taken from Carl Sagan's book Pale Blue Dot (1994) was inspired by an image taken, at Sagan's suggestion, by Voyager 1 on Feb 14, 1990.
From a distance of about six billion kilometres, Voyager 1, which had completed its primary mission and was leaving our Solar System, was commanded by NASA, following
Carl Sagan's request, to turn its camera around and take one last photo of Earth across the great expanse of space.
Uncanny, how the accompanying words written 26 years ago, are still relevant today! And will continue to be true to the end of time. Puts things in perspective and sobering to say the least.
Thanks to Bayla Baker for the heads up.