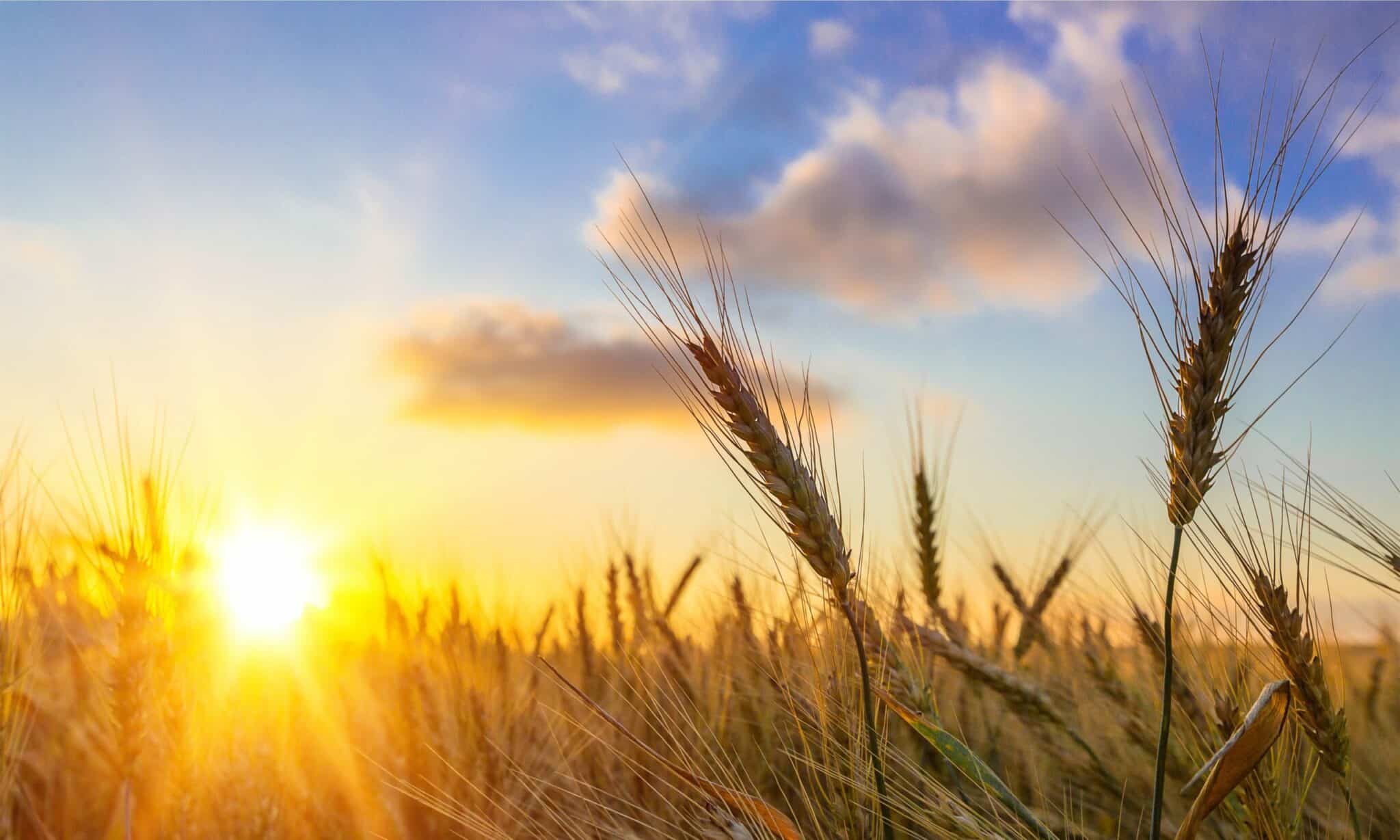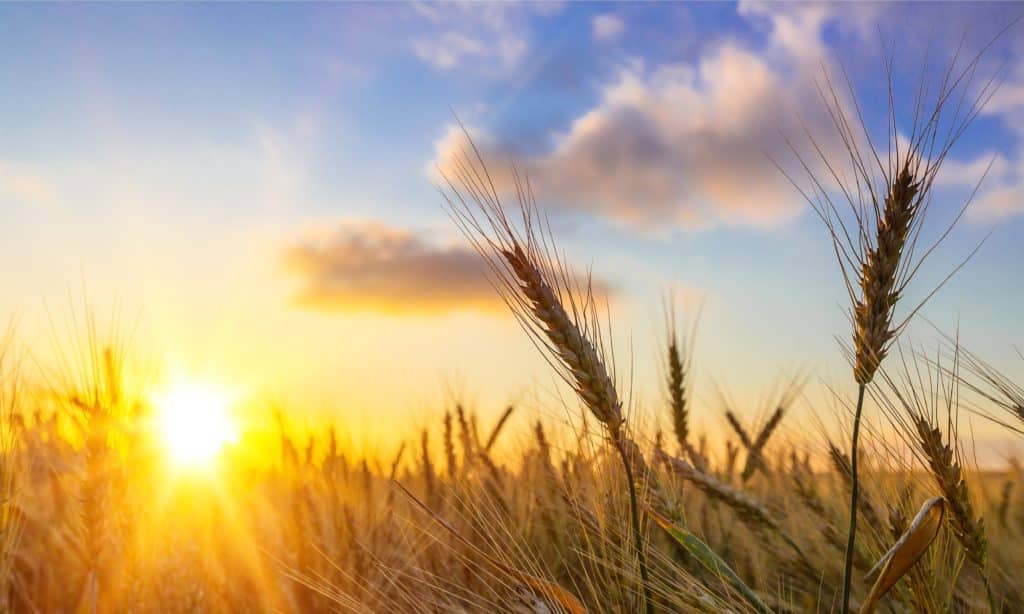 Dear Writers and Friends,
I've had the great honor and privilege of teaching at Tassajara Zen Center retreat for the past few summers. This past July, my in-person retreat with my friend and colleague, the wonderful meditation teacher Tova Green, was canceled because of Covid. But now, under the auspices of Tassajara, Tova and I will be offering a one-day online retreat on Saturday, January 9th, entitled Writing Our Way to Hope and Commitment.
It will be the first retreat I have taught since the spring and the only one on my calendar. Please join me for this very rare and special opportunity.
Here are the details: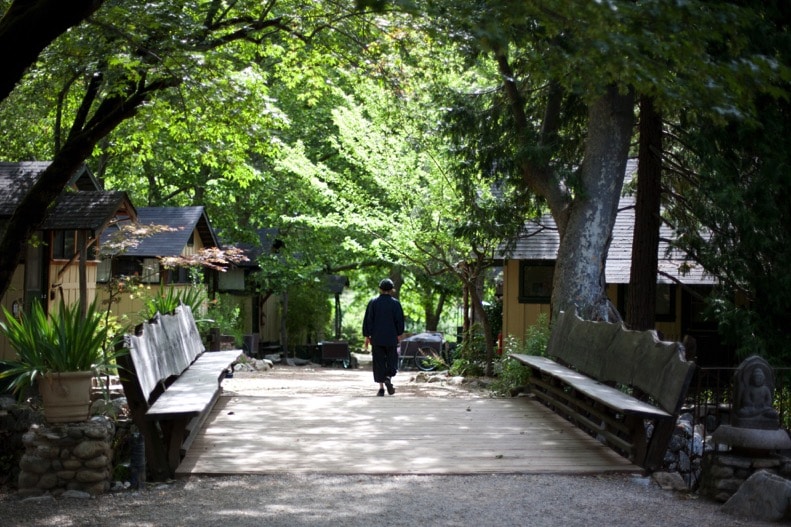 Writing Our Way to Hope and Commitment
Saturday, January 9th
This one-day online workshop, based on Joanna Macy's The Work That Reconnects, will utilize writing in community as a way to kindle hope and motivate meaningful action for change.
Are you:
Wanting to lift yourself beyond fear, apathy, cynicism, exhaustion and hopelessness to a place of hope and empowerment?
Deeply concerned about where we are as a nation and in our world?
Wanting to be inspired by others who share your vision of a just, equitable society?
Ready to take positive action to create the world you want to live in?
Join us for a day-long journey through the four-part spiral of The Work That Reconnects. Expressing our gratitude, honoring our pain for the world, entering deep time–connecting with ancestors and future generations–and, finally, we will "go forth," envisioning a better world and identifying steps to move closer to that reality. Interactive exercises and writing will guide us through this communal day of exploration. You do not need to consider yourself a writer or meditator to attend. Beginners are welcome.
Click for more information and to register.
Coronavirus & the Pandemic Response
Mental Health Resource Especially for Men
Depression levels have spiked during the pandemic, and men are far less likely to address their mental health than women. According to the National Institute of Mental Health, some men with depression have difficulty expressing their emotions and instead, display anger, irritability, or aggression. Men may also turn to drugs and alcohol to cope with their emotional symptoms and are more likely than women to commit suicide.
SoCal Sunrise Mental Health is working to raise awareness on male depression. They have created a resource page that explains the causes of depression in men, how it can go unrecognized and undiagnosed, and how to help a depressed loved one. Their resource also provides tips to boost your mood and ways to treat depression.
Click here to access this resource.
6 Clever COVID-19 PSAs from Around the World
With all the siloed information Americans receive, it's hard to agree about everything. In order to turn things around, effective public information campaigns are essential. This will be true as vaccines roll out over the next six months—a huge percentage of Americans say they're going to hold back or not get vaccinated. We need some clever public health campaigns, like these from around the world. Definitely worth watching these clever international public health messages from countries that have been far more successful than we have at containing coronavirus:
Click here to access this resource.
The Future of Travel?
A sobering look at the prospects for airlines in the wake of the coronavirus epidemic. Thanks to Judy Slattum for the heads up.
Click here to access this resource.
So, What Exactly is a Pod? And Why Does Everyone Think It's Something Different?
Another great article about coronavirus from the Atlantic. They're providing this coverage for free, but if you can, you should step up and become a subscriber, like I did. This is the kind of consistent fact-based reporting we need.
"Bubbles might sound great—you can have your friends and your safety too!—but they don't always work out the way they're supposed to. Some pods are enormous. Some are open to an untold number of people's germs through contacts of contacts (of contacts of contacts of contacts). "I think there's leakage in a lot of people's pods," Whitney Robinson, an epidemiologist at the University of North Carolina, told me. Last week, a New York Times columnist examined the ties in his bubble and found that he was connected to more than 100 people—and that's just whom he was able to trace.
No public-health scheme is perfect, and we will need to layer as many of them as we can in order to survive the pandemic. But with pods, the country hasn't even settled on a shared definition. If we do not reach a consensus on best bubbling practices soon, we risk blasting a hole in one layer of our armor and opening ourselves up as a nation to even more unnecessary sickness and death."
Click here to access this resource.
Could More Effective Messaging About Coronavirus Risks Help More People Listen?
"Public health messaging needs to be retooled, as whole swaths of the country are simply tuning out the warnings from officials and experts.
"We have to rethink how we're communicating. Blaming people, yelling at them, stigmatizing them — clearly it's not working," said Angela Rasmussen, a virologist at Georgetown Center for Global Health Science and Security. "We have to show compassion and empathy. Understand where people are coming from and persuade them to do otherwise."
Click here to access this resource.
Racial Justice & Educational Resources
Video Version of Ta-Nehisi Coates' award winning book, Between the World and Me
I'm totally blown away by the video version of Ta-Nehisi Coates' award winning book, Between the World and Me. Wow. What a powerful elegy to the Black body and Black solidarity—and an equally damning indictment of white supremacy. Beautifully produced, filled with remarkable graphics, arts, montages and music. A must see for anyone who cares about race in America. Between the World and Me is streaming on HBO and will be available to be rented soon on other platforms.
Ta-Nehisi Coates' book about growing up in inner-city Baltimore is brought to life in this HBO Special.
Click here to view the trailer.
Here's the link I just watched the whole thing on:
Click here to access this resource.
Conference this Weekend Looking at How to Transform Our Future
Bioneers is excited to introduce the 2020 Bioneers Conference: a virtual gathering encapsulating the magic of our annual live conference.
This year's theme is "Beyond the Great Unraveling: Weaving the World Anew." As we enter into a permanent emergency, it's much easier to see what's dying than what's being born. But since the beginning, Bioneers has been about what's being born. As always, we'll be showcasing many of the most visionary and practical solutions afoot today, and many of our greatest visionary innovators, including the greatest people you've never heard of.
Now more than ever, we're profoundly grateful to be able to gather together in community and shine a light on pathways forward and to celebrate each other.
2020 has been marked by a convergence of crises. The latent realities of climate change, racial injustice, exploitation and inequality have been rawly exposed, leaving people to feel discouraged and disempowered around the world.
We are in a transformative moment, and have the opportunity to rebuild a more equitable and regenerative world together. That's why we're excited to announce that Ladybird will be participating in the Bioneers 2020 Conference, alongside other visionary thought leaders, activists and scientists as they share their innovative solutions for the world's most pressing challenges.
Join me at "Beyond the Great Unraveling: Weaving the World Anew," from December 5-6 and 12-13! Bioneers from around the world will gather online for world-class keynote presentations, interactive networking, and engaging panel discussions with leaders on the cutting edge of systems change.
And, for those outside the US, or who may wish to see it at other times, please know that the keynotes and panels will be available online through December 31.
Click to see how it all works.
Click for invitation to Council.
Click here to access this resource.
Writing Related
The Book Concierge
From the folks at NPR, a great visual guide to help you decide what to read next, a fun way to discover new books and new genres:
Click here to access this resource.
Resources to Calm the Spirit and Bring Joy
A Don't Miss Performance
I listed this before when it was first listed, but OMG, the opening of the Alvin Ailey season was today and it was an amazing performances and a truly uplifting evening. To see what the human body can do! Such powerful, precise, skilled dancers. This is the Alvin Ailey Dancers reimagining Revelations, their signature work, for the pandemic world. I just loved this.
Streaming for free till December 8 with a season of online works to follow throughout the month of December:
Click here to access this resource.
And here's the rest of the schedule for the free digital season of outstanding dance performances by the Alvin Ailey Dance Company that will be happening for the rest of the month of December: