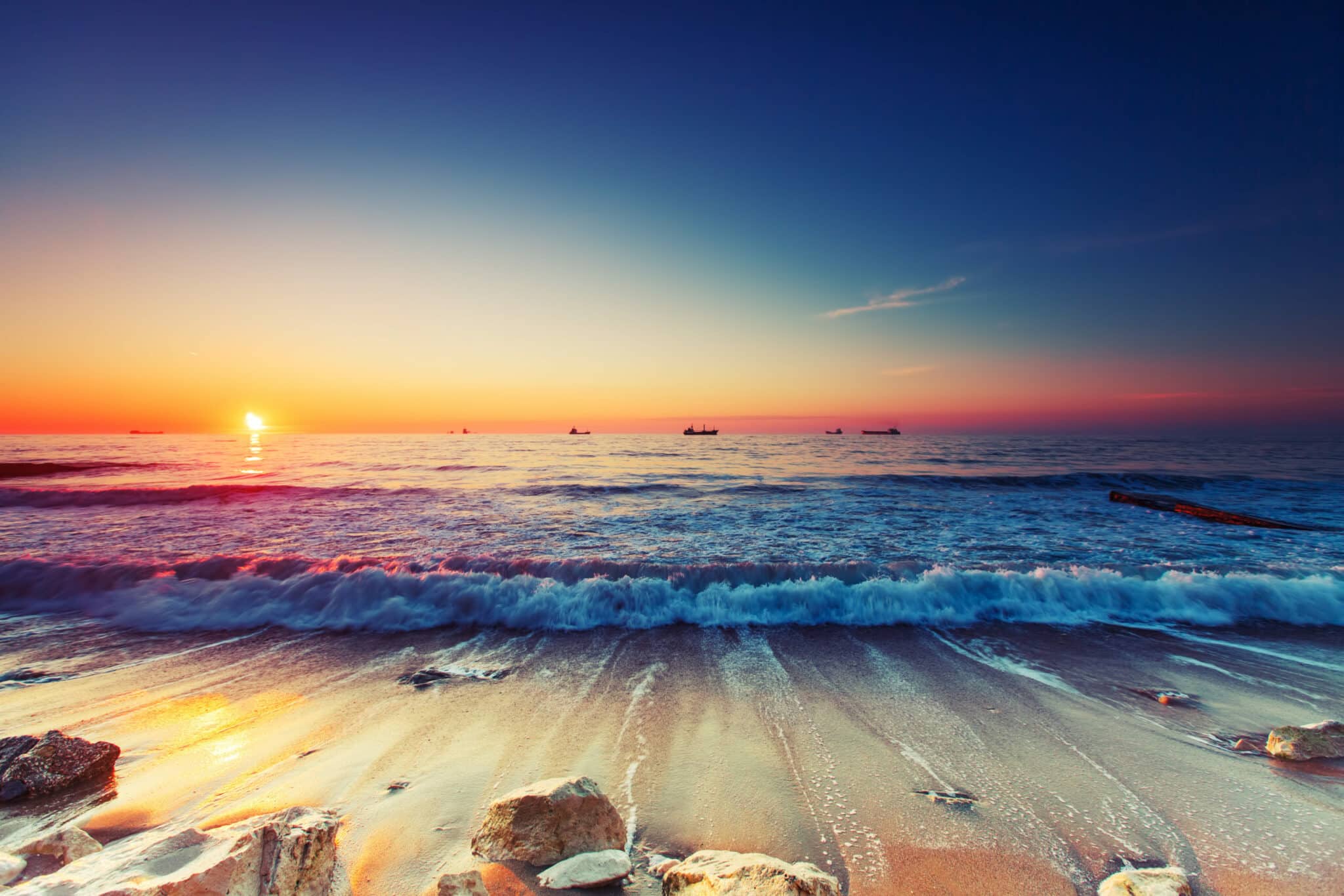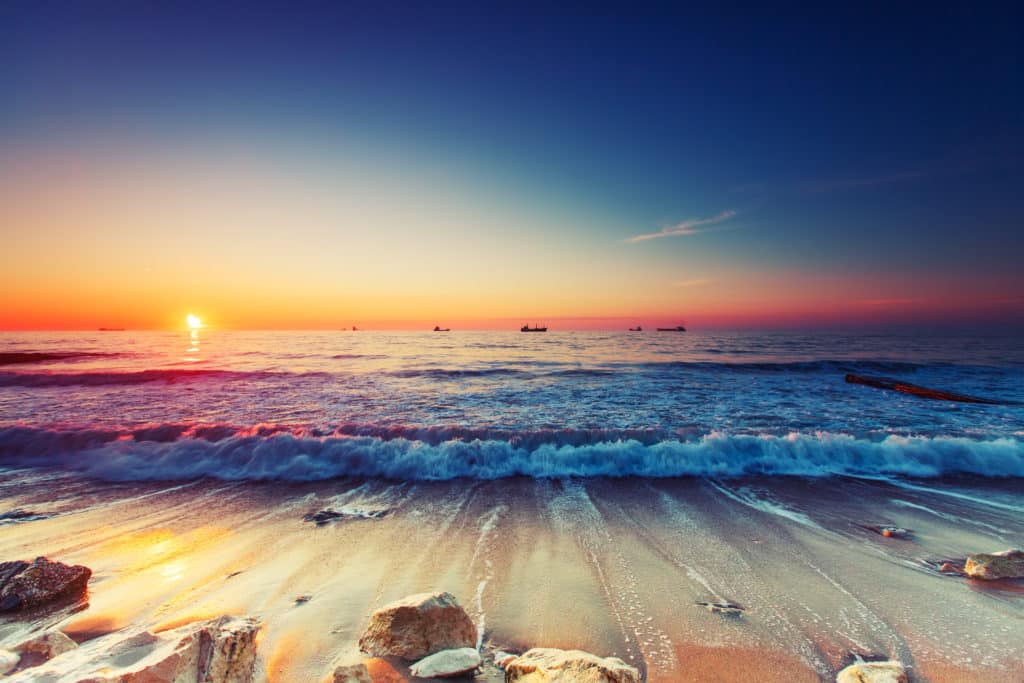 Dear Writers and Friends,
I've had the great honor and privilege of teaching at Tassajara Zen Center retreat for the past few summers. This past July, my in-person retreat with my friend and colleague, the wonderful meditation teacher Tova Green, was canceled because of Covid. But now, under the auspices of Tassajara, Tova and I will be offering a one-day online retreat on Saturday, January 9th, entitled Writing Our Way to Hope and Commitment.
It will be the first retreat I have taught since the spring and the only one on my calendar. Please join me for this very rare and special opportunity.
Here are the details: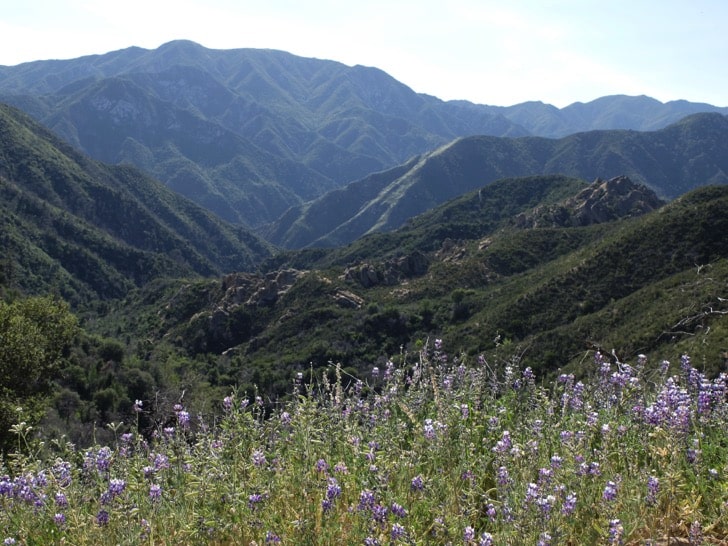 Writing Our Way to Hope and Commitment
Saturday, January 9th
This one-day online workshop, based on Joanna Macy's The Work That Reconnects, will utilize writing in community as a way to kindle hope and motivate meaningful action for change.
Are you:
Wanting to lift yourself beyond fear, apathy, cynicism, exhaustion and hopelessness to a place of hope and empowerment?
Deeply concerned about where we are as a nation and in our world?
Wanting to be inspired by others who share your vision of a just, equitable society?
Ready to take positive action to create the world you want to live in?
Join us for a day-long journey through the four-part spiral of The Work That Reconnects. Expressing our gratitude, honoring our pain for the world, entering deep time–connecting with ancestors and future generations–and, finally, we will "go forth," envisioning a better world and identifying steps to move closer to that reality. Interactive exercises and writing will guide us through this communal day of exploration. You do not need to consider yourself a writer or meditator to attend. Beginners are welcome.
Click for more information and to register.
Coronavirus & the Pandemic Response
For contact tracers, COVID-19 is personal: 'I understand hardship' – Los Angeles Times
Moving Report on the Work of Contact Tracers on the Front Lines of the Coronavirus Pandemic in LA
"Conversations stick with him: The homeless man who answered his call outside a liquor store and understood that he needed to stay away from people but said he couldn't afford not to keep collecting recyclables. The teenager who had become the caregiver for an infected parent. The guilt-ridden nursing home attendant whose husband and son got sick before she did.
"You go through this very intense, intimate conversation with a group of people, and then you say goodbye," Melendrez said.
"Once, he called a woman to warn her to quarantine, but she already knew that she had been exposed.
"My mother just died this morning from COVID-19," she told him."
From the LA Times.
Click here to access this resource.
Racial Justice & Educational Resources
Visualizing Abolition
What does it mean to think of abolitionism as a vision—one that challenges the social, economic, and political worldviews that prisons promote?
In the United States—and around the globe—demands are growing for a society in which prisons and policing are not the ostensible solutions to inequality and other social problems. With ideas once specific to abolitionist movements taking hold of the popular imagination, Visualizing Abolition brings together artists, activists, scholars, and others united by their commitment to the vital struggle for prison abolition.
The online event series from the University of California Santa Cruz, Institute of Arts and Lectures, takes place from October 20, 2020-May 18, 2021, with the events archived here following each live program.
At the link below, you can rewatch the events that have already occurred and register for those yet to come:
Click here to access this resource.
PEN America Virtual Gala
Tune in to PEN America's virtual gala on December 8 as the ceremony will recognize the achievements and contributions honorees have made to defend and celebrate free expression. The night will also include a special writer-to-writer conversation between former U.S. President and Voice of Influence Awardee Barack Obama and author Ron Chernow.
JUST ANNOUNCED: President Barack Obama to receive PEN America Voice of Influence Award, discuss new book and free expression with historian and former PEN America president Ron Chernow as part of the Dec. 8 ceremony!
The PEN America Gala will merge our annual New York Literary Gala and Los Angeles LitFest Gala into one national, virtual celebration on December 8. Our digital program will be a crucial moment for our community to stand together in recognition of our deserving Honorees and to fortify our mission at a time of extraordinary needs and demands. The fight for creative expression is so important, now more than ever, and we hope you can join us for a unique, one-night-only event to toast to human rights and the power of words.
Honorees include former ambassador to Ukraine Marie Yovanovitch; Darnella Frazier, the young woman who filmed George Floyd's murder; Hearst's Frank Bennack Jr.; and Chinese dissident writer Xu Zhiyong. Presenters and featured guests include Joan Baez, Bono, Spike Lee, Soledad O'Brien, Madeleine Albright, Steve Swartz, Ron Chernow, Cory Booker, Gabrielle Union, and more.
While this event is free of charge, please consider making a donation to PEN America today. Your contribution helps us defend the freedom to write.
Click here to access this resource.
Active Hope
I'm taking a four week workshop based on the work of Joanna Macy, which I'm very much enjoying. This week, for homework, we were asked to watch a video of Joanna's keynote speech at the Bioneers Conference. It was so inspiring—and she, in her eighties when this was filmed—is an amazing, passionate force of nature. I highly recommend this video if you care about the future of this planet:
Writing Related
About Memory: We Are Built to Forget
Fascinating and beautifully written article about memory, something essential for all memoirists and humans in general. Highly recommended. From the Paris Review. Thanks to Margo Fowkes for the heads up. I loved reading this. Meredith Hall is a gorgeous writer.