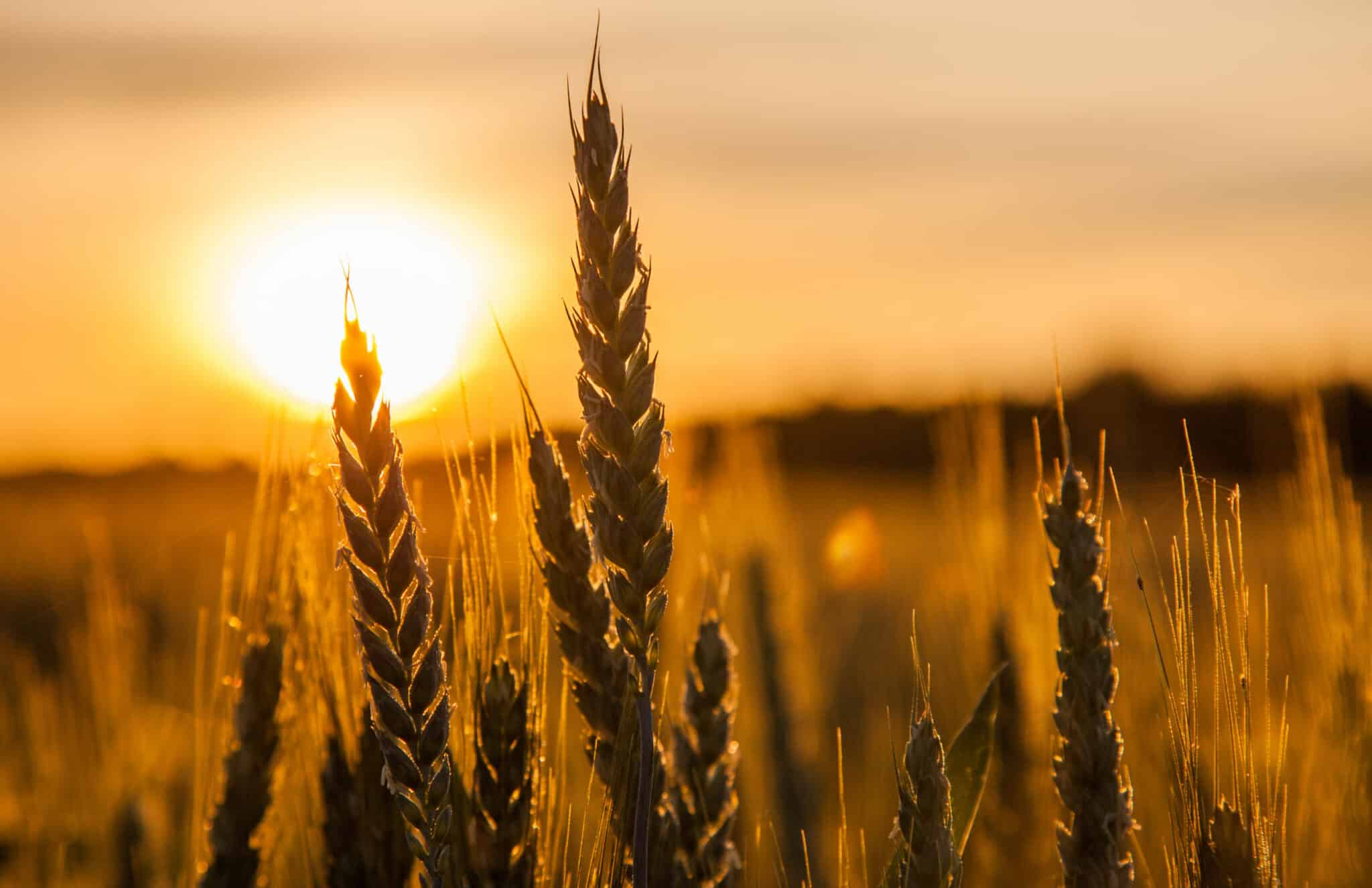 Dear Writers,
I'm emerging from a two-week break from teaching and my normal pandemic routines. Karyn and I had plans to go to Mexico to see our grandkids during this time, but canceled as Covid cases spiked around us. I decided to take the time off as a creative staycation.
In the midst of the insanity of the exiting administration, surging deaths, a vaccine rollout, and the end of this horrible year, I've been happily ensconced in my own creative bubble, remembering that I am not just a writing teacher, but an author!
I pulled out my memoir, Wholehearted, which I completed a year ago. I had not looked at it since then—like me, Wholehearted has been in pandemic limbo. I really didn't know how I would feel about the book after a year away, and I used every procrastination tactic possible to avoid opening the file, but when I finally forced myself to write an invocation, create an altar, pray to the muse and shut myself away, I quickly became immersed in the story. It was like visiting an old familiar friend.
For almost two weeks, I barely ate and didn't get dressed. I shut out everything else. I turned off the news and my social media accounts, blocked my email, didn't return phone calls. Karyn barely saw me. I emerged to walk, occasionally to swim and to eat. Twelve days later, I had a new and tightened final draft.
There's nothing like having a year away from a creative project to get perspective on it. I still loved much about the story; it was full of great scenes and memorable characters, and surprisingly good dialogue (I could teach dialogue using the scenes from this book!), but the first third felt too disjointed (I wasn't sure I would have kept reading) and the entire story needed tightening. And so I've been working on it, morning, noon and often in the middle of the night.
I shortened chapters, cutting some entirely. I rearranged sequences. I eliminated details that weren't absolutely essential. I interrogated every word, every sentence, every verb, every line of dialogue, every paragraph and every scene, asking, "Do you really need to be here? How do you move the story forward?" I was ruthless. After a year away, I readily "killed my babies," those beautiful lyrical sentences and that extra story that I just had to include. Because it was the final, final, final draft, it was time to get right into the weeds tending to the tiniest, obsessive, little details. I loved it.
Throughout, I remembered the words of my coach, Joshua Townshend Zellner: "Establish and move on." Brilliant advice. I used his words to guide me as I focused on pacing, as I cross-examined the opening and closing lines in every scene, always asking, "Would I want to turn the page? Would I be driven to turn the page?"
I'm thrilled with the tightened draft, which I'm now sending out to a final round of beta readers (the ideal beta reader for me at this point is someone who loves memoir, but doesn't know me), so I can get a take on how Wholehearted rolls out as a story and as a reading experience.
In other words, I had a great break! Even better than a vacation.
In the spirit of healing,
Laura
P.S. Read on for offerings and resources.
---
Dear Writers and Friends,
I've had the great honor and privilege of teaching at Tassajara Zen Center retreat for the past few summers. This past July, my in-person retreat with my friend and colleague, the wonderful meditation teacher Tova Green, was canceled because of Covid. But now, under the auspices of Tassajara, Tova and I will be offering a one-day online retreat on Saturday, January 9th, entitled Writing Our Way to Hope and Commitment.
It will be the first retreat I have taught since the spring and the only one on my calendar. Please join me for this very rare and special opportunity.
Here are the details: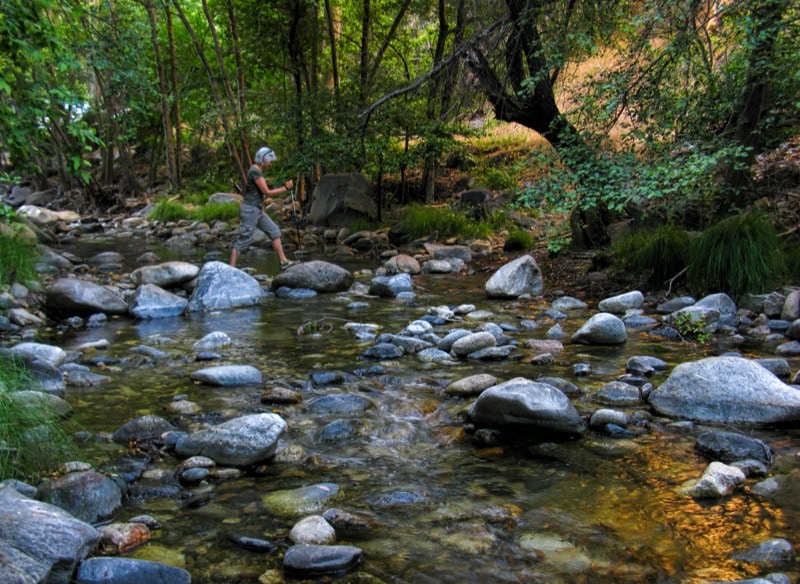 Writing Our Way to Hope and Commitment
Saturday, January 9th
This one-day online workshop, based on Joanna Macy's The Work That Reconnects, will utilize writing in community as a way to kindle hope and motivate meaningful action for change.
Are you:
Wanting to lift yourself beyond fear, apathy, cynicism, exhaustion and hopelessness to a place of hope and empowerment?
Deeply concerned about where we are as a nation and in our world?
Wanting to be inspired by others who share your vision of a just, equitable society?
Ready to take positive action to create the world you want to live in?
Join us for a day-long journey through the four-part spiral of The Work That Reconnects. Expressing our gratitude, honoring our pain for the world, entering deep time–connecting with ancestors and future generations–and, finally, we will "go forth," envisioning a better world and identifying steps to move closer to that reality. Interactive exercises and writing will guide us through this communal day of exploration. You do not need to consider yourself a writer or meditator to attend. Beginners are welcome.
Click for more information and to register.
---
Today's resources
This is Who I Am: a Terrific Play…Get Your Tickets for One of the Last Five Performances This Week…Live…on Zoom!
Broadcast live for each performance, two actors perform a balancing act of care and resentment, closeness and vast separation, as they cook in real time over video chat.
Separated by continents, an estranged father and son reunite over Zoom. From their respective kitchens in Ramallah and New York City, they recreate a cherished family recipe and struggle to bridge the gap between them, one ingredient at a time.
Told through the intimacy of a video call with humor and humanity, Amir Nizar Zuabi's new play explores the unpredictable nature of grief and the delicacy of family connection across geographical and generational divides.
Here's the trailer: https://americanrepertorytheater.org/shows-events/this-is-who-i-am/
And here's an article about the play:
Click here to access this resource.
And part of a review:
""This Is Who I Am" totally works with the medium in a way that's natural and watchable. We are not merely viewing scenes, we are witness to the actors' reconciliatory efforts as they interact through a real-time Zoom meeting. It feels very personal and immediate. It's the closest thing to live theater that I've seen since March. For this reason alone, you owe it to yourselves to watch."
Highly recommended.
Travel
As 2020 ends, and with vaccination against the coronavirus ramping up, would-be travelers wonder what they can expect in the coming year, and beyond. Here's the latest predictions from the New York Times:
Click here to access this resource.
Self-Care
I worked in radio for years and love all things audio. I found this site to be a comforting discovery. The most relaxing sounds in the world:
Click here to access this resource.
Politics
TheRighting: Alerting Liberal Audiences to Headlines from the Right
Lately, to step out of my Santa Cruz bubble, I've subscribed to a daily email from TheRighting for a quick read of each day's headlines from the right wing media and blogosphere. "The purpose of The Righting is to help inform middle-of-the-road and liberal audiences about stories and viewpoints not on their radar screens that are shaping political opinion across a wide swath of America."
Click here to access this resource.
Writing Related
Great Tips for Writers
A writing related resource for you…she has a TON of youtube videos and she's good!
My long-time student, Vanya Erickson, told me about Abbie Emmons, a young woman on you-tube who has posted a ton of great, useful how-videos about the craft of writing. Abby posts a new video about writing every Wednesday. In her videos, she teaches about a wide array of subjects: how to create compelling characters, how to rewrite an old novel that's sitting in a drawer, how and when to use flashbacks, how to write an unforgettable villain, how to self-publish, get sales on Amazon, and much, much more.
Abbie's videos are short, useful, and filled with value. She's quite engaging, too. If you want to learn how to create an effective online presence, just look at what she's created!
Here's one I just finished watching on how to rewrite a novel from start to finish. This is just one of many. Check out her YouTube channel. Highly recommended.