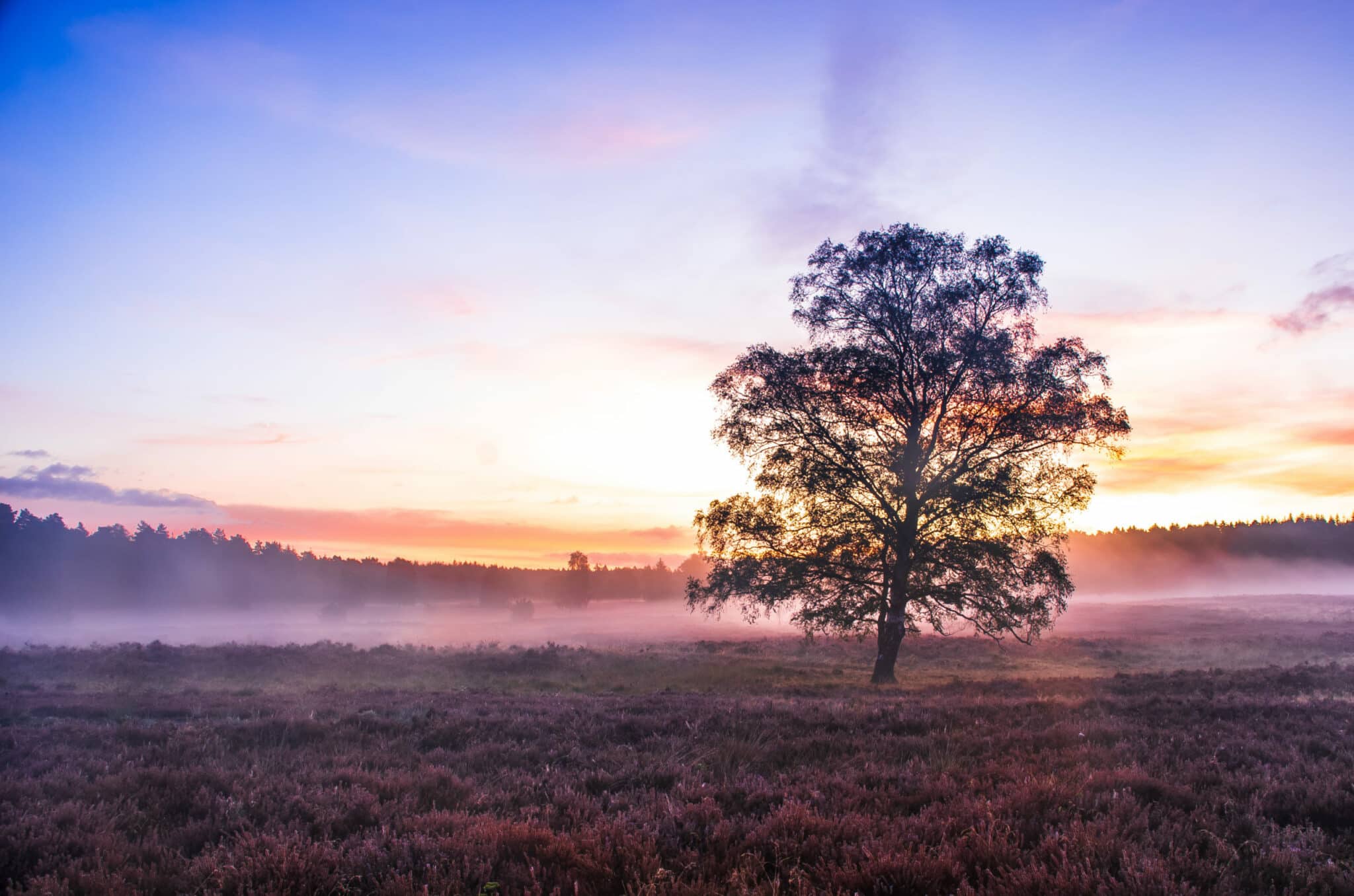 Dear Writers and Friends,
I've had the great honor and privilege of teaching at Tassajara Zen Center retreat for the past few summers. This past July, my in-person retreat with my friend and colleague, the wonderful meditation teacher Tova Green, was canceled because of Covid. But now, under the auspices of Tassajara, Tova and I will be offering a one-day online retreat on Saturday, January 9th, entitled Writing Our Way to Hope and Commitment.
It will be the first retreat I have taught since the spring and the only one on my calendar. Please join me for this very rare and special opportunity.
Here are the details: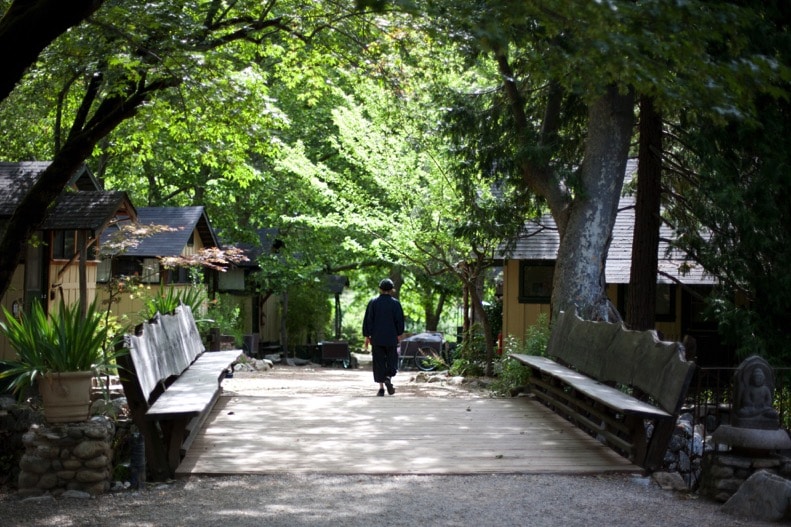 Writing Our Way to Hope and Commitment
Saturday, January 9th
This one-day online workshop, based on Joanna Macy's The Work That Reconnects, will utilize writing in community as a way to kindle hope and motivate meaningful action for change.
Are you:
Wanting to lift yourself beyond fear, apathy, cynicism, exhaustion and hopelessness to a place of hope and empowerment?
Deeply concerned about where we are as a nation and in our world?
Wanting to be inspired by others who share your vision of a just, equitable society?
Ready to take positive action to create the world you want to live in?
Join us for a day-long journey through the four-part spiral of The Work That Reconnects. Expressing our gratitude, honoring our pain for the world, entering deep time–connecting with ancestors and future generations–and, finally, we will "go forth," envisioning a better world and identifying steps to move closer to that reality. Interactive exercises and writing will guide us through this communal day of exploration. You do not need to consider yourself a writer or meditator to attend. Beginners are welcome.
Click for more information and to register.
---
Today's Resources
Coronavirus & the Pandemic Response
What might year two of the pandemic look like?
Ed Yong's reporting at the Atlantic throughout 2020 has been prescient regarding the pandemic and the political rollout of 2020. He's written a new article about what the next year of the pandemic might look like, with hiccups in the rollout of the vaccines and the long-term scars of Covid-19. His new article, full of possible outcomes in 2021, is definitely worth a read:
Click here to access this resource.
Believe it or not, Covid humor, especially for people who love language and words:
Click here to access this resource.
Health care workers showing reluctance to get vaccinated. From the LA Times.
"They're scared of the side effects, they don't know what is going to happen, or if it will really protect them," said a licensed vocational nurse at a Los Angeles nursing home who asked that her name not be used because she's not authorized to speak to the media. "It has become so political."
She was reluctant to take the vaccine herself until the 95-bed facility she works in, which had been virus-free for months, was hit by the rapid community spread. "We have 16 new cases in just three days," she said. "It's so fast, we don't even know how it happens."
"Reluctance? No question, there's a lot of reluctance," said Dr. Michael Wasserman, medical director of the Eisenberg Village nursing home in Reseda and past president of the California Assn. of Long Term Care Medicine, which represents doctors, nurses and others working in nursing homes.
"Because there was no transparency or clarity from the federal government with the rollout, the states and the counties often didn't know what was happening until the last minute," he said. "That makes the vaccine reluctance even worse."
Click here to access this resource.
Resources to Calm the Spirit and Bring Joy
The African Company Presents Richard III by Carlyle Brown
Monday, January 11, 2021 – 7:30 PM EST | LIVESTREAM
In 1821—forty years before the abolition of slavery, and fifty years before Black Americans earned the right to vote—two productions of Shakespeare's Richard III are on the rialto. One is presented by the African Company of New York, known for putting on plays in a downtown Manhattan theatre to which both Black and white audiences flocked. The other is helmed by Stephen Price, an uptown theater impresario who—fearful of the African Company's production, which is garnering large white audiences—manipulates the law and employs his privilege to shutter the competition. Shakespeare is the cultural battleground in this inventive, emotional, and energetic retelling of a pivotal moment in American theater history.
Directed by Carl Cofield, this livestream benefit reading will feature Clifton Duncan, Edward Gero, Dion Johnstone, Paul Niebanck, Antoinette Robinson, Charlayne Woodard, and more.
Thank you to Judy Slattum for the heads up on this one.
Click here to access this resource.
History and Politics
I've traveled through much of this year reading Heather Cox Richardson's daily posts looking at the day's political news through the lens of history. Her Tuesday Facebook live analyses of the news have been steadying, calm and informative. I loved her last post of the year, looking back at how the last twenty years of our political history has brought us to this moment:
And here's a great tribute to Richardson from the New York Times the other day: https://www.nytimes.com/2020/12/27/business/media/heather-cox-richardson-substack-boston-college.html
Click here to access this resource.
Writing Related
The Year of the Writer (redux)
A review of 2020 from the point of view of our writing lives, and a look ahead to 2021. From the folks at Brevity: