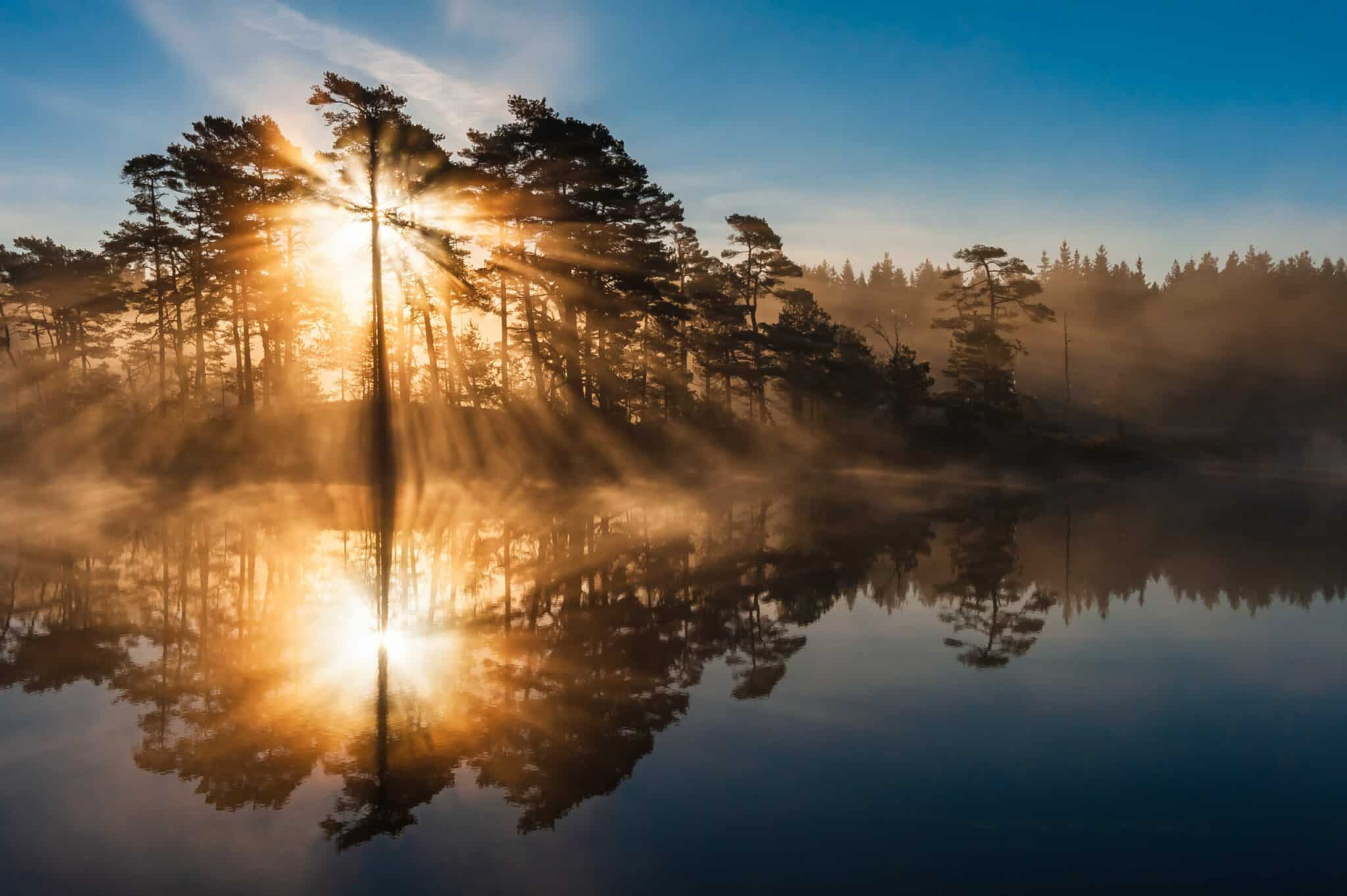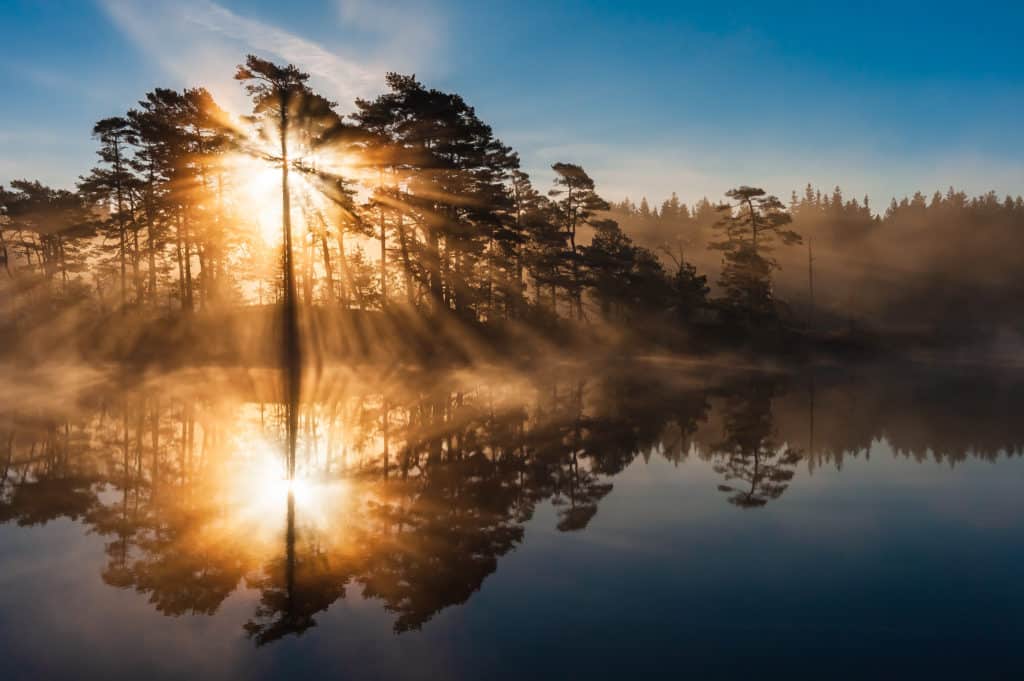 I'M SPEAKING AT A FREE RECONCILIATION SUMMIT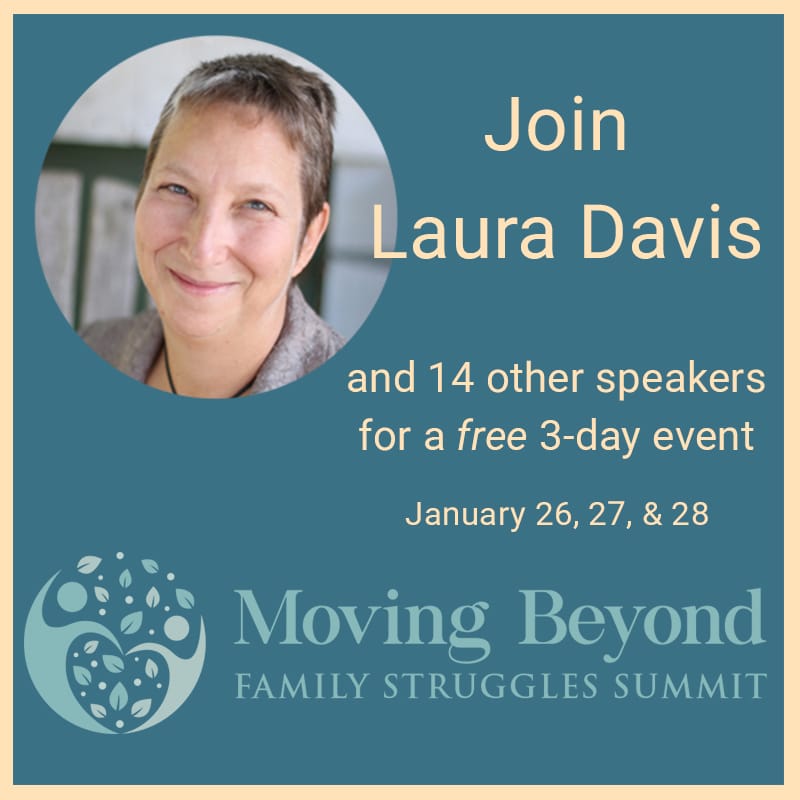 Some of you may or may not know this about me, but I've been fascinated with the topic of reconciliation for years. My mother and I were estranged for years and ultimately made peace with each other. That is the subject of my memoir, Wholehearted, and was the subject of my 2000 book, I Thought We'd Never Speak Again: The Road from Estrangement to Reconciliation. I'm fascinated by what keeps people apart and what makes it possible for them to make peace with each other–or at least inside themselves.
I'll be a speaker at a terrific free event, hosted by Yasmin Kerkez, at the end of this month, January 26-28: Moving Beyond Family Struggles Summit. I'm one of a number of excellent speakers providing myriad free resources helpful for anyone struggling with a challenging relationship with a family member.
At this time when there is so much divisiveness in our world, we need these resources more than ever.
I'm thrilled to be a part of this free, 3-day virtual event. Come hear me speak!
My interview is one of 15 and will take place on the third day. You also may recognize some of the names among this group of experts centered on family relationship struggles and estrangement. If you don't yet know them, you'll be introduced.
Take a moment to check out and sign up for the Summit. It's all free. All that's required is your attention.
Click Here for More Information and to Register.
---
Today's Resources
Resources for Teachers on the Days After the Attack on the US Capitol
Thanks for the heads up from Toby Landesman.
Click here to access this resource.
Politics
An Election and an Insurrection
This was the best response to the Wednesday's events that I've heard. Even though reporting on the remarkable double win for Georgia was short circuited because of the Insurrection at the capital, this podcast looks at the real meaning of the Georgia victories for Democrats and for democracy. From Into America.
Here's what it's about:
On the afternoon of January 6th, the nation was gripped by the images of Trump supporters charging the Capitol building as Congress gathered to ratify President-elect Joe Biden's Electoral College win. These scenes brought to bear what so many democracy-loving people across this country have long feared, that Trump's final days as President would end violently. But hours earlier, attention was on the Georgia Senate races, where Democrat Reverend Raphael Warnock won his runoff election against Republican Kelly Loeffler. Rev. Warnock, the pastor of Ebenezer Baptist Church, spiritual home of Rev. Martin Luther King, Jr., will become the first Black senator from the state of Georgia. He'll be the second Black senator from the South since Reconstruction.
Jaime Harrison is a Warnock supporter. Harrison ran for Senate this year in South Carolina. He lost his race, but turned his attention to his political action committee, Dirt Road PAC, putting money behind Warnock and Jon Ossoff, who ran for and won Georgia's other Senate seat. These dual victories mean Democrats take control of the US Senate this year.
Jaime Harrison joins Trymaine Lee to reflect on the significance of Warnock's win and the path forward for Democrats.
Click here to access this resource.
An easy way to contact your representatives:
Click here to access this resource.
Self Care
Finding Steady Ground: Strengthening Our Spirits to Resist and Thrive in These Times
Beautiful self-care article. Everyone should read this today so we can remember how to stay centered for the long-haul. Thanks to Nona Olivia for the link.
Click here to access this resource.
Writing Related
Fixing Bad Writing in Creative Nonfiction is Not Politically Correct, it's Essential
An excellent article from Brevity Nonfiction Blog about why it's important for writers to call each other out on writing than leans into stereotypes about race, disability and other issues—and why it's not just being "politically correct." By Kristin Gallagher.
Click here to access this resource.
Entertainment
Joan Baez Mischief Makers 2: An intimate evening with the Artist on the occasion of her 80th Birthday
Jan 9, 2021 5:30 PM PST / 7:30 PM CST
In celebration of the artist's 80th birthday, a reception will be live-streamed at 5:30 p.m. (PT) January 9 with an interview with Baez, a virtual tour of the show and other festivities and "mischief" to mark this milestone occasion.
The follow up to Baez's sold out solo show in 2017, her debut as a visual artist, Mischief Makers 2 features a whole new cast of luminaries and activists in a range of fields — from politics and public health to literature, sports, music and entertainment, environmentalism, spirituality and the counter culture.
A couple of her portraits made news in 2020. As part of her get-out-the-vote campaign for the 2020 presidential election, Joan's portrait of Vice President-elect Kamala Harris went viral when she posted it with the word "badass." Her portrait of Dr. Anthony Fauci also ignited the Internet when she wrote "Trust" alongside his image, a rebuke of right-wing attacks on the country's foremost infectious disease expert.
The show also features portraits of singer-songwriter Patti Smith, teenage climate activist Greta Thunberg, filmmaker Michael Moore, quarterback and activist Colin Kaepernick, gun control activist Emma Gonzalez, counter culture icon Wavy Gravy and Pulitzer Prize-winning author and activist Alice Walker. As she did in the first Mischief Makers, Joan includes a self-portrait, this one titled "Black is the Color." Limited edition prints of the self-portrait as well as those of Bob Dylan, Ruth Bader Ginsburg, Anthony Fauci, and Emma Gonzalez will also be made available and on display in the gallery.
The archived stream is available on-demand until February 14th
Click here to access this resource.
Art and Music for the Soul
Powerful words and performance from the Alvin Ailey Dancers: