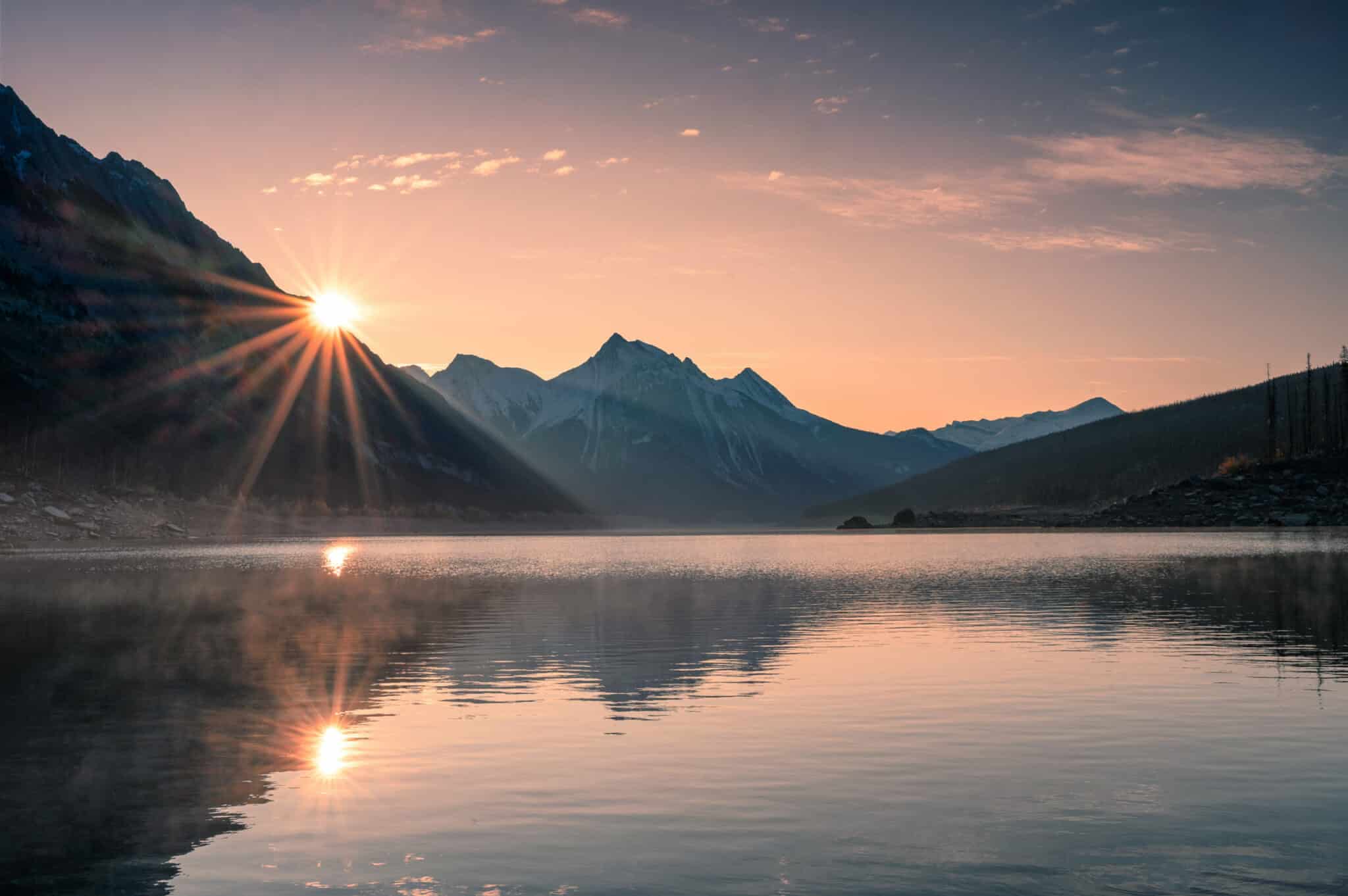 Coronavirus & the Pandemic Response
How COVID-19 Hollowed Out a Generation of Young Black Men
Institutional Racism & the Terrible Epidemic of Covid-19 Deaths in Young Black Men, a powerful look at the reasons why, from Pro-Publica.
How COVID-19 Hollowed Out a Generation of Young Black Men. This is a must read if you want to understand the impact of racism in the United States, and the ongoing health disparities between Black and White.
Click here to access this resource.
Post-Vaccine Behavior: Can I go Wild?
Once you or someone in your family is vaccinated…now what exactly can or can't you do? Emily Oster breaks it down for us.
Click here to access this resource.
Politics
Breaking the Myth: A Historical Look at Why it's Imperative Not to Minimize Last Week's Violent Insurrection at the Capital
An especially good episode of On the Media. Here's what it's about:
On this week's On The Media, journalists struggle to find the words to describe what happened at the capitol on Wednesday. Was it a riot? A mob? An insurrection? Plus, why supporters of the president's baseless election fraud theories keep invoking the "lost cause" myth of the confederacy.
Click here to access this resource.
Writing and Publishing
How to publish a book on Amazon (and sell over 100,000 copies the SMART way)
Excellent article on what it takes to achieve self-publishing success from Michael Bungay Stanier, self-published author of The Coaching Habit.
Click here to access this resource.
Resources to Calm the Spirit and Bring Joy
Gorgeous Doritos ad featuring sweet coming out story goes viral
HOW THE WORLD SHOULD BE
This Doritos ad about a Mexican father accepting his gay son has gone viral and made me cry. Here it is with English subtitles. Thanks to Diane Barnes for the heads up.
You can read the story of this beautiful ad here.
Arts
January House Calls: Anne Lamott, Jake Shimabukuro and Will Shortz
Anne Lamott: Notes on Hope – Thu, Jan 14 / 5 PM Pacific / Virtual Event
Treasured author Anne Lamott's bestselling books are infused with her humorous and straightforward observations, her faith and bits of wisdom. In her newest book, Almost Everything: Notes on Hope, Lamott reminds us that even when we are, as she puts it, "doomed, stunned, exhausted, and over-caffeinated," the seeds of rejuvenation are at hand. In this candid, caring, insightful and hilarious House Calls program and Q&A, she will help us rediscover the nuggets of hope that are buried within.
Jake Shimabukuro: Hawai'i's Ukulele Rockstar – Tue, Jan 19 / 5 PM Pacific / Virtual Event
Ukulele master Jake Shimabukuro takes the four-string, two-octave instrument to places no one has gone before, crossing genres of rock, jazz, blues, bluegrass, classical and folk. In this intimate night of music followed by a Q&A, see for yourself why Shimabukuro draws comparisons to legendary talents including Miles Davis, Jimi Hendrix, Bruce Lee and Michael Jordan with his out-of-the-box blend of stunning virtuosity and deep musicality.
Puzzles and Ping-Pong with Will Shortz: New York Times Crossword Editor and NPR Puzzlemaster – Thu, Jan 28 / 5 PM Pacific / Virtual Event
The world's only academically accredited puzzle master, Will Shortz has been crossword editor of The New York Times since 1993, where he's built a level of culture and solving skill unrivaled in the nation. Also an avid table tennis player, Shortz is the owner and director of the largest table tennis facility in the U.S. For A&L puzzle hounds and table tennis aficionados, he'll talk about the relationship between the two pursuits and answer your puzzle-related puzzlements, and he'll do it all from the tables of his famed Westchester Table Tennis Center.