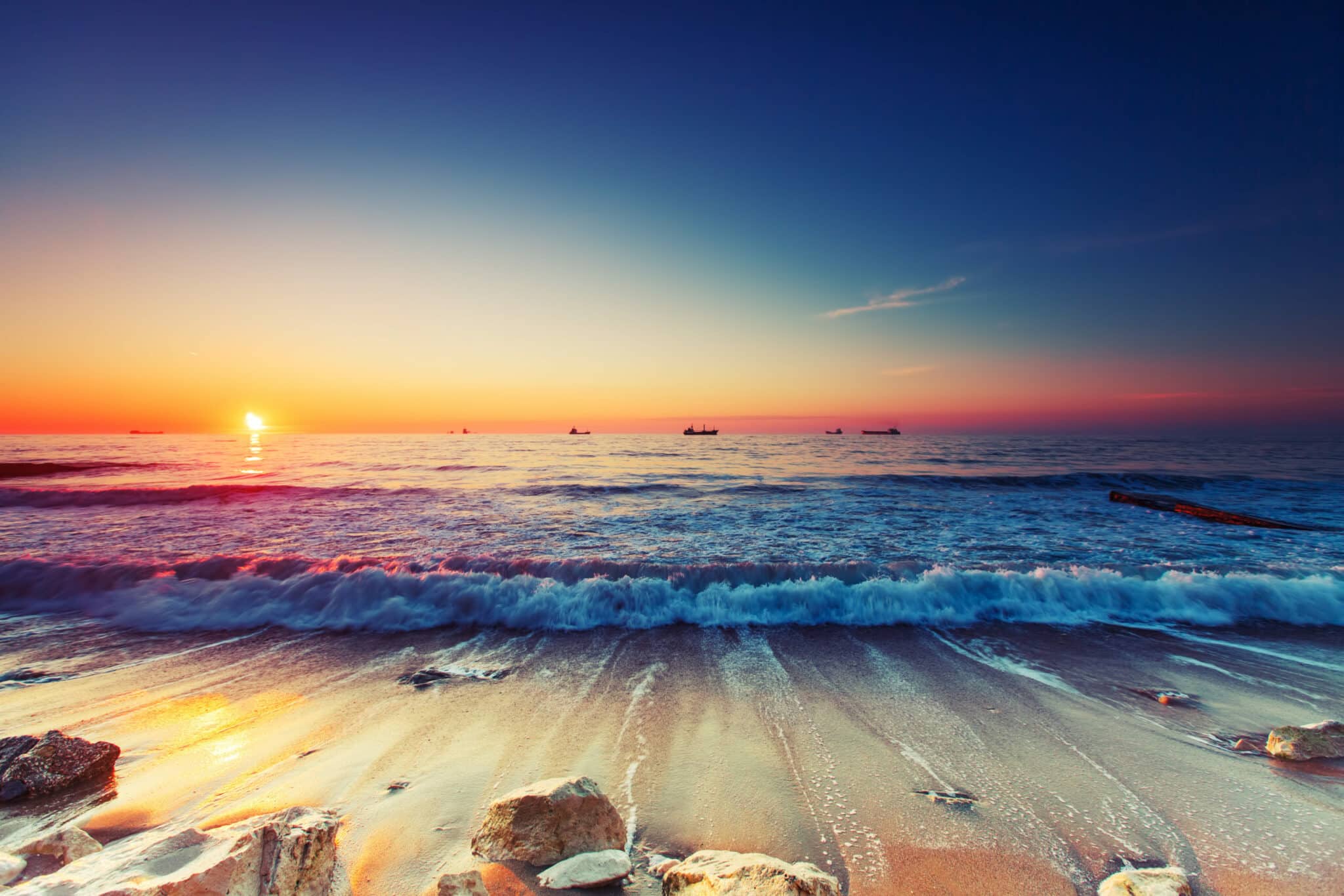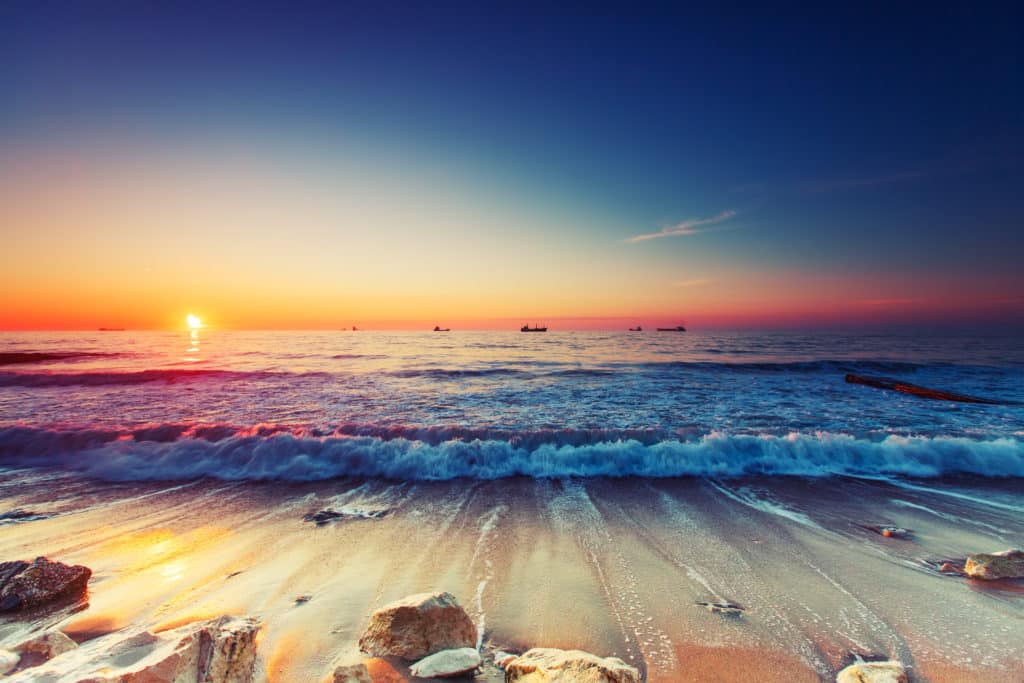 I've been taking a wonderful brain retraining class with Beth Austin, which just ended today. Its focus has been how to rewire your brain from old pathways established by trauma. It's been a powerful class for me and I've learned some great skills for dealing with fear and anxiety, and the timing couldn't have been more perfect. I was so impressed with what Beth had to offer that I invited her to be one of the presenters at my Coming Home Online workshop a week ago.
At the end of our last class today, she shared this resource with us.
Many of the exercises Beth taught us are based on the work of Ashok Gupta, who has created a system of resources to help people heal from all kinds of immune system and other challenging medical/health conditions.
I've been working with his meditations on a daily basis, and now he's offering this free ten-day challenge to help us all boost our immune system in the time of this pandemic. Strengthening our immune system can keep us from getting sick, can lessen the intensity if we do get sick and can help keep us from infecting others. I find Ashok to be very positive and his message is simple and encouraging.
I just signed up and am going to start the challenge tomorrow. I know I'll be getting great resources and information every day.
As Ashok says in the introductory video, "Just sitting home being scared isn't enough." Here is something you can DO.
Join me? Check it out below.