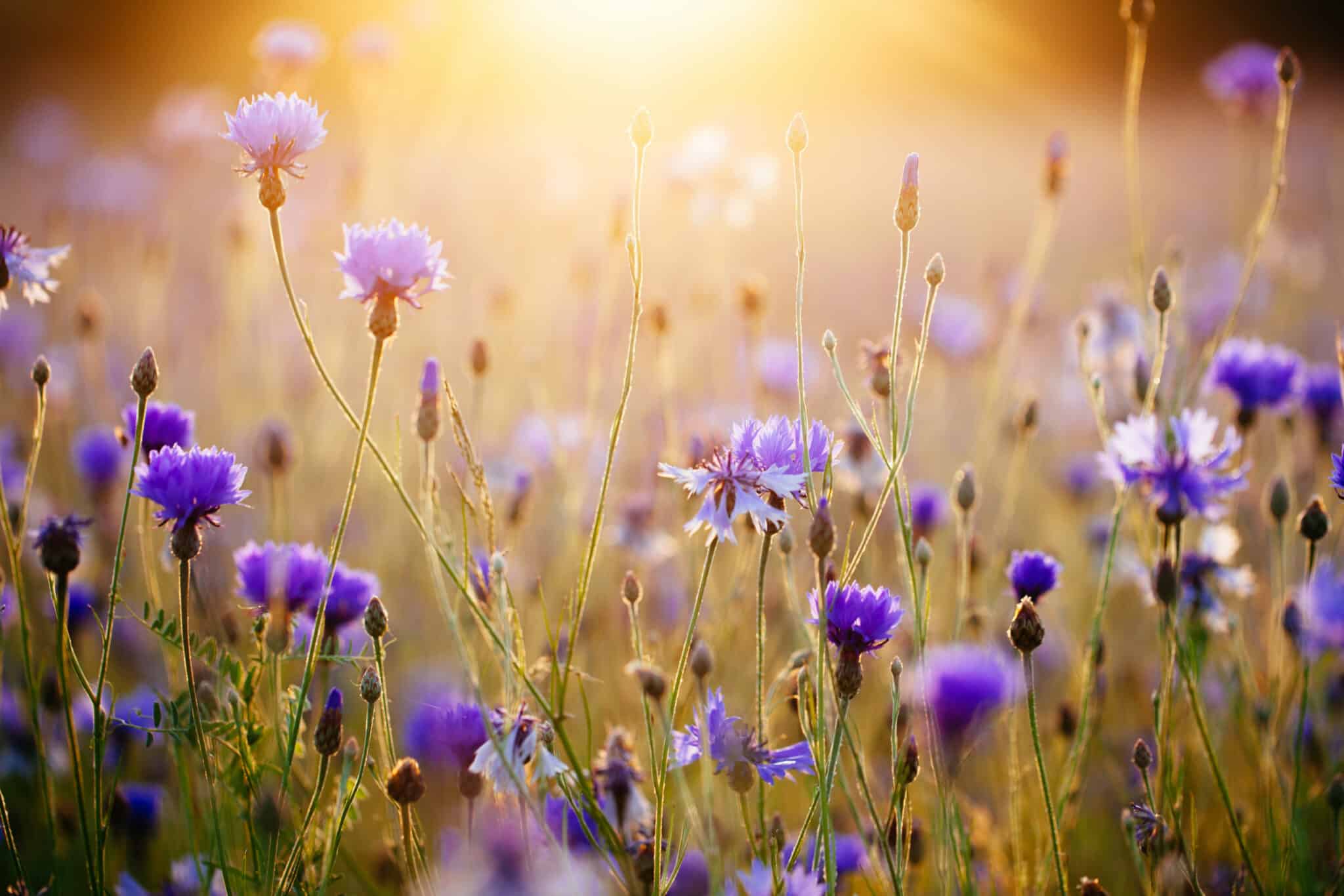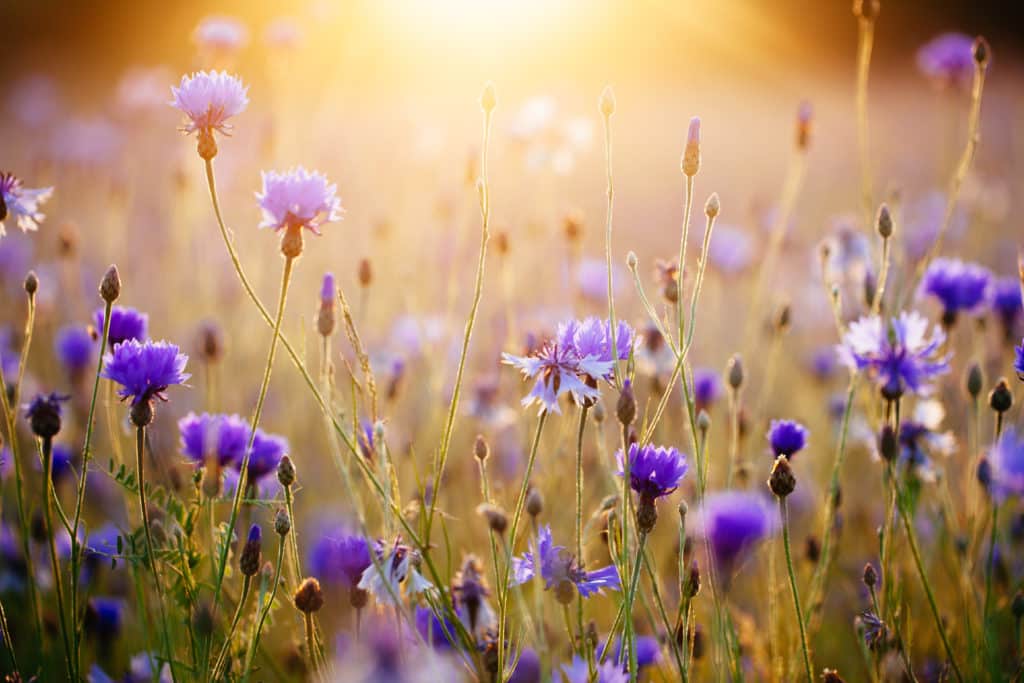 An amazing wide-ranging talk by my favorite couples' therapist, Esther Perel, talks about the stress of social distancing on individuals, couples, and family members and how we all cope differently. She talks about eroticism when you can't leave home, the impact of the Covid crisis on young people, and many other issues about how to survive this crisis with grace and creativity. Esther is calming, wise, and highly intelligent. She discusses the importance of boundaries when living with others all stuck in the same place. Highly recommended for anyone going through this crisis—not just couples. This is the first in a series of four:
And this from the folks at the San Miguel Writer's Conference, where I've been fortunate to teach for many years in the past. Their keynotes are always excellent and now they're offering a wonderful selection for free:
The literary team in San Miguel wishes all of you — our greater literary family — excellent health during this unprecedented time of Love in the Time of COVID-19. 
To offer support and a special way to take advantage of the extra time you may have during social distancing, we are happy to offer you some gems from the archives of fifteen years of the Writers' Conference, for your listening pleasure.
We have selected some of the finest keynote addresses in our history and are offering them to you free for a period of time. 
May this period of forced distancing give you extra time to read, to write, and to enjoy again — or for the first time — some of the most remarkable moments of our Writers' Conferences over the years.
Click here to access this resource.
And finally, a gorgeous piece of writing from my student, Melissa Fritchle, who is recovering from Covid-19, along with her husband: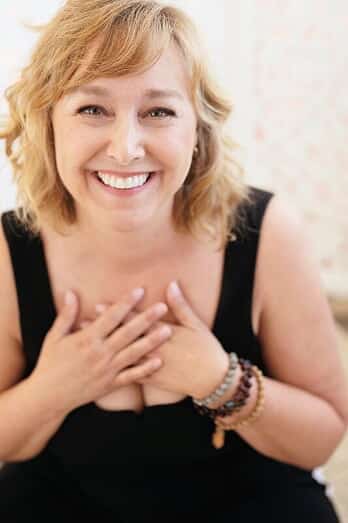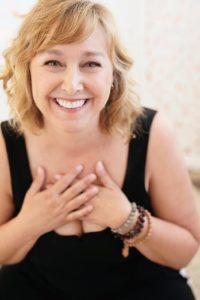 There will be a time
There will be a time
when your spirit is curled up
tight
inside the snail shell of your body,
an easily cracked layer of heat
that you pull away from, begrudging
this time of waiting it out
curled in, still, unseeing.
There will be a time
when you stand in the shower
on quivering legs,
acts so simple, now a challenge
and the warm water sending
colors and movement behind your eyes,
a spring superbloom of sensation
you can barely register.
There will be a time
when you are so, so tired
and impossible words float
like clouds
and you will not grab for them,
but sink slowly.
There will be a time
when you hear fear in the voice
of someone who loves you
and a sister calls to tell you,
with all the power she has at her command,
that you are not allowed to die,
and you are fed extravagantly
by neighborhoods of love
and slowly simmered broth.
There will be a time
when whatever this is passes
like the sound of storm drumming on roof
becomes silence and birdsong,
and the tight clench that you were
loosens,
and you will know that you were lucky
every day running forward and back,
so amazing.
And whatever is next is welcomed.
Feel free to pass along. I have her permission. Her poem is posted here and you can contact her here.