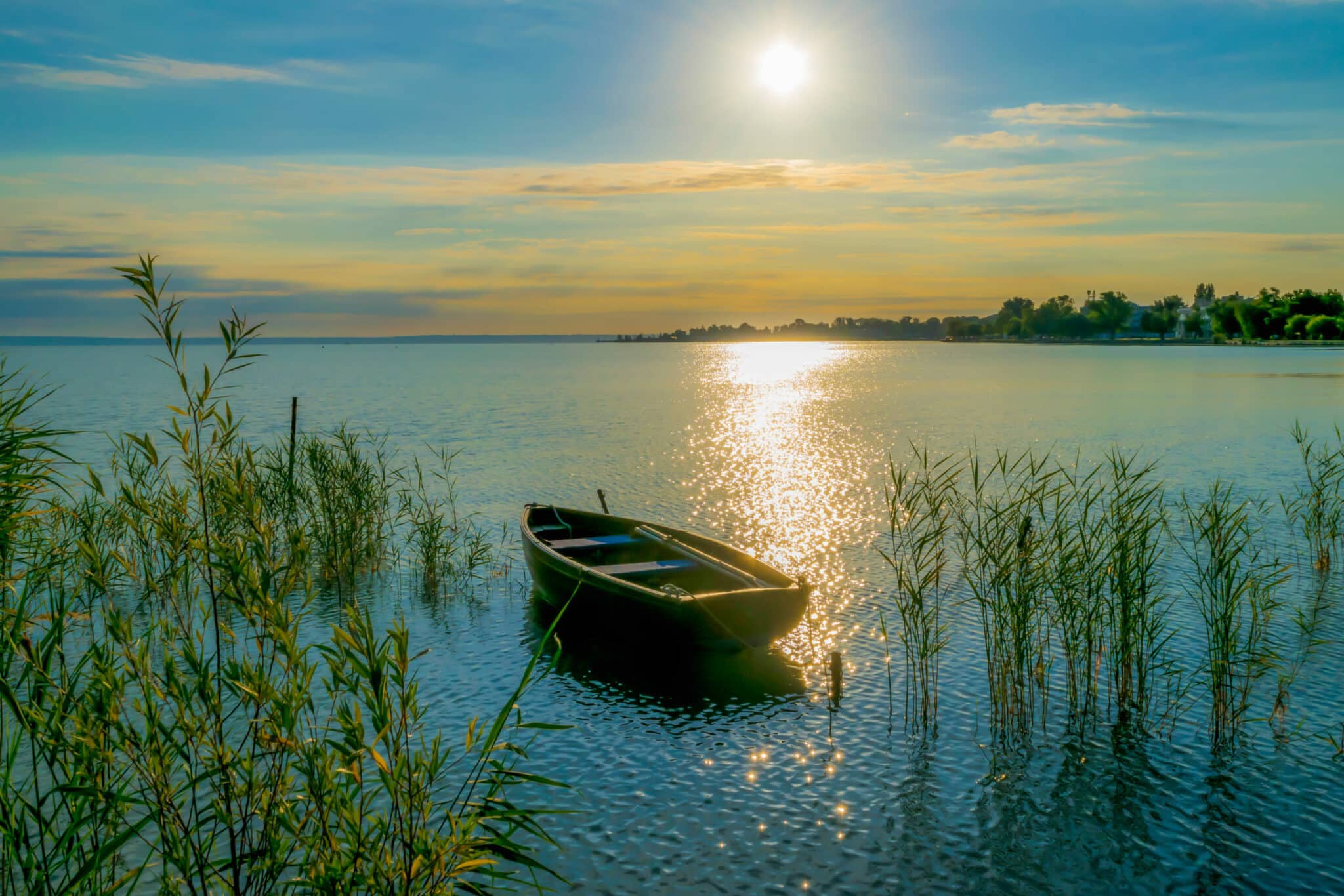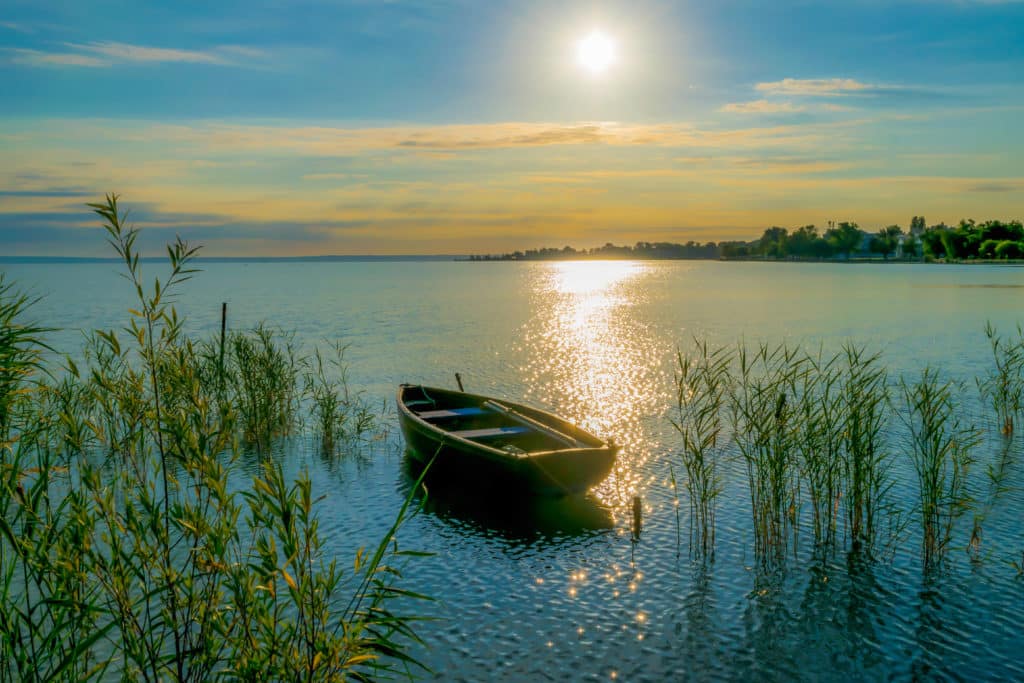 Here's an amazing array of free talks to inspire. Yesterday, TED kicked off a free, live and daily conversation series, TED Connects: Community and Hope. 

As COVID-19 continues to sweep the globe, it's hard to know where to turn or what to think. Hosted by head of TED Chris Anderson and current affairs curator Whitney Pennington Rodgers, this new program will feature experts whose ideas can help us reflect and work through this time with a sense of responsibility, compassion and wisdom.

This morning's talk is with Bill Gates about the healthcare systems we must urgently fix. The ones for the rest of the week look amazing and Yesterday's can be heard on replay.
Click here to access the resource.