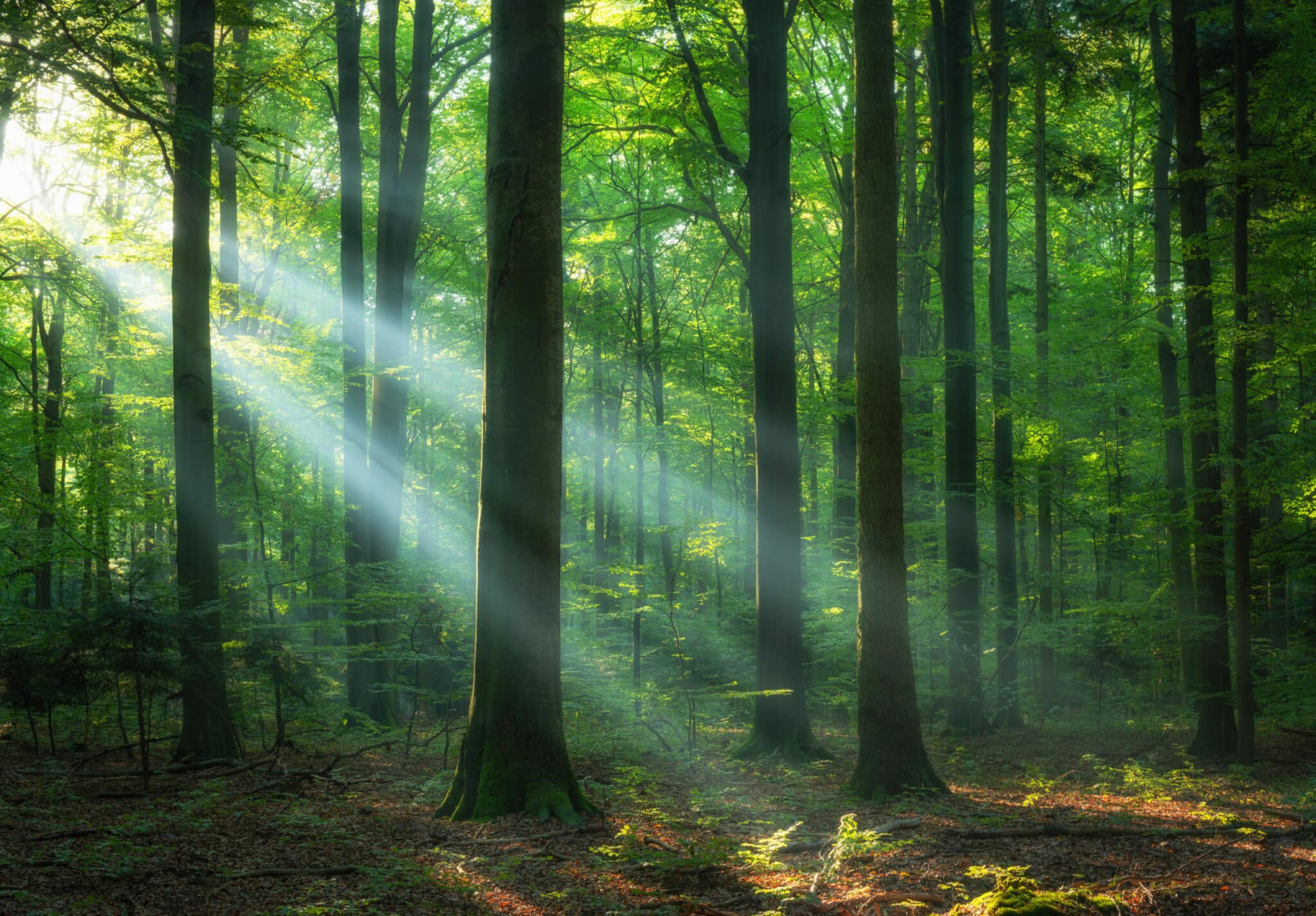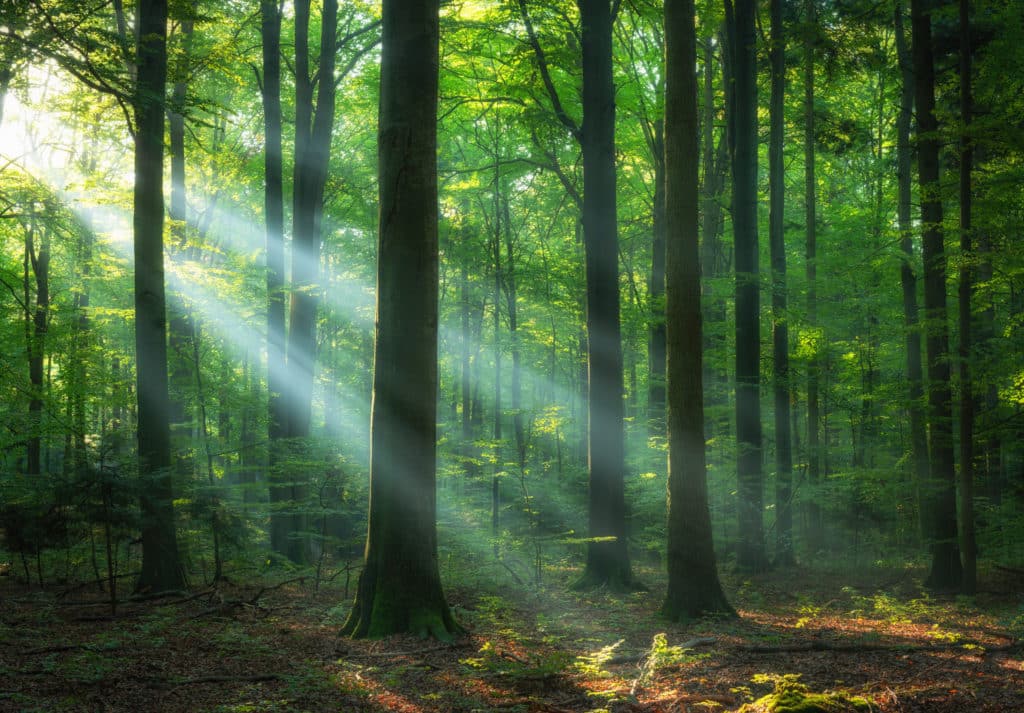 Every day this week I'm going to share with you a resource that I have found useful personally to help me center, calm my nervous system, and find steadiness in meeting the unique challenges of this crisis.
Today, I want to share with you a wonderful interview by one of the founders of Insight Meditation in the United States, Buddhist teacher Jack Kornfield. It's about the impact of the virus, the importance of keeping a steady mind, psychedelics and a lot of other things. It's a wide ranging interview and I really enjoyed it on my morning walk.
Click here to access the resource.
And I suggest that you don't multitask while you listen to it. Just put up your feet and relax for an hour. You'll be glad you did.