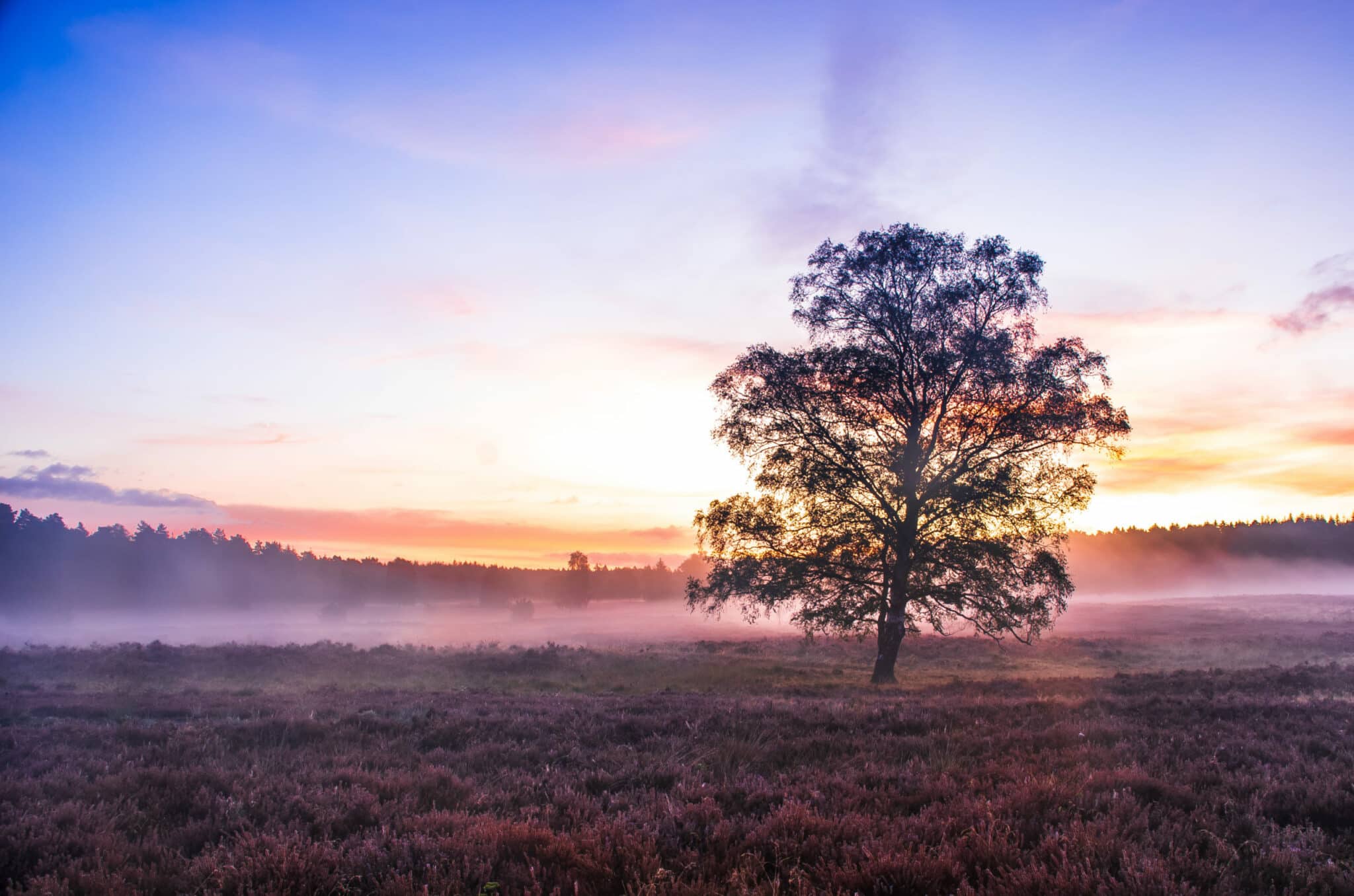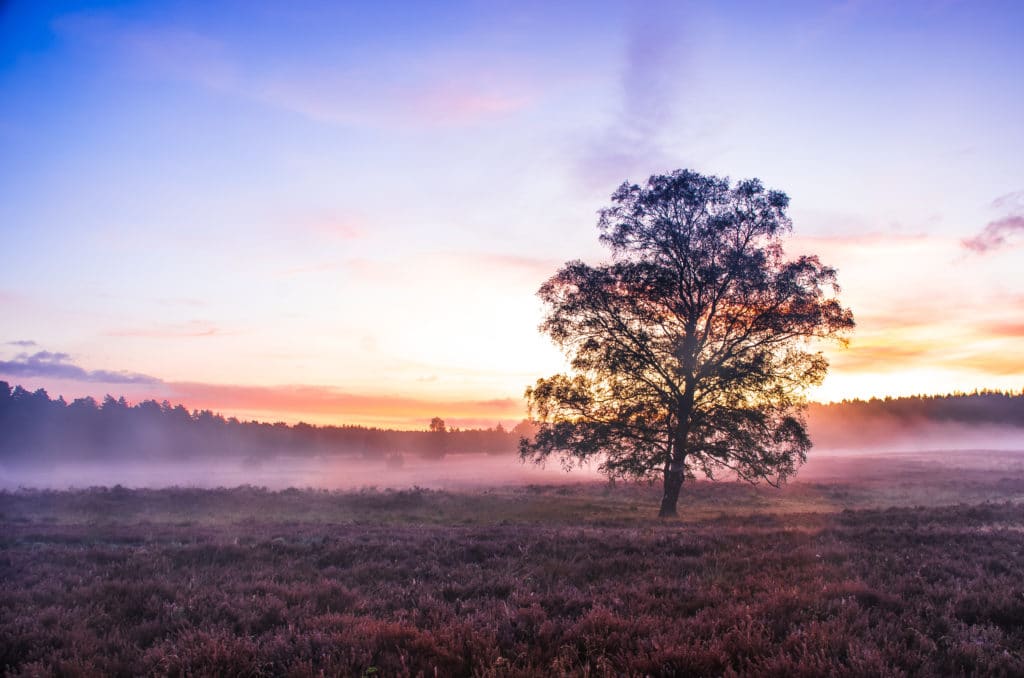 I am continuing to share with you a resource that I have found deeply useful personally to help me center, calm my nervous system, and find steadiness in meeting the unique challenges of this crisis.
Today, I want to share with you a podcast episode by Sam Harris, neuroscientist, philosopher, and New York Times best-selling author, and creator of the Waking Up app, which teaches the practice of meditation and explores the theory behind it.

This episode, called "Meditation in an Emergency," is about the necessity of learning to respond effectively to our thoughts and emotions in a time of acute crisis—like right now. I highly recommend it. Sam's clear teaching—that our mind is the one thing we can control right now–inspired me to reboot my own meditation practice every morning, doing it first thing, making it a priority before I move into the rest of my day.
Click here to access the resource.

If you're learning to meditate for the first time, the Waking Up app is a good way to do it. It's a paid subscription service, but if you write to Sam through his website, no one will be turned away if they can't afford to pay.

I hope his work inspires you, too.