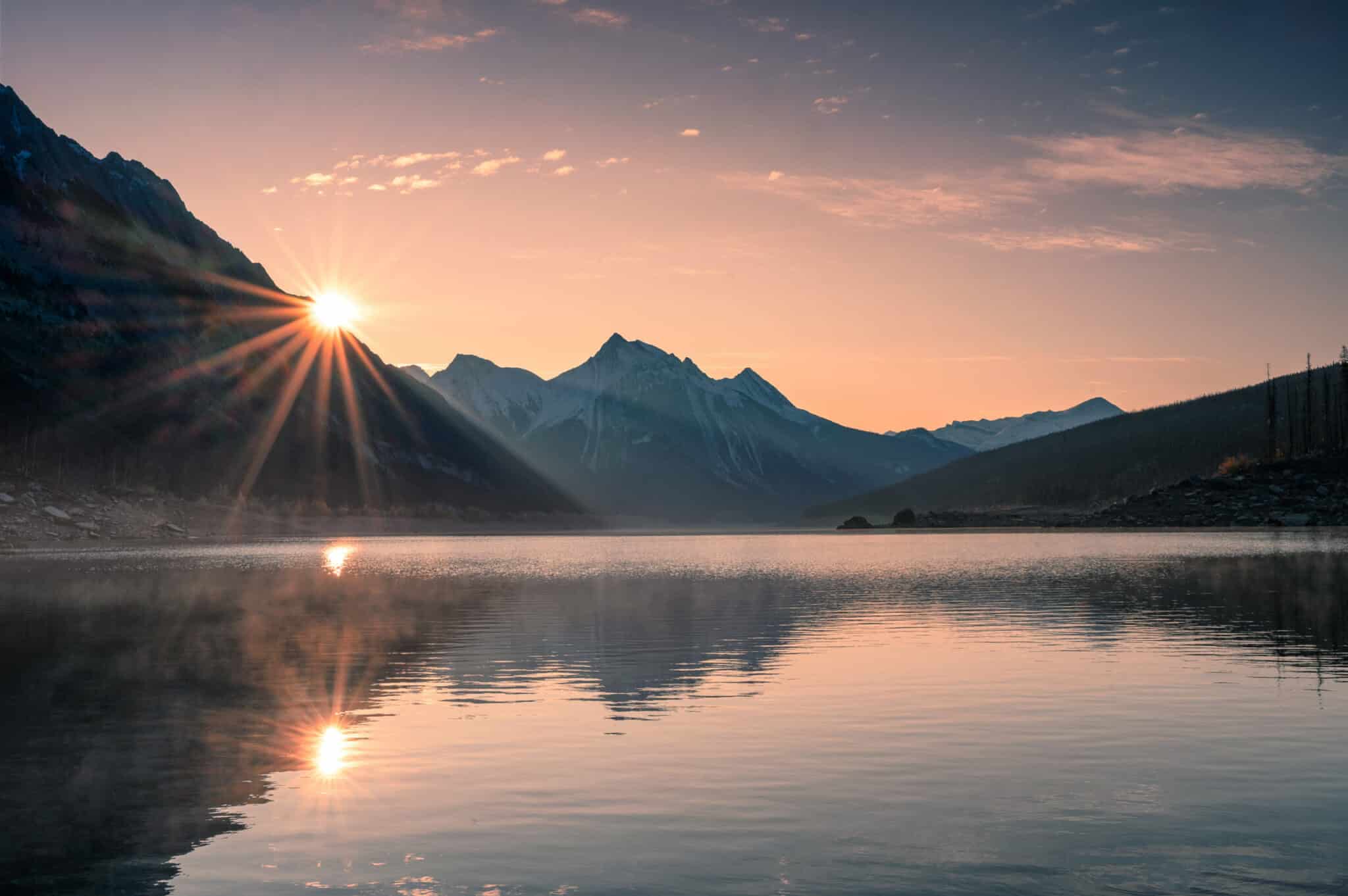 I will continue to share with you resources I've culled that will help you center, calm your nervous system, and meet the unique challenges of this crisis.
From Audio publisher Sounds True:
Having a daily meditation practice is one of the greatest gifts we can offer to our lives and to those we love. Particularly during this time of global suffering, a strong practice can support and sustain you as you navigate the waves of fear and uncertainty.
Mindfulness Daily can help you establish or deepen your practice. It is a FREE 40-day mindfulness course led by Tara Brach and Jack Kornfield. Simple, accessible and deep, Mindfulness Daily can build or reinforce your meditation practice in just 15 minutes a day.
I'm listening to this when I first wake up every morning. Join me?
Click here to access this resource.
For Book Lovers:
And especially for writers and lovers of literature, Book Passage is going to host a series of live conversations with authors who love books.
Beginning Saturday, April 4th, we'll be coming together at the end of each week with great authors and thinkers to share ideas and to celebrate our community. These live, online sessions won't be book readings so much as intimate conversations—about what it means to be living through these times, and what it means to stay connected to the people and the ideas that bind us. Any sessions you miss will be archived.