Here are the ten reasons to join me in Bali …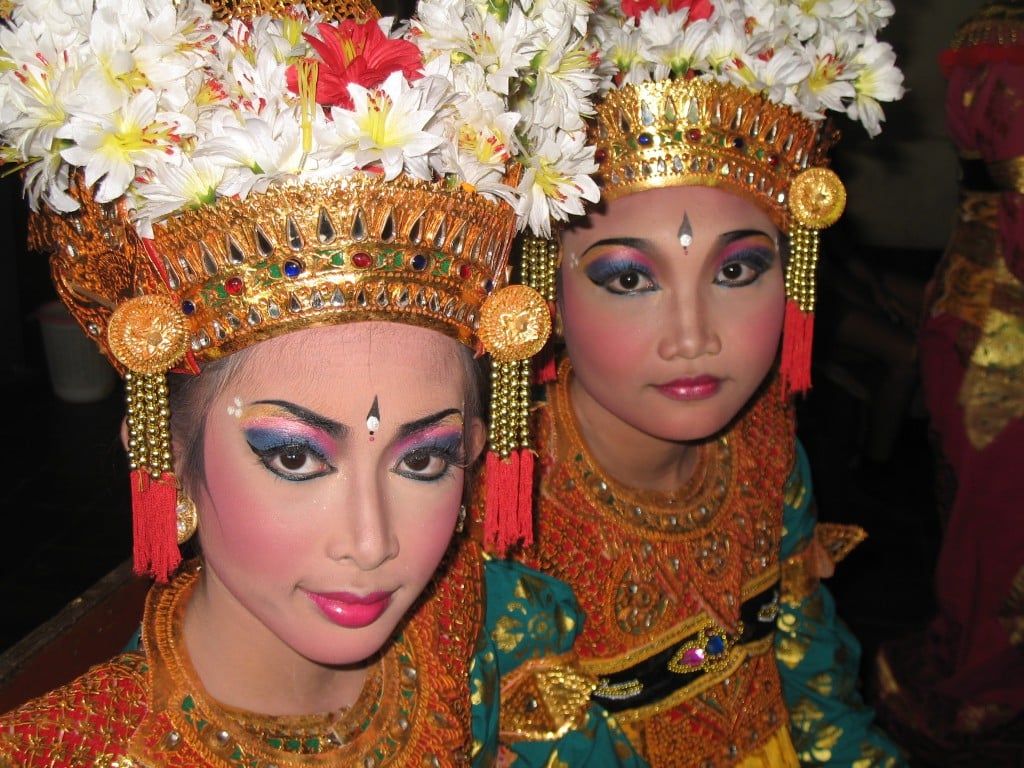 Laura Davis
The Writer's Journey
P.S. This year's trip is filling up with some incredible people. Here's what a few of them have to say about what they're looking forward to this summer in Bali:
Here's Emily, in snowy New Jersey:
And here's Julie, who came to Scotland with me last year. She's coming to Bali, too!
If you'd like to join Julie and Emily and and a wonderful community to welcoming writiers in Bali later this spring…there's still time to become part of our delightful family of travelers. Sign up here!