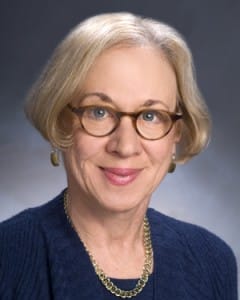 Renee Winter is a member of the Thursday night feedback class. She is working on a series of short memoir pieces–all of which are carefully crafted to create an evocative mood. She wrote this piece in response to the prompt, "Tell me about your relationship to time."
Time. I'm aware of it. My watch is a constant reminder and I wear it every waking non-shower, non-swimming minute. I'm a scheduler. Time must be filled up; structured with activities; projects; meetings; assignments; to do's. I almost panic when a day stretches before me and nothing is on my plate. Time is a calendar; an app; a day planner; parceled into portions; slots; hours; half-hours; mornings; afternoons; evenings.
I like to control my time, but I would love to be able to make time more fluid, more flexible, more like Sundays, the one day I allow time to slow  But even Sunday time has a pattern—coffee, breakfast and the New York Times; a swim; a walk; perhaps cooking a more leisurely meal; a glass of wine and a Sunday HBO series or two.
I would like to let go of time, to slow it down, to allow it to unravel like a loose ball of yarn; a stream that meanders; a blank page that unfolds or not; a path without a destination. I would like time to be more spontaneous, without alarm clocks, appointments or alerts; time that slows or speeds up; or just happens. I would love to lose track of time; to abandon it, to have no sense of how long an activity is lasting; to not worry about being late, or too early, or making sure I'm on time.
And I would like more of time; to hold on to the moment; to stop the clock; to remove my watch.
Bio: Renee Winter says, "I am a mother, wife, grandmother, an attorney who bills her time, and a writer during my downtime.