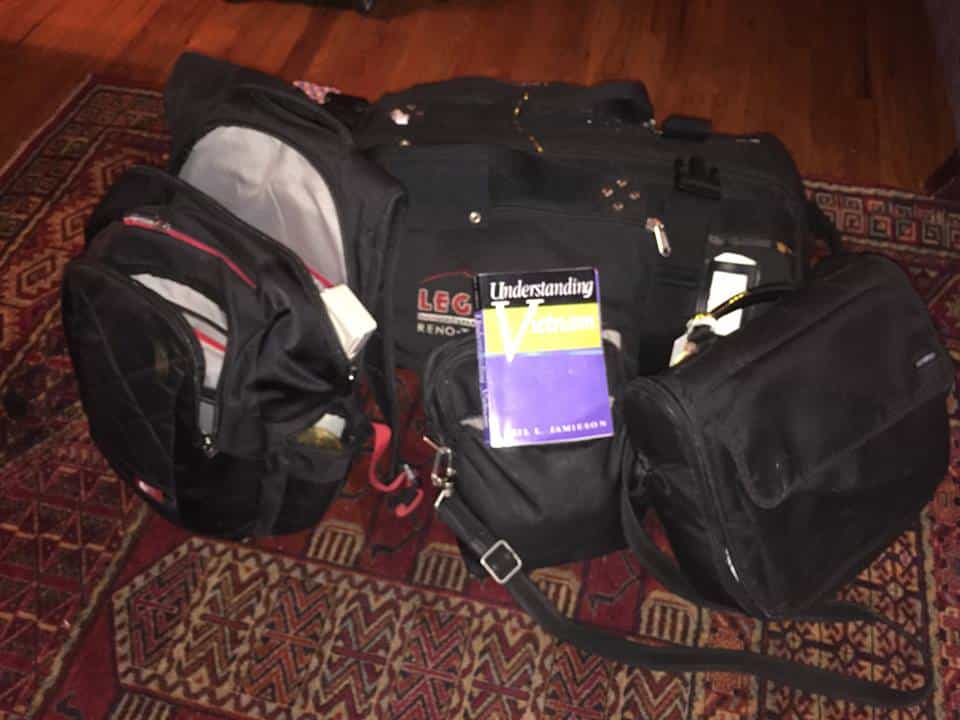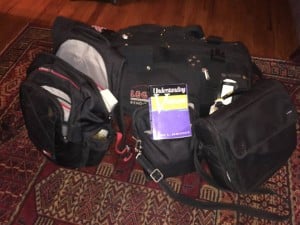 Several weeks from now, I will be getting on an airplane (not United–thank God!) and heading overseas again.
A year and a half ago, I was contacted by Dusica Popadic, Director of the Incest Trauma Center in Belgrade, Serbia. She wanted to hire me to come do a sexual abuse training for their agency. She was calling me because I'd co-authored The Courage to Heal, published back in 1988 when I was 31 years old–a book that has inspired survivors all over the world for almost 30 years now.
I told Dusica that I hadn't done any training in the sexual abuse field for more than 20 years and that it wasn't something I was doing anymore; I haven't worked directly with survivors or been focused on teaching people about the healing process for decades. I let her know that for the past two decades, I've been focusing on teaching people to use writing a tool for self-understanding and healing, that I was a writing teacher now.
But Dusica was persistent and I was intrigued, and over the following months, we worked out a plan.
A few weeks from now, I'm going to meet their volunteers in Belgrade for a meet-and-greet session and then they're taking me out to a beautiful hotel in the country to do a three-day retreat with 20 of their front line sexual abuse service providers. I'll be demonstrating how writing can be used as a healing tool by leading them through a variety of prompts and exercises–and then teaching them how to recreate what we did as a tool to benefit their own clients.
The women I'll be working with will be coming from five different Balkan countries: Serbia, Croatia, Slovenia, Montenegro and Romania. They work with survivors of sexual abuse and those victimized in war. These are women doing incredibly important work and I wanted very much to support them. I've never been to this region before and I'm thrilled to have the opportunity to go there–especially with something of value to offer.
Years ago, my co-author Ellen Bass and I were invited to be featured speakers at a conference in Ireland. That invitation was also connected to The Courage to Heal. We spent a wonderful week in Ireland, loved the places we were taken to, and got to meet many generous, gracious, dedicated people. I loved Ireland and I loved the Irish. What I learned on that trip was that working in a country is by far a better way to be introduced to an area than arriving as a tourist with no local connections. When you are an honored guest, you get to see a country from the inside–and to go to places only locals know about.
I am looking forward to teaching challenges I will face on this trip as well. It will be the first time I'm teaching a writing workshop with people who don't all speak English–I will have a translator–and I've never worked with a translator before. Most of the participants will be writing in their local language as we move through the writing exercises I am preparing for them. Although I've had one or two people in a workshop or class write in their mother tongue before, this will on a whole different level. And it will create some unique challenges for me.
As a writing teacher, I depend so much on being able to read evocative poems and passages from literature. And I base so many of my moment to moment decisions about where to take the class next based on what my students read out loud in class. in this instance, I won't have that luxury. I will have to rely on completely different strategies–reading body language, using my intuitive skills, relying on sensitivities I don't even know I have–most of which I will need to discover in the moment. I look forward to being nimble and flexible and discovering how to meet and serve this group in the moment. And I plan to keep you updated here through my blog and on Facebook so you can follow my journey if you like. I'll also send out periodic updates by email.