Writing Our Way to Hope and Commitment
This online retreat has not yet been rescheduled.
An Online Retreat:
Three Online Sessions between 8:30 am-6:30 pm Pacific Time
This one-day online workshop, based on Joanna Macy's The Work That Reconnects, will utilize writing in community as a way to kindle hope and awaken our fierce resistance.
Wanting to lift yourself beyond fear, apathy, cynicism, and hopelessness to a place of hope and empowerment?

Deeply concerned about where we are as a nation and in our world?

Wanting to be inspired by others who share your vision of a just, equitable society?

Ready to take positive action to create the world you want to live in?
Join us for a day-long journey through the four-part spiral of The Work That Reconnects. Expressing our gratitude, honoring our pain for the world, entering deep time: connecting with ancestors and future generations and, finally, we will "go forth," envisioning a better world and identifying steps to move closer to that vision. Interactive exercises and writing will guide us through this communal day of exploration. You do not need to consider yourself a writer to attend. Beginners welcome.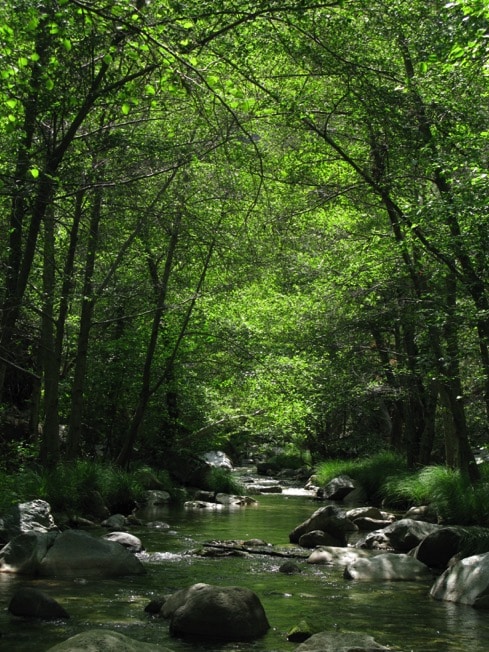 Laura Davis: Writing Teacher
The author of seven non-fiction books, including The Courage to Heal, Becoming the Parent You Want to Be and I Thought We'd Never Speak Again. Laura's groundbreaking books have sold more than 1.8 million copies around the world. Laura has also worked as a columnist, talk show host, radio reporter, radio producer, blogger, editor and speaker.
Laura's newest book, The Burning Light of Two Stars: A Mother-Daughter Story, her first memoir, tells the story of her dramatic and tumultuous relationship with her mother from the time of Laura's birth until her mother's death.
She is a cancer survivor, the mother of three, the grandmother of three, and has buried both her parents. In other words, she is a well-seasoned human being.
Words have always been at the core of her work and her self-expression.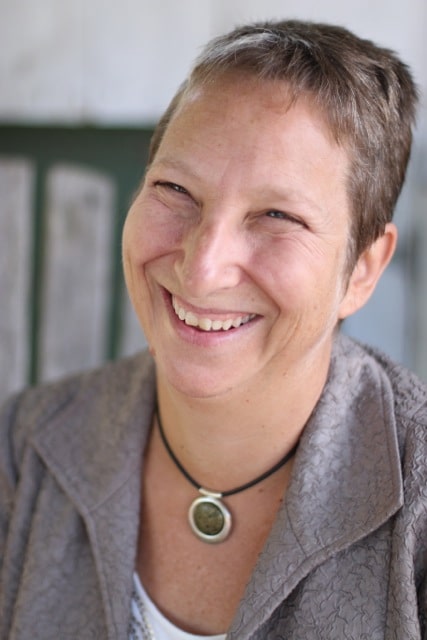 Laura has been mentoring and supporting writers for the past 20 years. It is truly the work of her heart:
"I love teaching. I love watching my students find their natural voice and their rhythm. I love it when they find their true stories and discover the courage to put them on the page. I feel like a midwife as my students birth their stories, and I feel honored to witness their bursts of creativity and pure life energy pouring out on the page. Our writing circles are safe places where skills are honed, tears and laughter are welcome, and each writer is seen, heard and deeply known."
Laura leads weekly writing groups and retreats in the Santa Cruz, CA region and online, as well as retreats internationally. She has taken writers to Bali and Scotland, Greece, Vietnam, Laos and Cambodia. She documents these trips to the delight of many readers in her blog, The Virtual Vacation. You can read a wonderful interview with Laura here.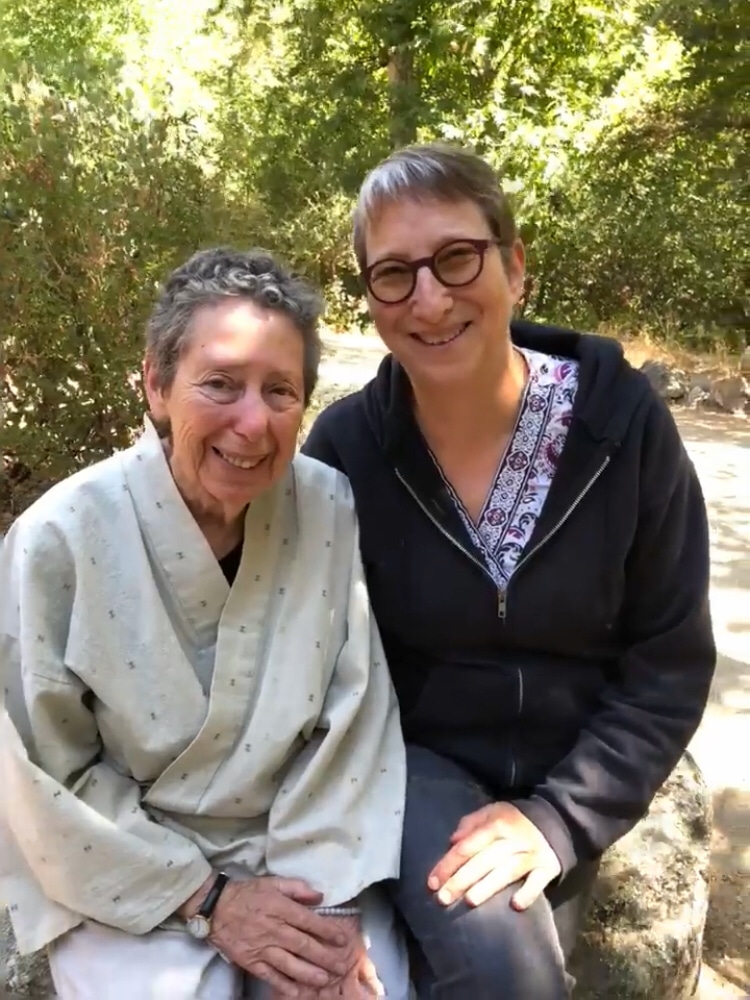 Tova Green
A SFZC resident and teacher, Tova Green was priest-ordained in 2003 and received dharma transmission from Eijun Linda Cutts in 2015. She views Zen practice as a catalyst for individual and societal change. Tova co-founded San Francisco Zen Center's Queer Dharma group 7 years ago.
Tova has written poetry and prose since high school. Since moving to the Bay Area in 1990, her essays and poems have appeared in Turning Wheel, the journal of the Buddhist Peace Fellowship; book reviews in Inquiring Mind, and a commentary in The Hidden Lamp: Stories from 25 Centuries of Awakened Women. She has also published two prose chapbooks, Zen Moments and Tassajara Moments, and several chapbooks of poetry.
Tova has participated in poetry retreats with Naomi Shihab Nye, Jane Hirshfield, Ellen Bass, Kim Rosen and Ben Jackson. She enjoys helping others find their voice through writing. She co-led a writing retreat at Tassajara with Susan Moon and Melody Ermachild Chavis, and has taught classes at San Francisco Zen Center on the Zen Poetry of Aging.
How Do I Sign Up for this Amazing Online Retreat?
Schedule:
8:30 -11:30 am PT
1 - 4 pm PT
5 - 6:30 pm PT
Fee Information:
General: $200
Current SFZC member: $180
Limited income: $140
In addition, there are lower cost tiered pricing for those impacted by the pandemic who are in financial need, as well as several limited complimentary spots. Information about reduced fee options is available on the registration page. Please register using the button below.
You should get an immediate confirmation of your enrollment. The confirmation letter for the workshop will arrive in the next week or so. The Zoom link will be provided at least 24 hours before it begins. Please call 415-354-0360 if you have any questions.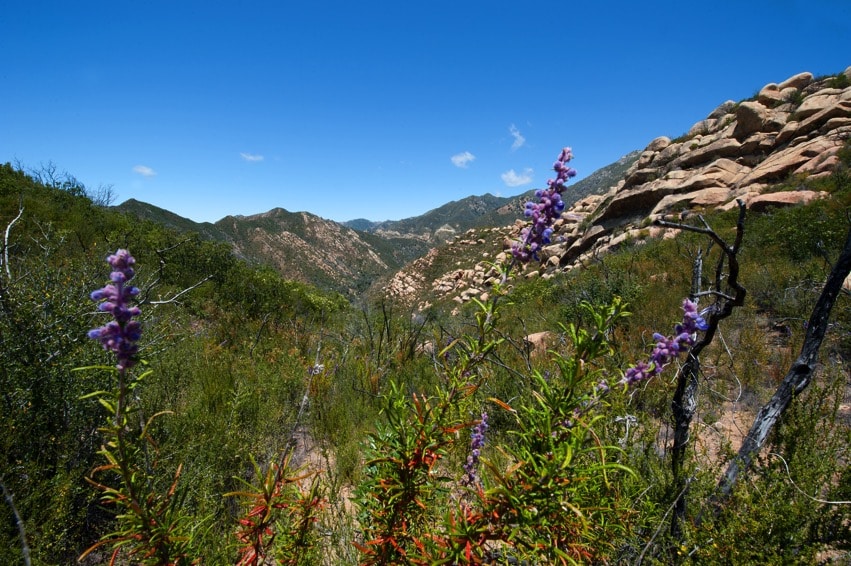 This online retreat has not yet been rescheduled.