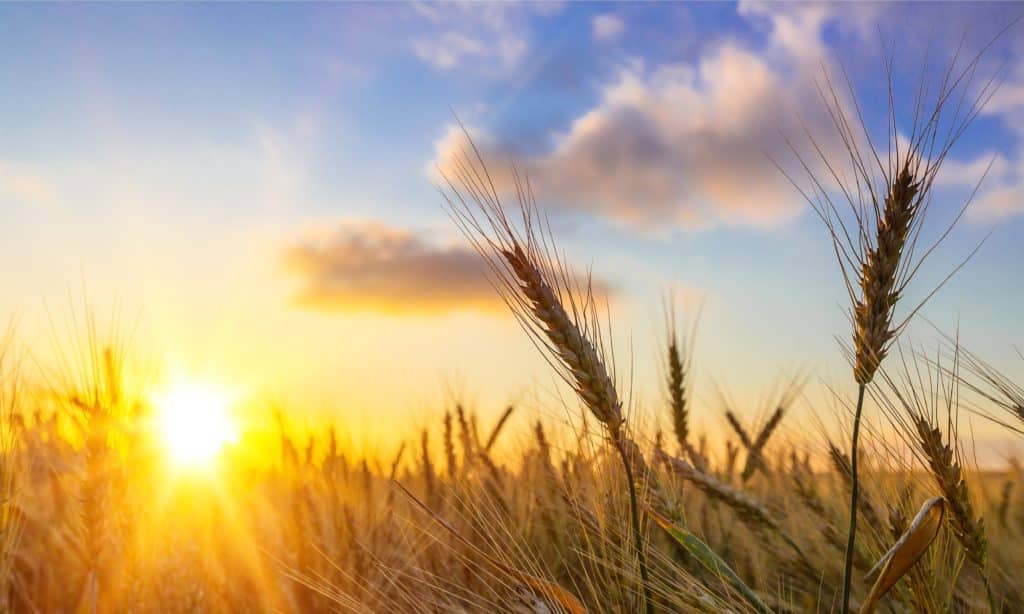 "There is no election outcome that will change my ongoing efforts to create a safe, more just and peaceful world."

–a school principal said this in a Zoom call
Describe in detail the world you want to see. Don't let today's realities limit your vision. This prompt is to create a positive, hopeful vision. Don't let your fears and anxiety creep into the piece. Eject them firmly at the door. Create a vision of what we are capable of.
You can share your response to this prompt below.