Ongoing Writing Practice Class
Meeting Online on Wednesdays
9:30 AM-12:30 PM (Pacific Time)
The Writer's Journey: Online Classes & Workshops for New and Established Writers
Many of us hold a deep dream of wanting to write. We want to write so we can understand ourselves more deeply and so that we can be seen. We sense that there are stories living inside of us that need to be told, but in our busy lives, we have not been able to create the time, space or circumstances in which to do so.
The Writer's Journey will give you that time. In our safe, supportive circle, you will find the permission, encouragement, and skills you need to explore the voices in your heart and tell the truth about your life.
All of Laura's weekly classes are currently online, so geographical distance need not be an obstacle. Admission to Laura's classes is on a rolling admission basis as openings occur. Contact Laura at lauradavis@lauradavis.net about current openings or for information.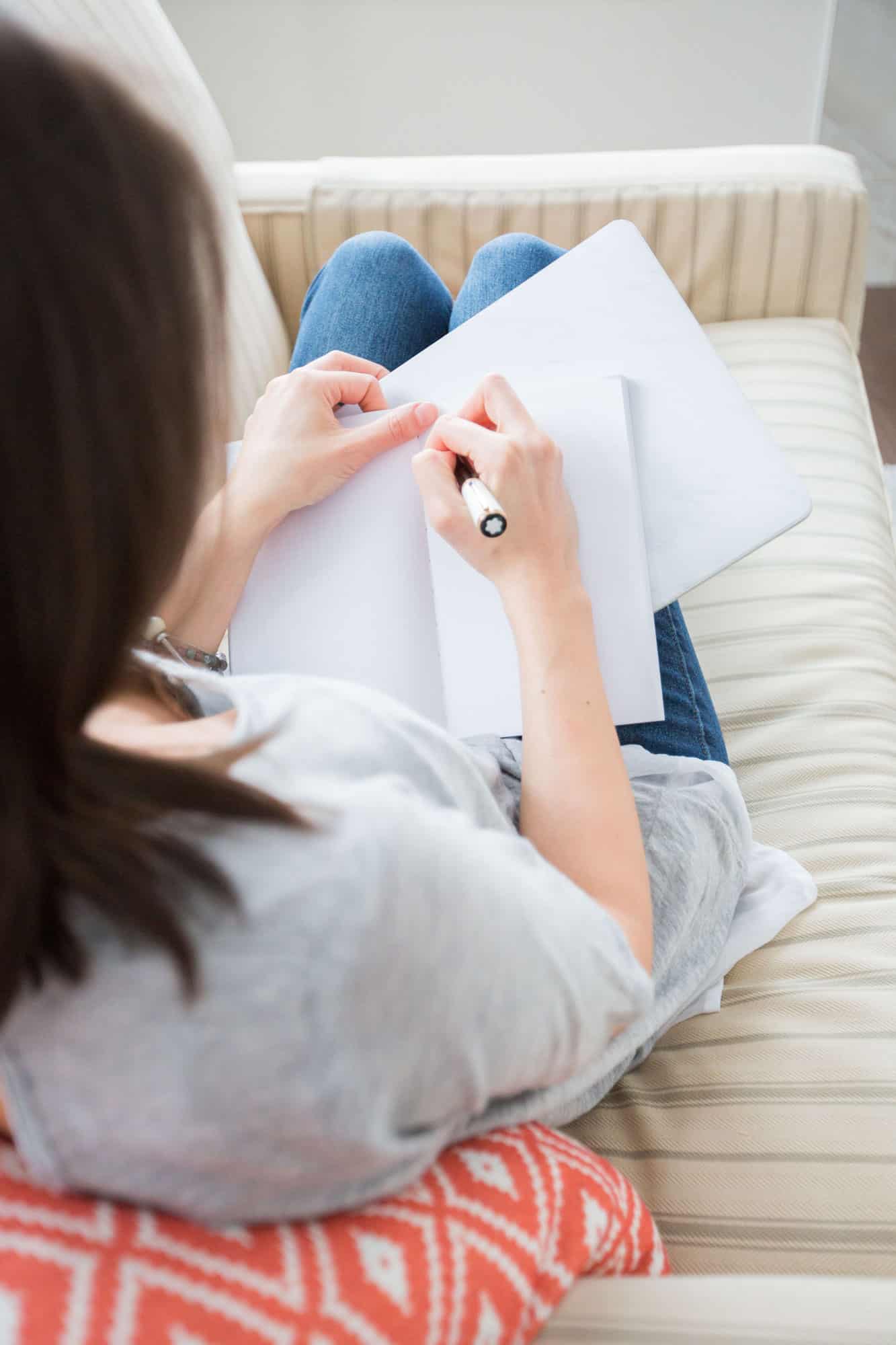 Ongoing Writing Practice Class
Wednesdays - 9:30 AM - 12:30 PM Pacific Time on Zoom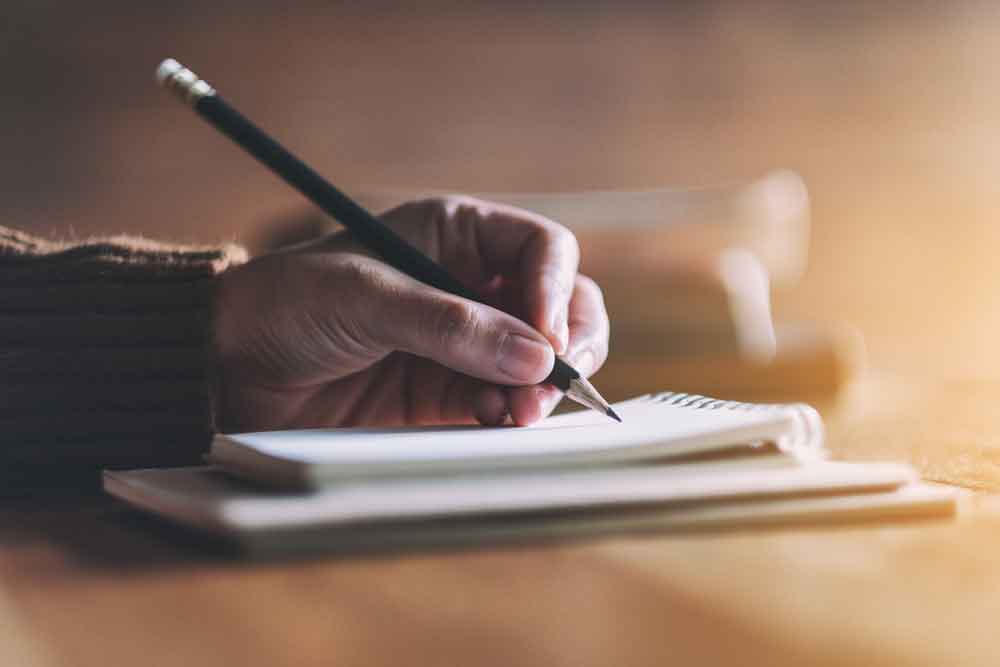 This ongoing class is for students who want to use writing as a way to express themselves, explore their deepening creativity, grow as human beings and as writers, and strengthen their relationship with their own unique writing voice. Drop-ins are not allowed because they interfere with the intimacy and trust essential to a successful writing group.
The Wednesday morning class is not a critique group in which we polish finished pieces. Rather, it is a workshop in which we use class time to create new material. We alternate periods of writing with learning to listen to each other-not from a place of judgment or analysis-but from a place of focused attention and deep acceptance.
The Writer's Journey is rooted in writing practice, as developed by Natalie Goldberg in her classic books, Writing Down the Bones and Wild Mind, and is enhanced by my 30+ years as a successful author, book doctor, group facilitator, and writing coach.
"I have attended Laura's workshops over several years now. . . . I highly recommend Laura's classes to anyone who wants to explore the inner recesses of themselves and wants a safe, secure place to do it."—Debbie Owen

The online writing practice class can help you:
Discover the deep essence of writing
Explore the unique nature of your own voice
Develop a writing practice that frees your creativity and connects you to your wild mind
Use original detail and first thoughts to make your writing come alive
Take greater risks in your writing
Overcome writer's block and the fear that you don't have what it takes to write
Use the transformative power of writing to move through life's challenges
Become part of a supportive community of peers that is committed to writing and listening together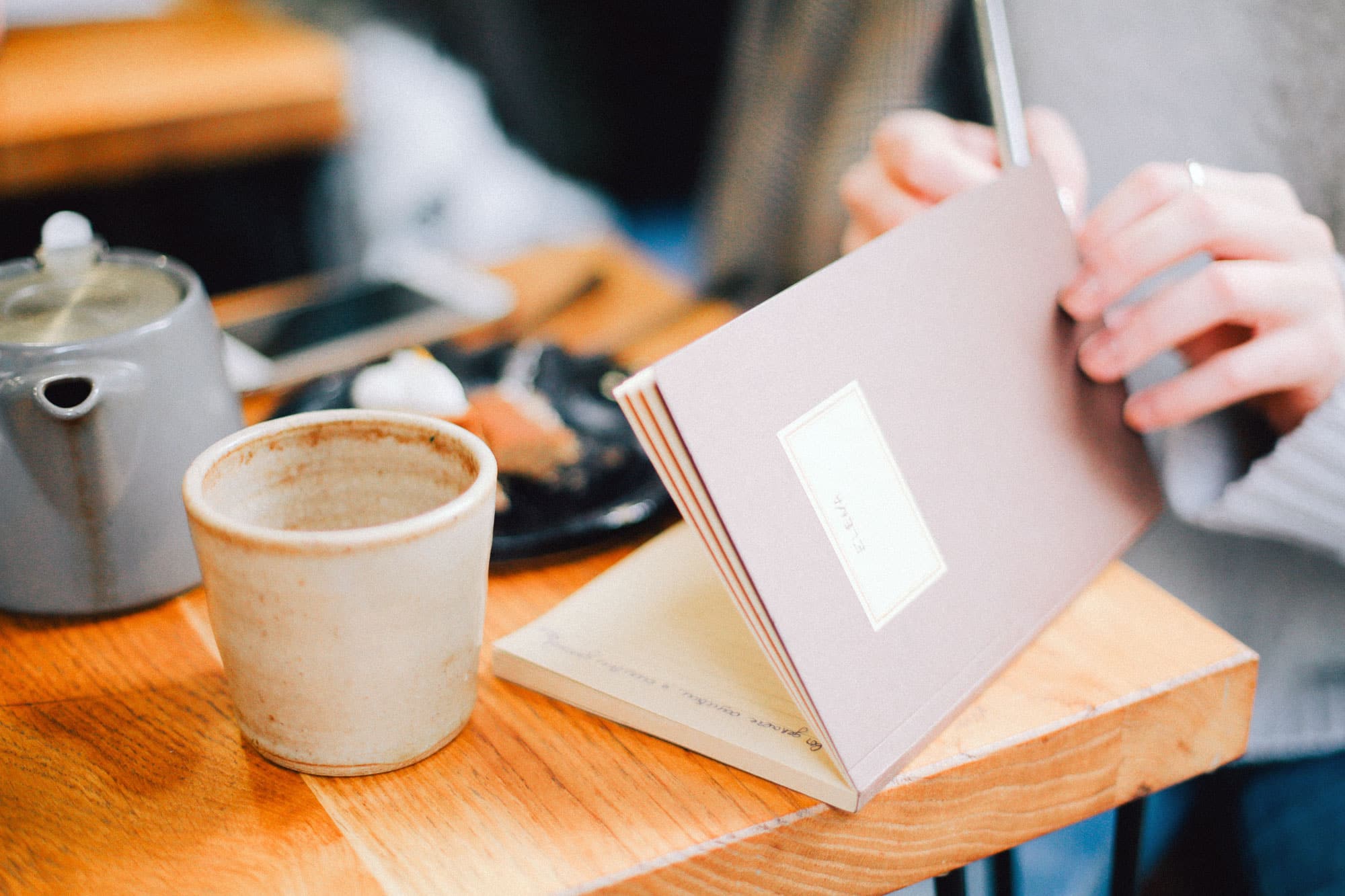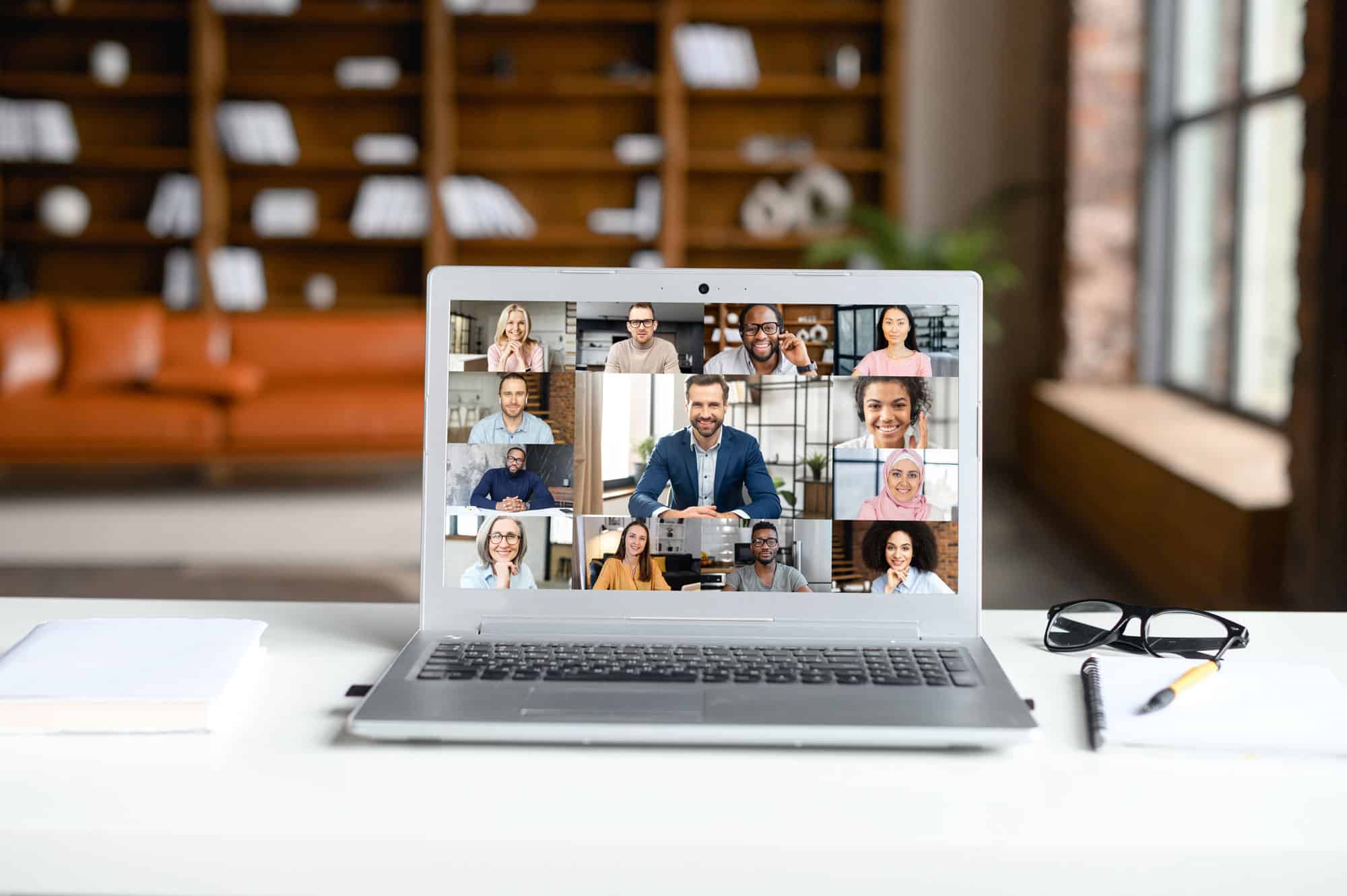 During our online weekly sessions, we'll write together and share our writing. I bring writing suggestions, prompts, excerpts from great literature, guided meditations and other exercises designed to keep the channel from your heart to your head to your pen open. If I give a suggestion and it doesn't resonate with you, you are free to ignore it and write about whatever you choose. And it's also fine to attend if you have subject matter you're already exploring.
This class is appropriate for people who write to know themselves better, who have stories they want to tell, or who want to use writing as a daily discipline or practice. Both aspiring and published writers benefit from the honesty and intimacy of our meetings. Many choose to continue well beyond their first session.
"Laura Davis has revolutionized my relationship to writing. She has shown me that writing can be free and fun. I do not have to face a blank page and wonder how to tell my story. Her prompts lead the way into my soul."—Shannon LaGrandier
"Laura is a phenomenal, soul-based, sensitive, thoughtful, considerate teacher. She does a great job creating group safety and community."—Si Steinberg
"Laura is skilled at creating a safe environment in which to explore and discover your hidden stories. She helped me turn off my critic so I could more easily let my words flow."—Tamara Myers
"Laura is my favorite writing teacher. She creates a safe environment and balances instruction with the freedom to be your own creative self."—Joyce Bartlett, Marblehead, Massachusetts
Registration is on a rolling basis. Students make an ongoing commitment to these classes by paying for them in full, whether they can attend each of the offered sessions or not. Ongoing writing practice classes meet for three hours per week online via Zoom.
Cost: $600 for eight consecutive weeks of online classes
Cancellations: Students are expected to give a month's notice before leaving the group.
Questions about this class?
Ongoing Writing Practice Class Interest/Questions
"*" indicates required fields